Hey,
If anyone here has Airlines 2: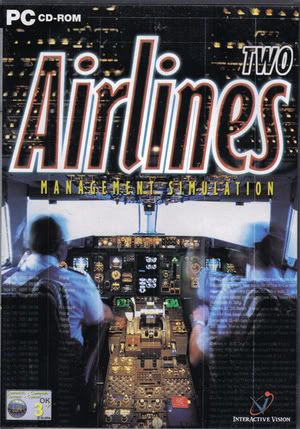 Can you please mention here if you have it because I am working on an Airport Update and would like to see how many people would be interested in it. Freeware update ofcourse.
I have added the following airports so far:
United Kingdom
Cardiff (CWL)
Edinburgh (EDI)
London Heathrow (LHR)
Manchester (MAN)
France
Nice (NCE)
U.S.A.
New York (JFK)
Airports Planned:
Aberdeen (ABZ)
Not Done
Atlanta (ATL)
Not Done
Barcelona (BCN)
Not Done
+ more that i can't think of ATM but i am open to requests aswell, so please post if you want another airport added
Thanks
Mike