OK, I am a total geek for starting this thread but here goes.
Richard Branson offers a fine product at a great price. Virgin Atlantic/America is a very hip airline.
Even the safety cards are hip.
How can one make a boring A320 exciting?
Have cool safety cards with sexy anime characters depicted on your safety demo cards.
Gals with tank tops, dreadlocks, low-rise jeans and dudes in baseball caps.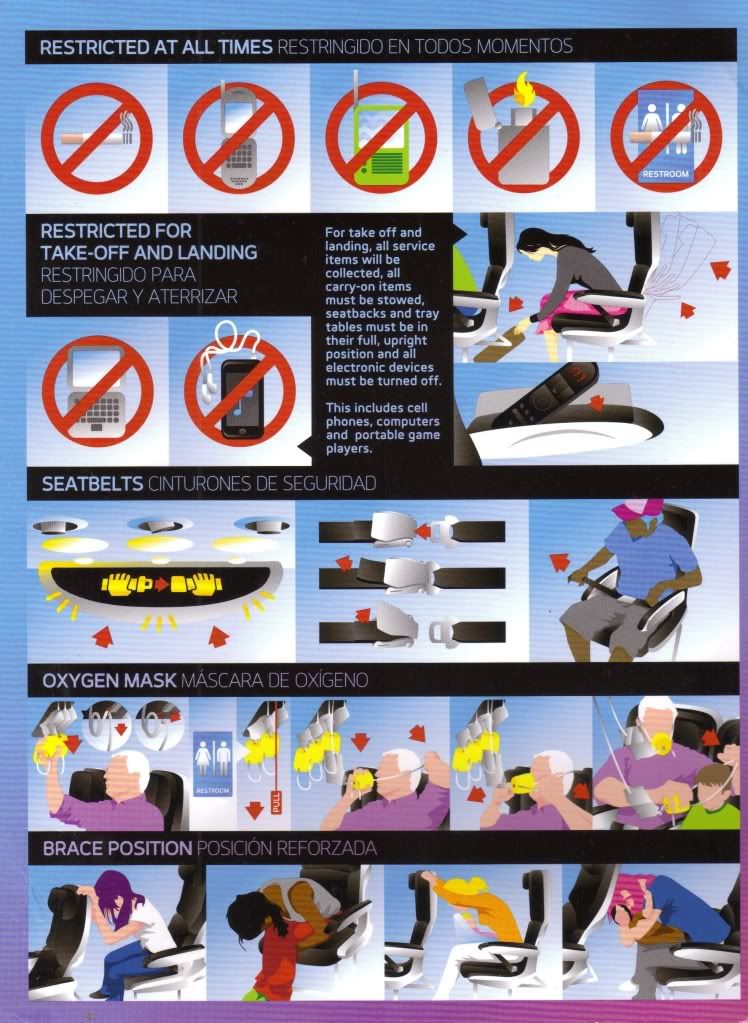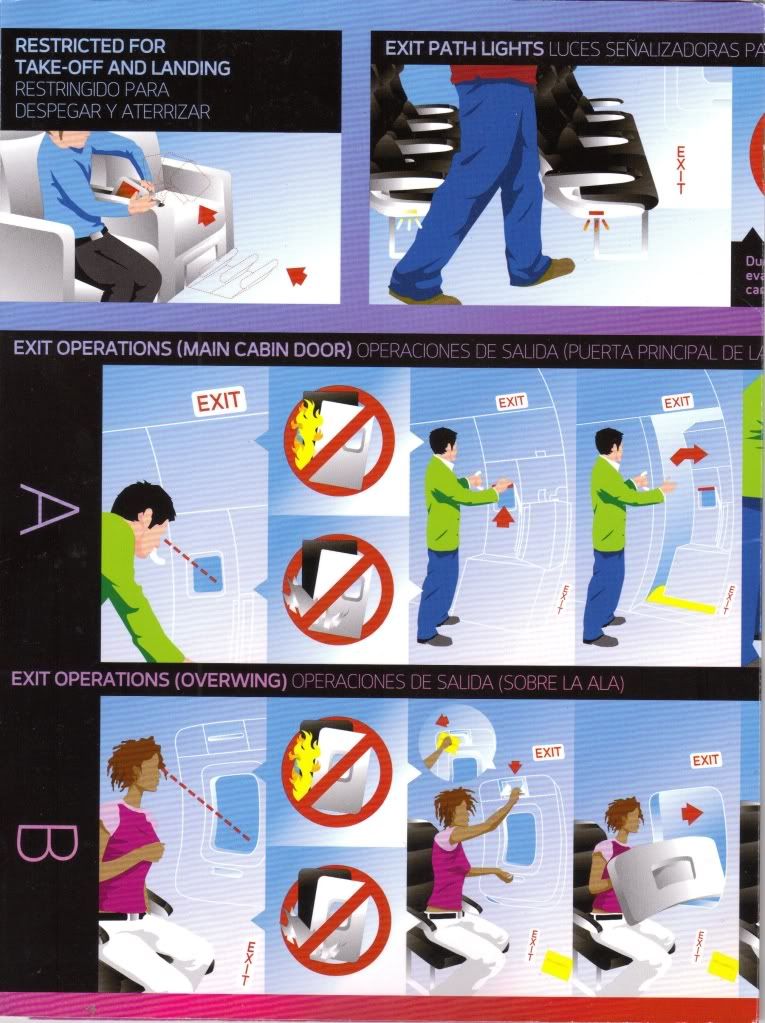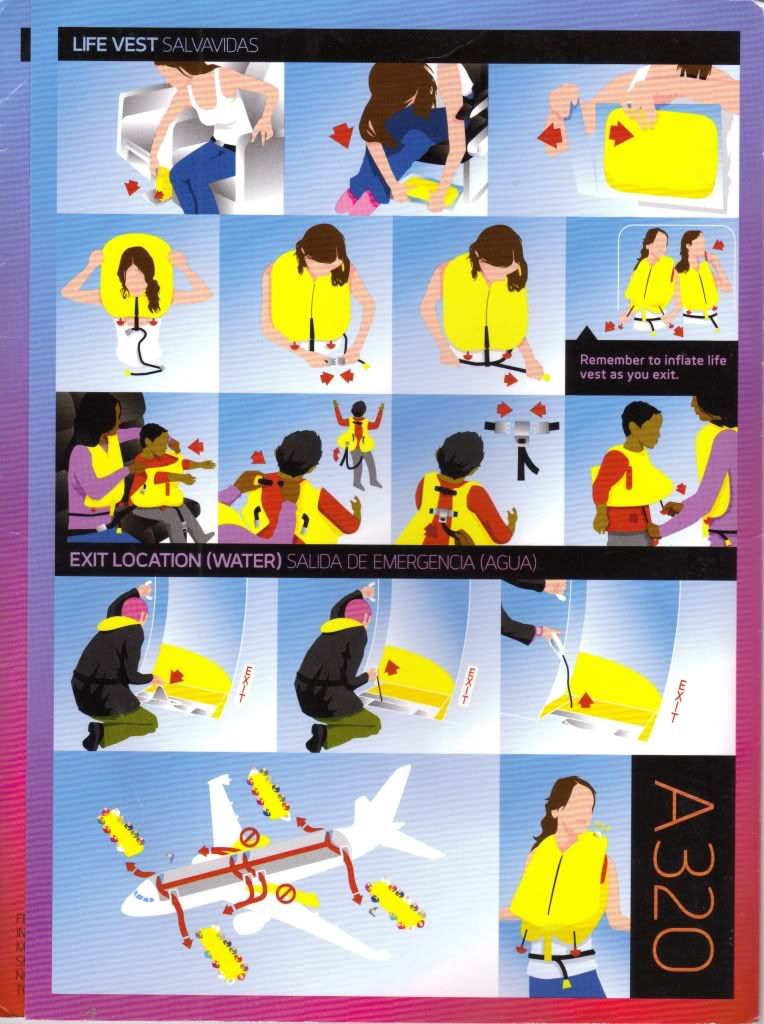 I am not in to safety card collecting but Virgin America's caught my attention.