I'm pretty sure this topic will qualify for this section of the forum. I am interested to see what everyone's computer, joystick, and other accessories looks like. What version of flight simulator do you currently operate, and your current payware add-ons? I'll start. Let the posts begin!
My G-15 Keyboard.
My Asus 20inch High Definition LCD Monitor.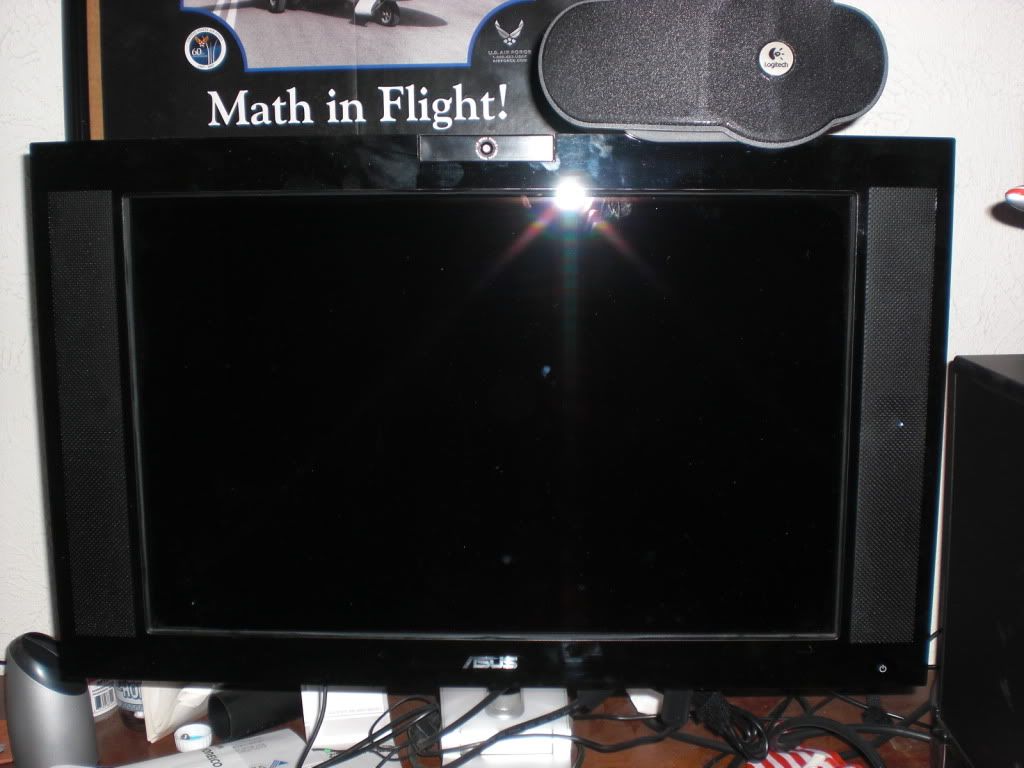 My sub to my G51 5.1 surround sound speakers, topped off with my favorite plane, the Maddog.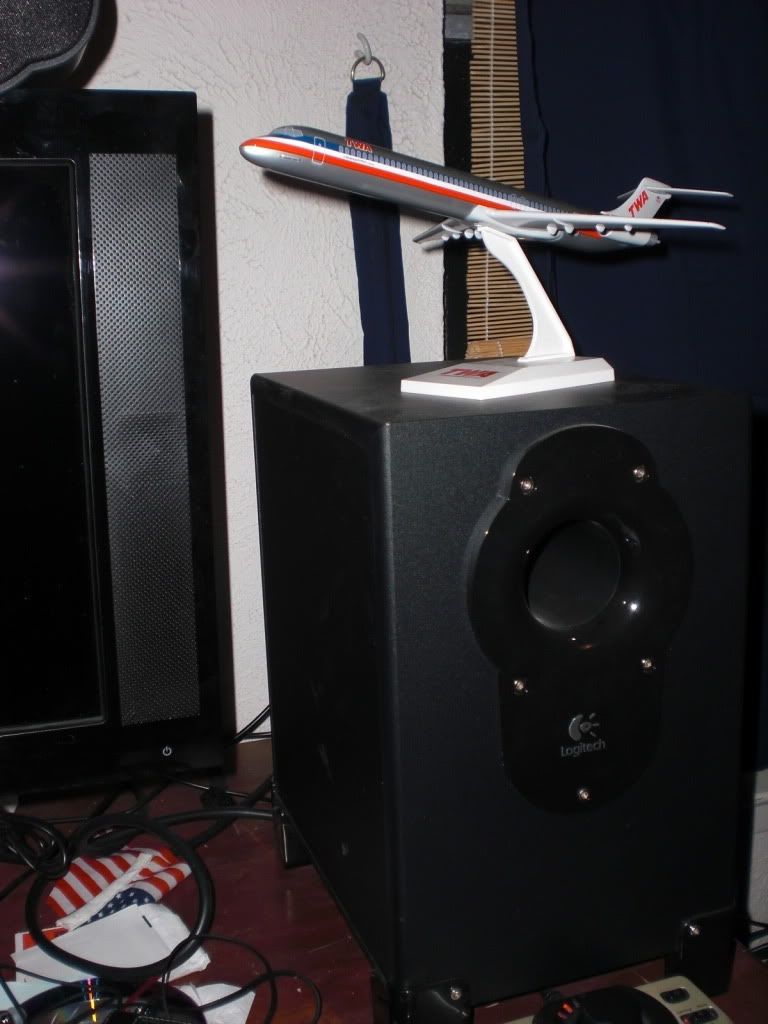 My tower Antec 900 Case, "inside goodies" Asus P5KC Motherboard, with 4GB of overclocked Wintec Ampx DDR3 ram, 1 TB Western Digital HD, Ultra 550Watt UV Blue PSU, and last but not least my Zotac 9800GTX OC 512MB video Card.
My Joystick.
System Overview.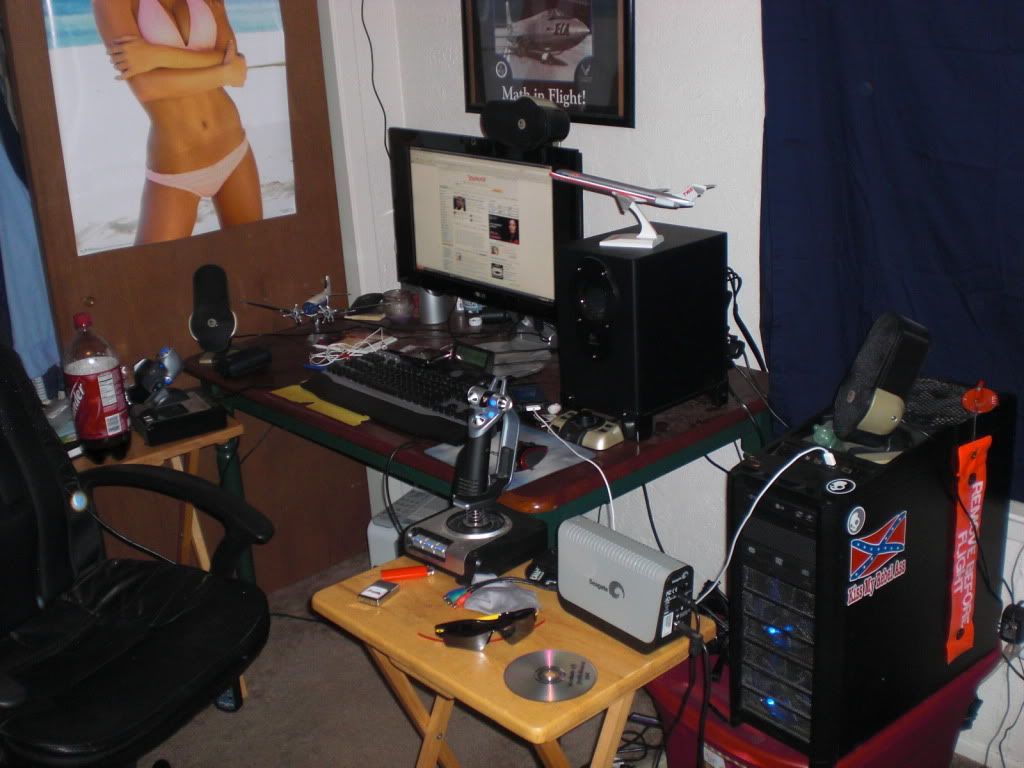 And I currently run FSX fully maxed and tweaked, along with Ariane 737-800X, Captain Sim C130, Flight 1 Super 80 Pro, Wilco 737,A320, and A330, REX, Active Sky, Ground Enviroment Xtreme, and Microsoft FSX Accelration Pack.
USAirways787