With everything cranked up, and light bloom on I was astounded of the detail I came across. These shots are unedited, and taken with different angles. Tell me what you think. I promise you it will be worth the wait time.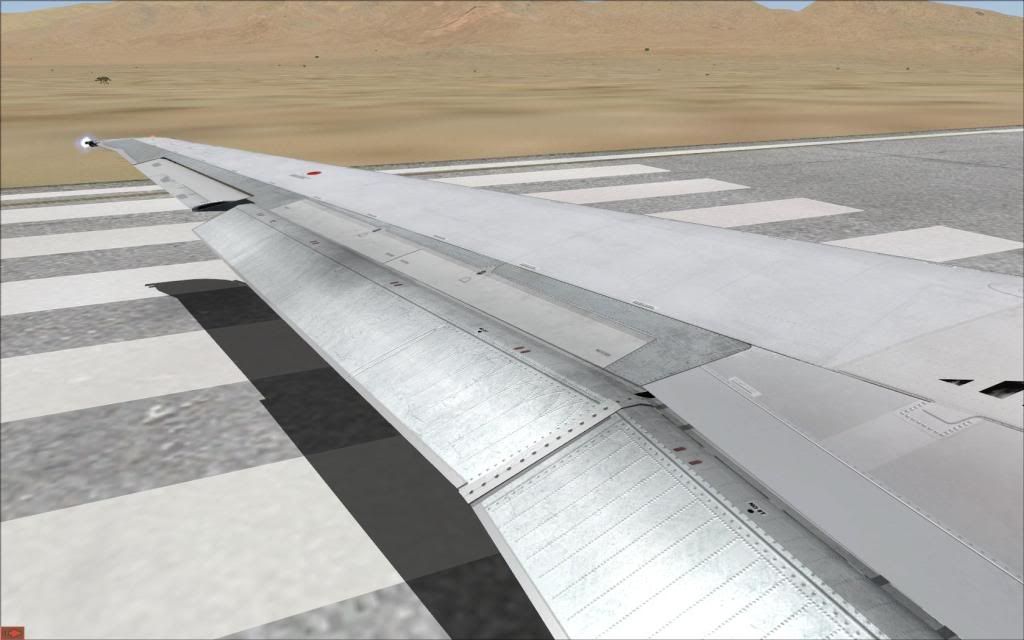 Lined up.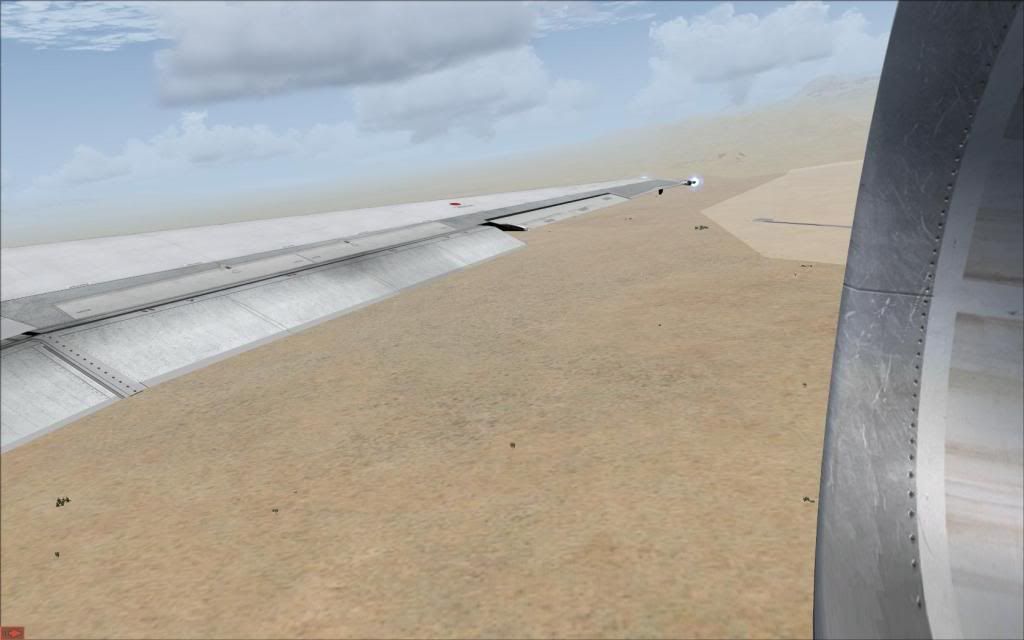 Just rotated at area 51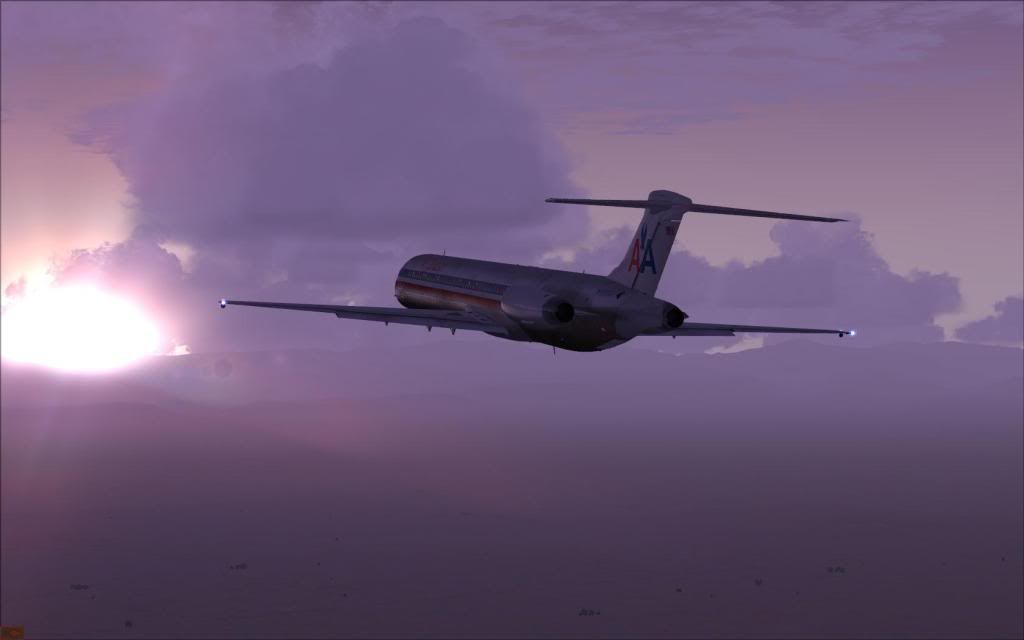 Sunset.
Over the wing sunset.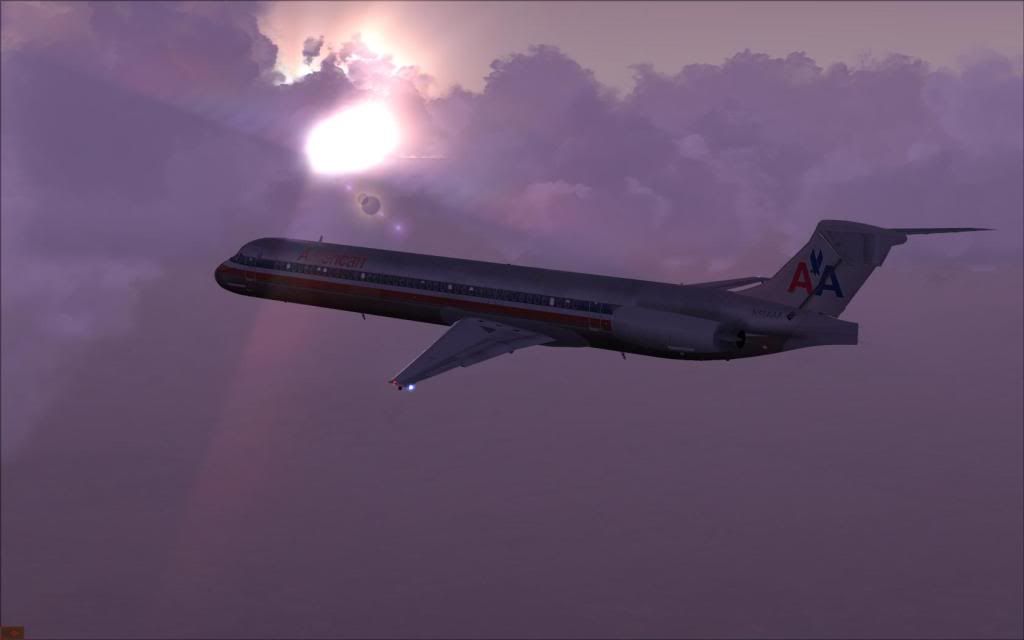 Storm approaching.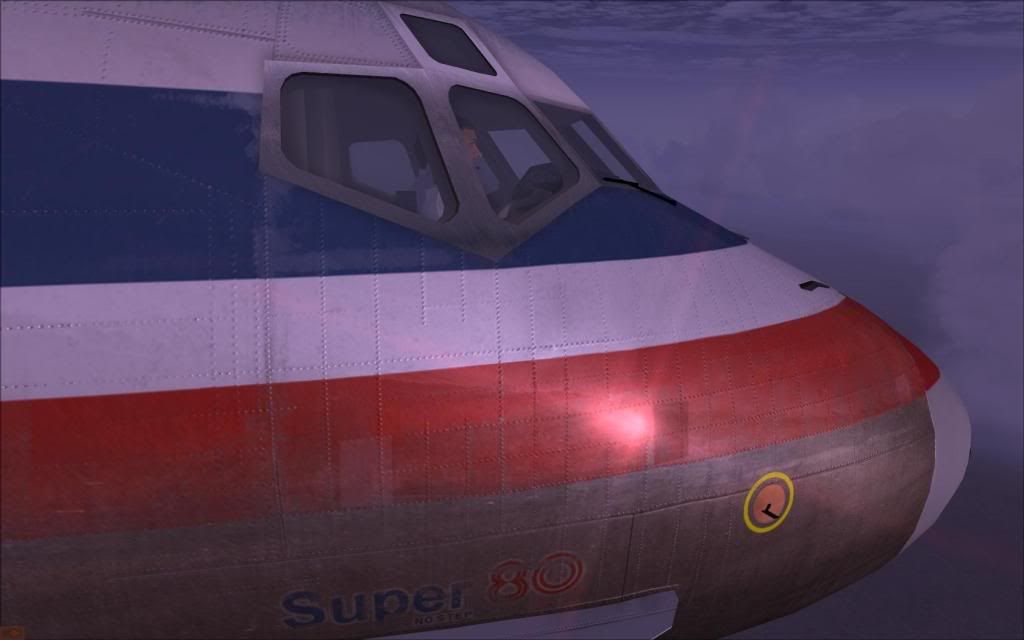 Side of the nose.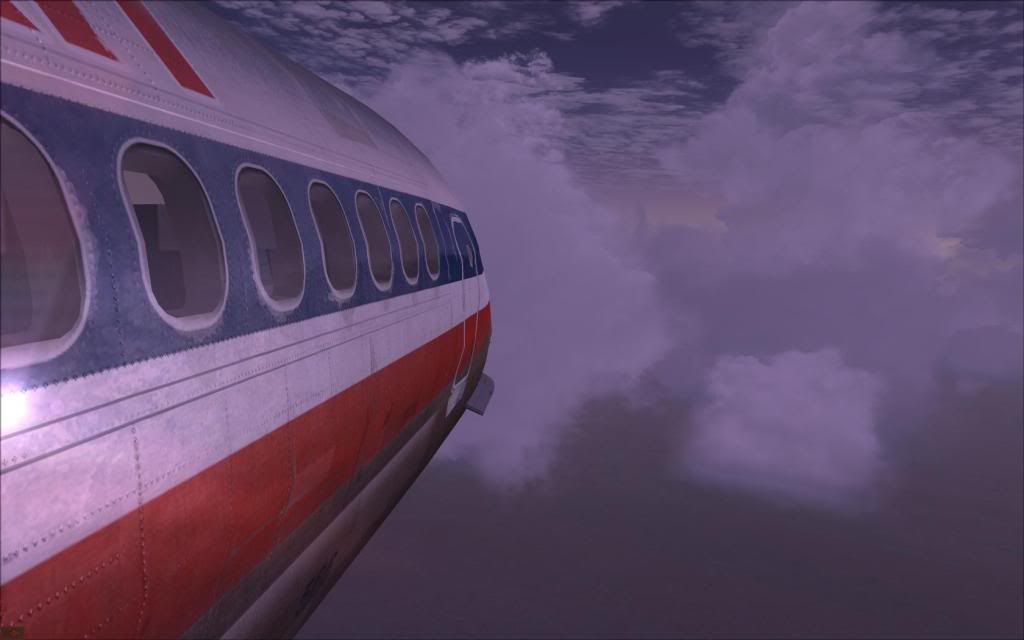 Side of the fuselage.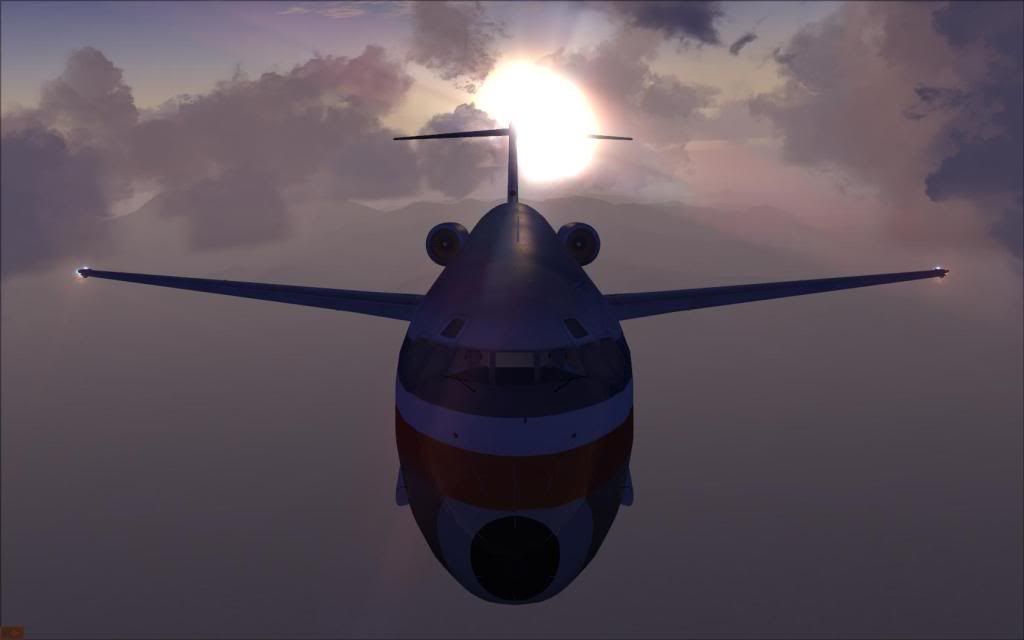 Sunrise head on.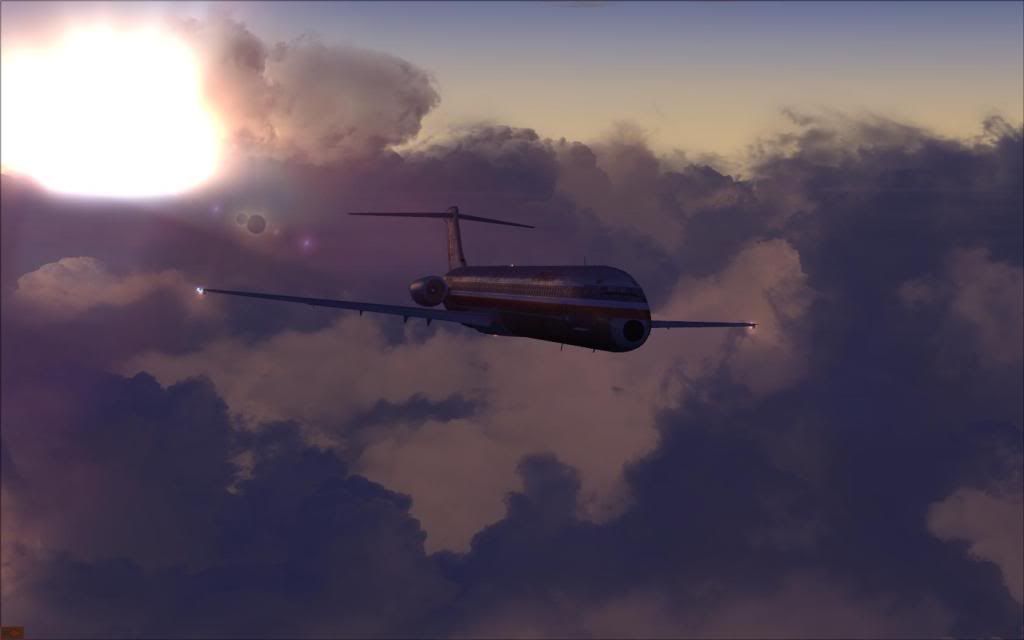 The sun is after me.
Boarding door.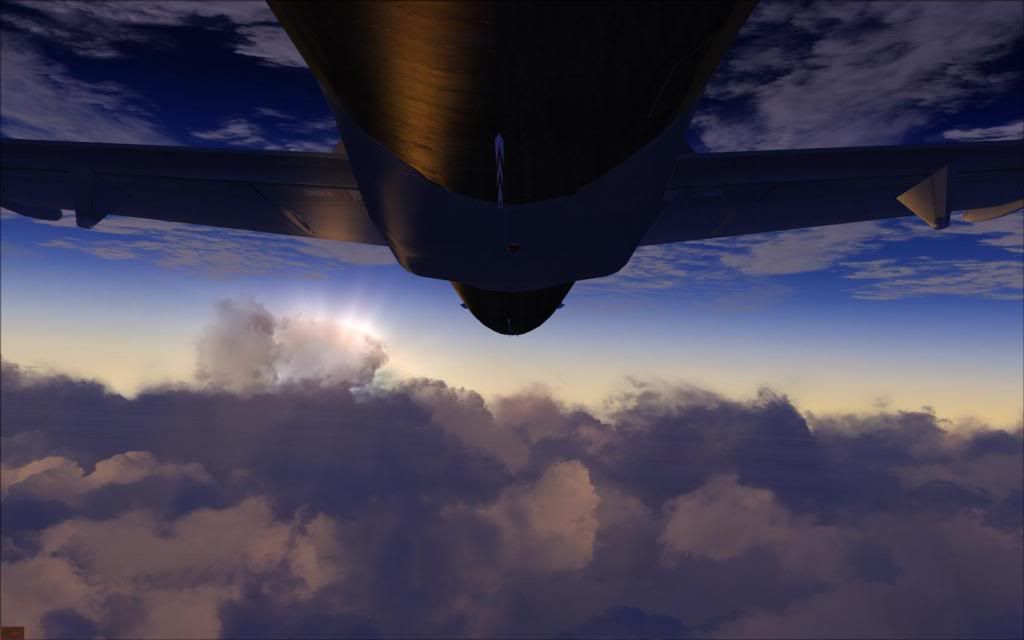 Underneath with a reflection.
Left wing sunrise.
Glistening in the sun.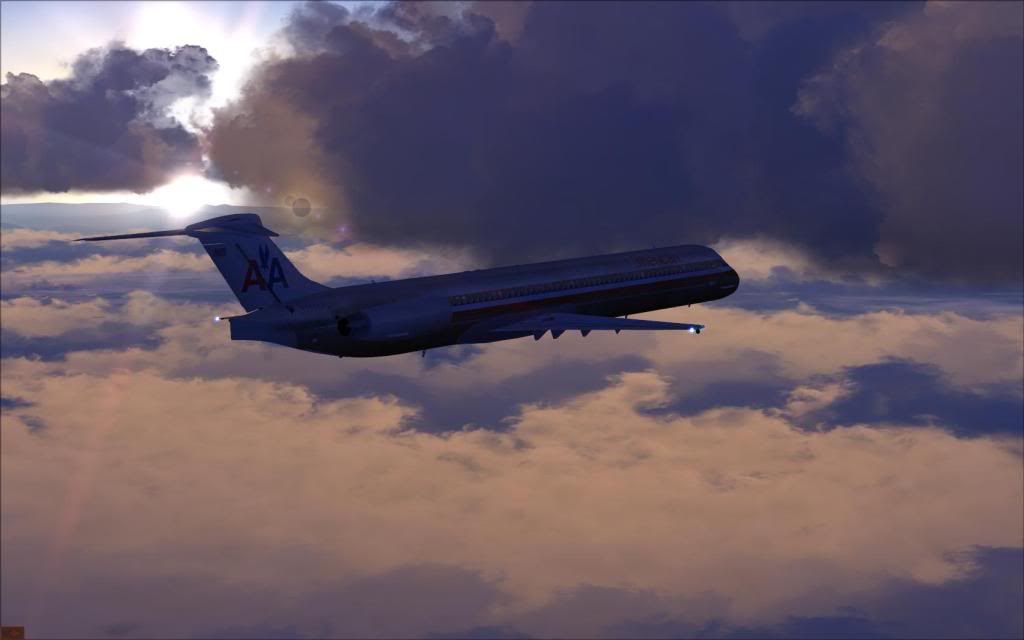 Jetting through the clouds.
Hope you enjoyed them.
USAirways787