All-rightee then, here's the next thread. The last one was seriously slowing my computer down to a crawl (I guess that happens when you get toward 250 posts stuffed with pics
).
So to start:
Whoa.....
Too soon to say goodbye to these things...
...so at least go out with a roar! (or a scream, or whatever
)
I seeeeee youuuu....
Another smoky startup (Thanks for the repaint, Kevin!)
YAAHHHH!!!!!
Nice afternoon sun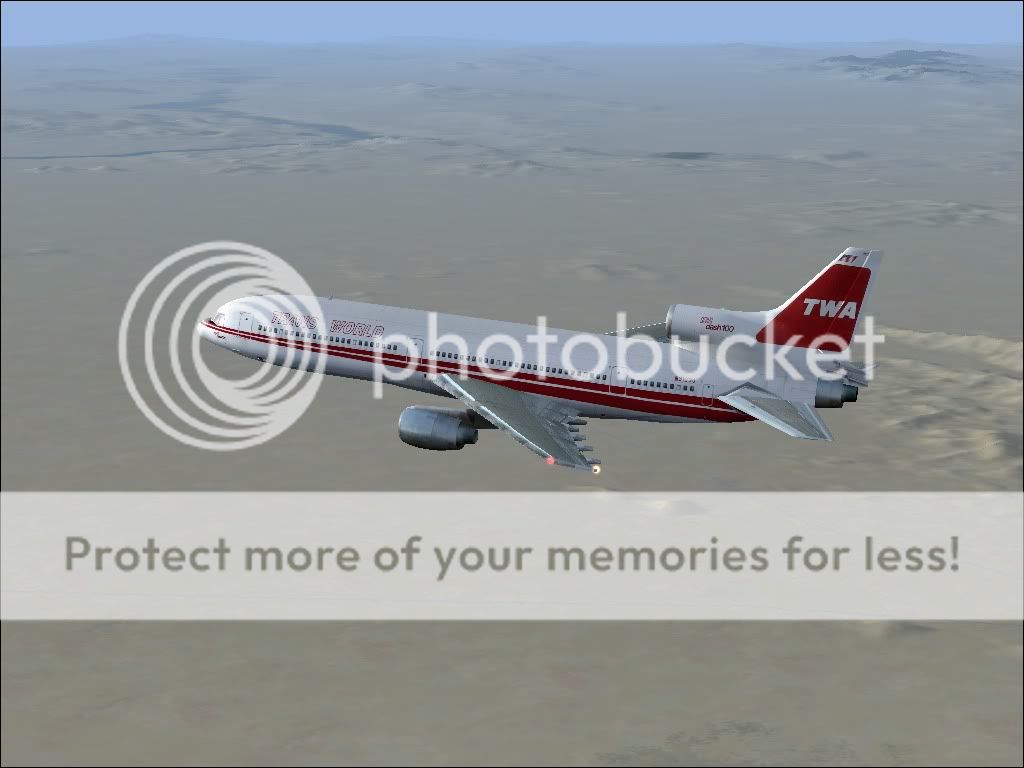 Elegant beast in flight en route to LAX
I like the contrast in this one
Short final approach to runway 25L
Not on the ground yet!
Resting before the next flight
Enjoy! (and keep posting)