All rightee then, everybody...the previous thread had gotten to the point where I couldn't even load it fully enough to announce this new one, so apologies in advance for any confusion. Let's continue where we left off, so I'll start with the latest trip under my belt, FRL3707, YWG-MSP: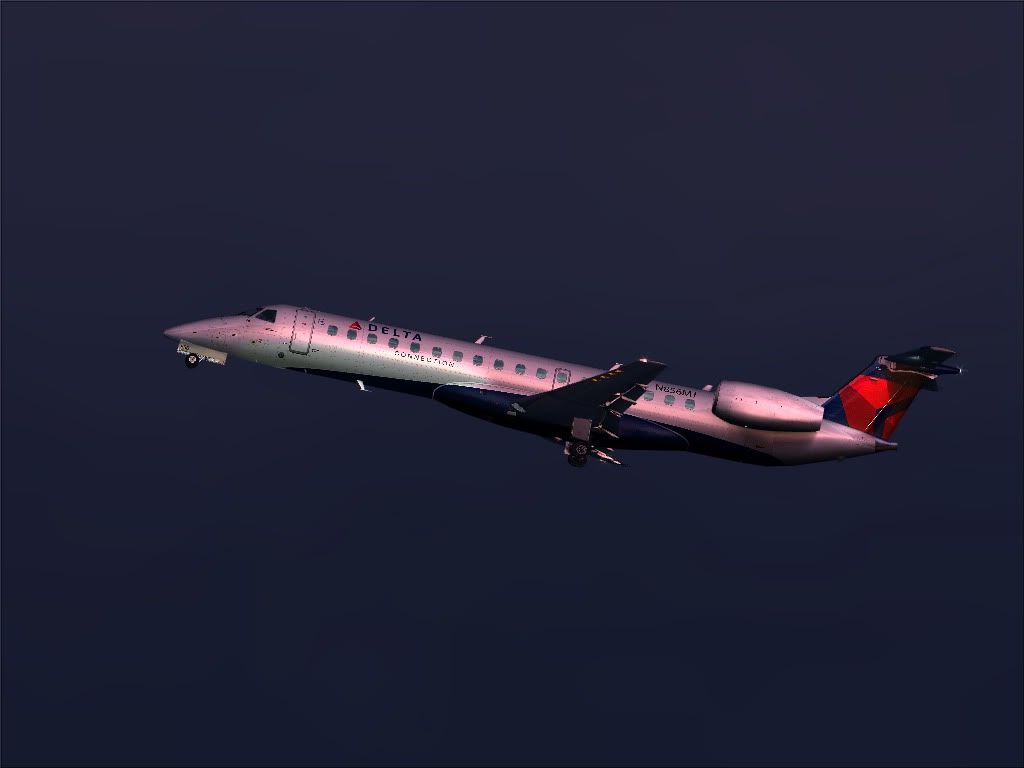 Launching off of YWG,s runway 18 at a local time of 6:18 AM. It's getting lighter aready...spring is coming!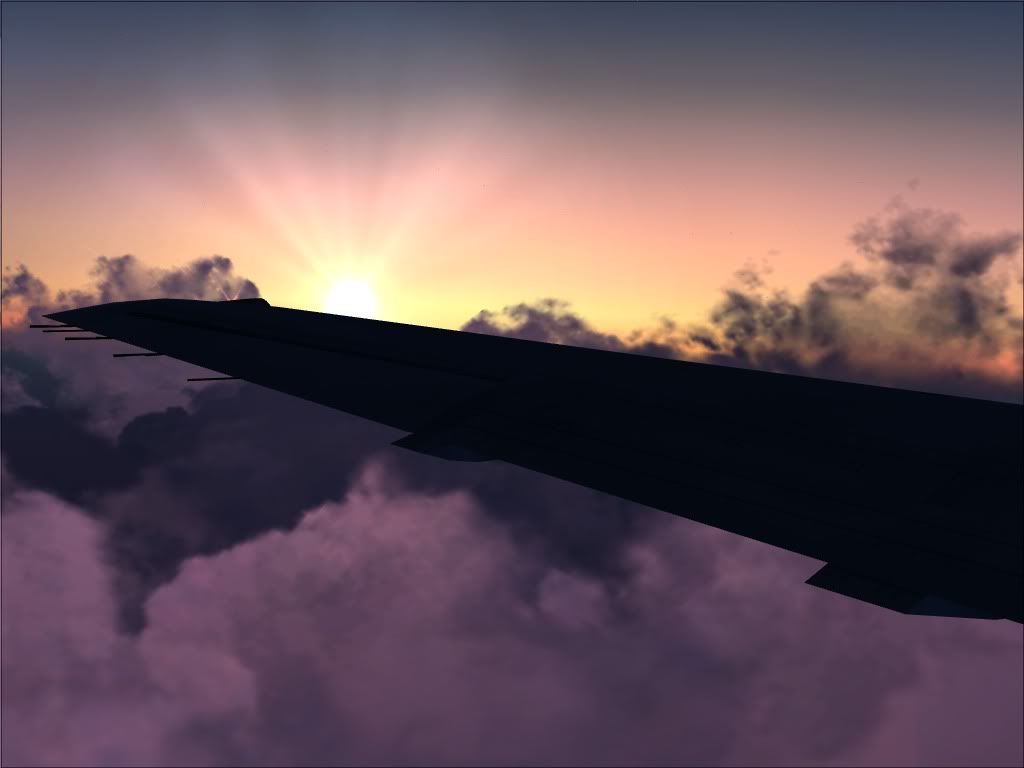 We were rewarded with this gorgeous sunrise after breaking through the low-level clouds!
No sun shade required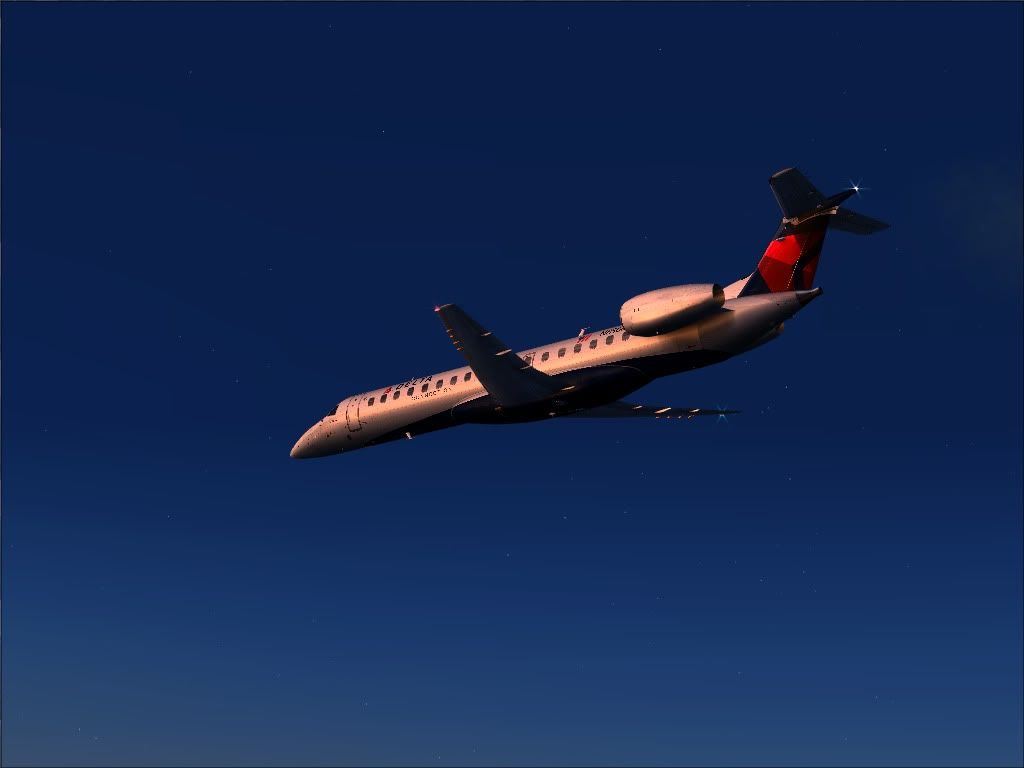 Looking good...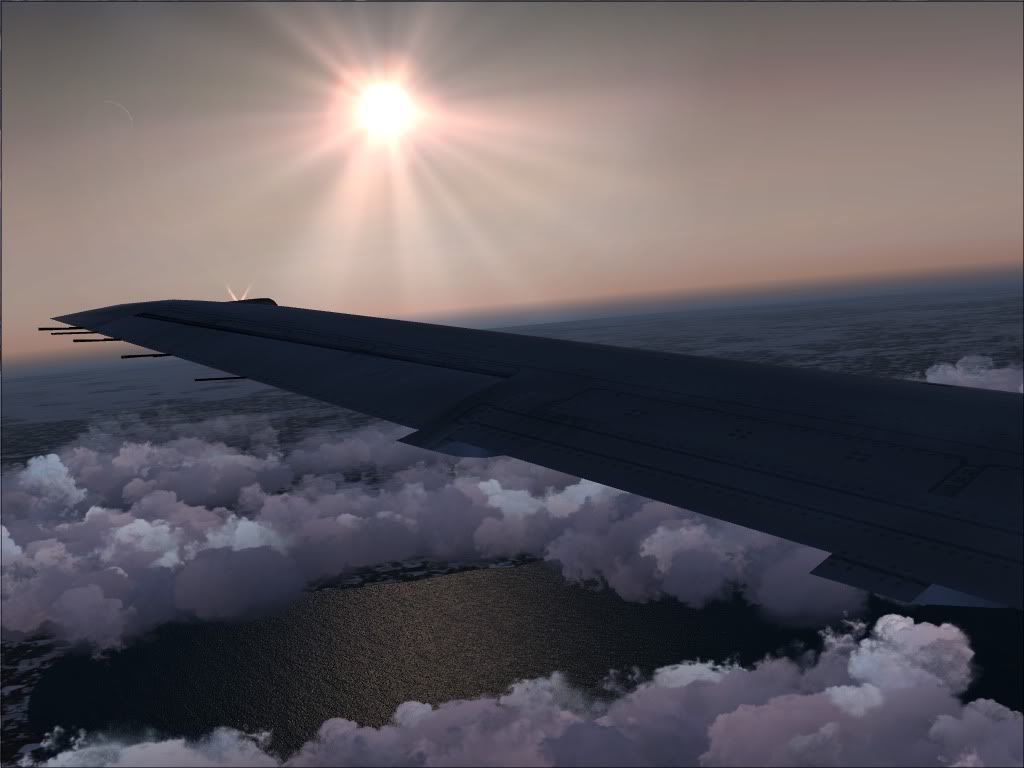 Descending over one of the thousands of lakes in northern Minnesota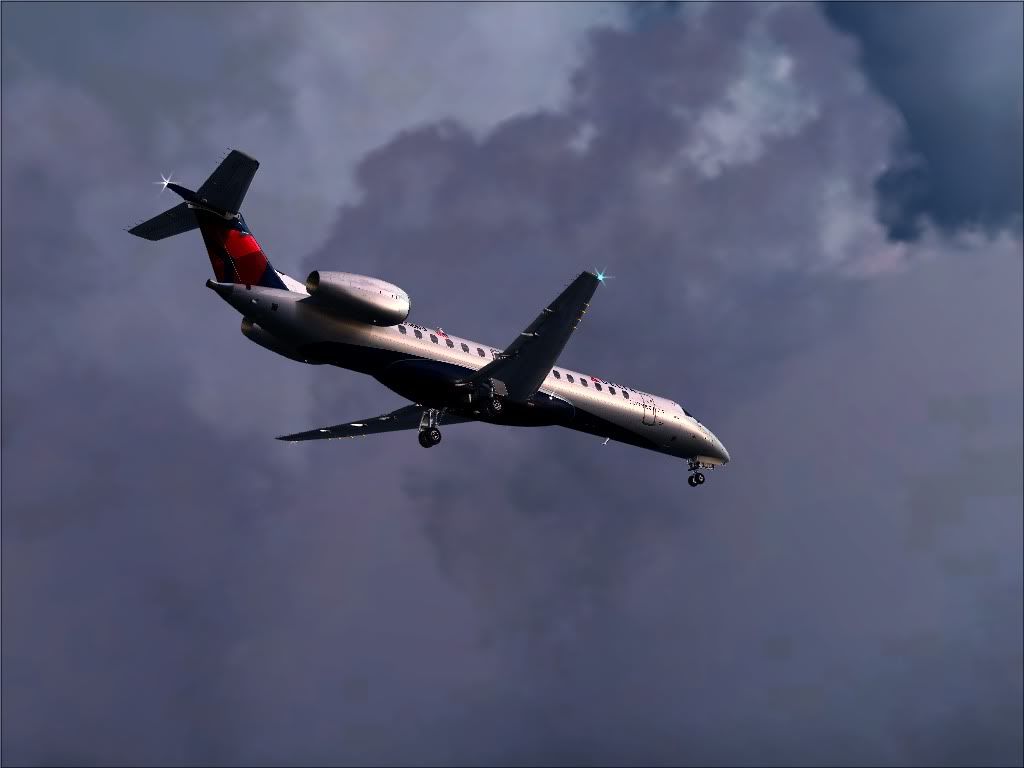 On final for runway 4 at MSP
....and preparing to grease her down.
Enjoy!