Hello all, a new Finnish member here. I've been reading these forums for quite some time, but only now managed to register myself.
The thing that's bothering me is rejections (yes, another idiot who's never satisfied!). Some time early this year, I uploaded 3 wing views to the database.....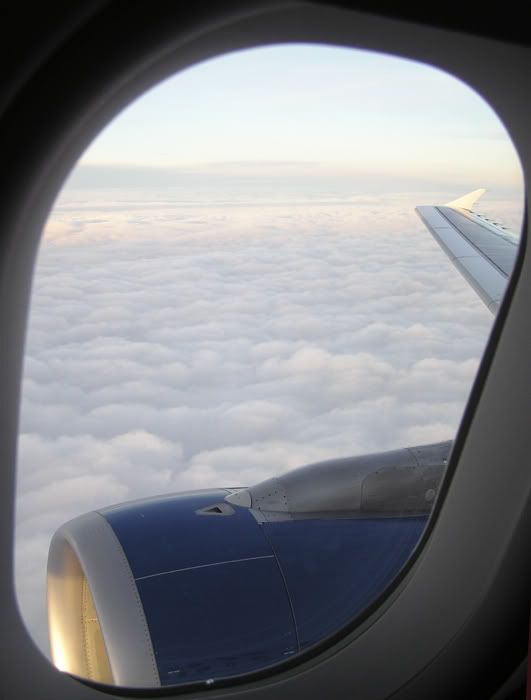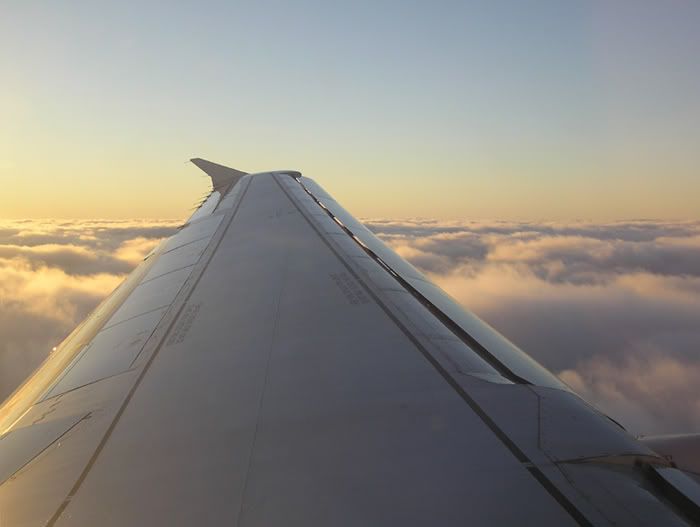 .... All got rejected for badmotiv, and that's been puzzling my mind ever since.
I'm not really complaining about the rejections, but I'd like to know what makes them badmotiv in airliners.net terms, so I can put my mind at rest.
For the future, it would be nice to know what does a wing view with nothing more interesting than clouds or a sunset/rise in the background basically need to have to be accepted at a.net (motive-wise)?
-Antti