I got this sigma lens for my nikon d70 and was not happy with the results it put out for AV photography it is good for your normal everyday pics but just doesn't cut it for AV photography.
I want to sell this item for anyone interested please let me know.
I paid for it $300 Australian dollars plus postage and handling from Hong Kong.
It cost me around the $400 dollar mark and will sell it for $200 ono .
Anyone interested can let me know the lens only was used a couple of times and is still in brand new condition .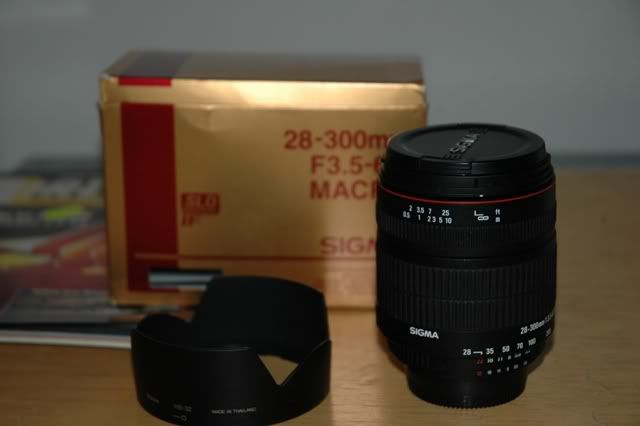 [Edited 2005-02-20 00:43:34]