After reading so much comments about shooting in apeture mode at f8 i decided to give it a go .
After coming home i viewed the pictures and to my suprise they where not very good the lighting was good but the problem was that all the cheatlines where wobbly and the aircraft edges where wobbly nothing was straight i had a really good shot of a cessna in Australia for the first time but the shot was all wobbly.
Please if someone can assist me in finding what the problem is i would appreciate it.
Im now shooting with a 20d .
http://img.photobucket.com/albums/v337/alan747/cessnatwin750.jpg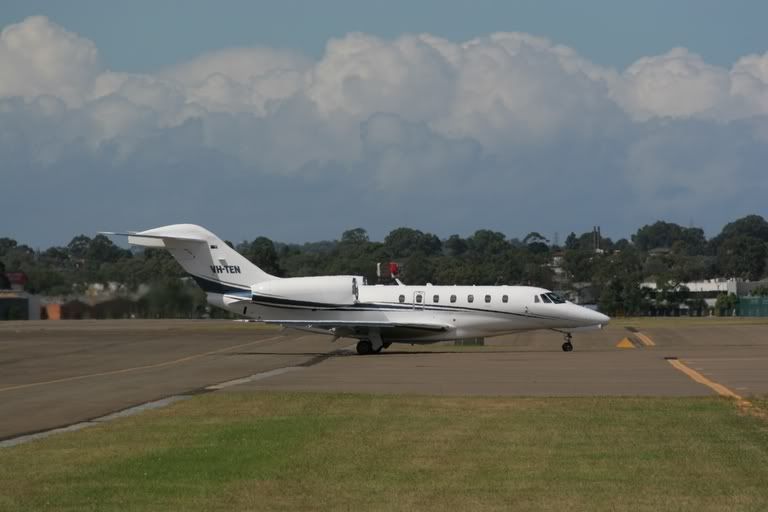 all the pics came out the same all distorted i cant use any of them.