Hey click happys,
I was flying home on SAS today when I had the perfect chance to get an air to air shot
, sadly I was eating and didn't catch the MD-82 going past us but then 15 mins later I got another chance
This time a LH 744 came directly toward us and I had my camera handy.
Now im not great with editing and not great with a steady hand. But I have a feeling this could be a baddistance resulting in a rejection
this is the best quality I can get from my editing standards it has been handed to professionals since... But what are the standards to an air to air shot for acceptance?
Here's the shot...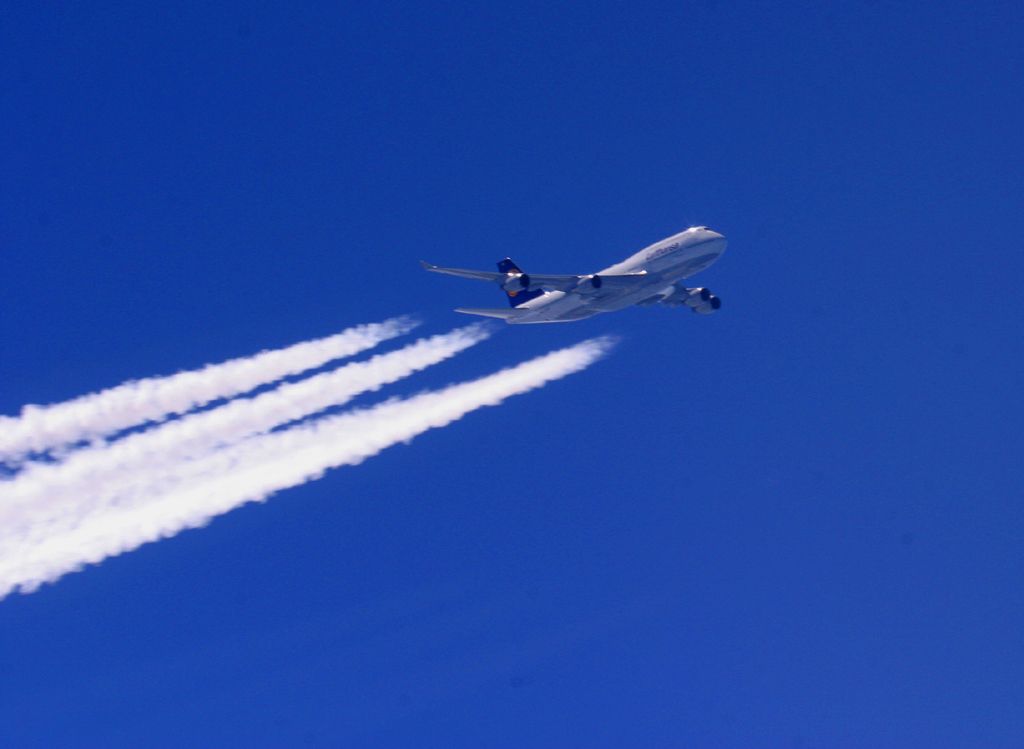 yes yes im aware of the dust spots not edited them out yet....
Any feed back appreciated
Kaz x