Hey folks,
ok im determind to get some pictures on a.net one of these days, so instead of uploading them n waiting for failing (wasting the screeners time) i am going to ask for help and advice in here.
I want to learn how to do all the editing needed (sharpening etc) so any pointers would go down very well.
how would the following do?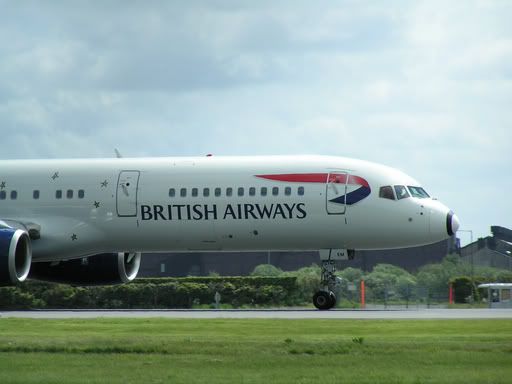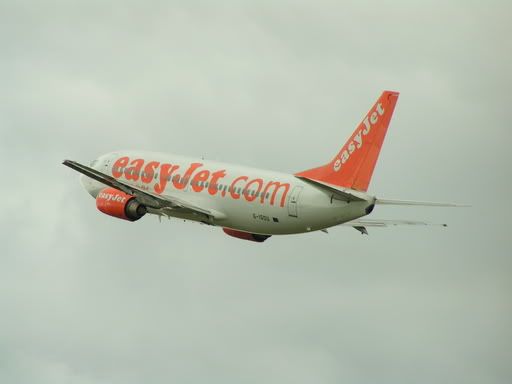 what do i need to do to get the db (if they good enough)
even advice on taking better shots etc..
Using Kinica Monita Diamage Z1
Cheers
David