Hello all,
A few months back when I was new to this forum I requested help with SFO etc. Well with access through a family member I was able to ride around the ramps of United for the day. I took this shot with my 18-55.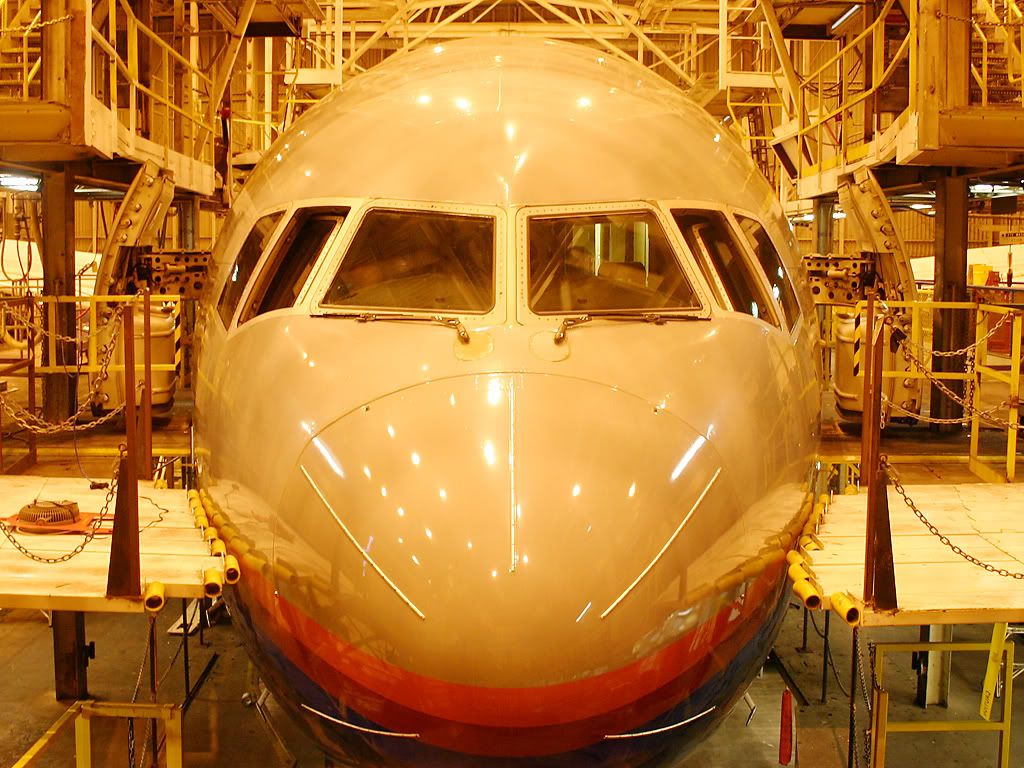 I was wondering, if any, what categories it would be taken down for. Now the space lower than the nose is a huge bar that blocked the edge of the ramp I was standing on.
Thanks for any input!
Matt