Hi all,
I'd like to find out the registration to the following Transair aircraft: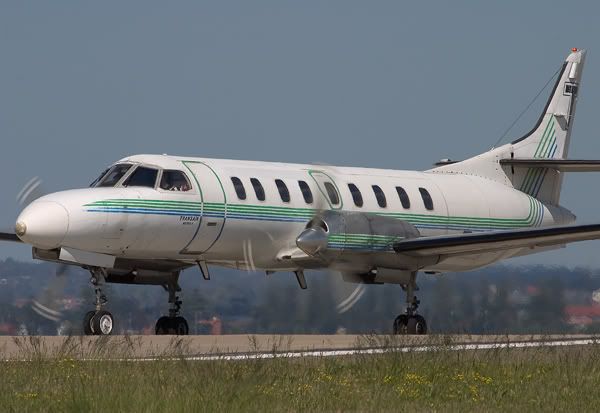 At this angle no rego is visible and I don't have a shot with a different angle. I don't see anything like it in the database or found it with Google. Perhaps for our Australian spotterfriends this is a frequent visitor (must be! 
) and easy question?
Thanks in advance!
Cheers,
Eduard
BTW, this shot was taken in October 2004 in SYD.
[Edited 2005-06-27 18:24:22]