I have many photo's, I have only tried a couple of times entering them to a.net, but all have been rejected!
I think they are good shots, but need the editing, which I'm a amateur at, please can someone give me some helps and tips?
Anyway here's the photo, non-edited: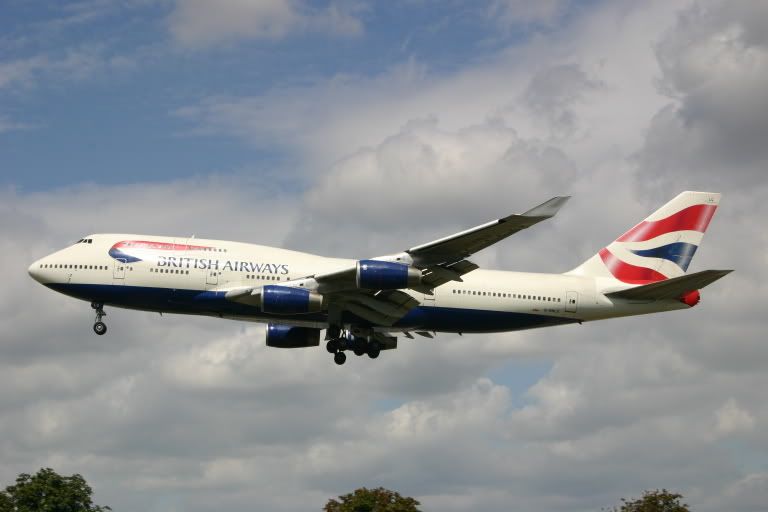 Any help would be great, after all you lot are the experts
I also have Adobe Photoshop btw!
Rob!
[Edited 2005-10-30 15:14:44]