Dear all,
I had the following photo rejected for being blurry (which I can't deny):
But as I really like the motive with the spray and the RAT extended, plus it would be the first pic of the aircraft in the db plus I really had to suffer for this photo (cold+rainy+windy...) I would be interested in any opinions on how and if the pic is salvageable
I tried to rework the pic, which led to the following result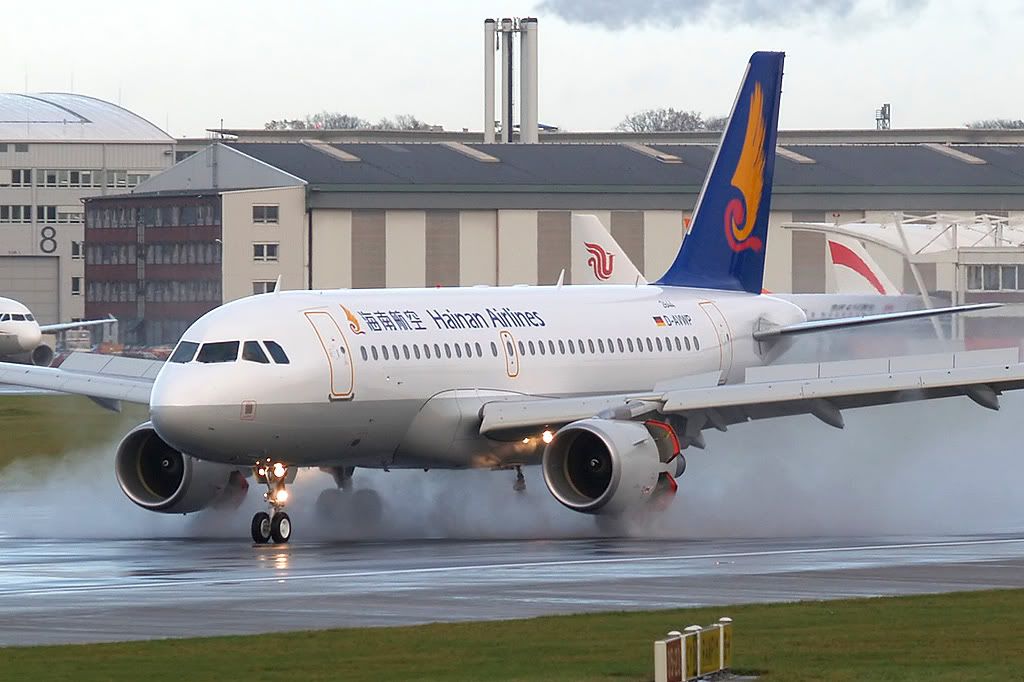 but I'm not quite sure about it. Somehow I'm not really satisfied...
So, should I bother working on it or just add it to my personal collection???
Every advice is highly appreciated!
Best regards,
Fabian/PositiveClimb