Hey,
I've got a question for the crew.
I recently did some air2air photography. I tried to get creative on a lot of the shots to the point where the photo was obviously not going to be level with the horizon, but definately suggested a 'Paul Bowen' style.
Here's an attached photo that shows what I'm talkin about.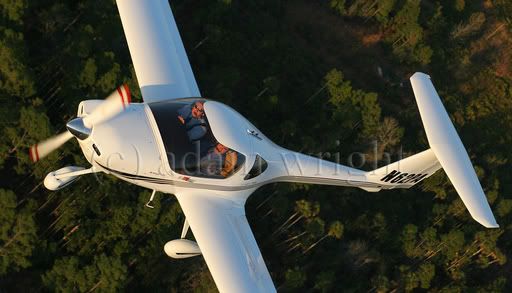 My question: Does A.net accept this type of motive? Or, ist there a certain degree off level to which the photo must be taken so that it is no longer subjected to the horizon rules here at anet?
Thanks,
Adam