Hey guys,
I have been using the canon powershot pro 1 with the teleconverter lens for a while now and have been delighted with it. I am proud to say that i have just purchased the Rebel Xt (350d) with the Canon EF 70-300mm f/4-5.6 IS USM lens. I wanted to know what you guys think about that lens. I choose this because of its relatively cheaper price and the IS.
I have another question, i have lots of heavies flying over my house and i like photographing them, till now, i have been using my powershot pro 1 and have got these results,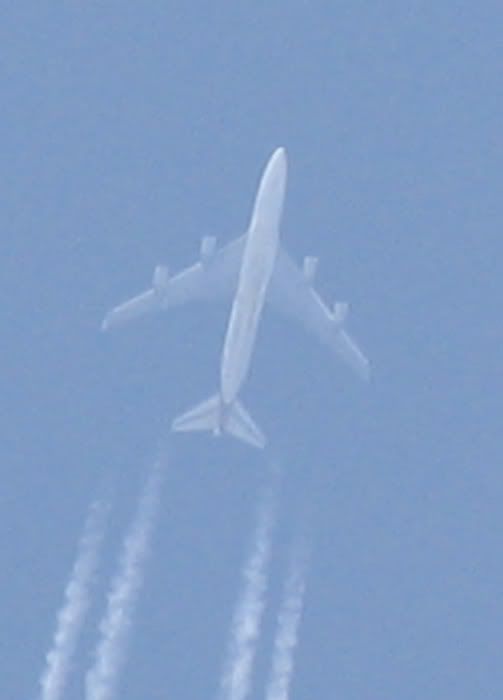 as u can see they are not very good. I want to know what lens do i need to get good photographs of these ? I know it will probably be those unaffordable 600mm or something canon lenses!!
Thanks
Deaphen!
Ps: how would you rate the 350D as a camera!