Hi Guys,
Well, i went to the casino this weekend & hit 4 of a kind. Won a pretty penny and I think its time to buy my first professional camera. I am an aspiring aviation photographer and have read many posts on different types of cameras and done searches but cannot seem to put all the pieces of the puzzle together to pick 1. I was considering either Nikon or Canon and would be interested in lens with 200-300mm capability.
I live on the Rwy 4 approach path for La Guardia airport looking directly at New York City down the Hudson river. It often makes for interesting scenery along with air traffic. Heres an example of my view and what i like to shoot.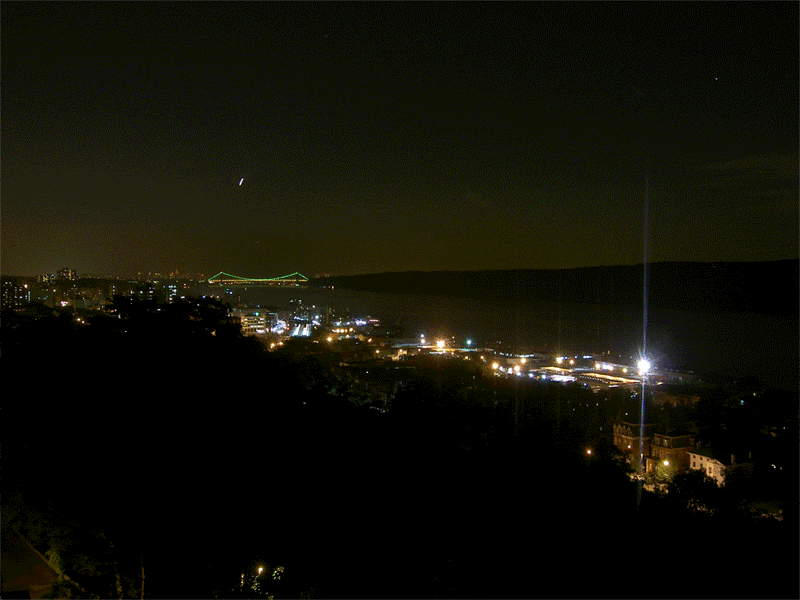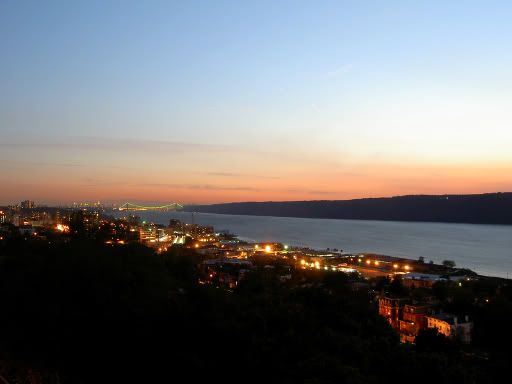 I was wondering if some of of you guys could make some suggestions for me. I'm looking in the $1500 range. I have heard good things about the Nikon D200/D20 and the Canon 30D. I shoot alot of night photography so I was wondering if these cameras had shutter speed limitations. I looked on the sites and was unable to find this information. Any suggestions you guys might have would be wonderful and thank you in advance.
Heres a link to my small myaviation gallery
http://myaviation.net/search/search.php?uid=7799
[Edited 2006-09-11 20:27:33]