Hi all...
I was yesterday taking some photos nearby the 24R at Palma PMI airport..
We were there in that moment me and this drug addict, me taking photos and She collecting syringes for some heroin that could be left.. The reason they come here is because the main place to buy drugs in Mallorca is just 200 mtrs from this point..
So came the police and came direct to me and asked me for my identification, car documents, what was that kind of radio I had ( scanner ), if I had been arrested before.. They didn't bother about planes and photos at all..so no 9/11 syndrome..
Of course my " buddy " continued searching for the heroin without any trouble 
That's Spain..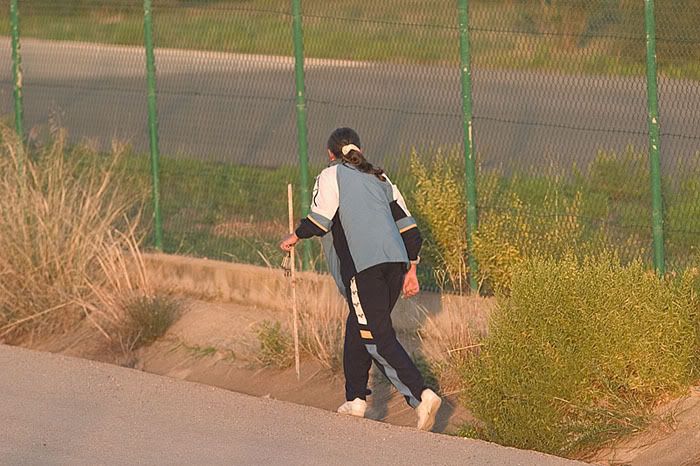 Enrique
[Edited 2006-10-09 23:40:41]