I took the following shots a couple days ago.
1) NAC Air PC-12 Taxiing To The Gate
2) A Vultee Doing Some Taxiing Tests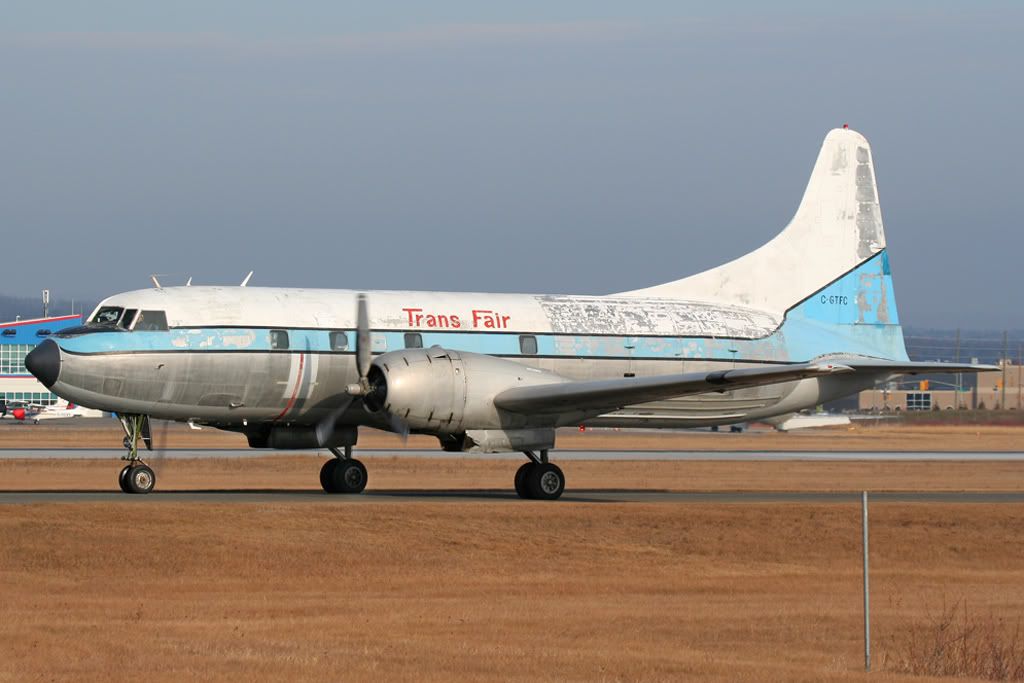 3) A Cessna 550 Testing Their Thrust Reversers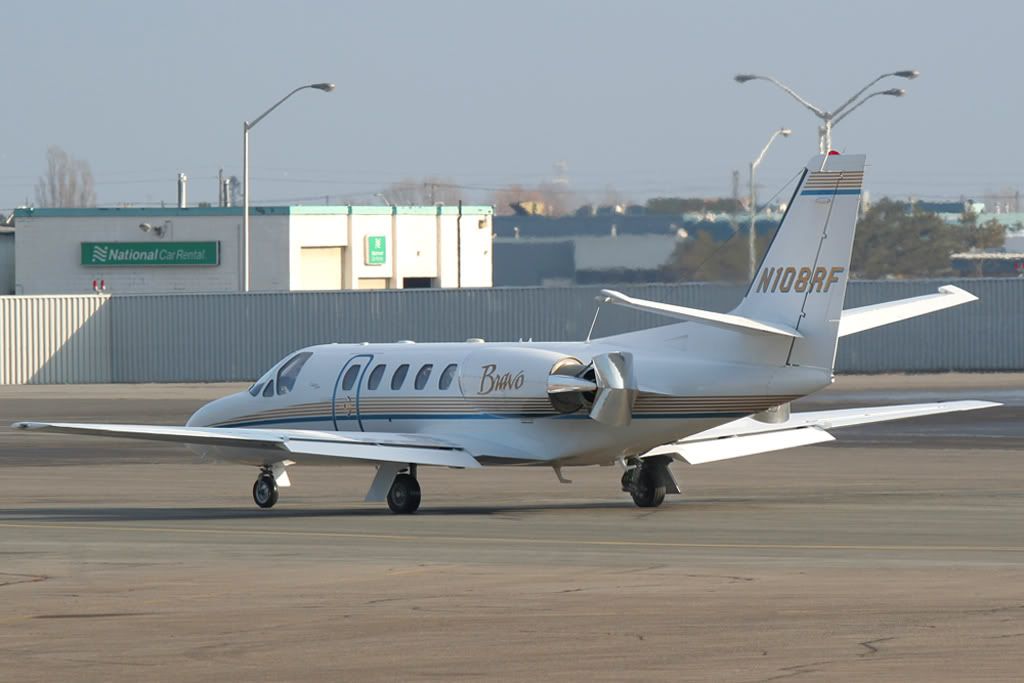 4/5) These Two Are Currently Waiting To Be Screened
6) A WS 737 Being Pushed Back
The WS would get motiv, would it not?
Other then that I'm not sure on the others except for the ones currently in line. The 550 shot I like for the TR's, but I'm not sure of the quality is there.
Thanks
Cal