Ok, recently bought myself a wee digi cam (Samsubg S850 to be precise), so , I know this isn't an aviation photography related, but I was just looking for some advice about this one pic I've just taken. I've not done anything with it at the moment and was taken from my kitchen.
What sort of things can be done to improve it and the likes before I start consider using it for taking pics possibly to upload to a.net?.
Cheers for any comments...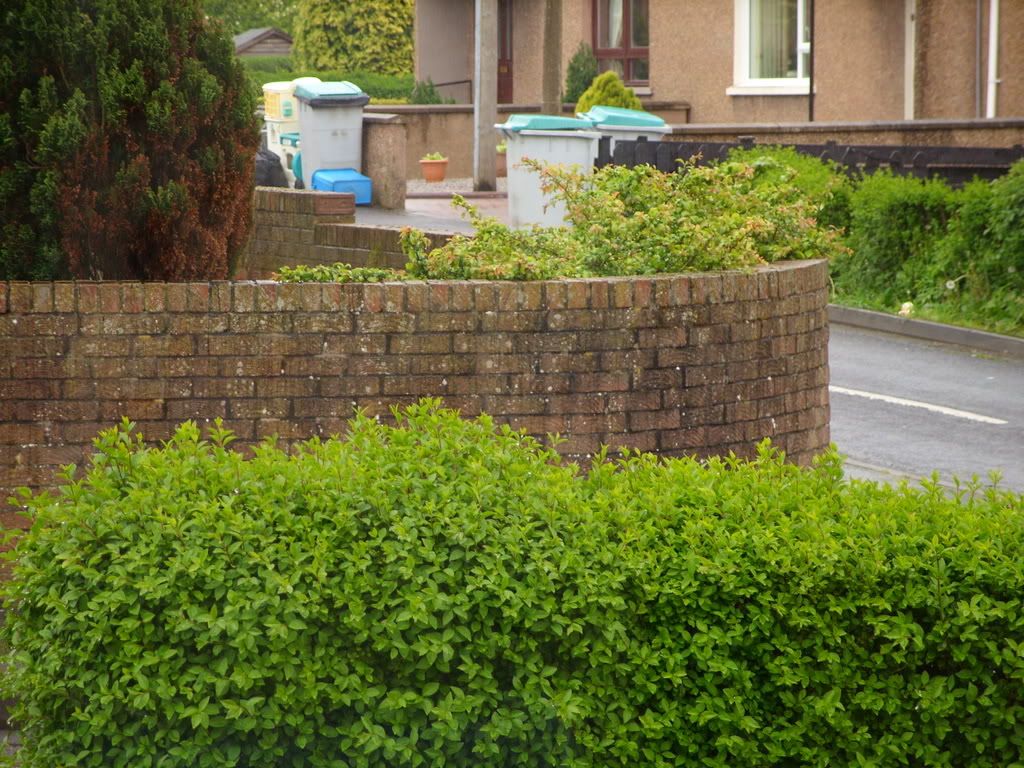 P.S. here's a link for specs for the camera
http://www.samsungcamera.co.uk/produ..._view.asp?prol_uid=2777&cat_uid=11