Hey guys, I just got back from SXM, and I got some shots that are good by my standards, but I wanted to see if any of them are worth editing, and possibly uploading, with some hope of getting accepted.
Here are the ones I think are my best: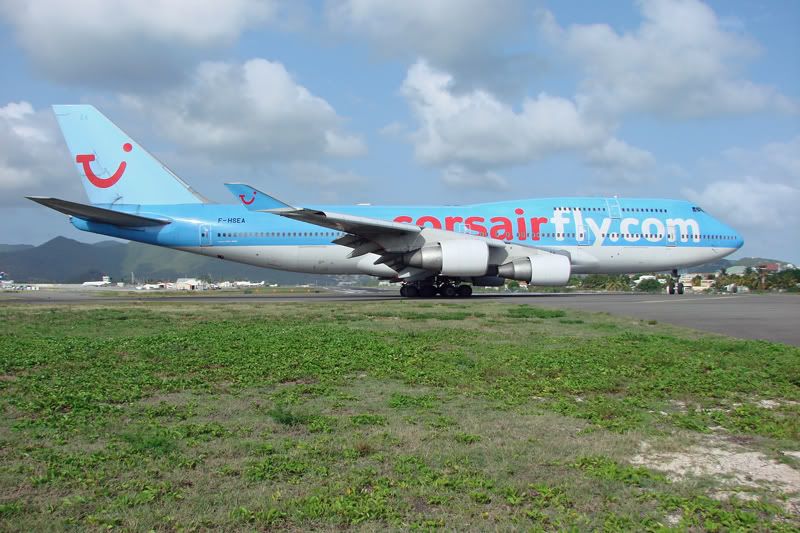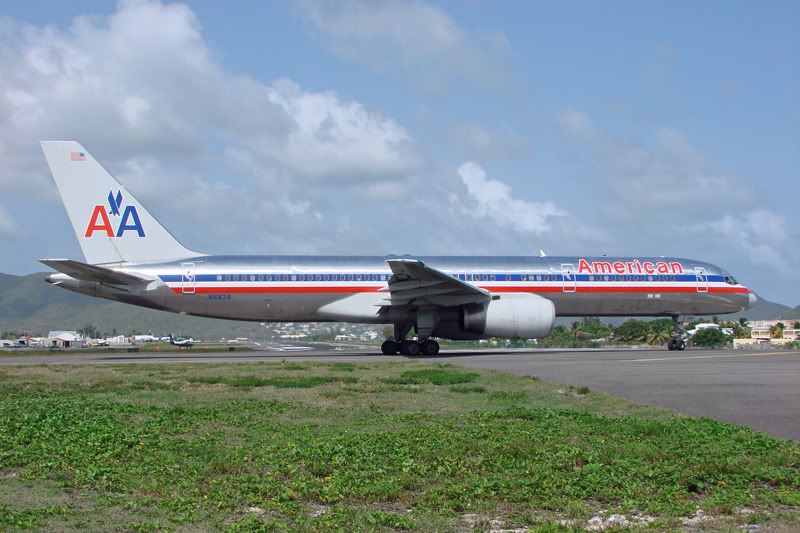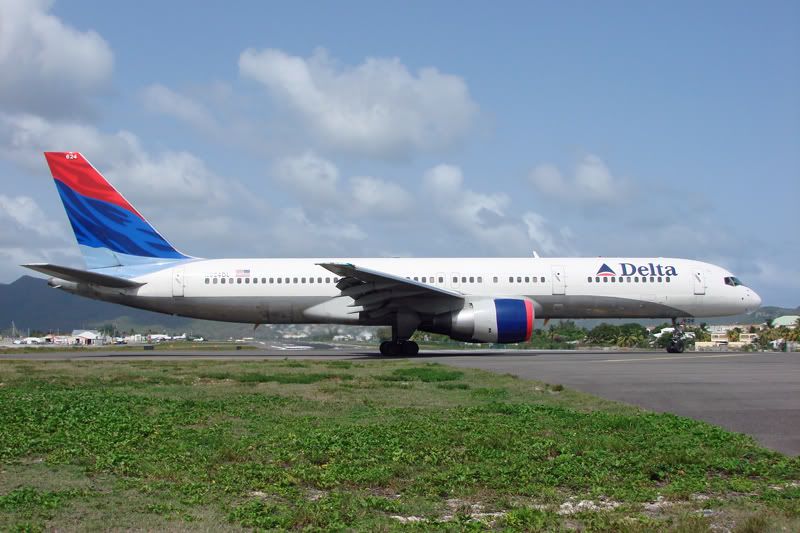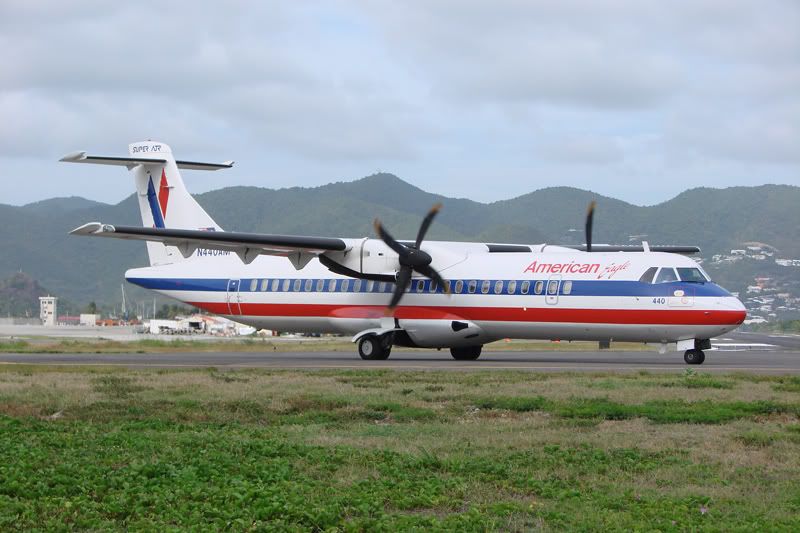 Is there any hope for ANY of these??? I'm so proud of them, but I honestly have no idea how my camera stack up with the rest.
I appreciate the input/criticism.
Thanks,
Cameron