Hi,
I took this from a JetBlue ERJ-190 this past Sunday, JFK-BOS.
I was snapping away when I saw the rainbow-encircled shadow, and this shot showed the effect the best. I think there may be a few editing issues (oversharpened?) but I'd like to ask for your thoughts. I'm also providing a link to the original if that can help at all.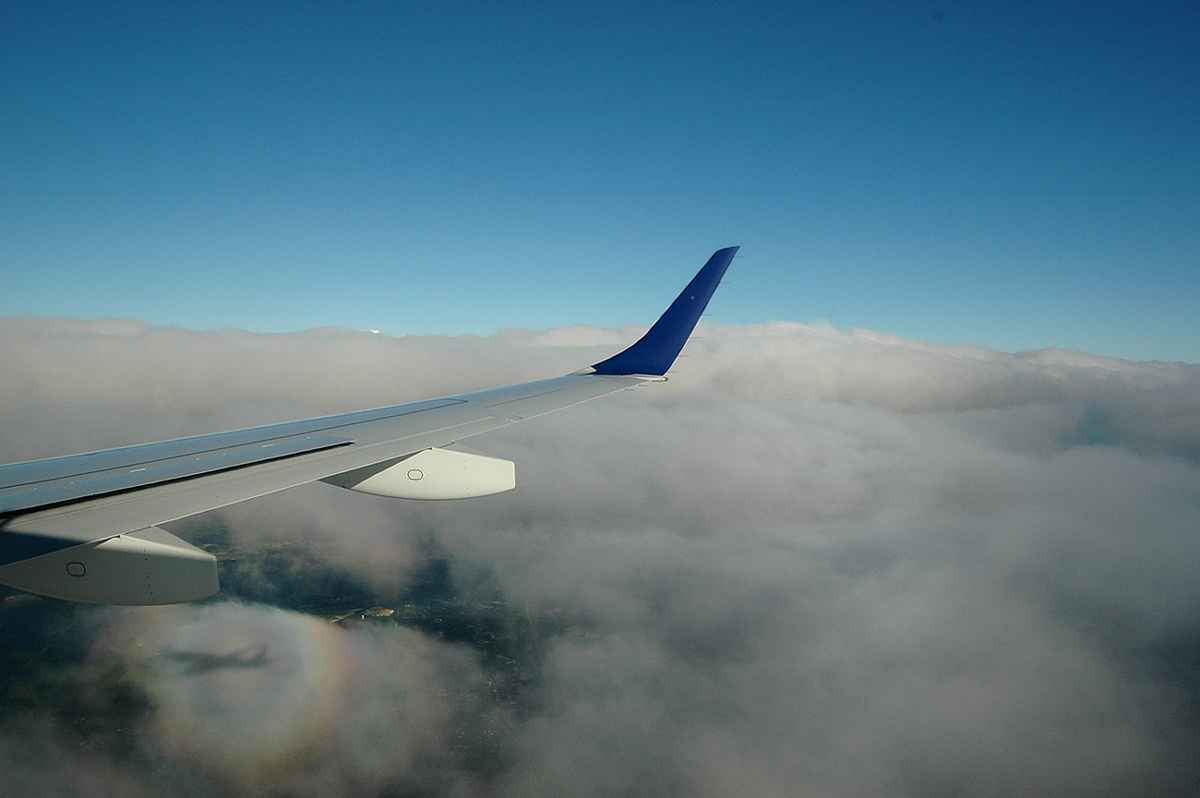 Original Image
Thanks for your thoughts and help!
Jeremy