Hey Guys:
On December 27 I will be flying on Southwest Airlines from Islip to Baltimore, and back. I however got a new camera called the Cannon Powershot S3
I would love to get a good Cockpit/Wing and perhaps cabin picture that would be acceptable to any website. I would also like to know some good " new" motives sort of like the ones I am showing from my last trip on WN - N277WN
Cockpit Window: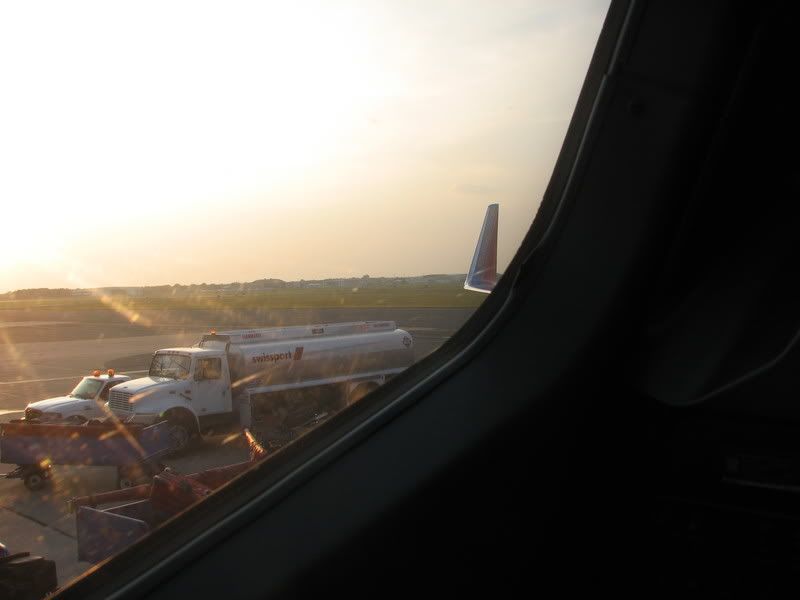 Yoke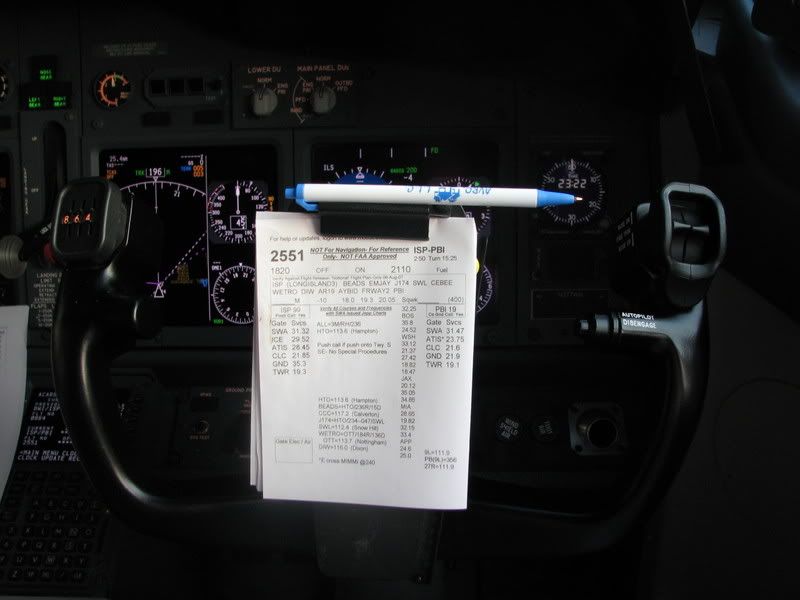 Heres a few other shots that I guess would be called "normal"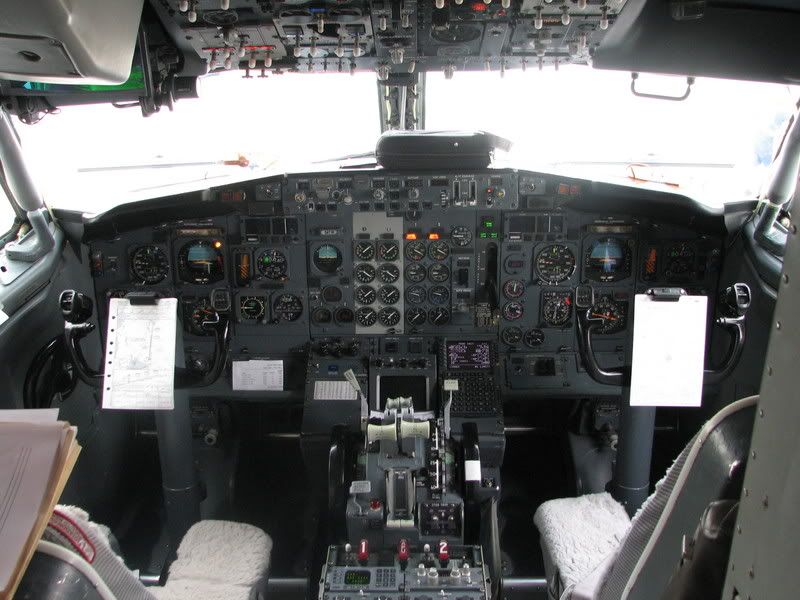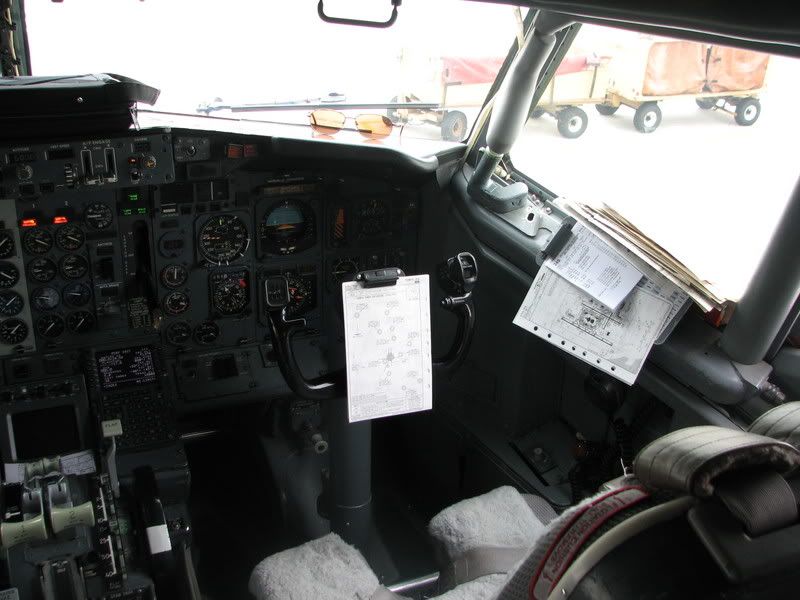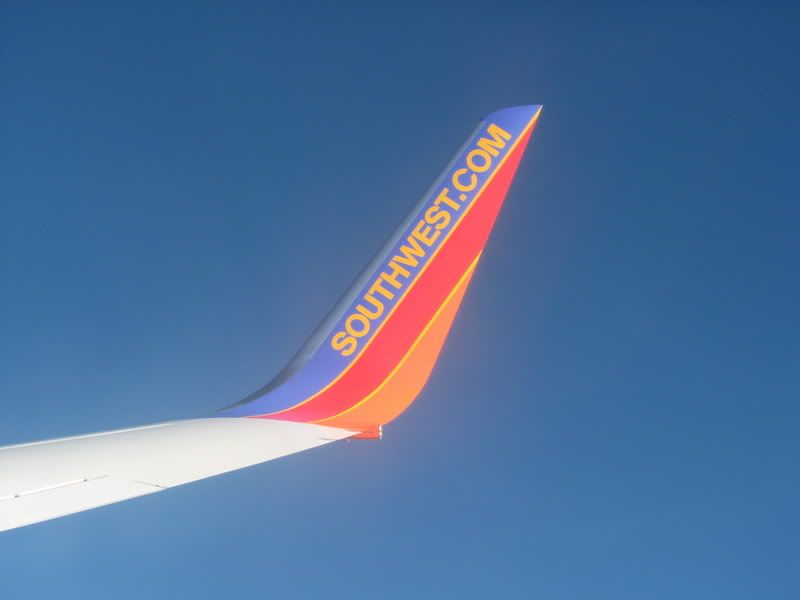 This one was a bad one from my JFK visit:
BA 747-436 G-BNLX
If you guys can help me it would be great!! any new ideas, etc would be appreciated.
Any comments/ criticisms are appreciated