I found this blob in the same spot on all of my images today: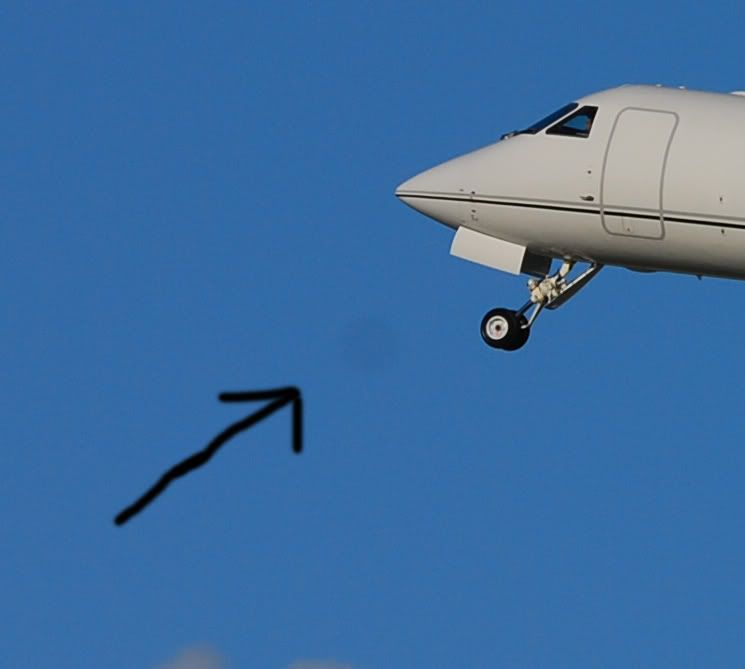 I think it is safe to assume that is a dust spot.
Could you explain the best step-by-step instructions for removing such a dust spot in Photoshop? Should I use the clone-tool to copy a nearby sky patch over it? Or is there a better way?
[Edited 2008-01-07 20:38:44]