Hey everybody,
Six shots for your pre-screening (dis?)pleasure from a recent shoot at LHR. Was freezing, but fun anyway...
Not too optimistic about the AA 777, but the others feel more or less 'right'. They have been carefully edited and selected from a batch of photos I took that day, and although they are not perfect, I feel at least a couple might make the grade. If that doesn't sound too optimistic/hubristically arrogant... 
Without further ado...
7T-VKB:
CS-TNG:
HB-IJM: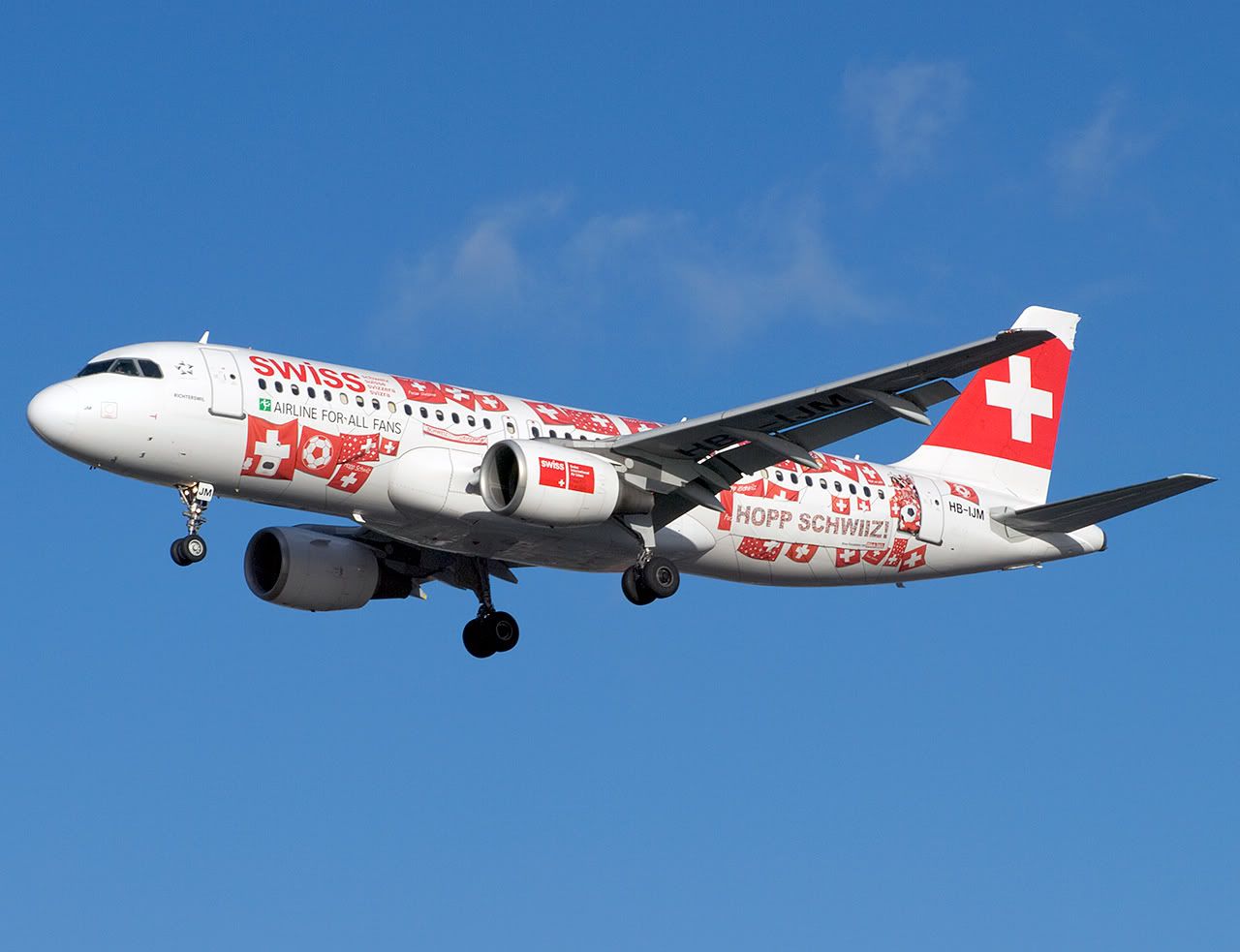 N750AN:
VP-BRX: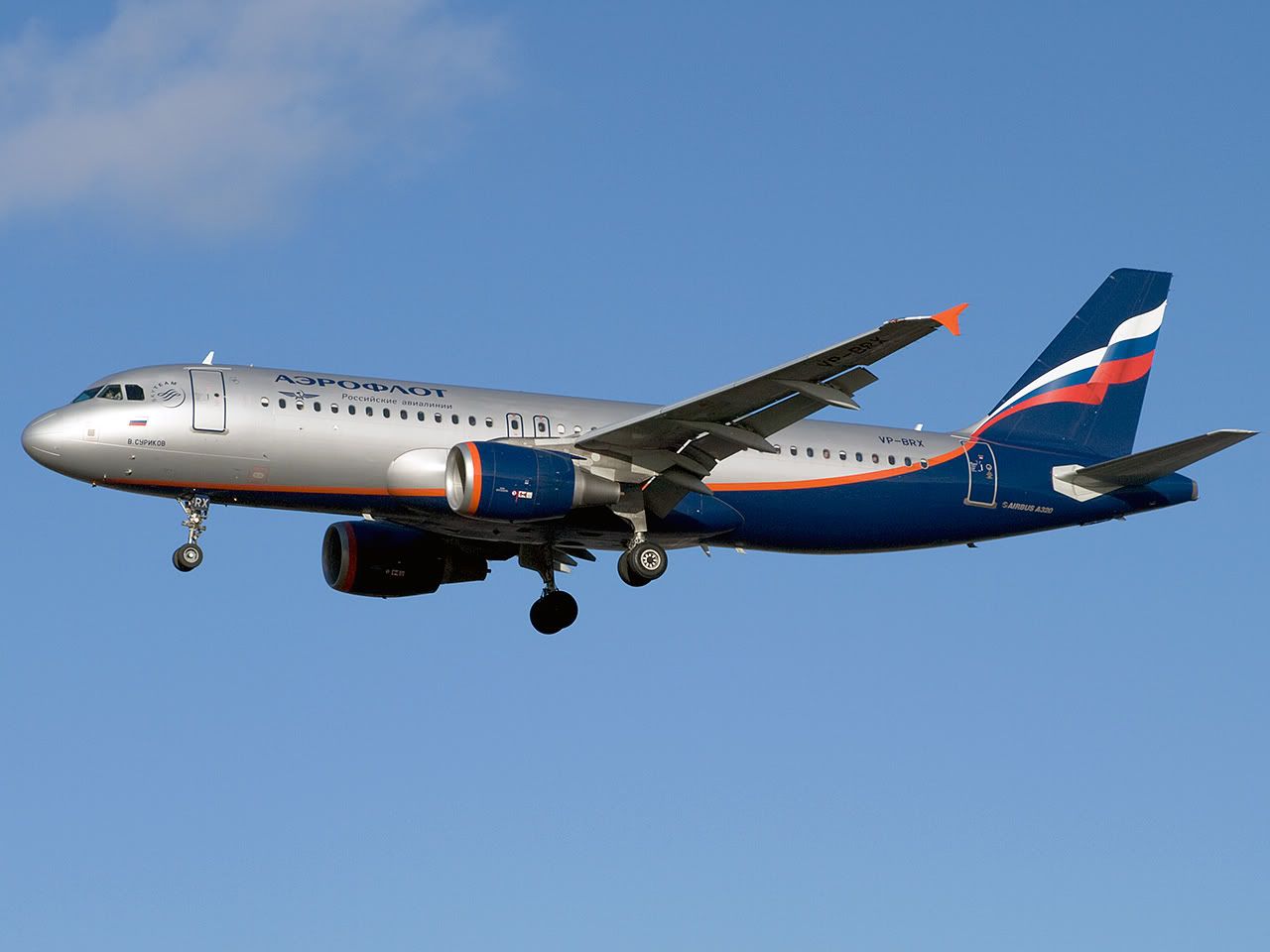 YU-ANF:
All your comments are very warmly appreciated indeed. I really wish to improve as much as possible in my airliner photography, so I am deeply thankful for any constructive criticism.  
All the best,
Toni
[Edited 2008-01-16 08:23:36]