Hey guys, need some help with this rejection.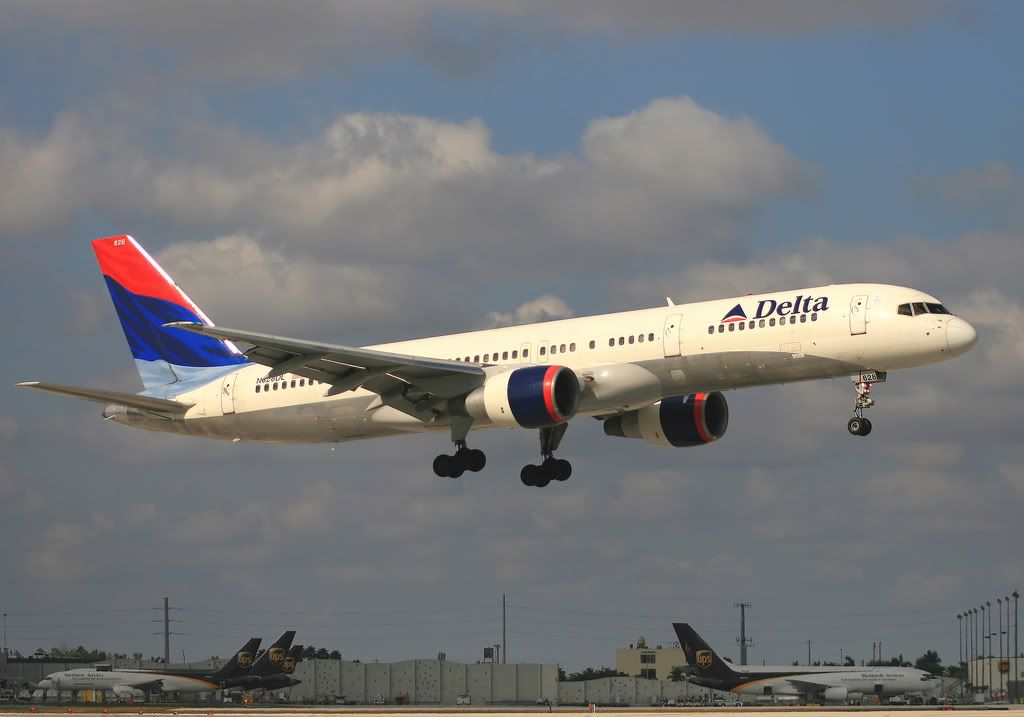 There is a problem with the colours in these photo(s). This may be due
to
one of two reasons: either there is a strong colour cast that makes the
photo(s) look too red/blue/yellow etc., or you seem to be using a low
colour depth in your photos.
These photo(s) do not appear to be level, i.e. the angle of the camera
does not seem to be straight compared to the horizon.
I use a Spyder monitor calibrater and don't see anything wrong with the color, the jet is lighter than the background because of the cloud cover in Miami at the time and that part of the runway was in the sun.
I'm not sure about it not being not level, the UPS jets and ramp in the background look perfectly level, I would appreciate your comments, have a great day!
P.S. This photo was successfully uploaded on another internet photo websites through their screening process.