Hello all,
I have been absent from uploading photos from this site for a while, and thought it might be nice to start again. I have some upgraded kit, and went for a first hour or so to DUS to test it, and see what I could get. Turns out I need to get back into it
, but some turned out ok, at least I thought so!
I wanted to upload them, but for some reason the auto complete didn't work with me, and when I then wanted to manually select the country, the menus were almost empty, apart from 2 or 3 options including "other airport"... am only I having this problem? The selection of the aircraft didn't work properly either...
While I'm at it, I was wondering if my shots were up to par with the current new standard! I would appreciate a comment or two on the following shots, see if they're worth uploading!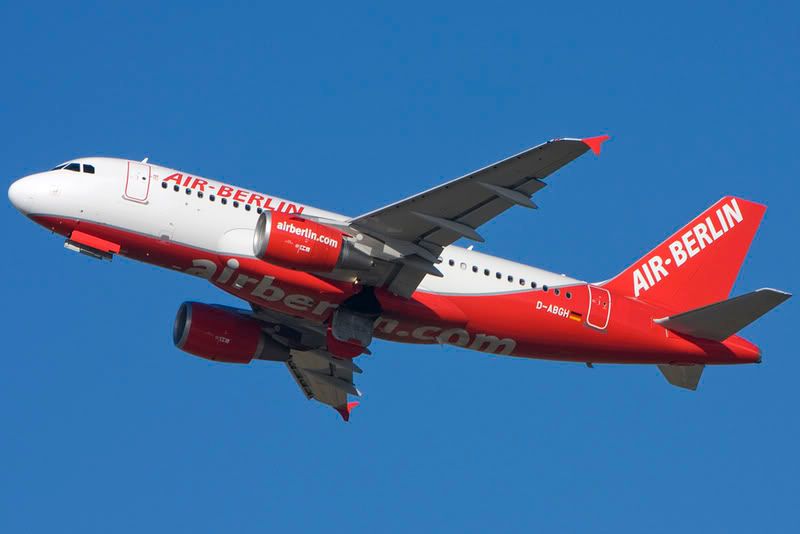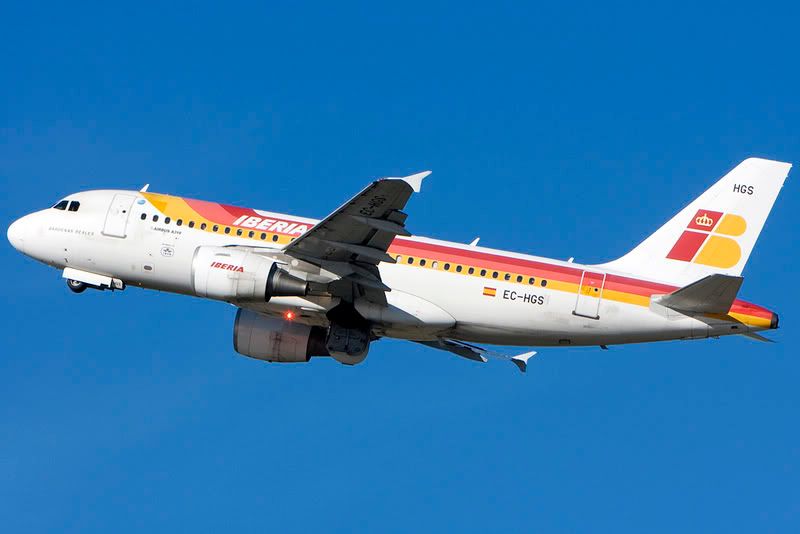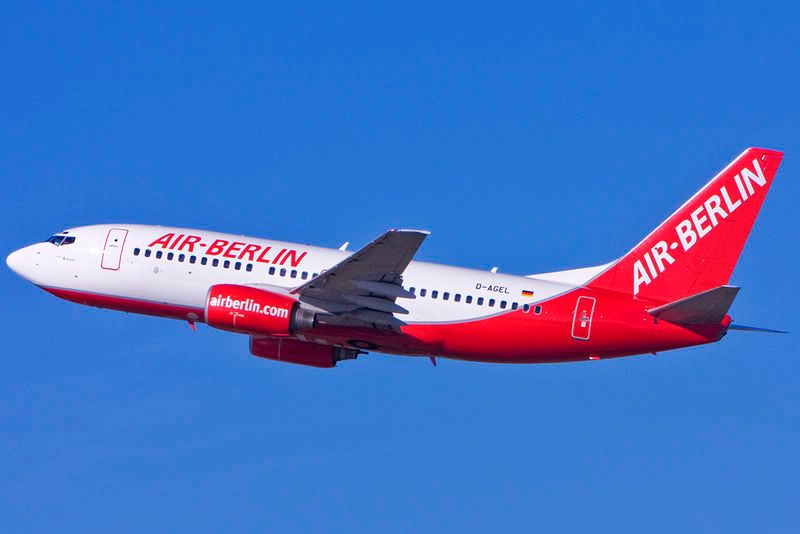 Thanks to all!
Sebastian