Hi,
I'd like your thoughts on these two shots...
If you know the east coast of the US, this is the Massachusetts boot: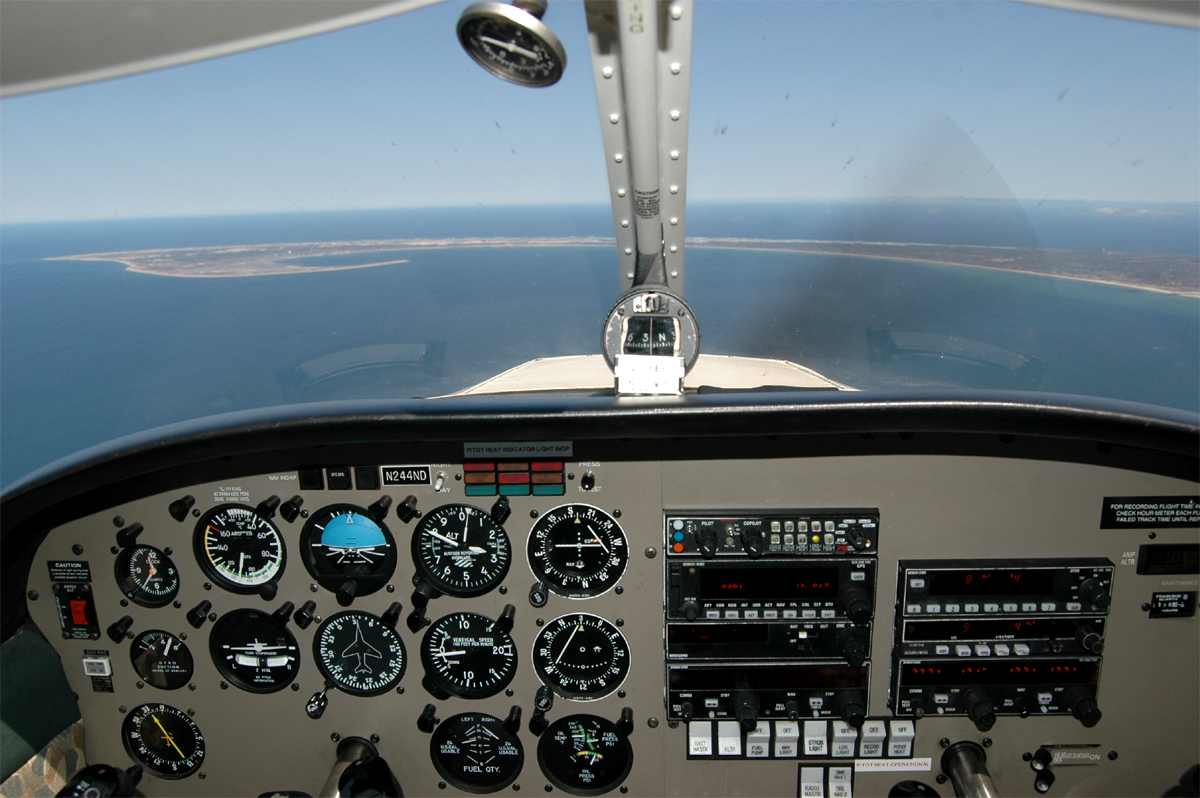 I'm not sure if the plane is too small here, but I have two crops. AAL 772 with the Boston skyline: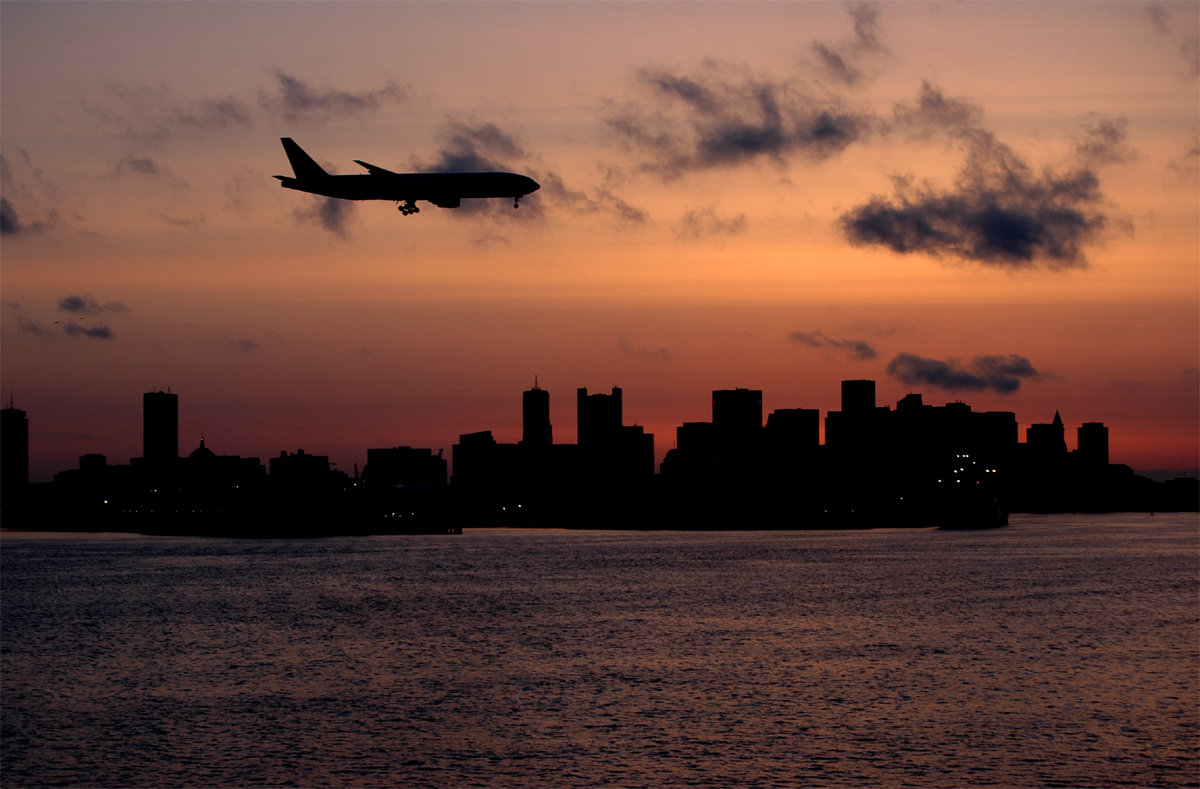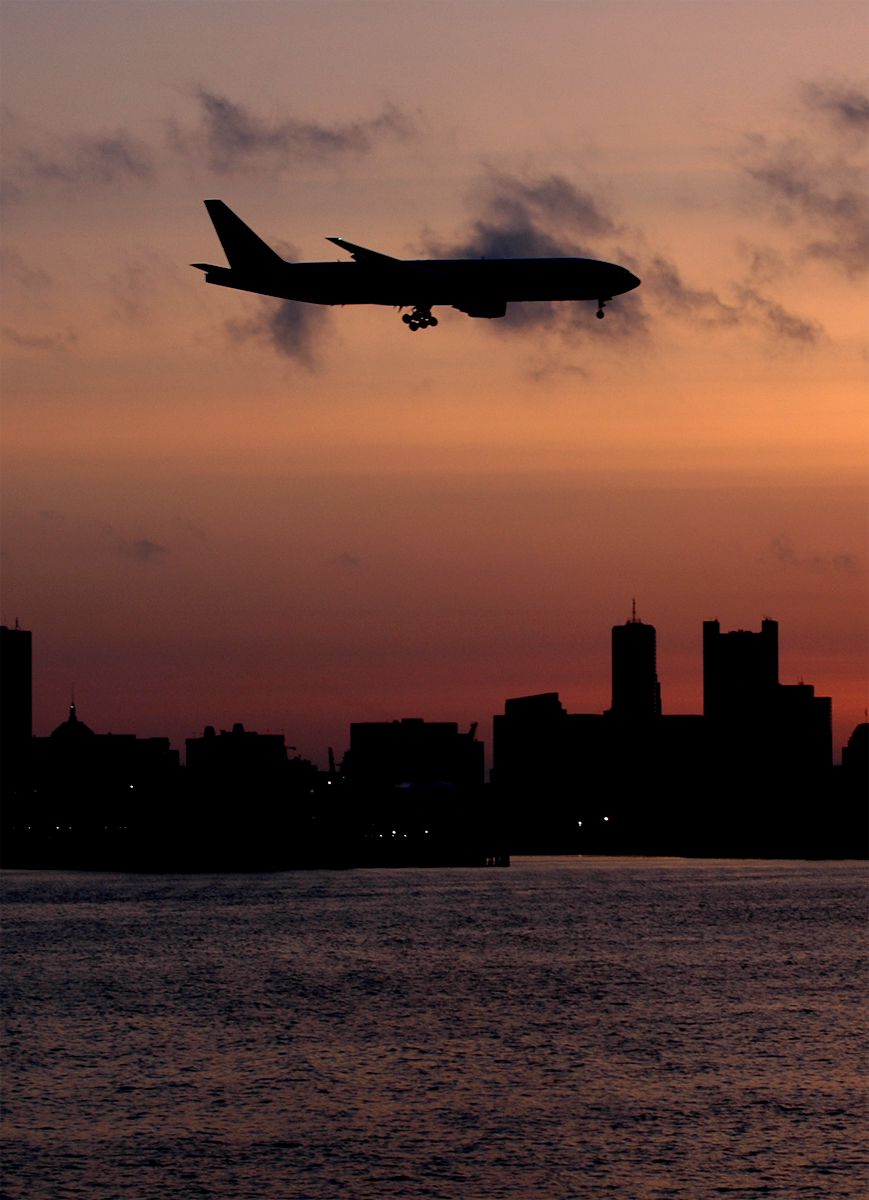 As always, thanks for your thoughts!
Jeremy