This is more of a motive question than anything else, and in that spirit the three shots I've provided below are high-compression jpegs that haven't been carefully edited.
Anyway, what's consensus on showing the tug on pushback shots? I personally like to show the tug as I think it adds to the atmosphere of the event and adds some interest. On a recent round of uploads, I had two different shots with the full pushback tug visible. One shot was accepted off the bat, the other was rejected and rejected again on appeal for "center". There was no note from the screener, but I assumed the center rejection was due to the tug, and indeed once I cropped to remove it the shot was accepted.
So here's a shot I took yesterday. It can easily be cropped to remove the tug, and in fact I have some shots taken a few minutes later of this aircraft completely devoid of external equipment and personnel as it taxied out. I still think those objects add some interest. What do you think?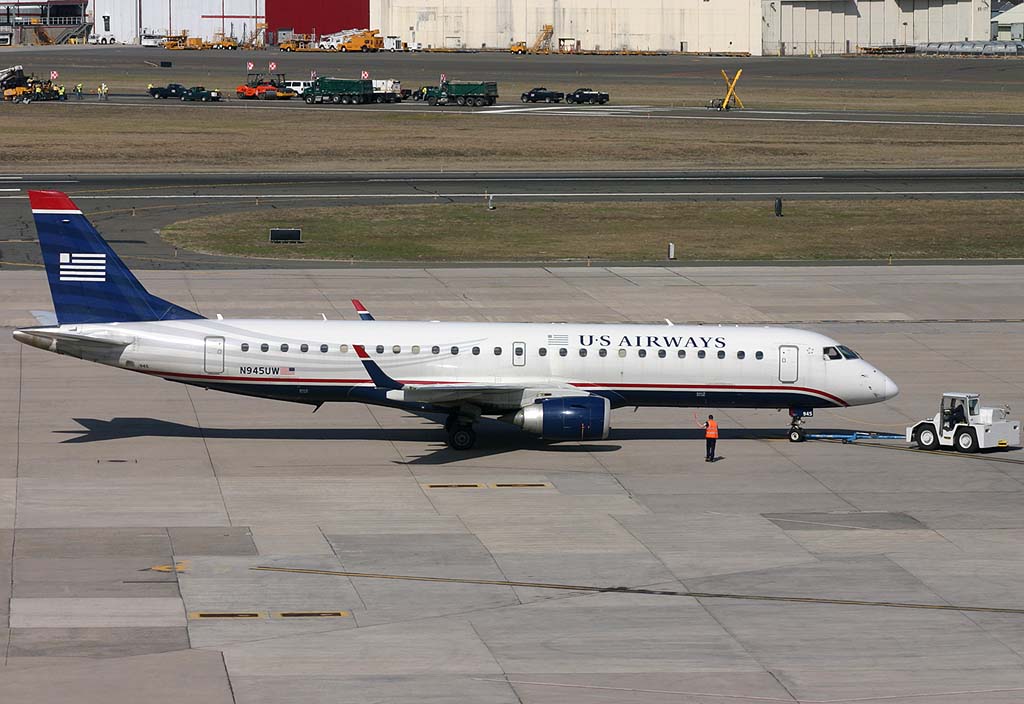 - OR -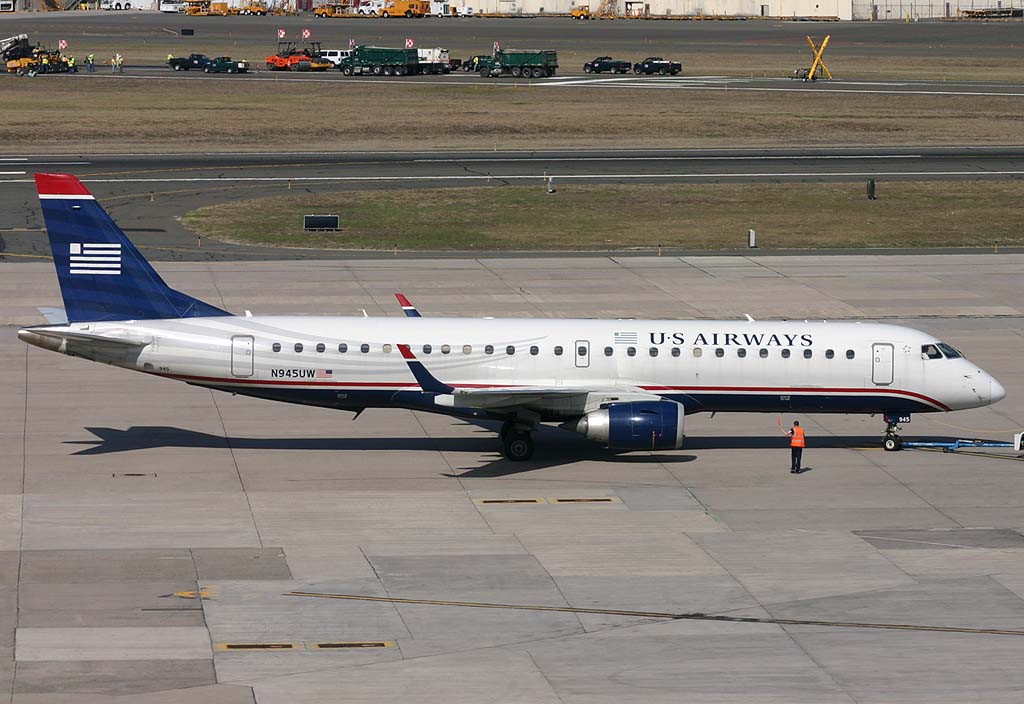 - OR -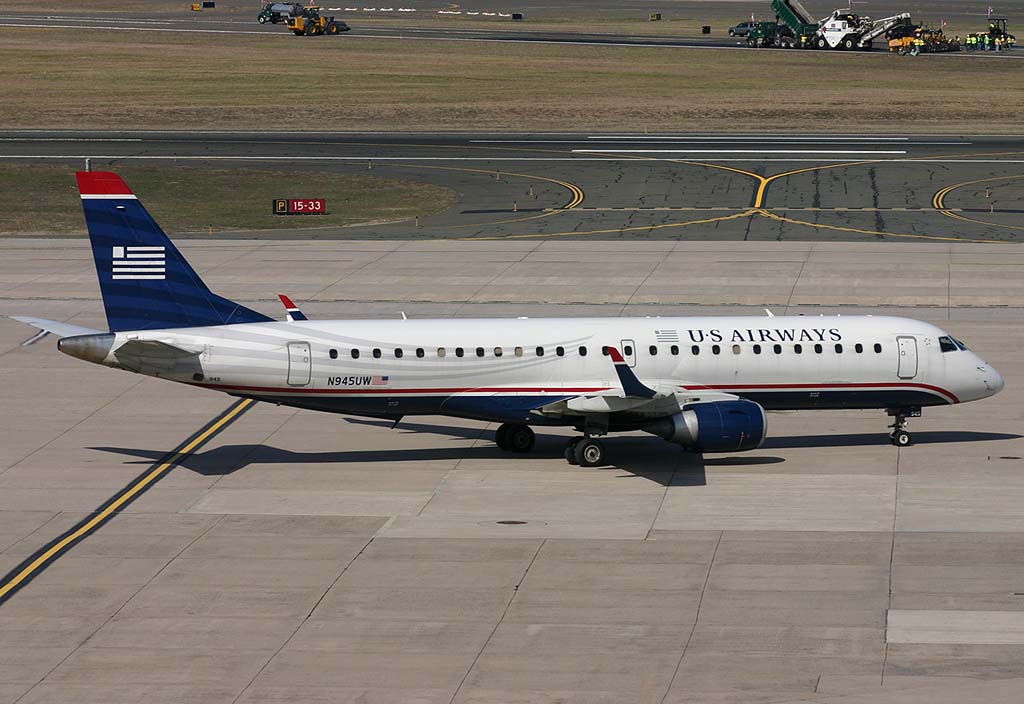 [Edited 2009-04-10 09:21:07]