Hello there !
I've been having problems over the past few days with my Canon 100-400mm. Like today when I went to my local airport and took some shots of three arriving aircraft (A319, B734 and a B732). They were all taken at around 250mm. For some reason my Canon 400D wasn't focusing correctly. I used the following settings in what were almost perfect conditions, usually I get good results from them.
Camera settings :
Av mode.
F8.
ISO 100.
Metering mode : Evaluative metering.
White balance : Auto.
AF mode : AI SERVO.
Drive mode : Continuous shooting.
AF point selection : Manual (centre).
Lens settings :
Stabilizer : On.
Stabilizer mode : 2.
1.8m or 6.5m : 6.5m.
AF or MF : AF.
Here's an example of the best shot, please click it for the 1024x version :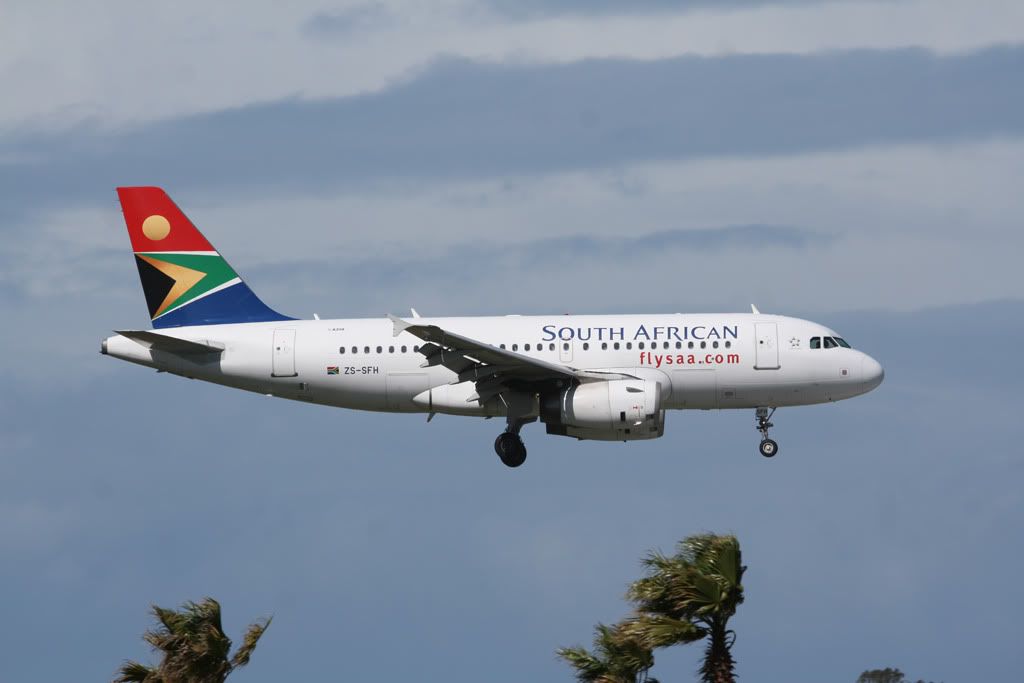 As you can see the contrast is low and the image is blurry/out of focus and even slightly grainy.
I am in no way new to Aviation Photography, but I haven't had the 100-400mm IS long, I used to use a very old 100-300mm lens (non IS).
I also shoot in JPEG, should I maybe try RAW ?
Any help would be greatly appreciated. I'm going to the Control Tower tomorrow so I would really like to get it fixed by then.
Thanks in advance
Daniel P Fretwell