During the summer holidays I always try to make a trip to interesting airports. This year me and a friend made a 5 day road trip that looked like this:
16-07: Frankfurt EDDF
17/18-07: Zurich LSZH
19/20-07: Munich EDDM via Innsbruck LOWI
Main reason for these fields where the good photo locations at all the airports.
At Frankfurt we wanted to see the new runway and the 748/787, Zurich/Innsbruck off course the great backgrounds.
I will make a post from every day, will take some time to sort out so stay tuned. Let's kick off with Frankfurt.
We arrived at 05:30am, landings where on 25R/C/L and departures from 25C and 18.
1. One of the 2 Vietnam triples that arrives really early.
2.
3. Singapore's Super arriving from Singapore.
4. In the background you can see a landing on runway 25C, with 400-500mm you are able to read the reg.
5. Always some nice towing action in front of the 25L spot.
6.
7. A nice surprise Etihad's ''Blue Moon Rising'' as Etihad one.
8.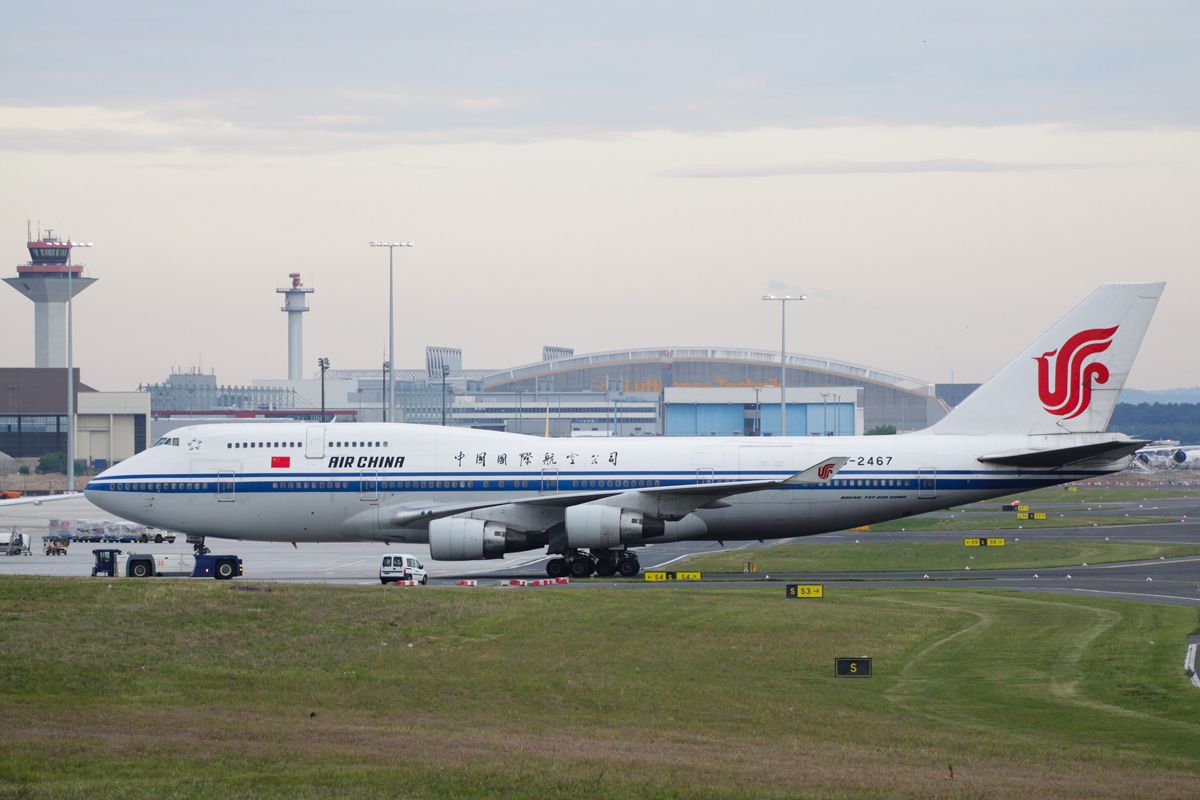 9. A Lufthansa A380 being towed in front of a Cathay Pacific B747, interesting engine size composition.
10. Time to check out the new hill at the new runway 25R. I must say it's really easy to reach, just park your car next to the road near the new fire station (no problem with authorities). Then it's just a 5 min. walk down the fence to the hill. 25R was one of the active landing runways, you can get some nice touch-down shots and final approach shots with the city in the background. When the aircraft are vacated from the runway and take the easterly bridge they will taxi right in front of you. Good to get some close-up action and waving crew. You are limited to several lampposts along the fence so it will be difficult to photograph a wide-body aircraft in one frame, narrow-bodies is doable.
11.
12. Still love their livery.
13.
14. For how long?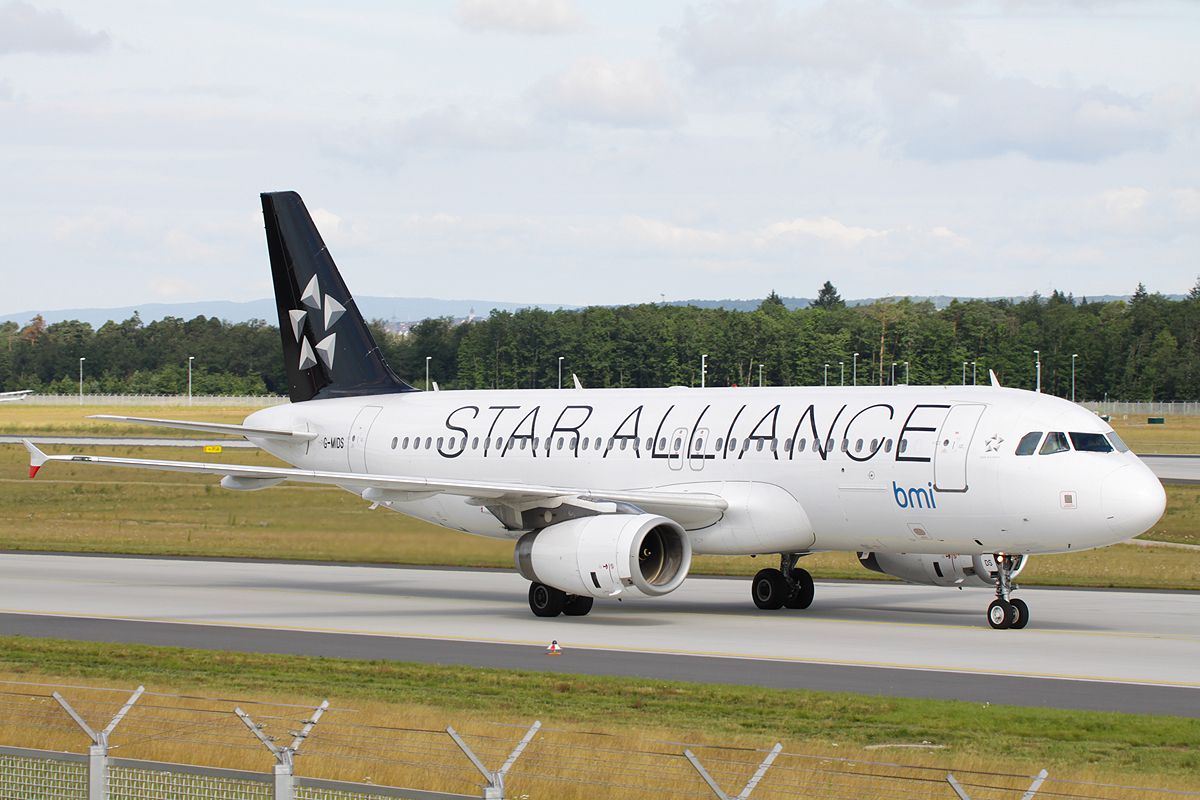 15.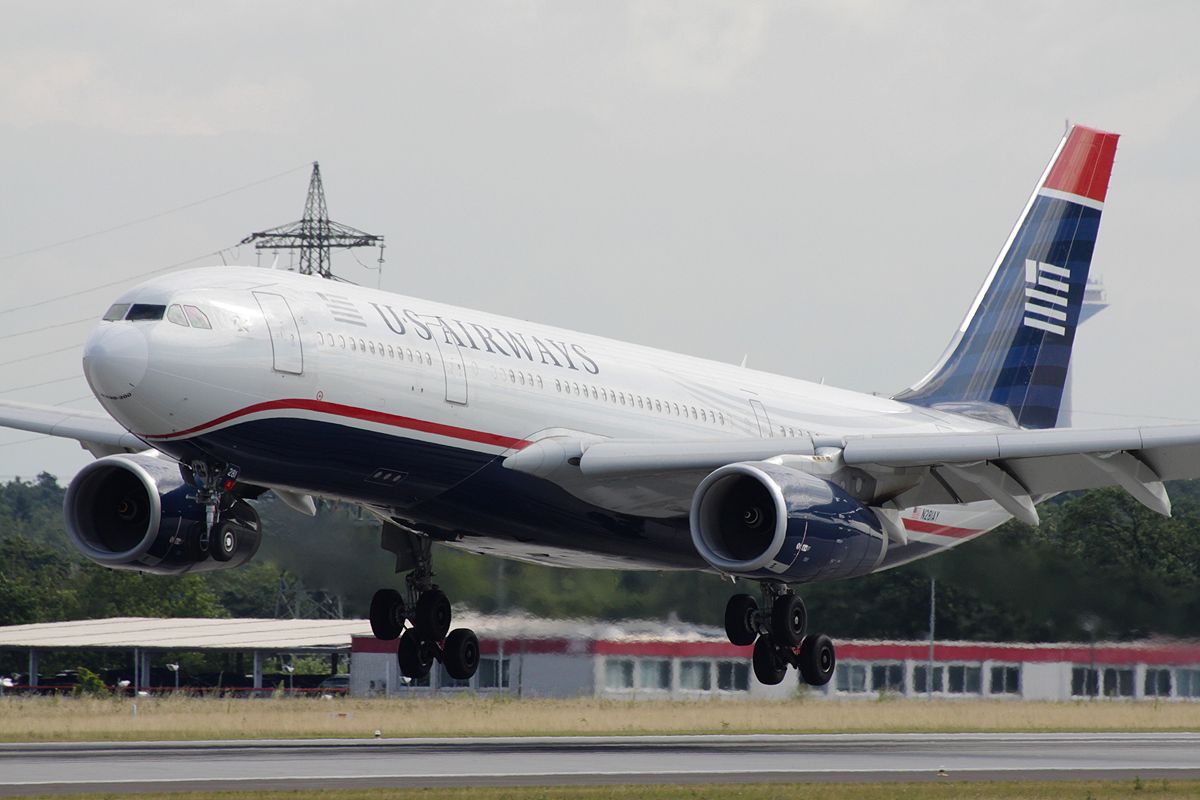 16.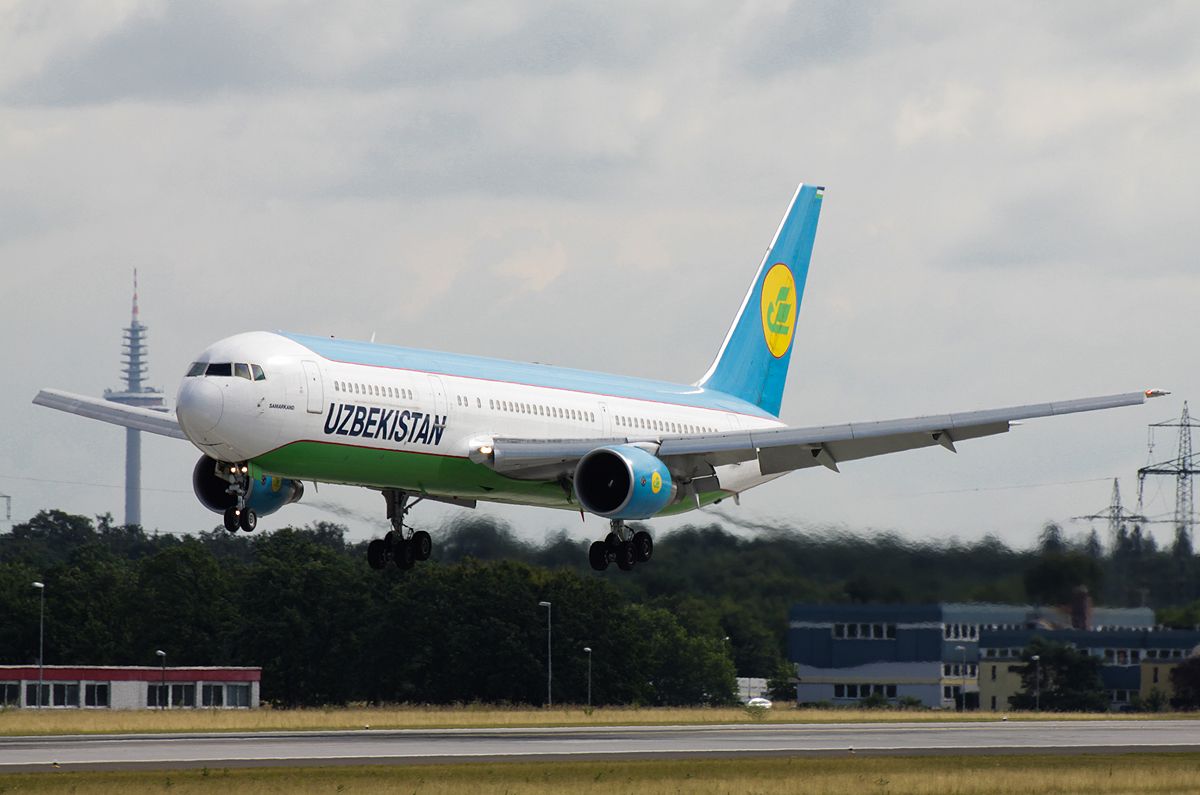 17. We saw aircraft sizes up to Airbus A340-600 landing on runway 25R, the runway is for landings only (not allowed for Airbus A380, Boeing 747, MD-11). Runway length is 2800m so you can hear some great reversing action.
18.
19.
20.
21. We moved to the runway 18 spot to catch both the B747-800I from Lufthansa and the Boeing 787-800 from ANA. From this position you can easily photograph planes departing from runway 25C and runway 18. Runway 18 does have backlight until mid-afternoon.
22. I was expecting a 777.
23.
24. The 787 finally.
25. Lufthansa Boeing 747-8I quietly blasting of to Washington.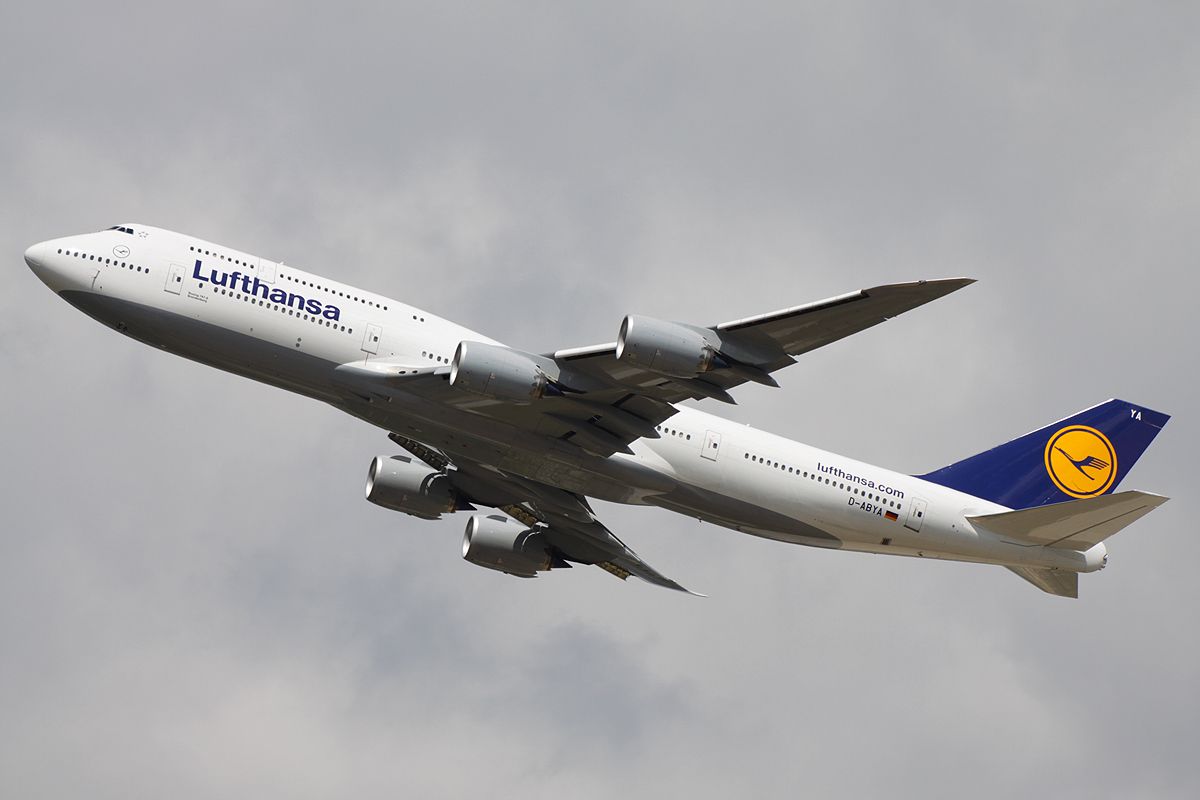 26. Currently Lufthansa operates a total of 10 A380's.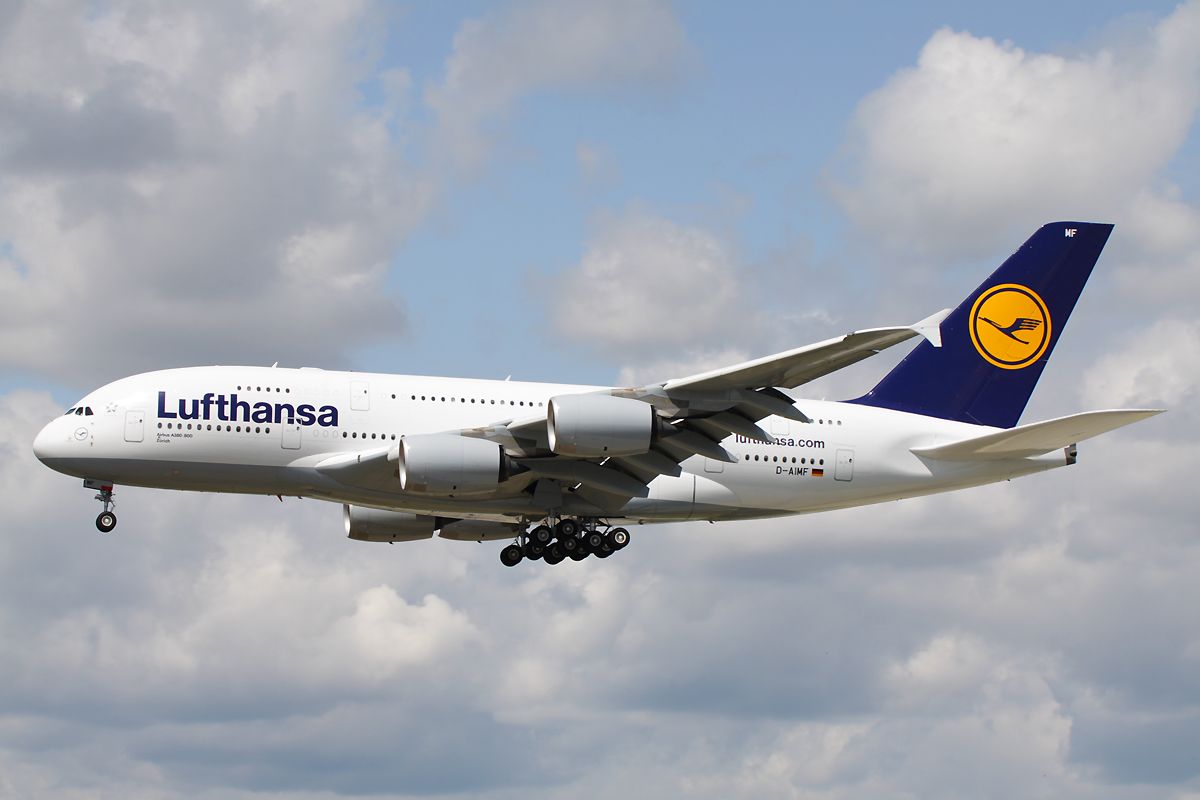 27. The last one while waiting for the Korean A380, sadly it was operated by a 747. I liked this Asiana 747 more.