Part 2 of the summer road trip:
16-07: Frankfurt EDDF
17/18-07: Zurich LSZH
19/20-07: Munich EDDM via Innsbruck LOWI
We left our hotel in Frankfurt at 8am and arrived at Zurich Kloten airport at 1pm. Runway usage was changing the whole day, but most of the time aircraft where departing from runway 16 & 28 en landing on runway 28 & 14. I visited Zurich last year during my long layover between my AMS-ZRH-FLR flights with Swiss. During that time I visited the observation Deck E which is open 12:15 until 17:00. Because the departing runway was 16 we decided to check out the new observation deck B, which is open from 8 am until 9 pm. Also the light for the departure photos were much better. Entrance fee is 5chf for adults, a really fair price.
Overall impression of observation deck B is very good, looks really modern and child friendly. The is a playground with a simple explanation of general aviation things. The most interesting thing where the information displays at some of the gates. You can see the information about the aircraft and destination, really cool. That's one of the reasons I think Zurich is the most spotter friendly airport, things like this cost a lot of money and the airport doesn't really need to do such things. Most of the shots are shot with backlight, but this is just to give you a quick expression of the place. On the 18th we made better photos.
1. One of the displays I was talking about.
2. The information displayed, this is the top of the display. Further down there was information of the airplane itself, such as length, height and range.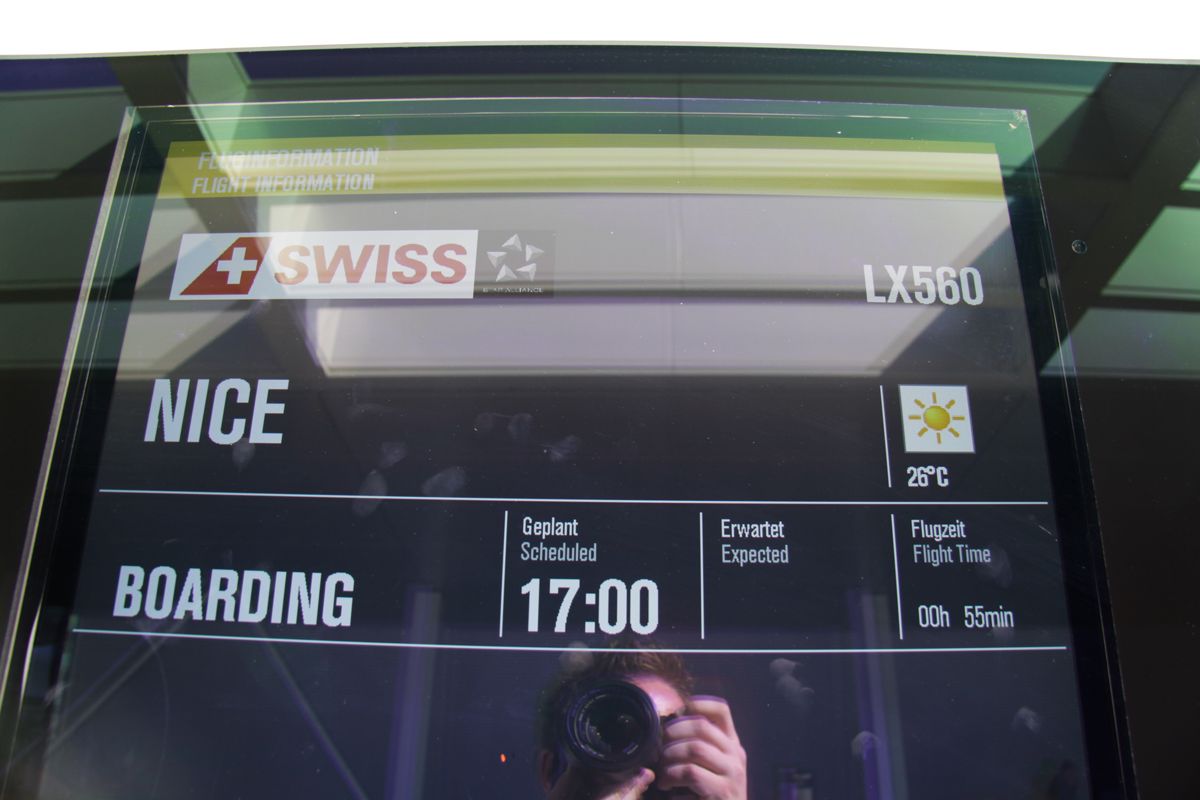 3. Playground for the kids.
4. View towards Dock A.
5. Other side.
6. In total there are three Kingfisher A330's at Zurich, all without engines. VT-VJO, VT-VJP and VT-VJK.
7. A lot of waving action from friendly crew can be spotted.
8. Swiss off course dominates Zurich.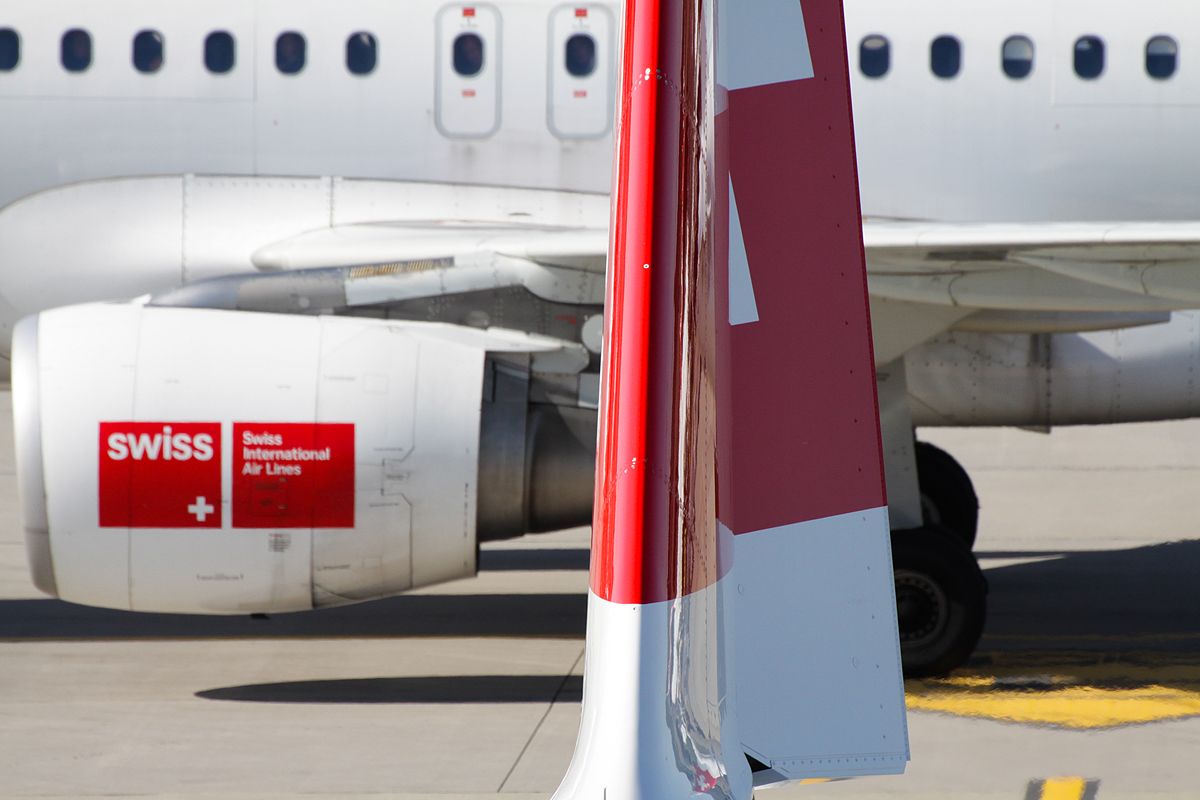 9. When looking south you can see the Alps, weather was good with around 26 degrees Celsius both days.
10. During our tour looking for good photo opportunities we came across a road with a nice view on Dock E where most of the wide-bodies depart from.
11. A short wait for the Korean and Emirates triples.
12.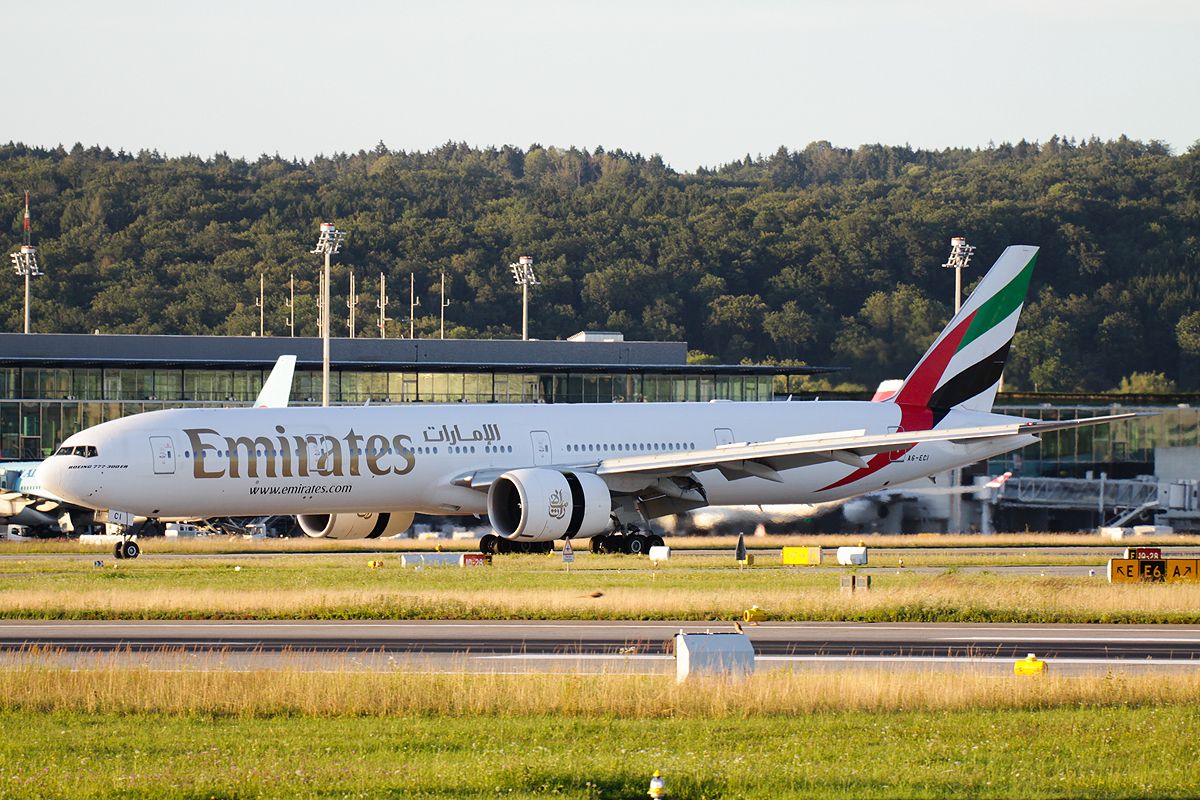 13. Last view on Dock E, even Easyjet uses gates here.
Next up is July the 18th at Zurich, stay tuned.