Part 5 of the summer road trip:
16-07: Frankfurt EDDF
17/18-07: Zurich LSZH
19/20-07: Munich EDDM via Innsbruck LOWI
Here are the photos from an afternoon at Munich, weather rainy dull in the beginning later some sun. We went to the southern mount. Runway's in use were 26L and 26R.
1. After flying a return to Manchester this Triple is heading back to Singapore.
2.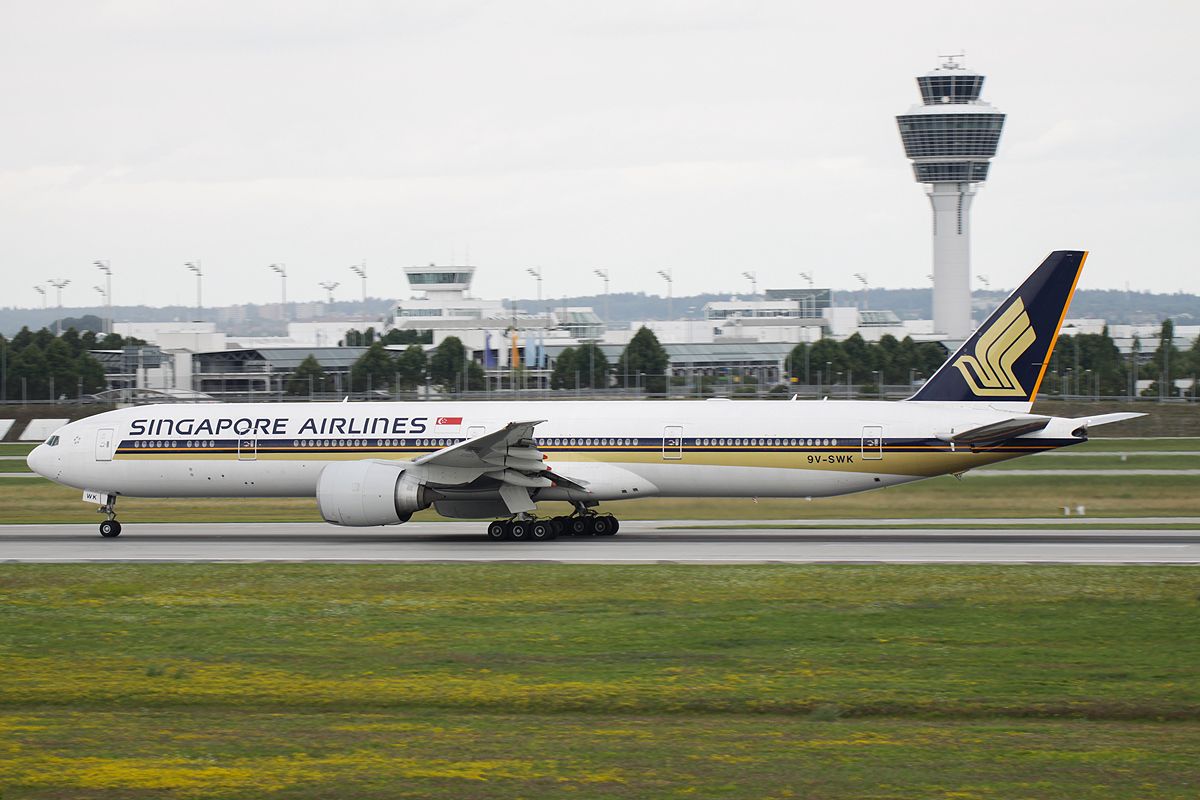 3. Qatar Airways operates 2 flights a day.
4. Already seen her at Zurich off course, but still a really nice paintjob.
5. Flaring over runway 26L.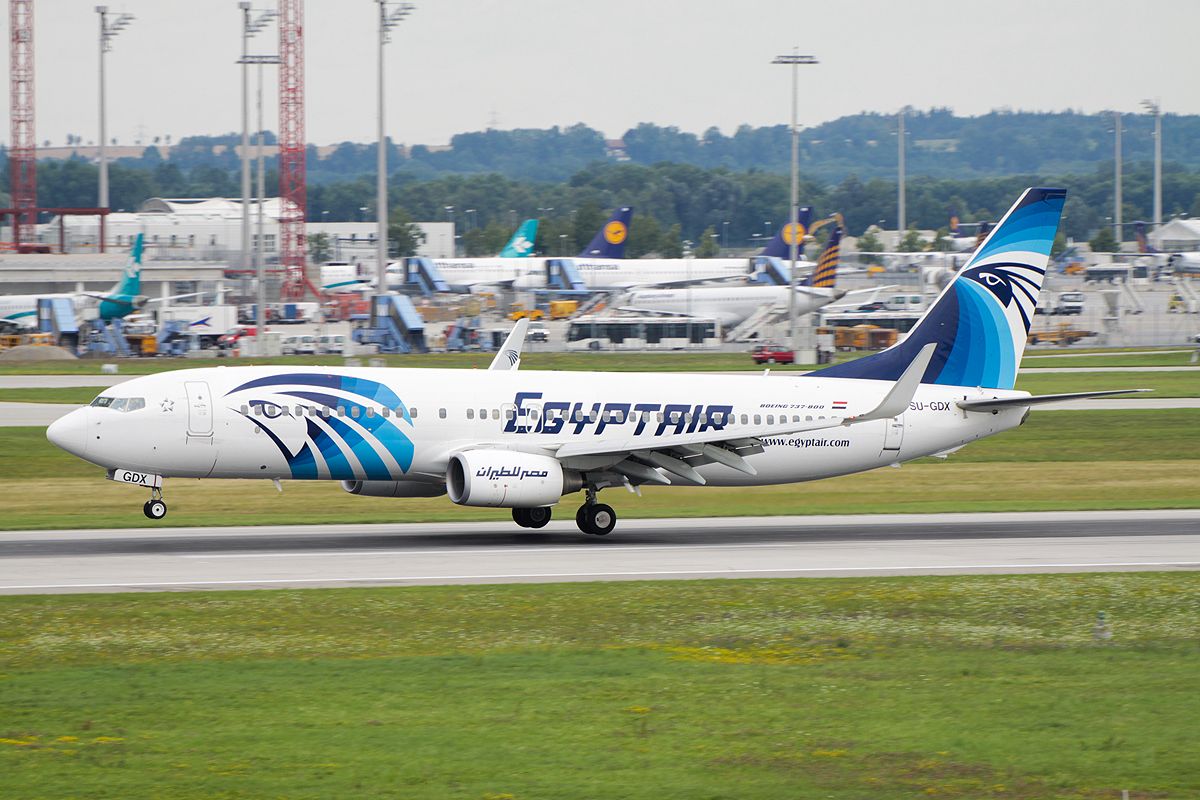 6. Air China departing towards Beijing.
7. View on Terminal 2, yes it's star alliance that owns the place.
8. S7 to Moscow.
9. A Learjet 60.
10. Previously operated by Eurowings, Germanwings and Lufthansa Italia.
11. Emirates A380, A6-EDI now 2 years old.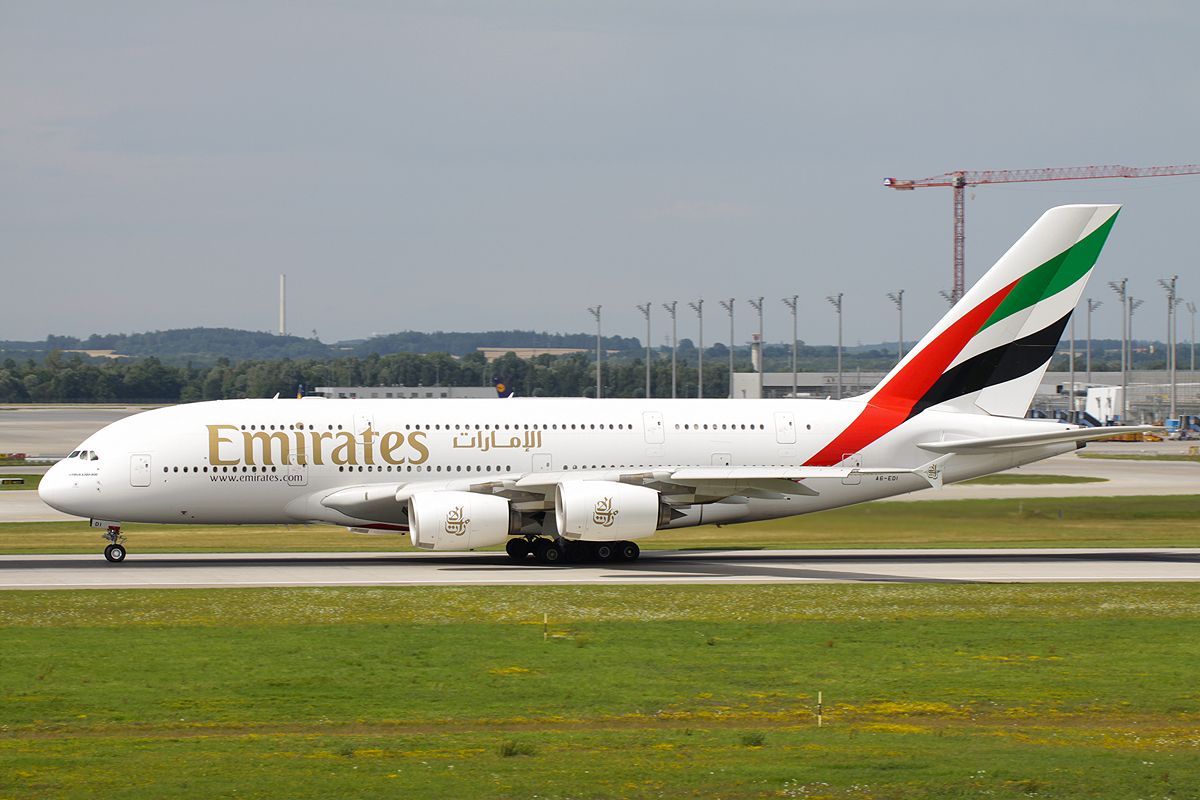 12. Then we moved to the middle spotting mount next to the official visitors centre, the entrance fee is 1 euro. From here you can have a clear view on traffic turning off runway 26R after landing. Also departures from 26L and R can be photographed here, sometimes with backlight depending on the angle. In front of the mount you can see terminal 1.
13. A Falcon 900 owned by WRBC Transportation Inc.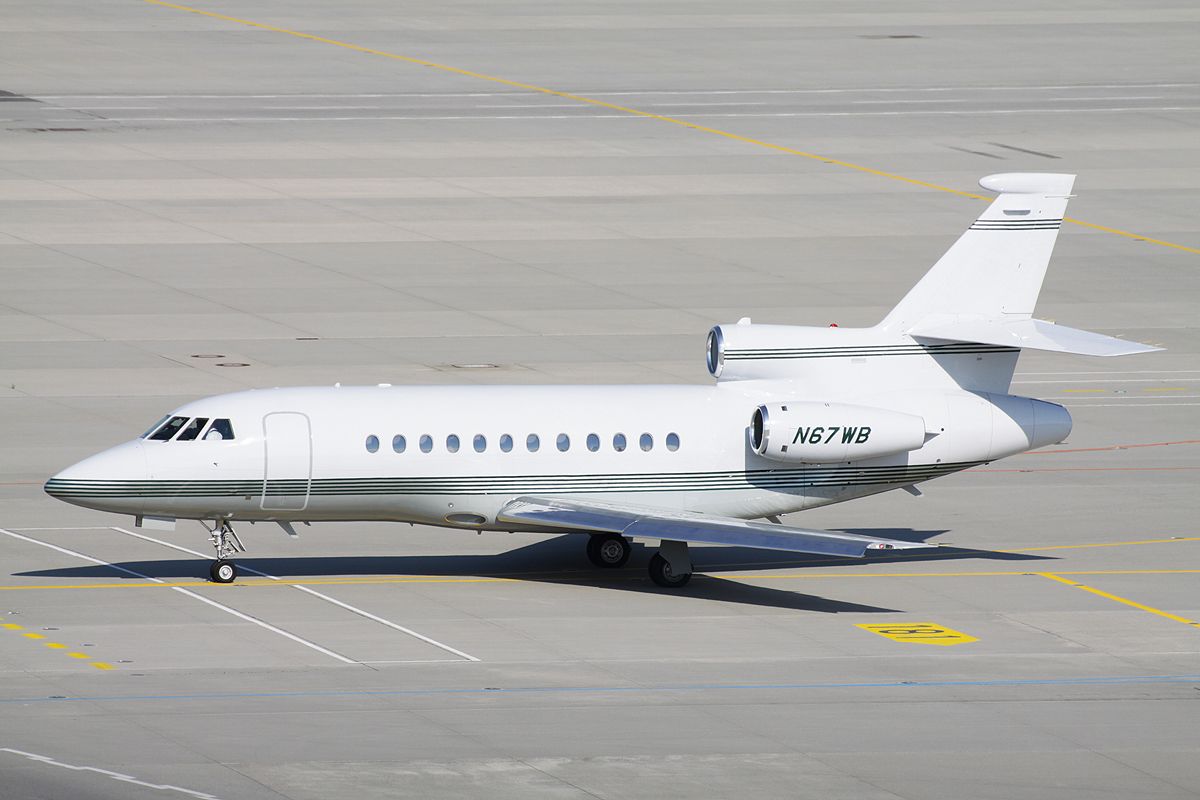 14. One of the classic planes in the visitors centre.