Hi Guys, I want to give you an impression of one day LHR. My second day of spotting at LHR starting at Hatton Cross station to catch the MH A380 arrival at 6am, was still dark but I just wanted to see her.
1. 1/15 handheld
2. Previously flown in Star Alliance scheme, now in interim scheme.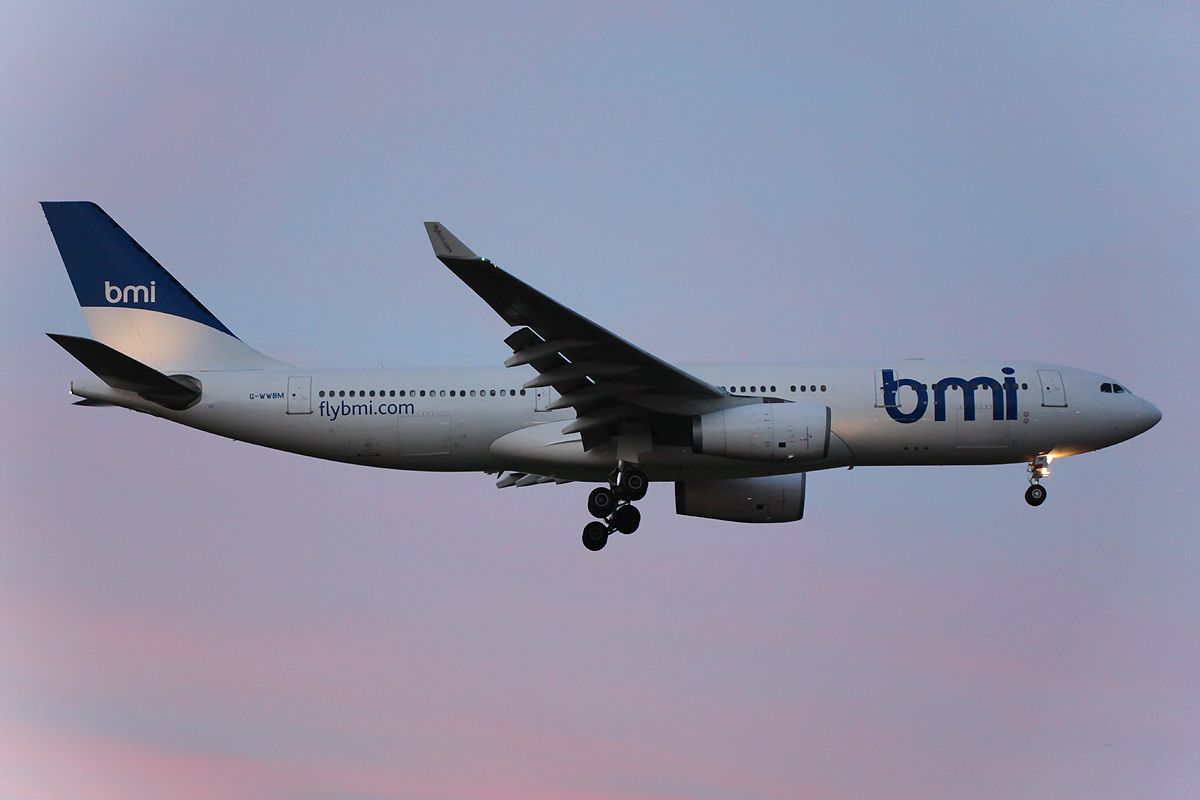 3. From Hatton Cross we moved to 27R.
4. The rudder is glistering in the sun.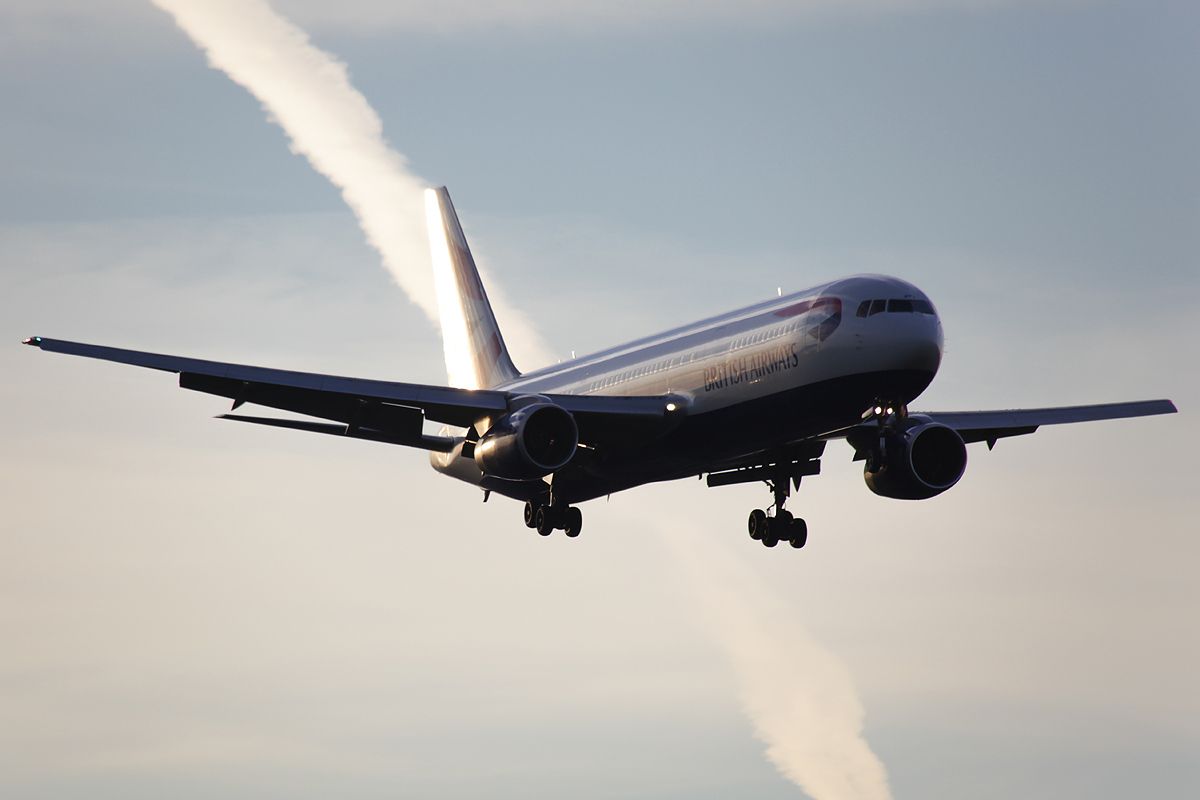 5. ''Susan G. Komen Search for the Cure''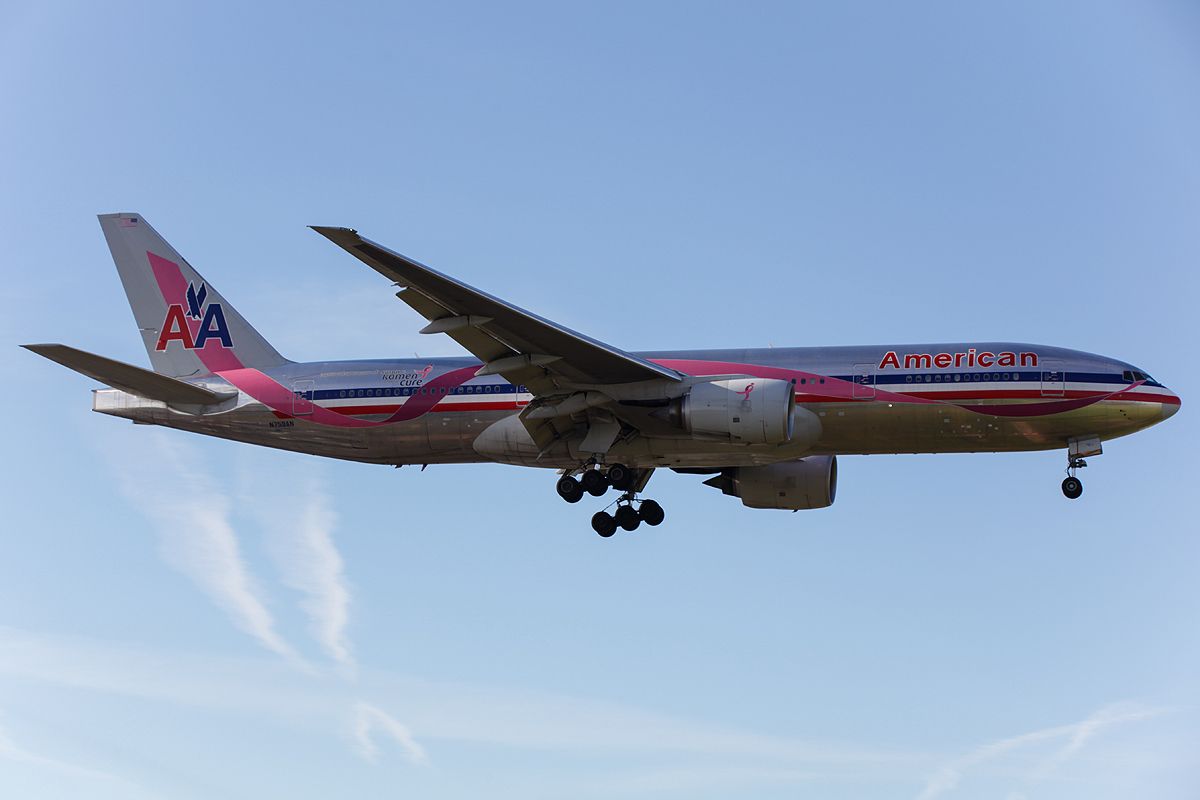 6. The Firefly.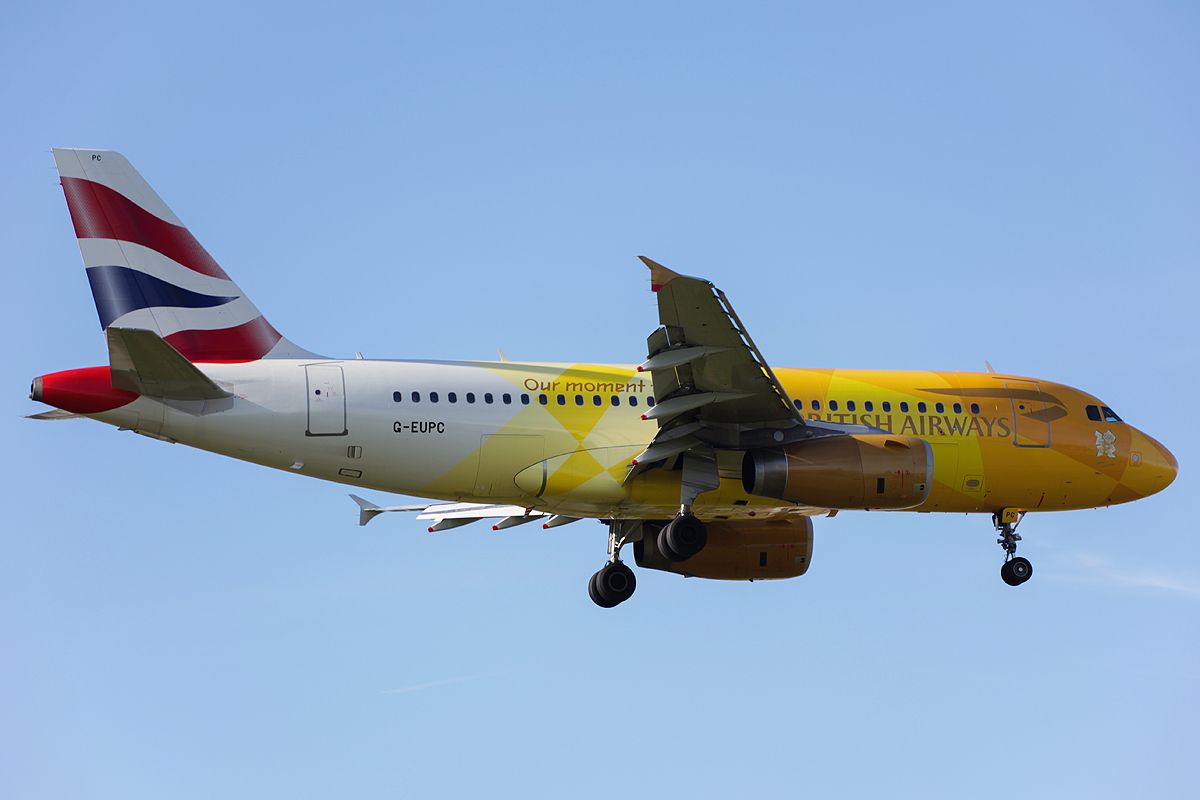 7. The sunlight was changing so we moved to the roundabout at 27R.
8. American metal with a blink.
9. The background isn't that interesting.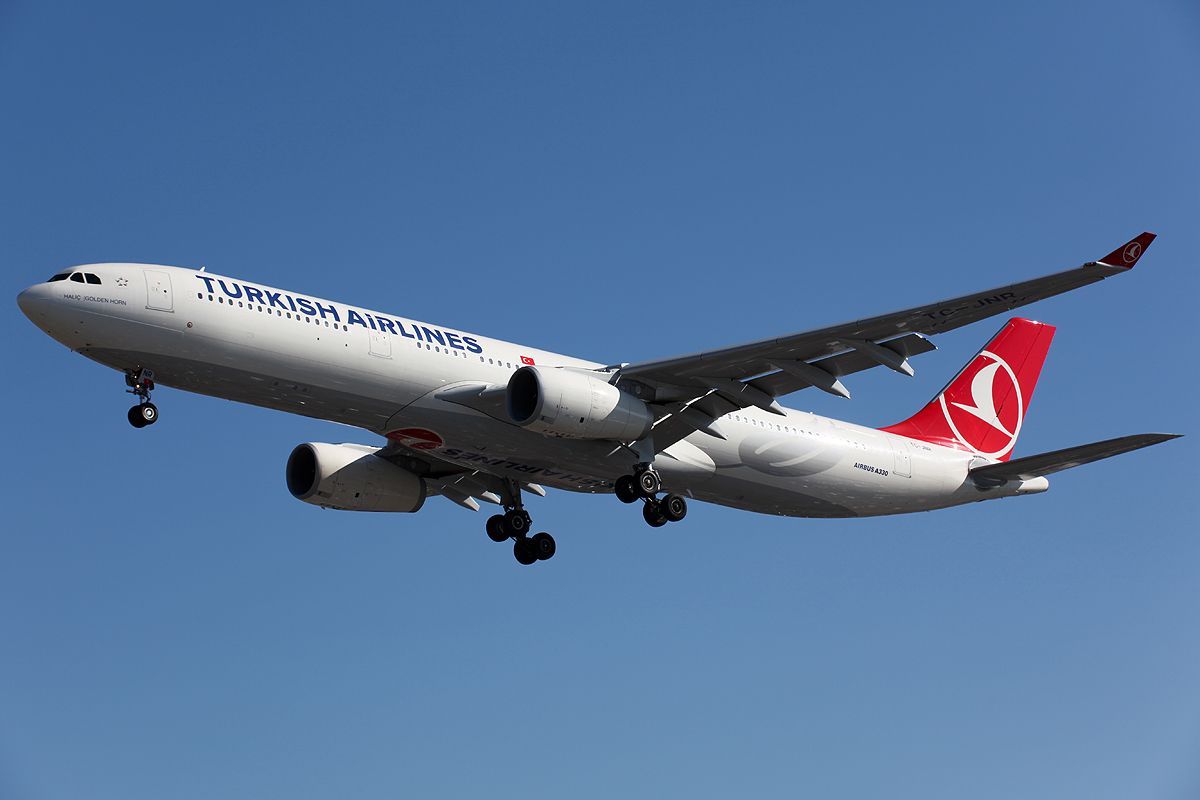 10. United Airlines triple 7 in Star Alliance scheme.
11. Iberia applied this sentence on one of their Airbus A321, thanking the Spanish Olympic baseball players.
12. One of the 2 Air India aircraft this day.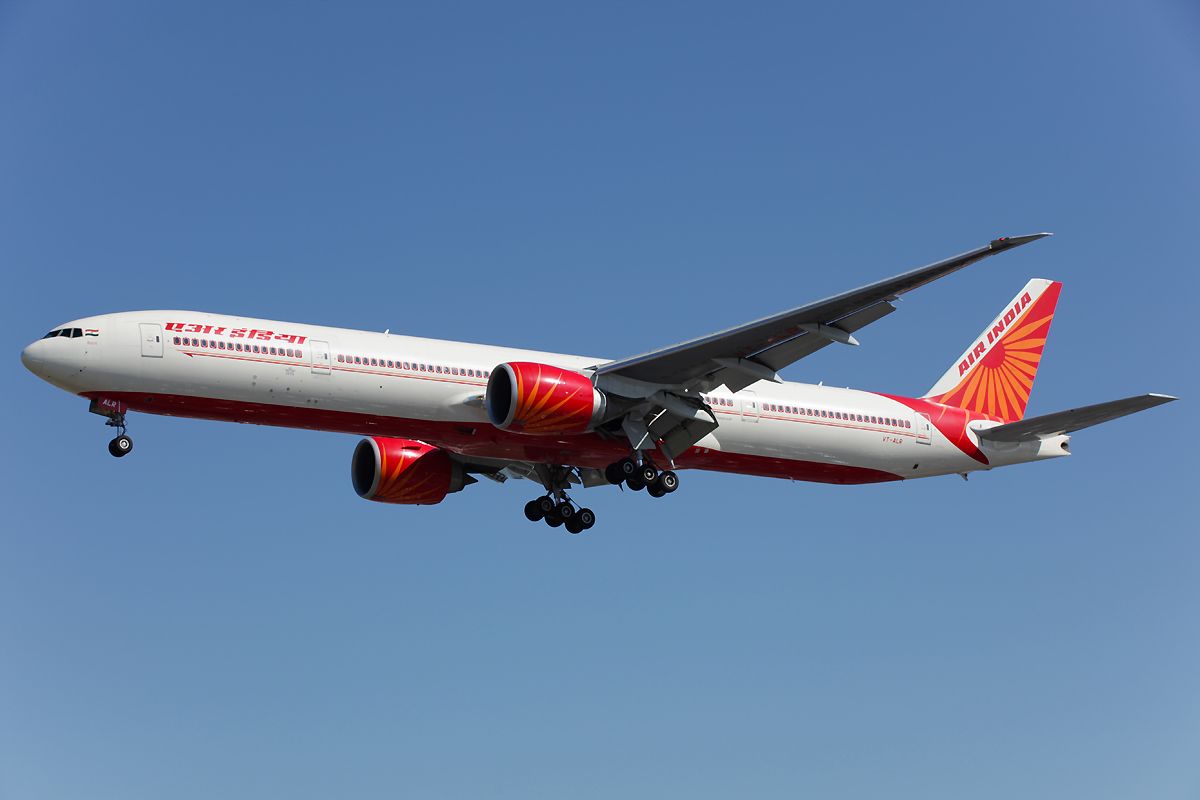 13. No All Blacks this time (Luckily we caught her on the day we left).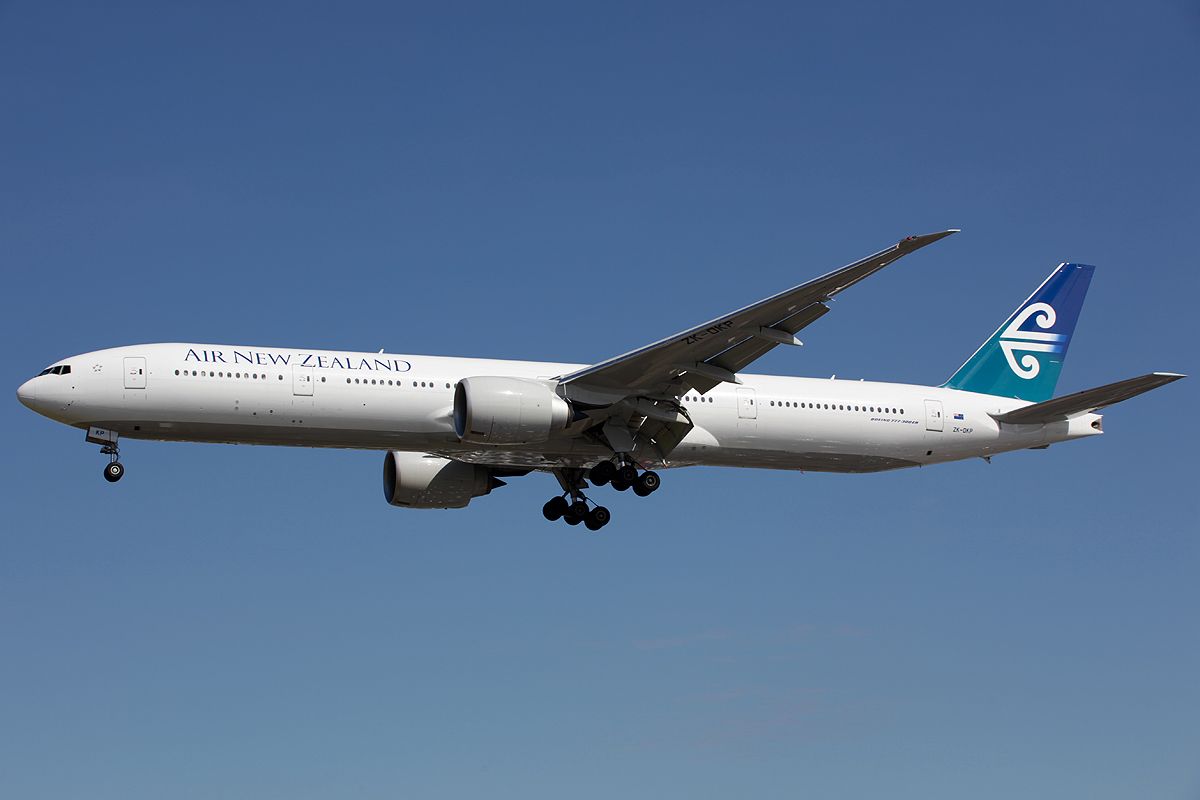 14. One of the three Super's from Emirates.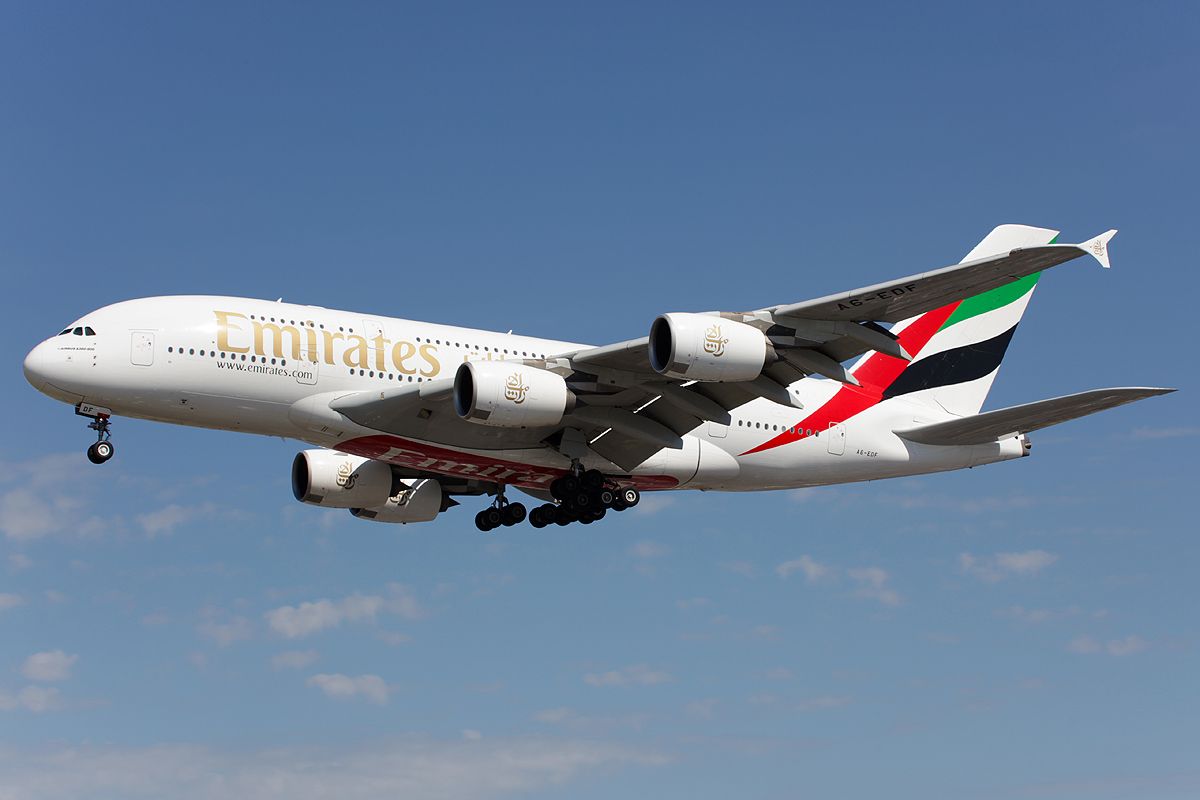 15. Gulf Air Formula one scheme arriving on 27L.
16. Pakistan Operates the 200 and 300 variant into LHR.
17. One of the few carriers that flies the Embraer to LHR, I've only seen LOT with a E190.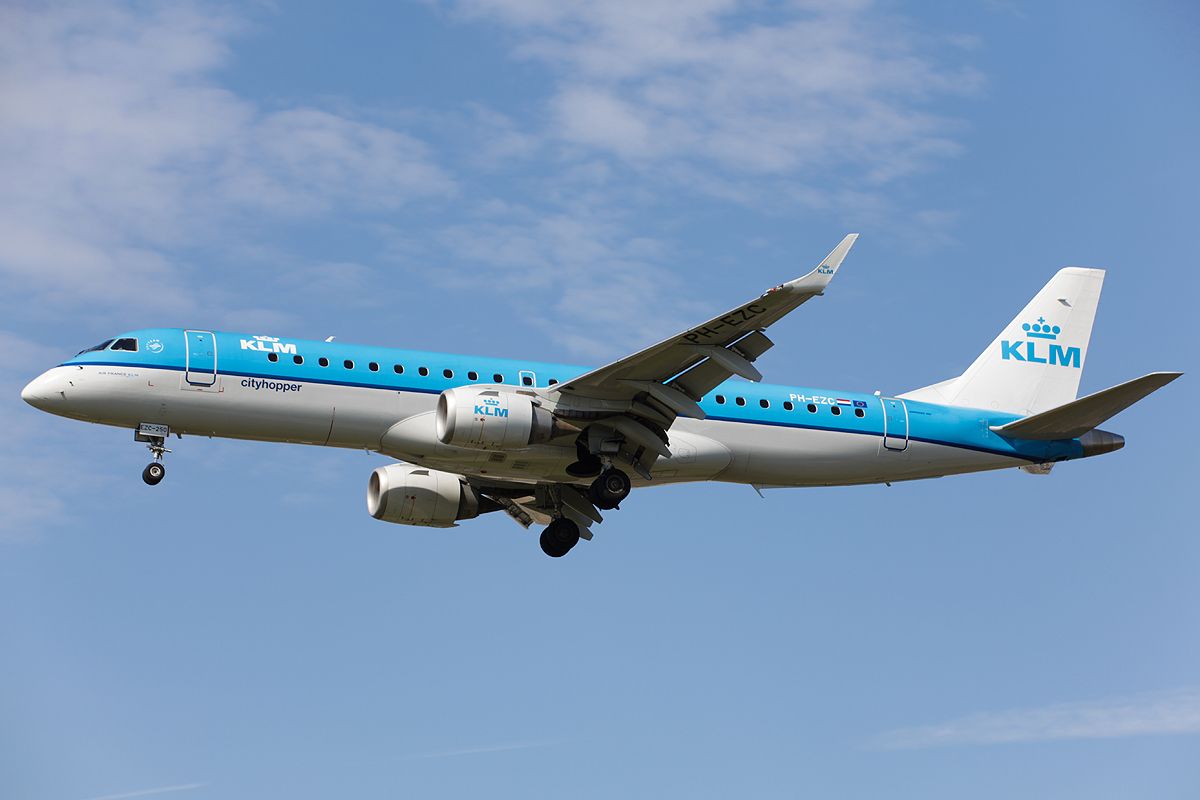 18. Fantastic scheme on this Royal Jordanian Airbus A330-200.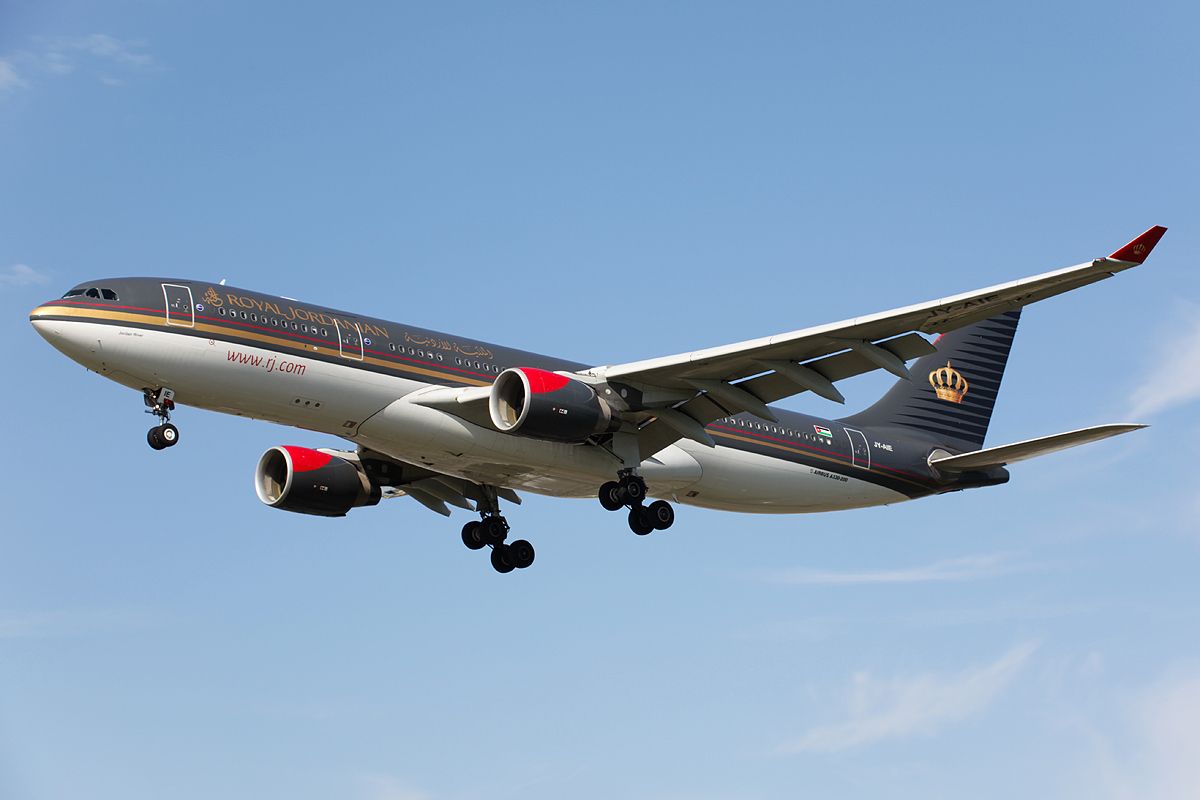 19. On the Airbus A310 it looks even better!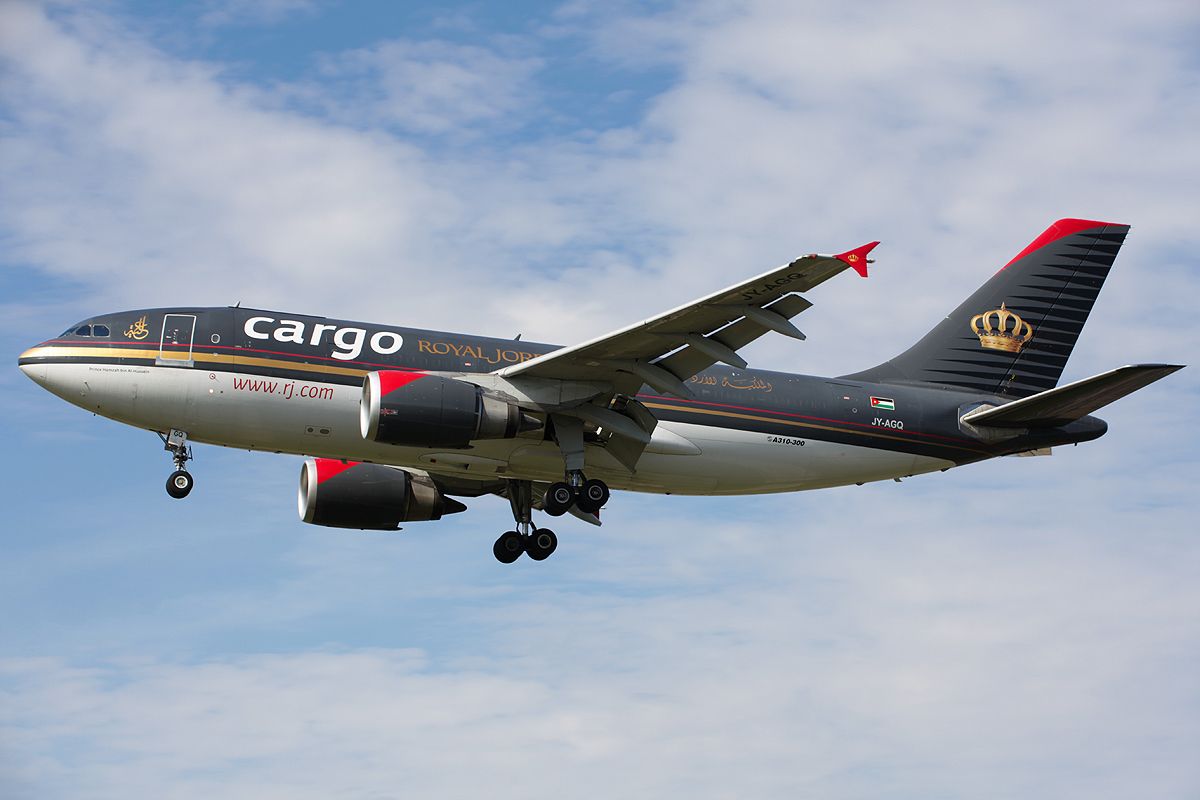 20. Heathrow really is triple heaven.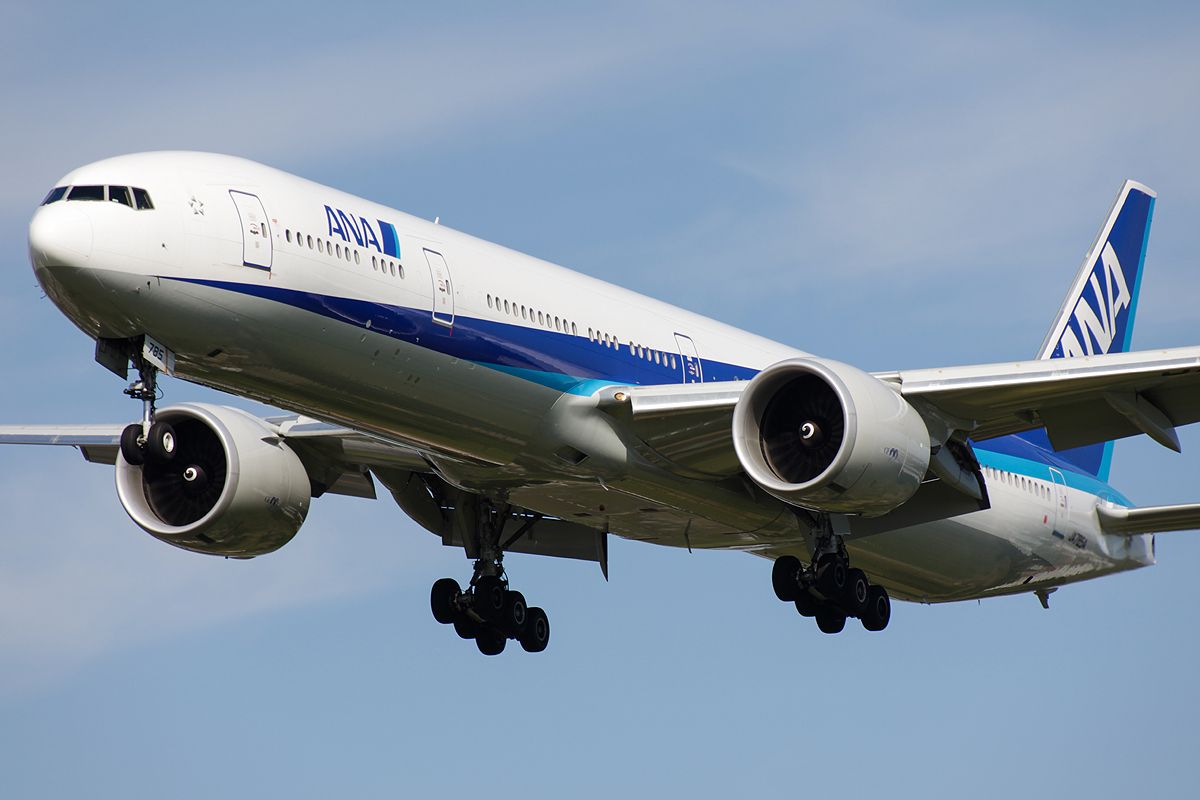 21. Royal Air Maroc Boeing 767-300.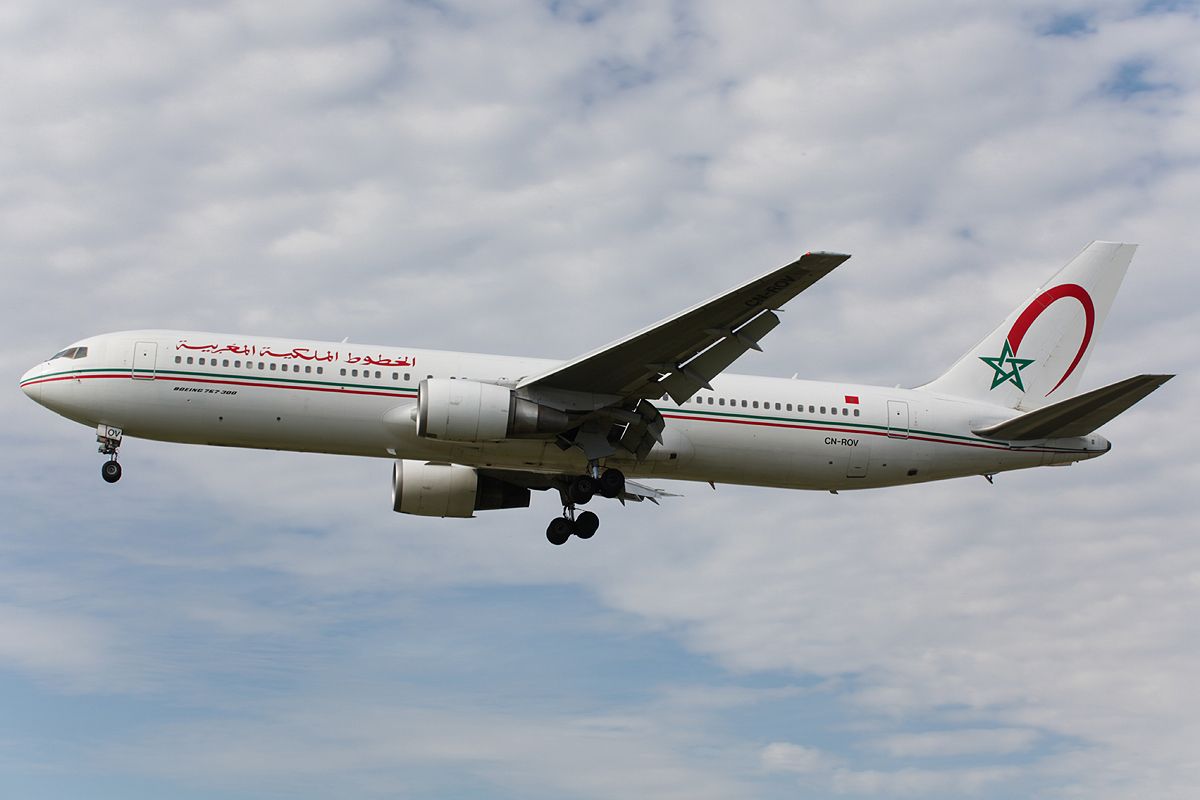 22. One of the smartest looking B777 around.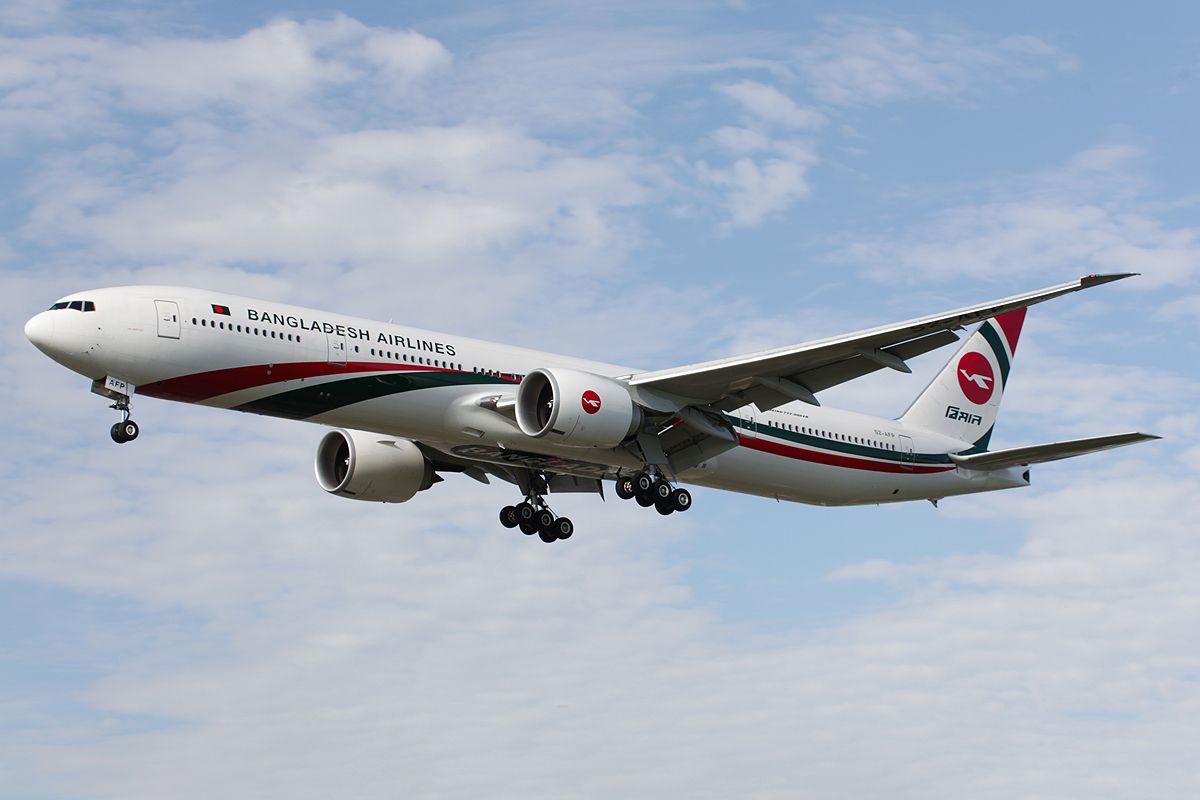 23. One of the few cargo planes at LHR.
24.
25. Jet Airways with a nice reflection on the fuselage.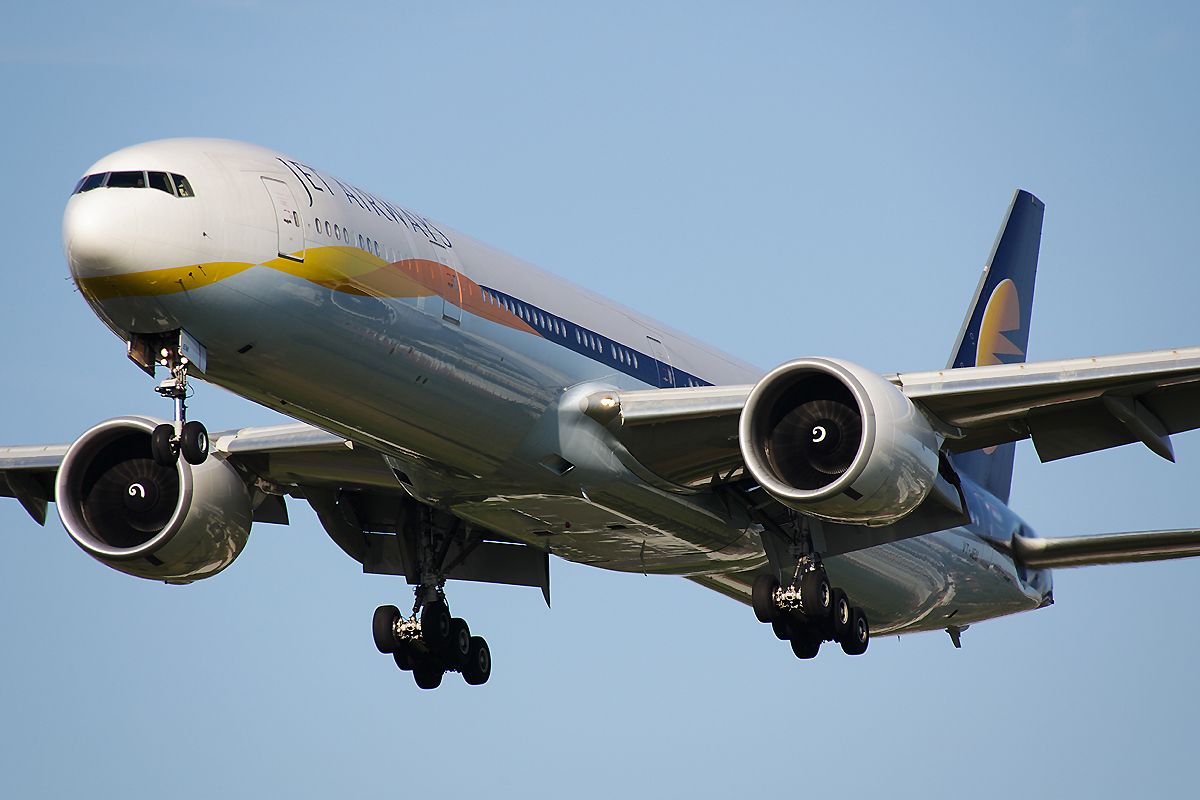 26. When the sun goes down in the east, the nose really gets a spotlight.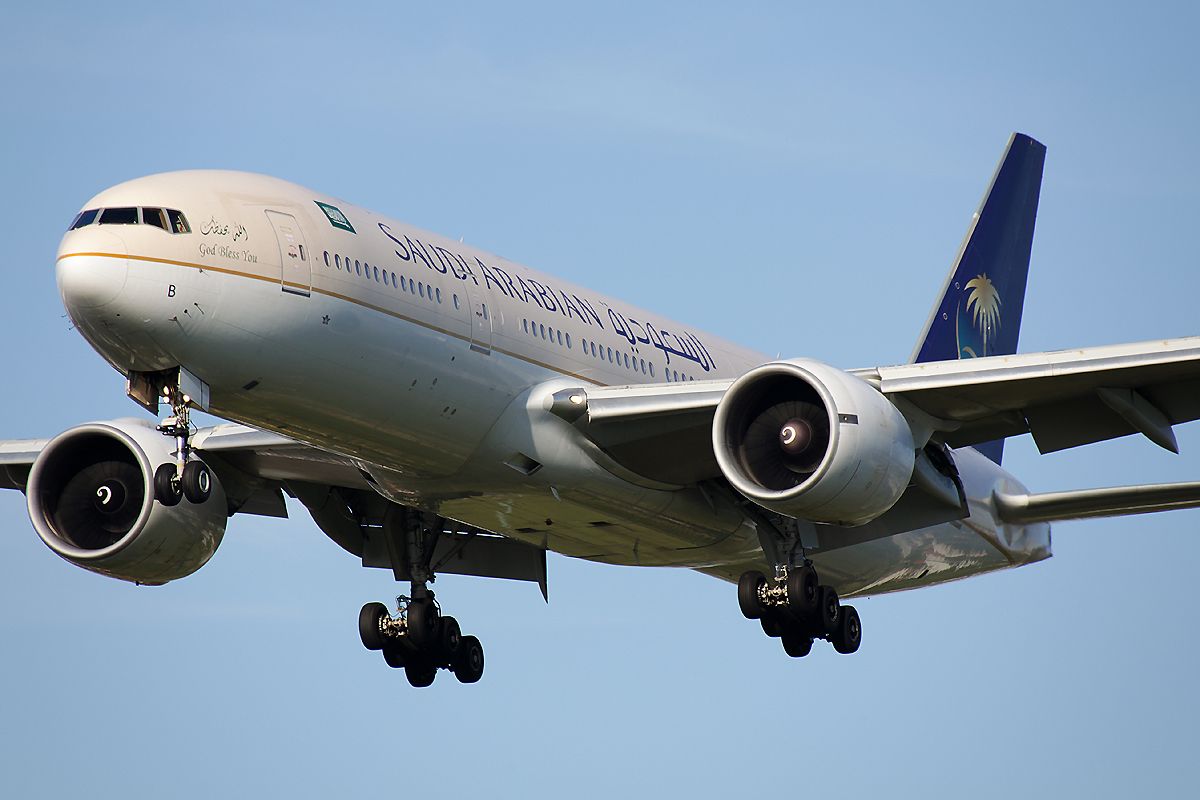 27. This Air India Boeing 777-300 was behind an Etihad Airbus A340-600. Because the A340-600 is so long the tail of the Airbus wasn't clear of the runway in time, forcing this beauty to go-around. Those GE's sounded like a present from heaven.
28. There she goes!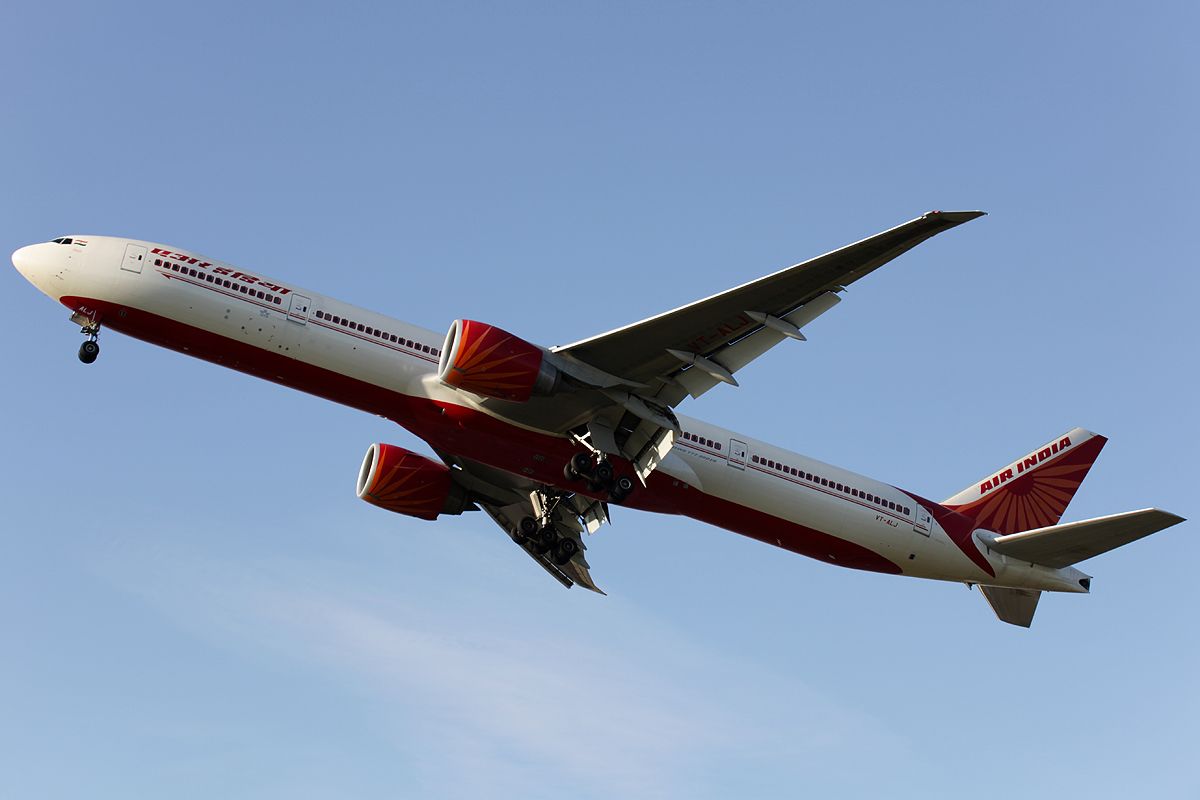 29. Cockpit crew really needs their sunglasses.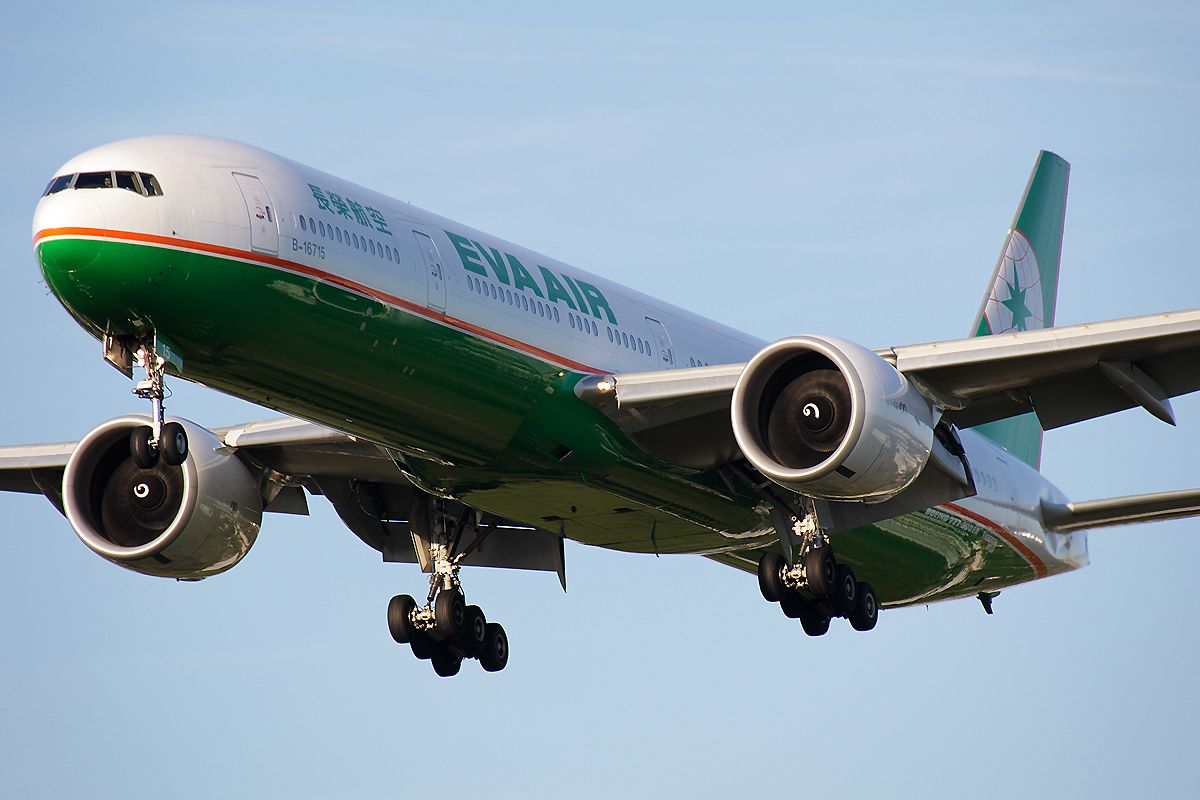 30. Then it was time to leave towards our hotel, when we walked past the approach lights we saw that the Korean triple was on the approach.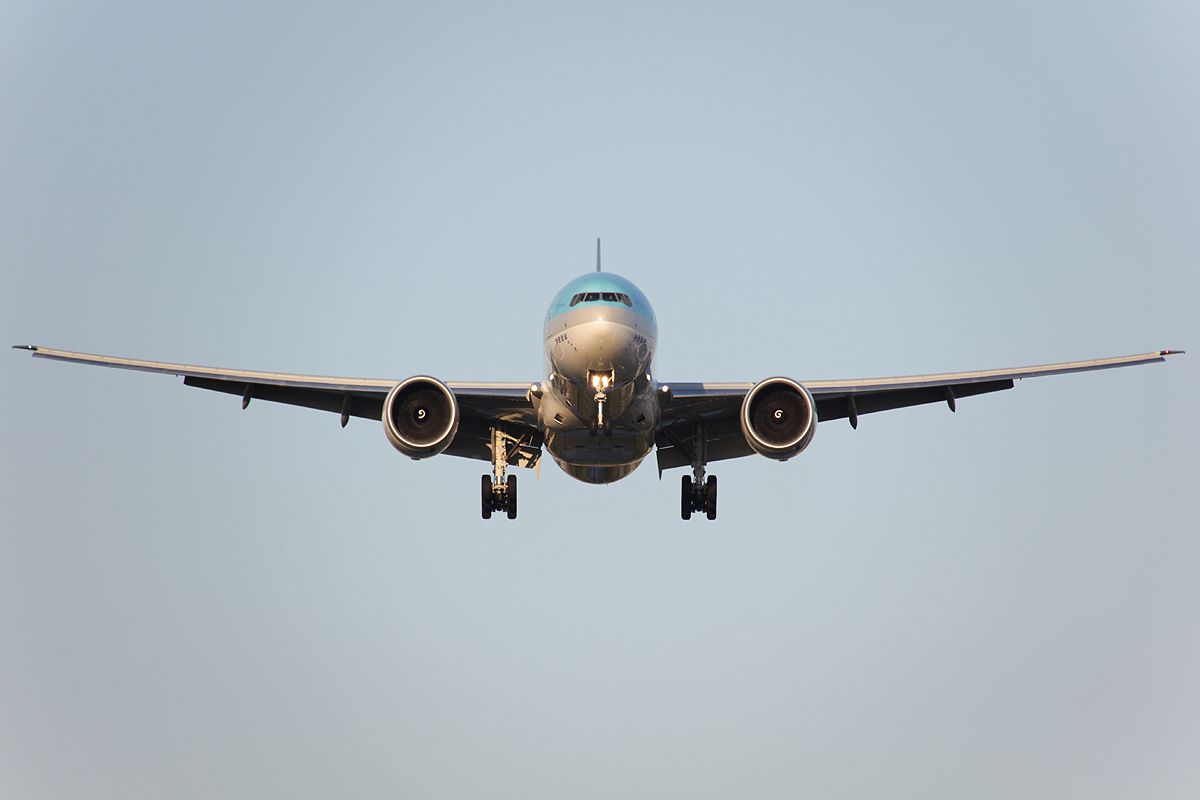 31. I really like the reflection on the fuselage.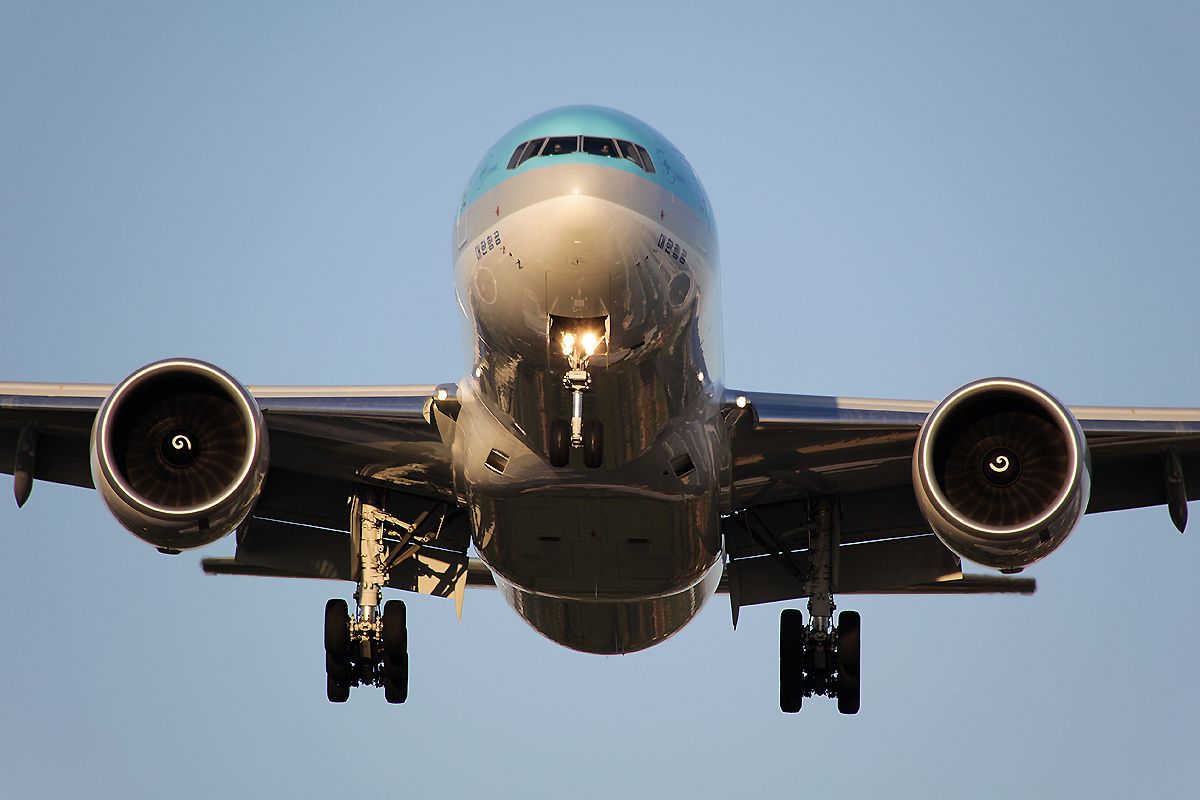 32. And the last one to end this day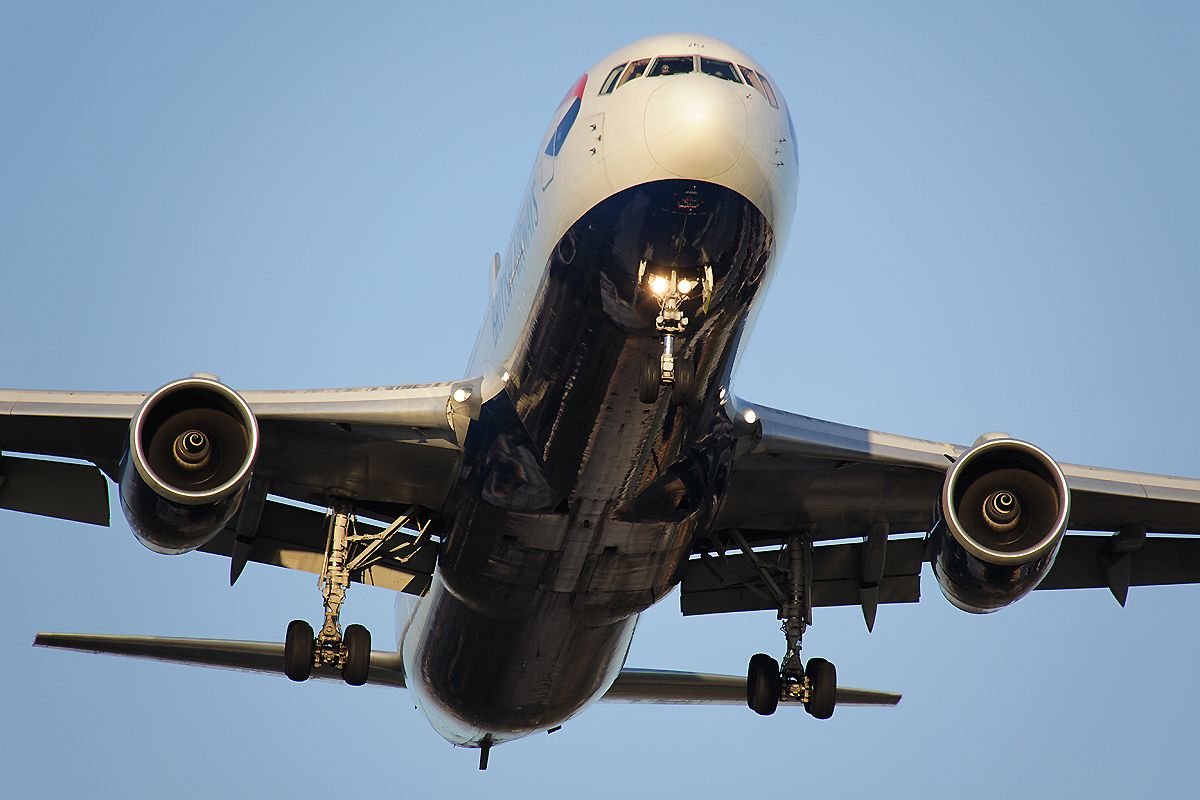 Thanks for watching and stay tuned for more!