Good afternoon, as promised here are the photos of the 19th of august at London Heathrow, weather this day was really good around 25 degrees Celsius. Landing runway starting at 27R and later became 09L and ending on 27L.
1. Starting in the early morning at 27L, in the background you can see traffic coming in from the Atlantic Ocean.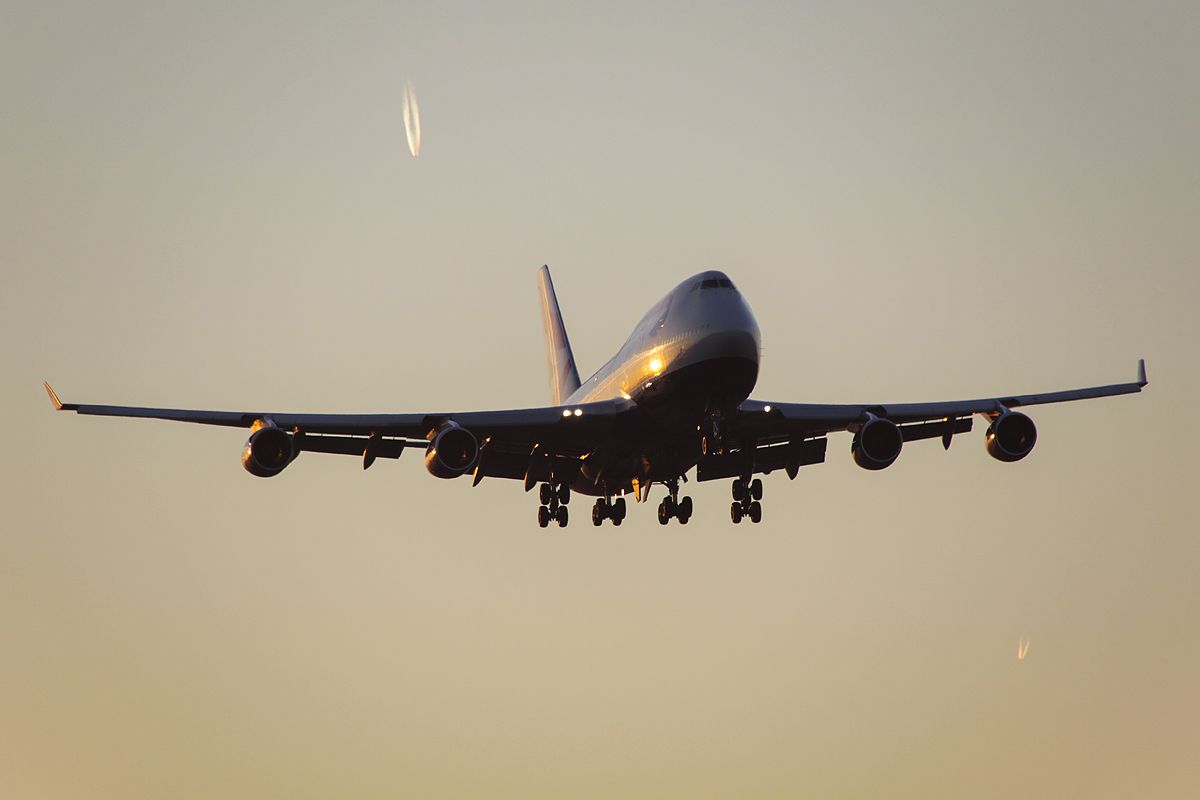 2. The one year old ''Springbok''.
3. Virgin Atlantic Airbus A340-600 on downwind leg.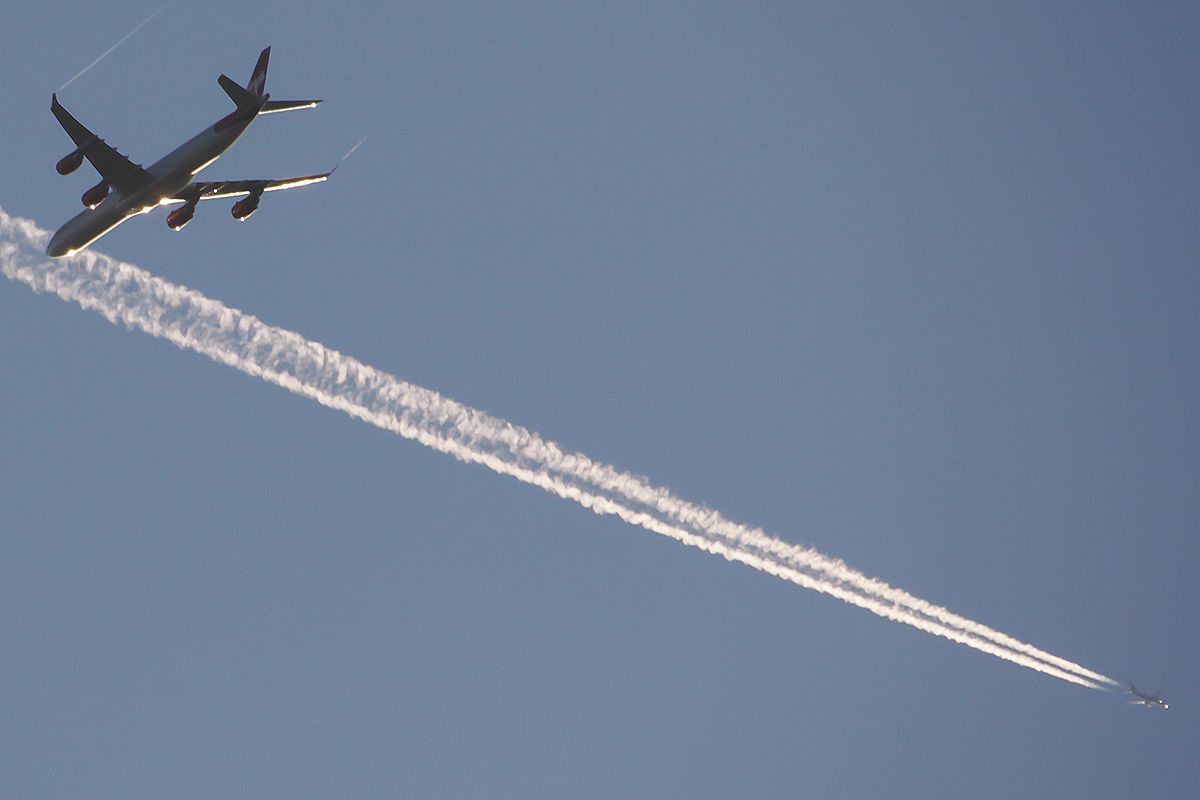 4.
5. Ethiopian Airlines Boeing 767-300ER on finals runway 27R.
6. Air Canada in Star Alliance scheme.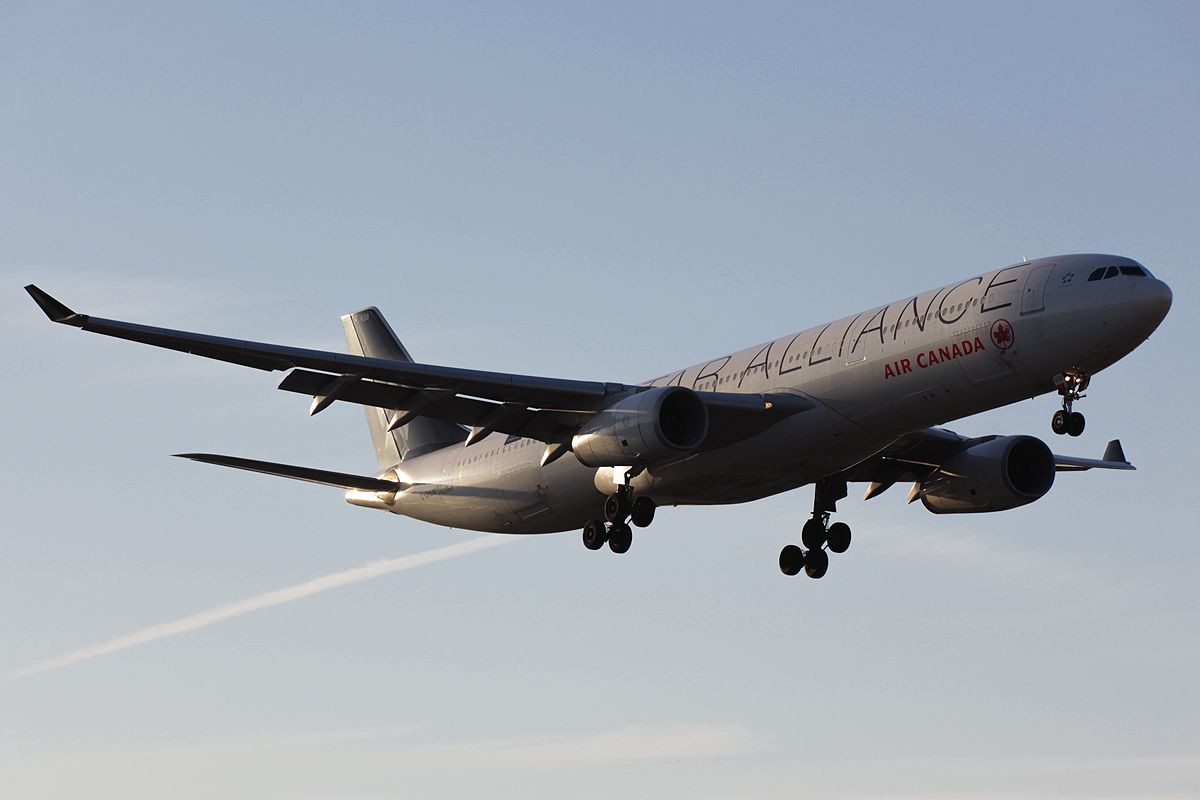 7. Runway changed to 09L.
8. The tail of this BMI Airbus A330-200 showing some wear.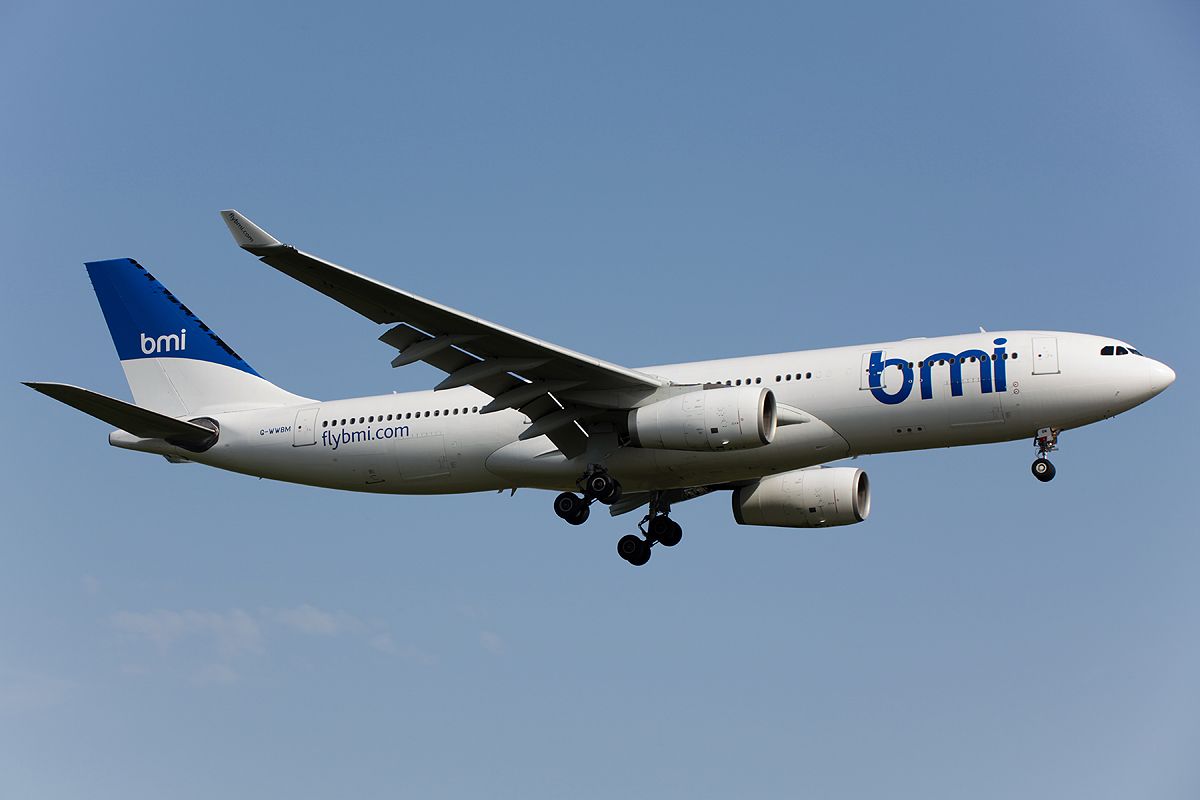 9. A local bus, but I liked the light.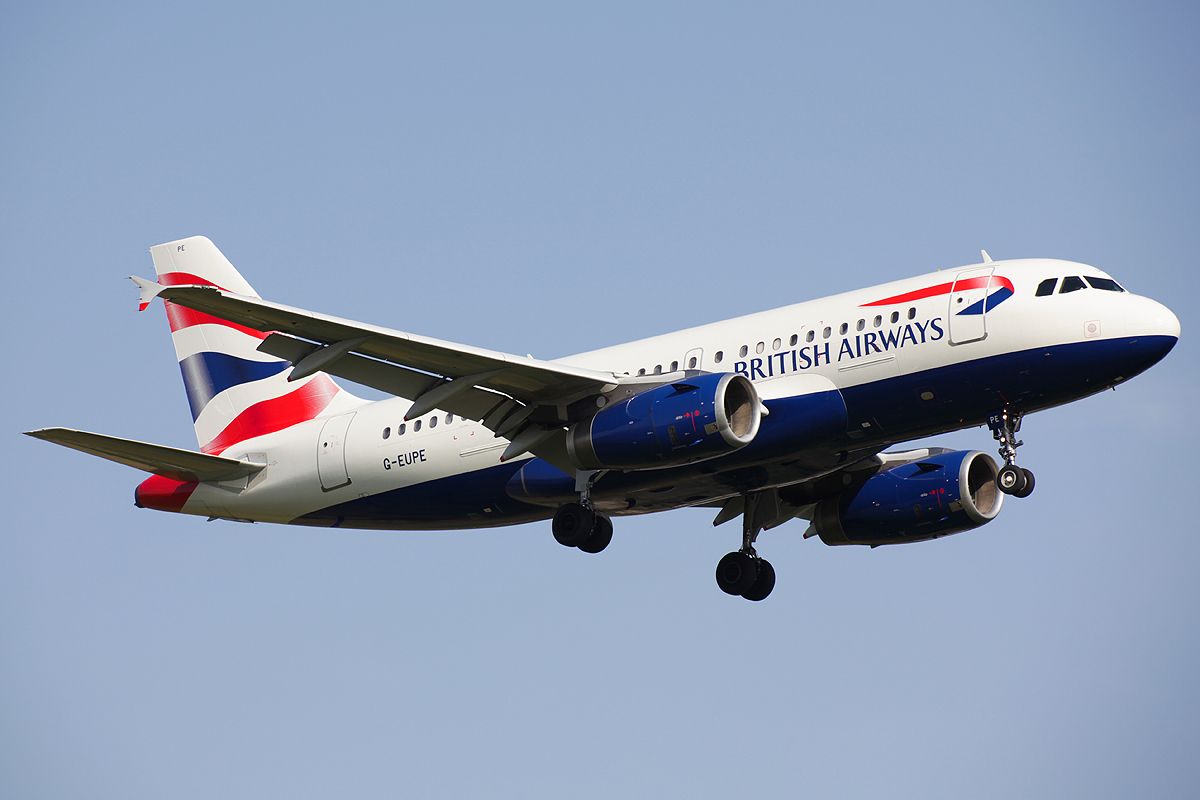 10. Another Star Alliance logo jet, this time a Croatia Airlines Airbus A319.
11. Lovely blue on this United triple.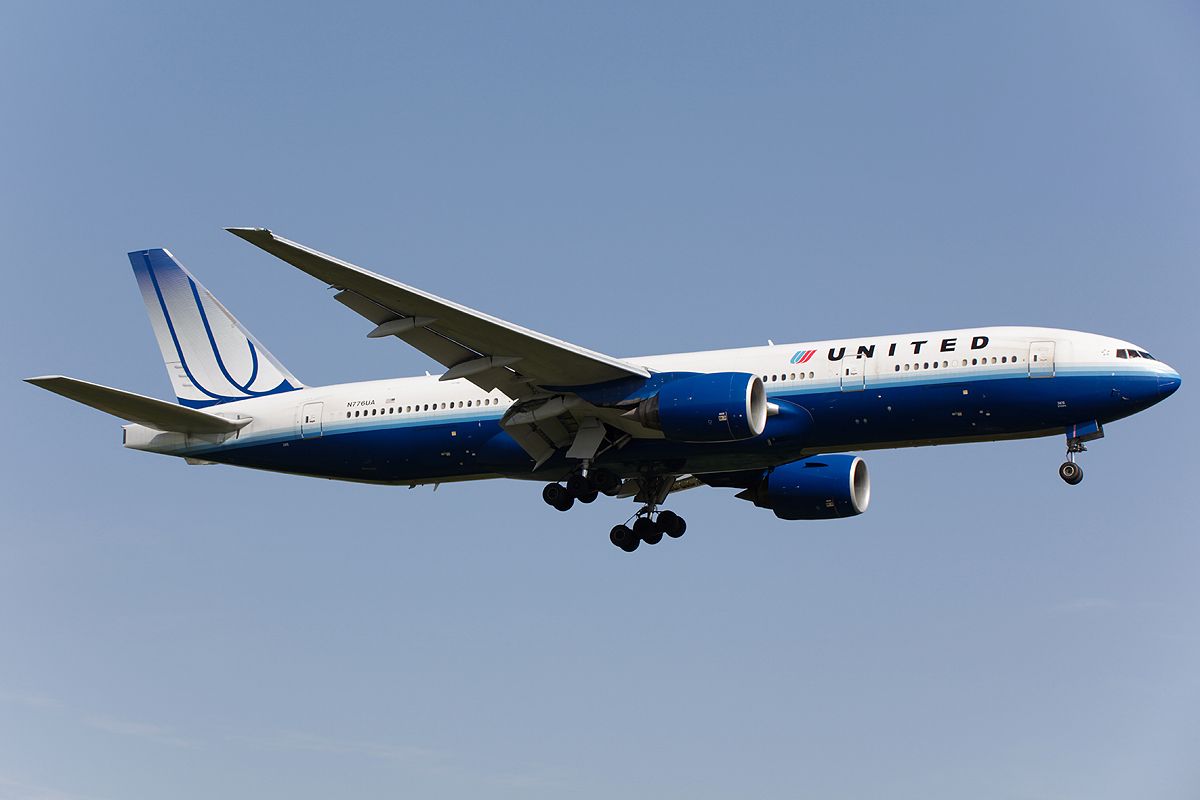 12. Transaero's 20 year old Boeing 767-300ER.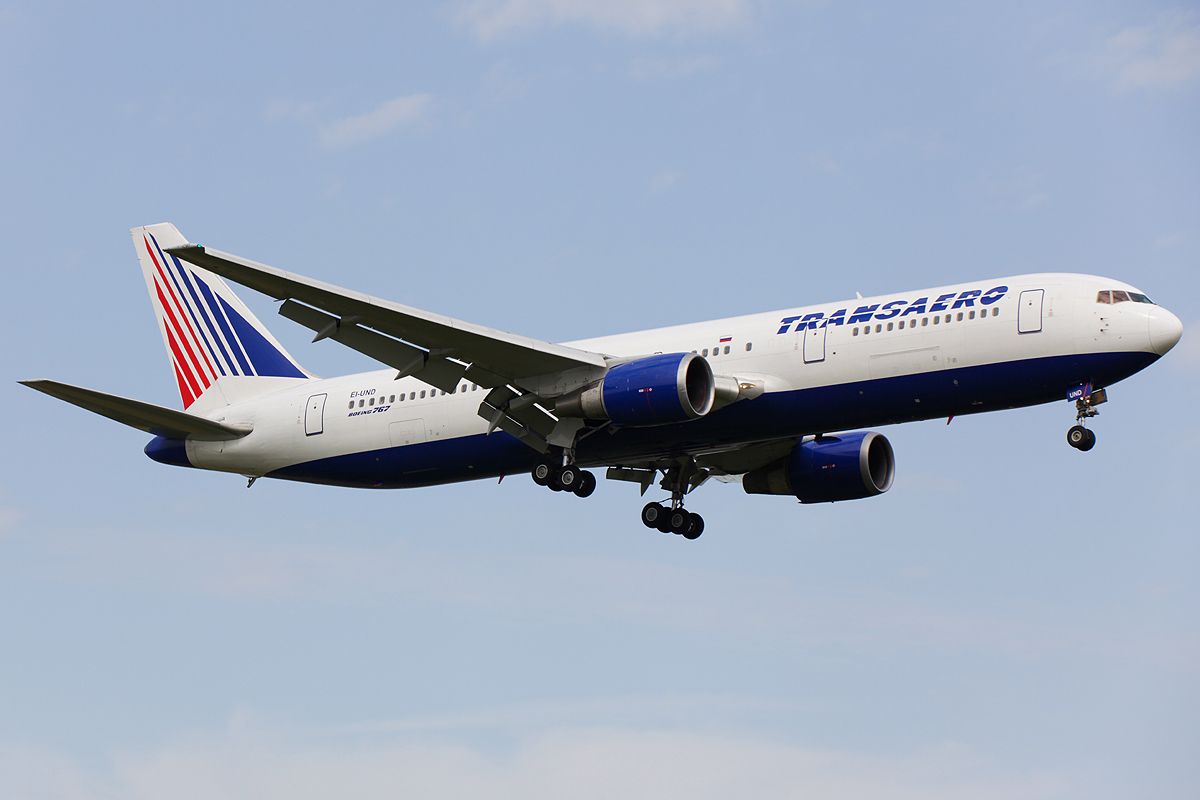 13. Qatar Airways Boeing 777-300ER.
14. One of the 3 Emirates Airbus A380.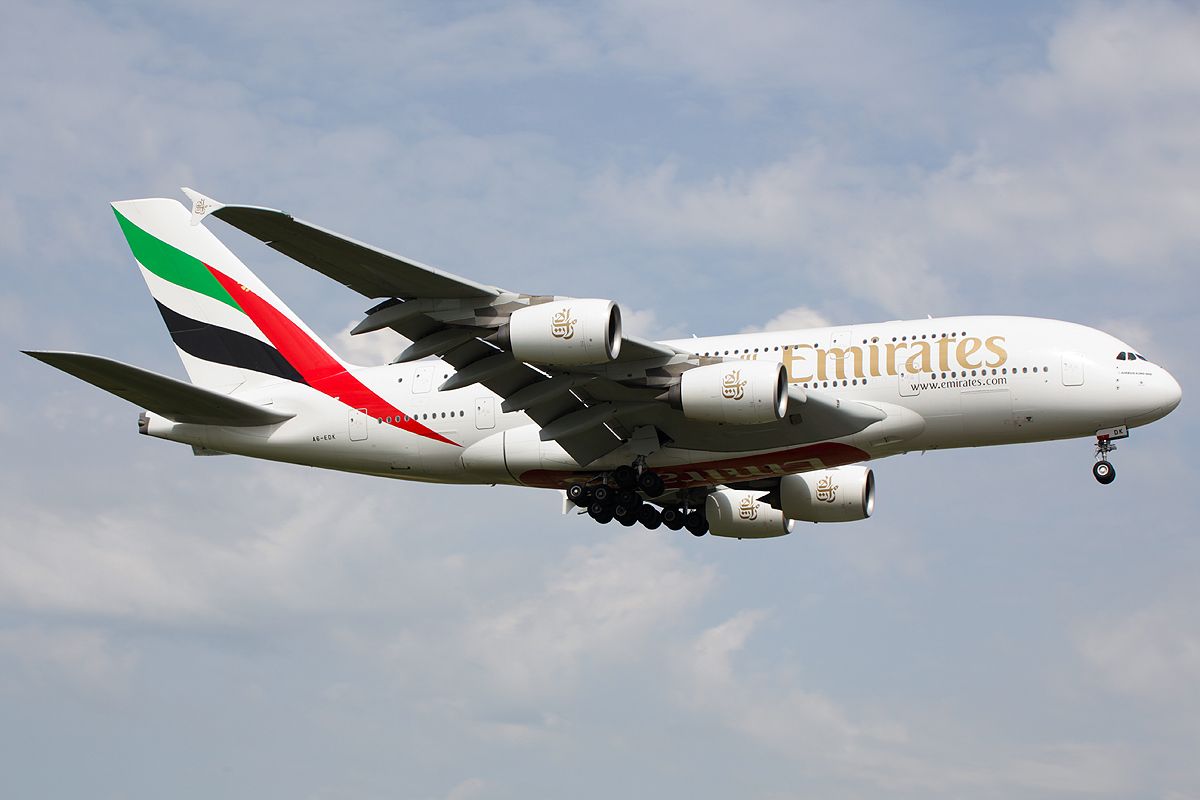 15. Delta's Boeing 767-400 breast cancer logo jet.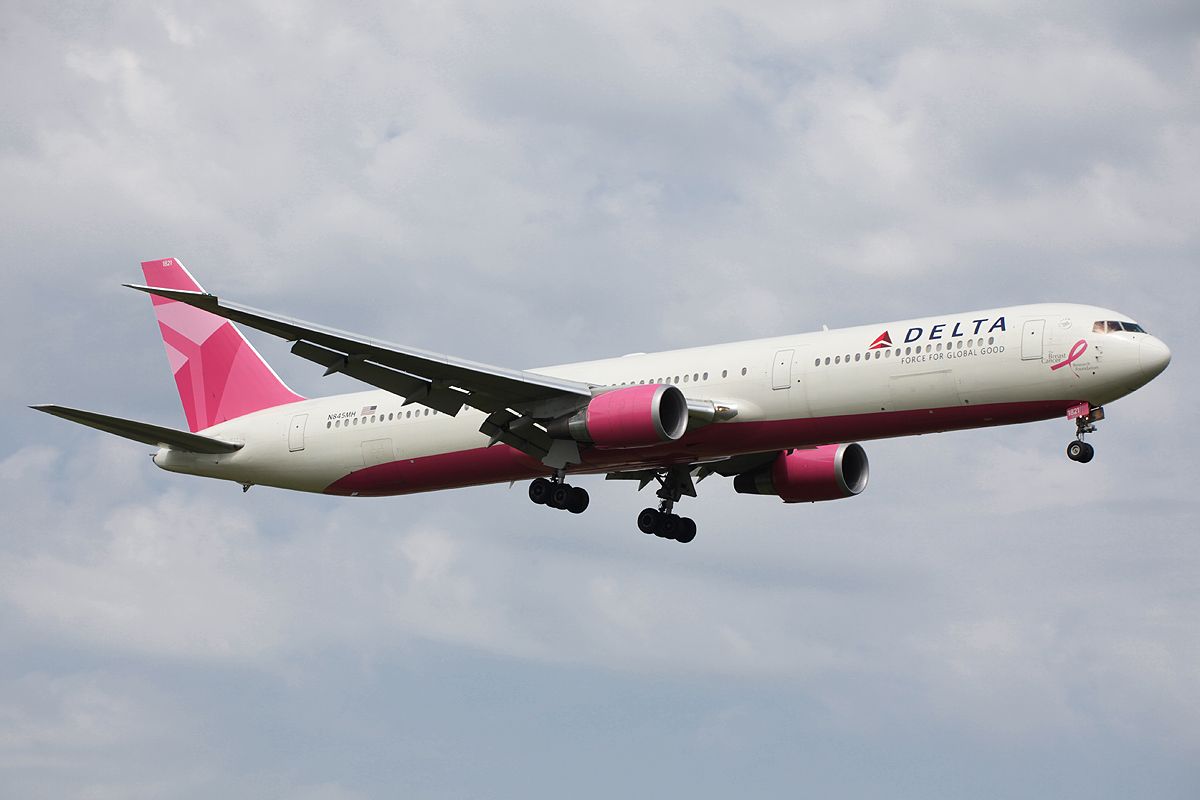 16. Landing runway again changed, first 27R again and about 45 minutes later 27L.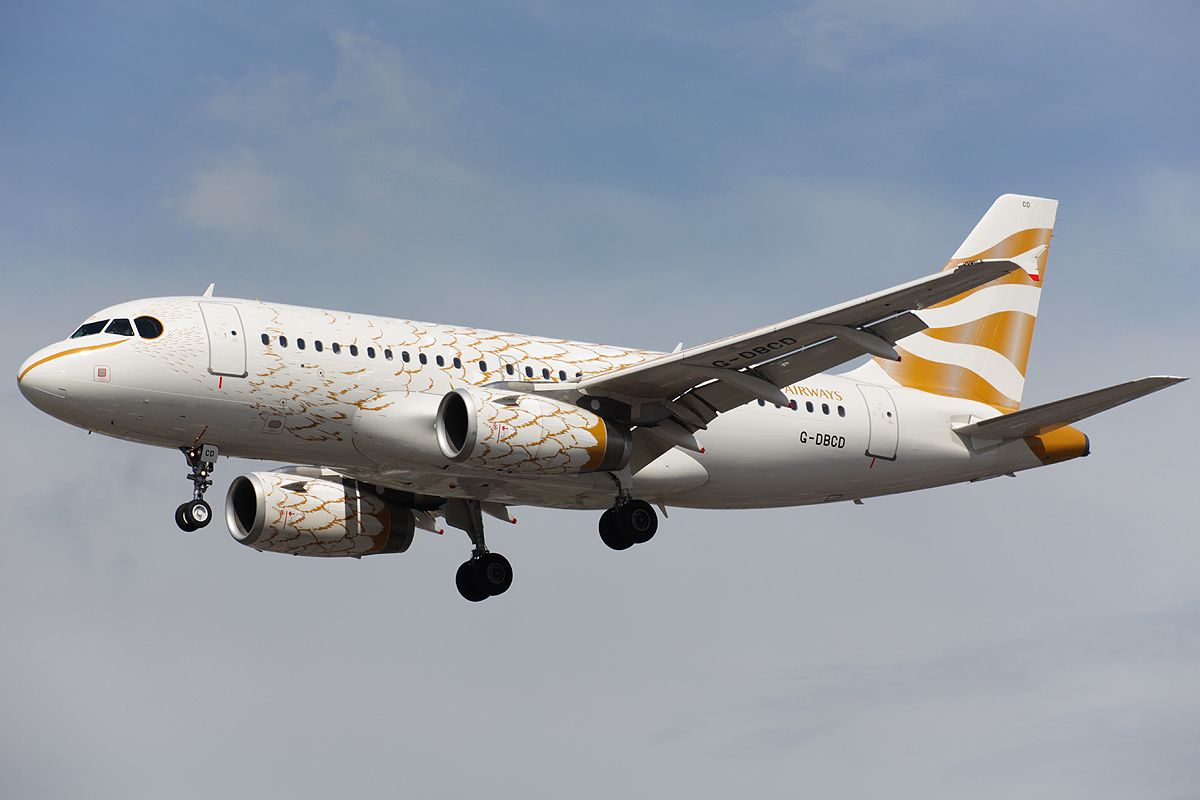 17.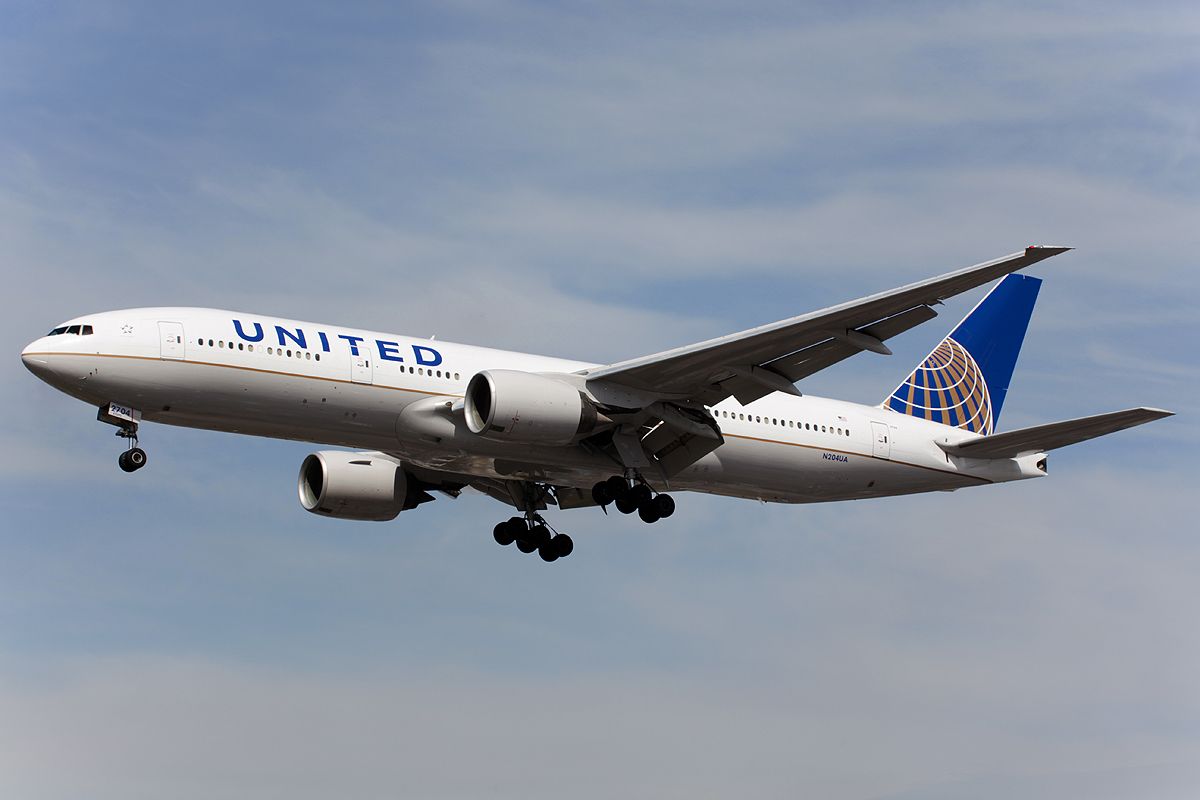 18. During the switch from 27R to 27L we caught a Biman Bangladesh Boeing 777-300ER.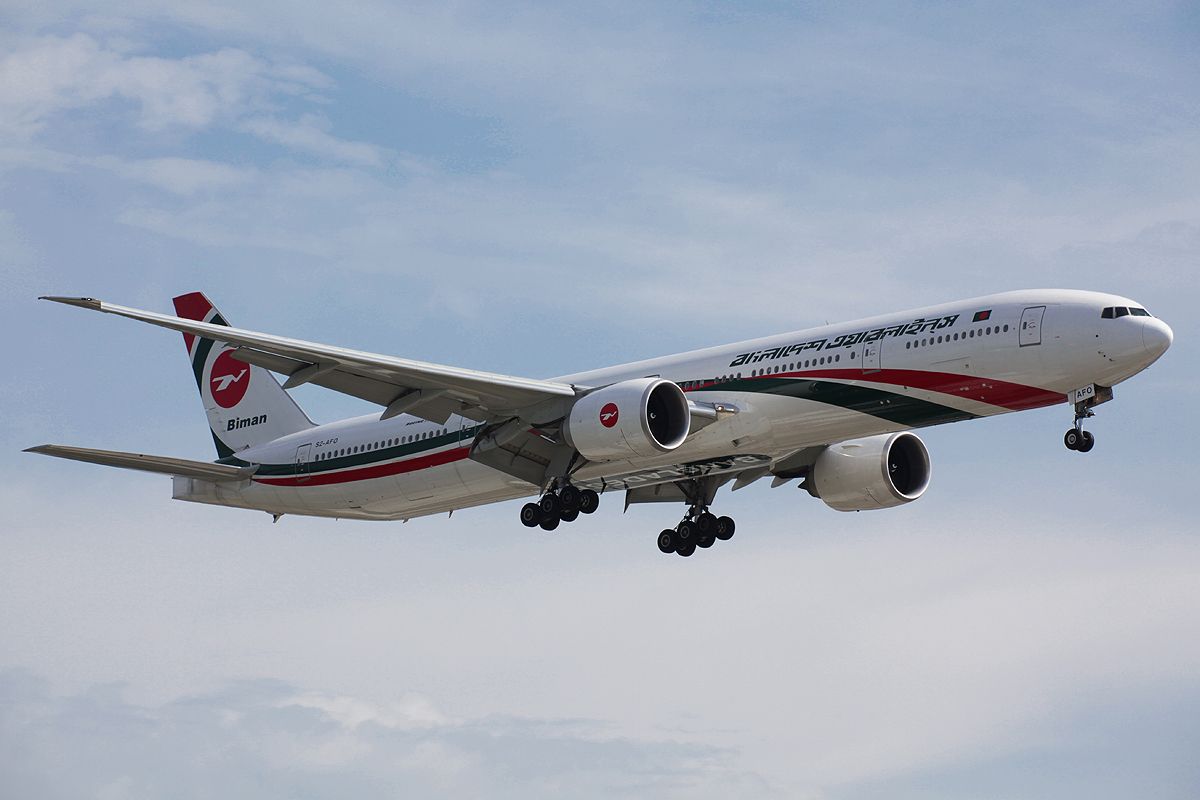 19.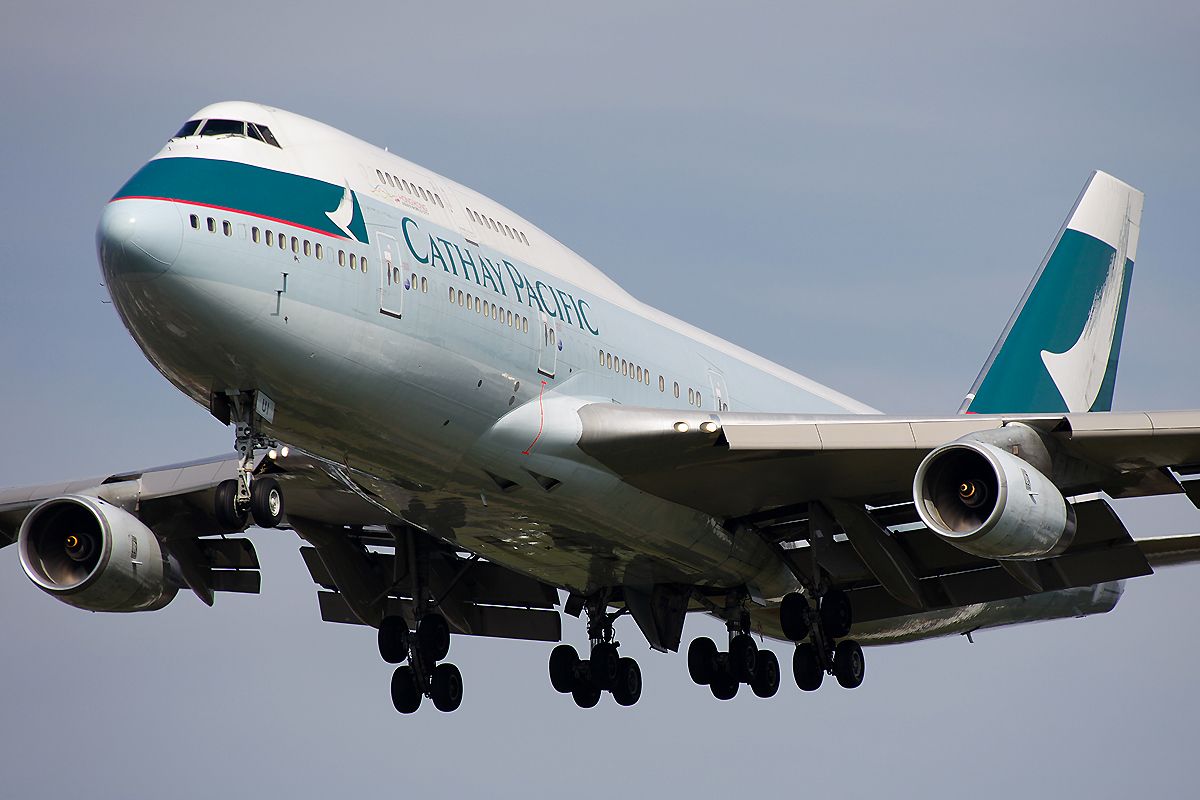 20 Always a great sight to see a China Southern in nice sun light. A regular visitor at Amsterdam, here it's a 3 weekly visitor. From the end of October China Southern is stepping up its "The Canton Route" plan, with a service increase from 3 weekly to daily. In the future this will certainly be a A380 destination for them.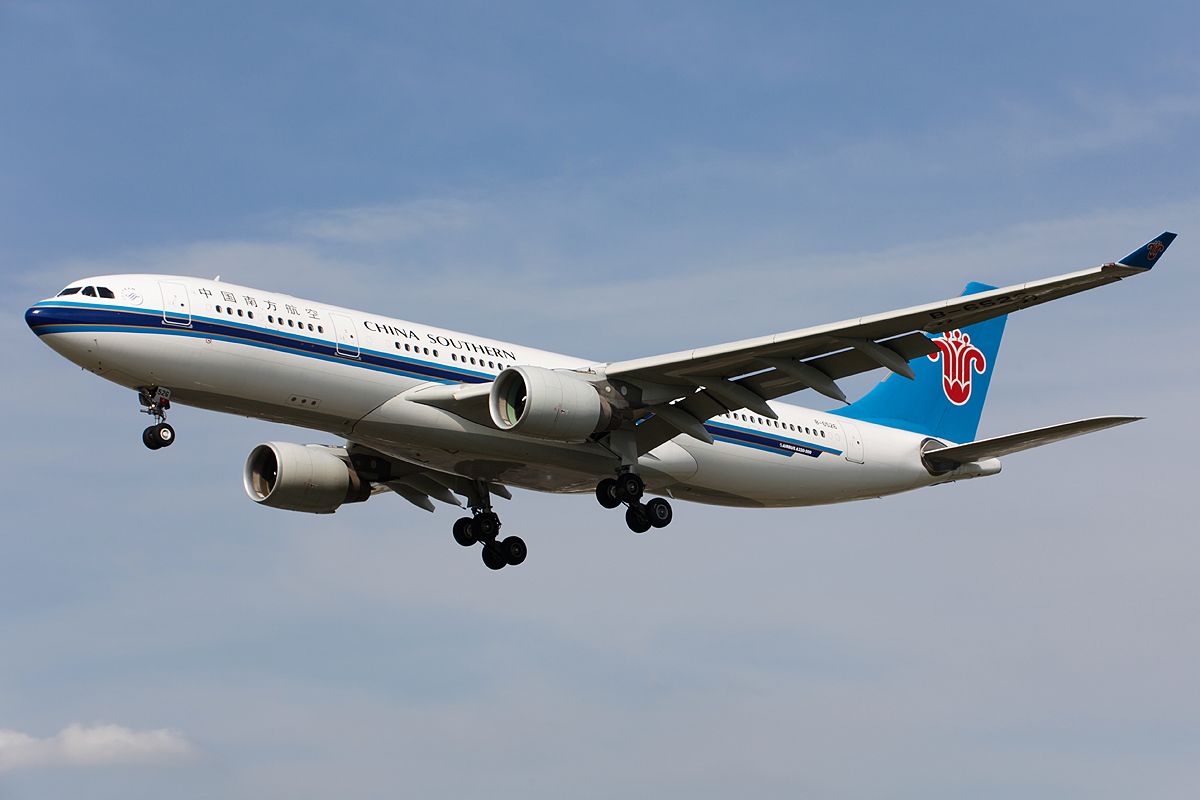 21. I couldn't resist….
22. A JAL Boeing 777-300ER on finals runway 27L.
23. Korean Air HL8217 Boeing 777-300ER.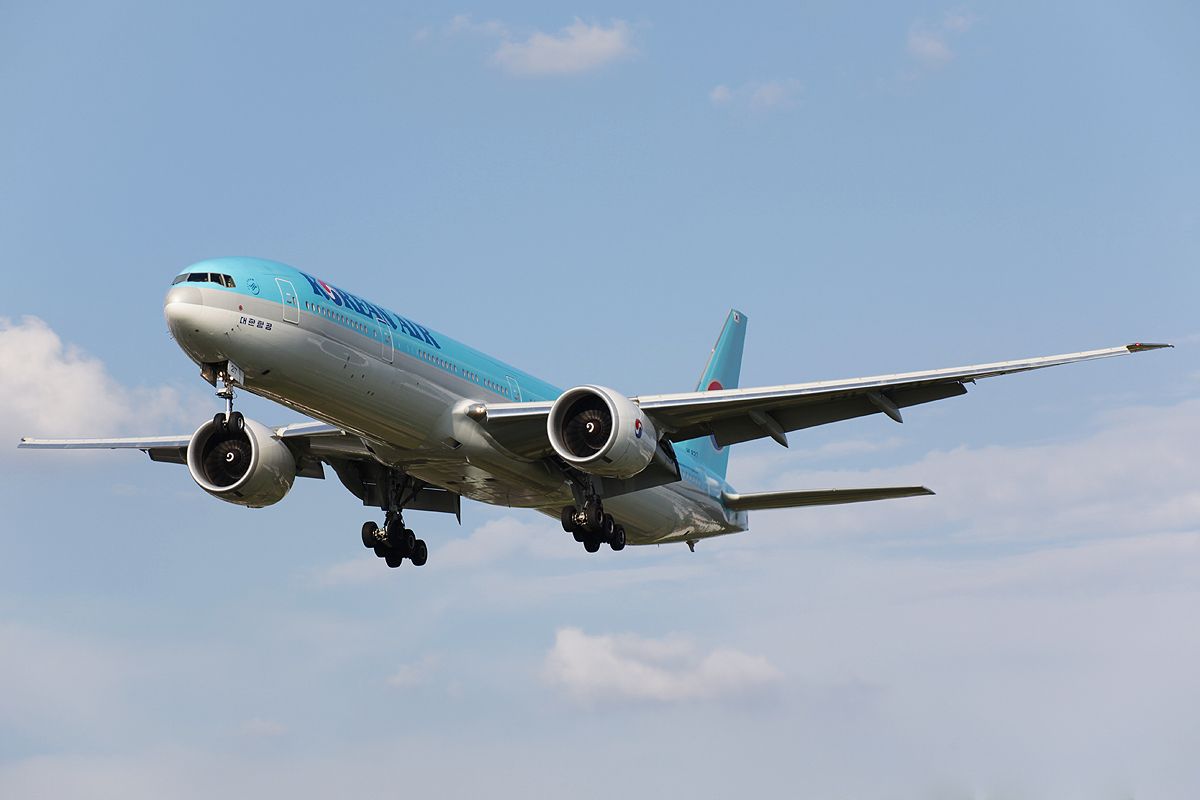 24. Sun was going down again in the west, lighting op the fan blades of the RR Trent 895.
25. Etihad Airways A6-EHJ Airbus A340-642 in Formula 1 scheme.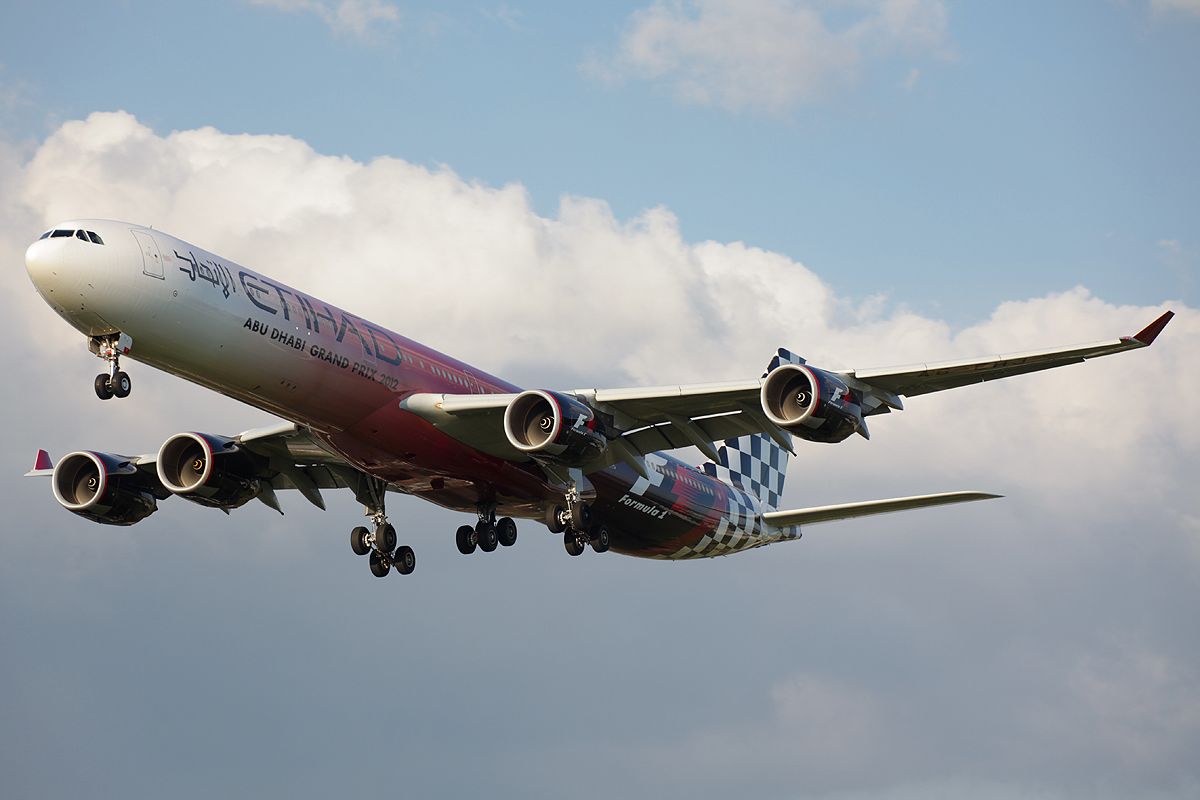 26. We also tried some night spotting at the fence but we couldn't find a good spot. Next time we will check in a stepladder at the odd size desk (just kidding).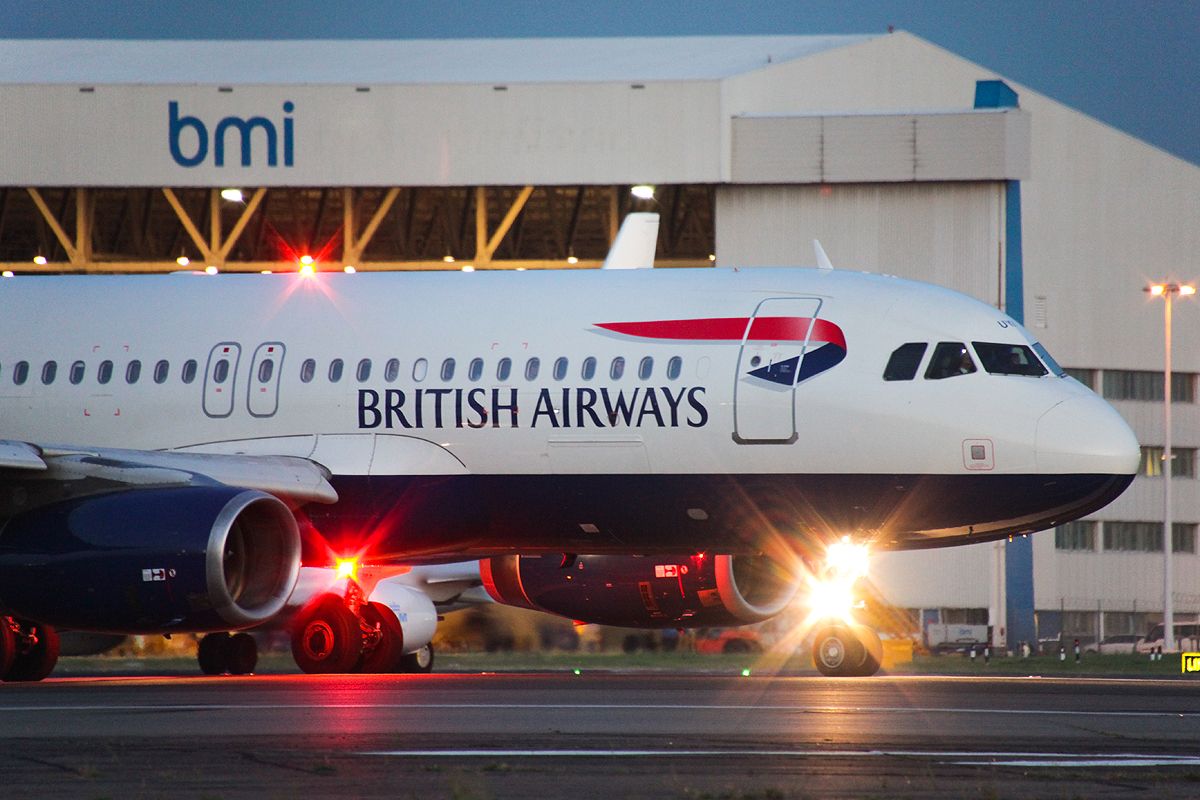 27. I had to blink twice but this really is British Airways Boeing 737-436, G-DOCO at LHR.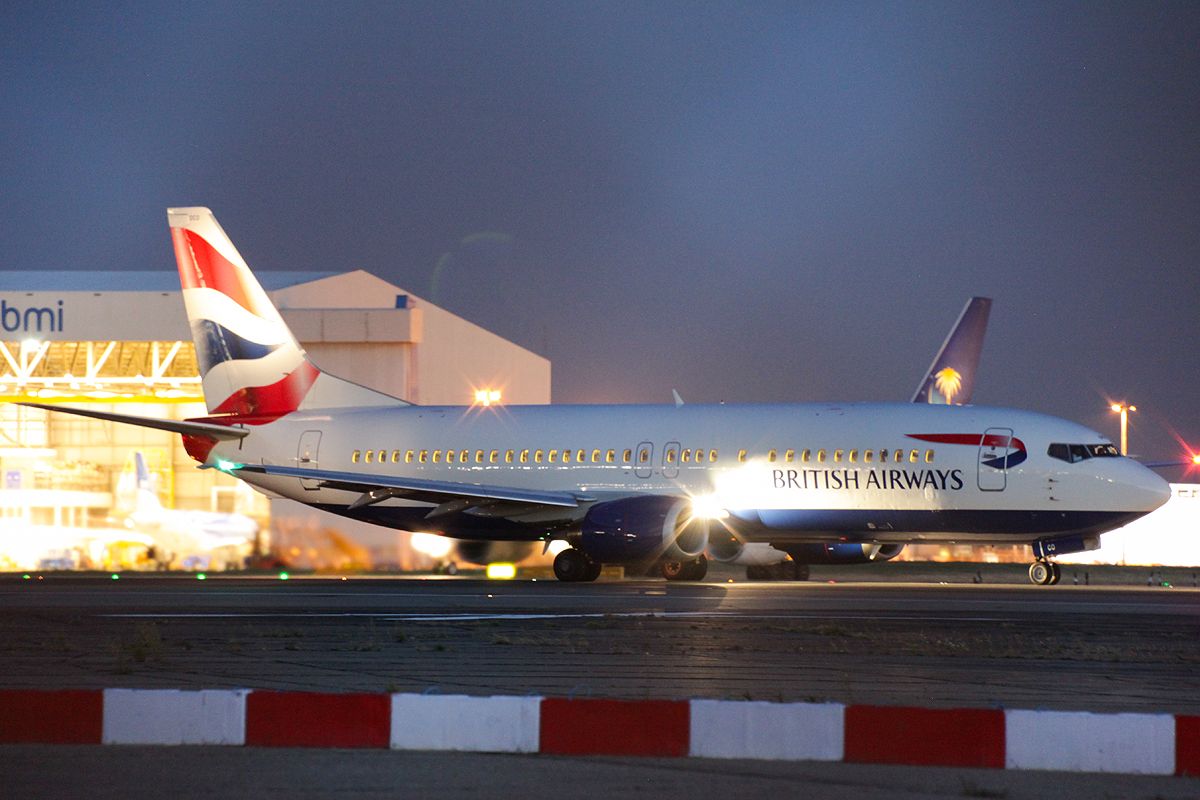 Thanks again for watching and I'm working on the photos of the 20th, stay tuned.