Good evening! I wanted to share my last day at London Heathrow with you, containing photos of the 20th of august. Weather started really dull and cloudy, was really hoping to see the All Blacks NZ and luckily we did. Together with a Oneworld AA and JL and again the F1 Etihad it was a nice last day.
1. Starting at 27L, I really like the reflections on the fuselage.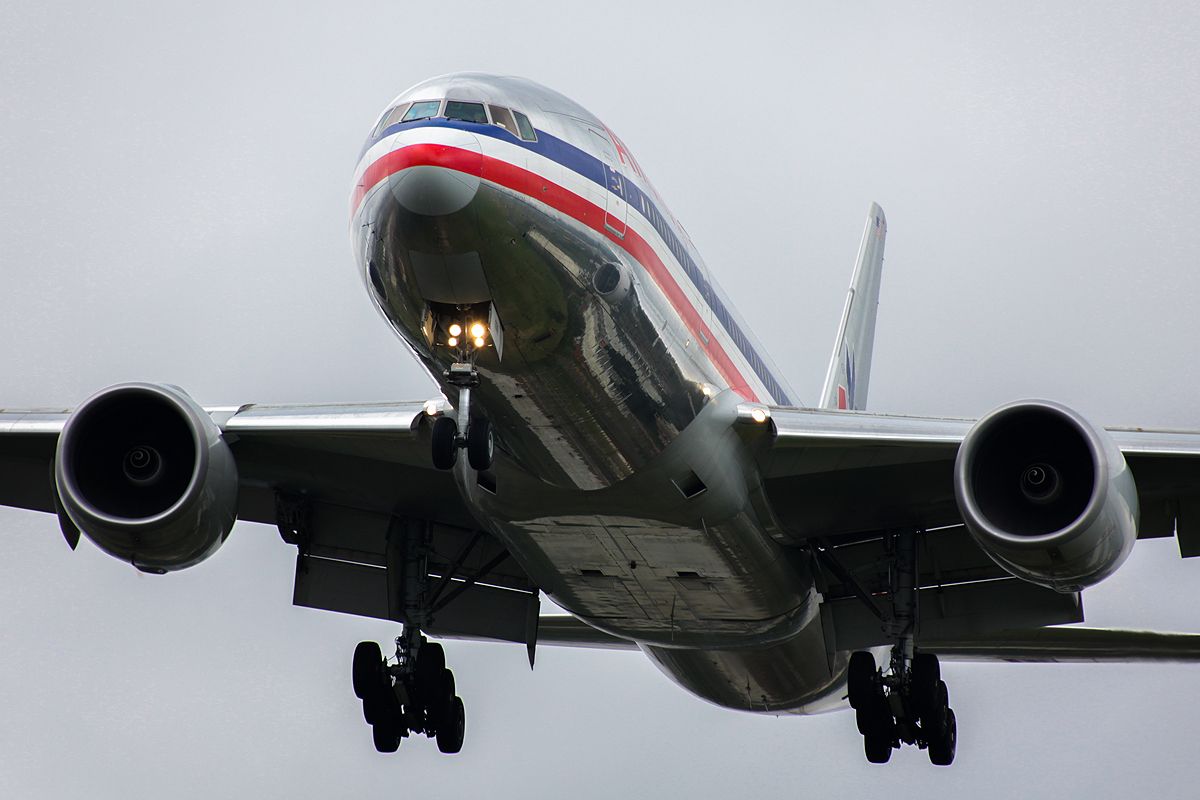 2. Air New Zealand Boeing 777-300ER, ZK-OKQ All Blacks. Finally got it! (next time with sun)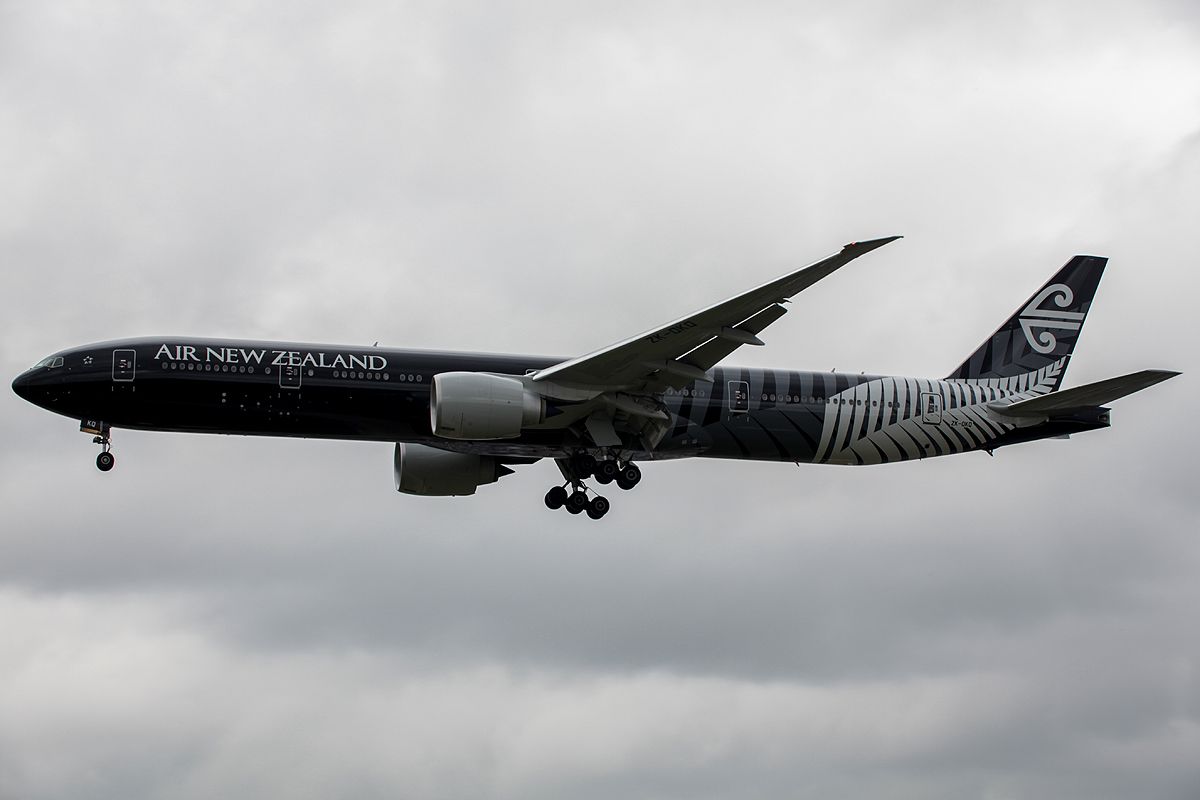 3. Qatar Airways Boeing 777-200LR, A7-BBF with the beacon.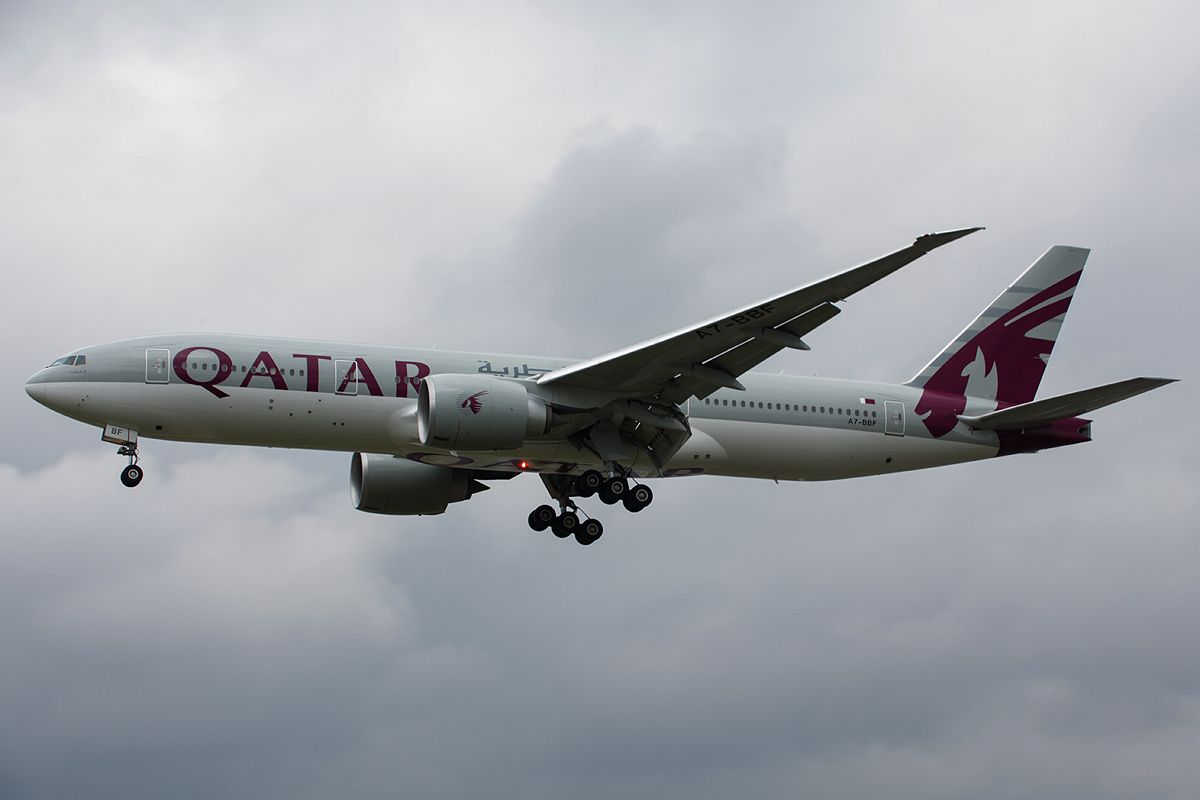 4. American Oneworld.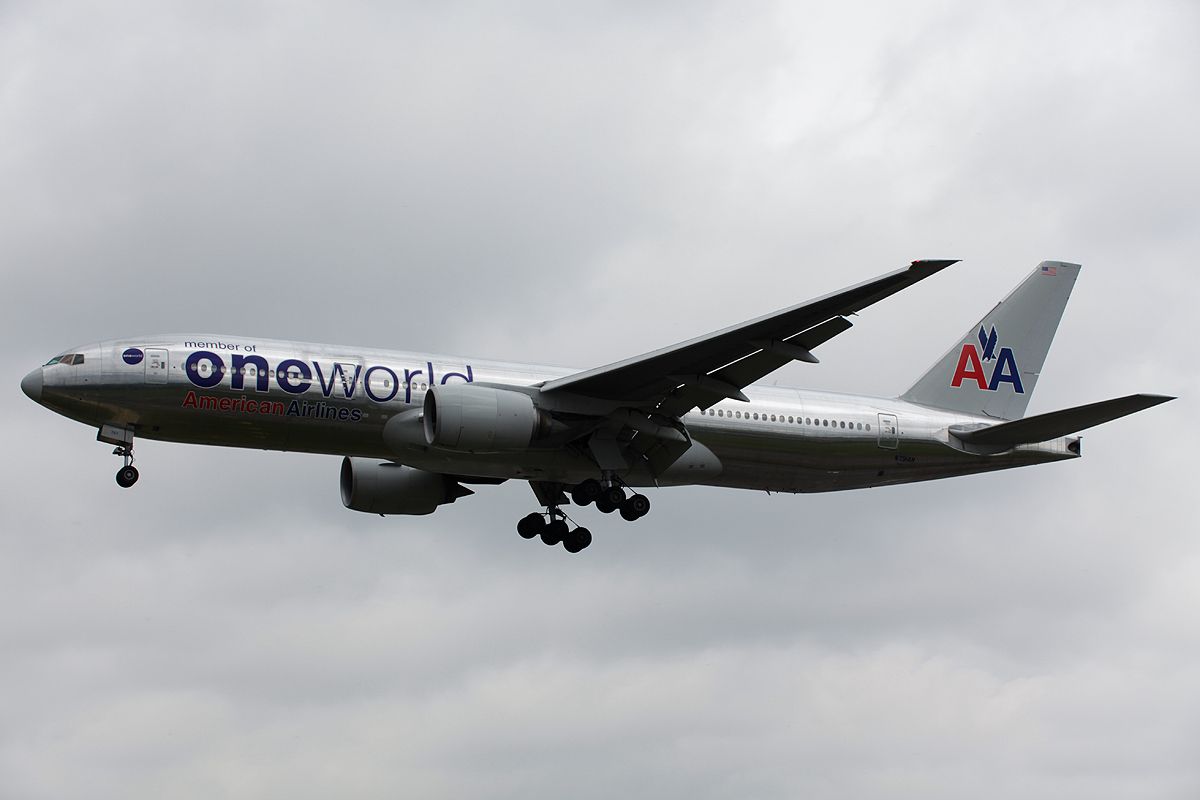 5.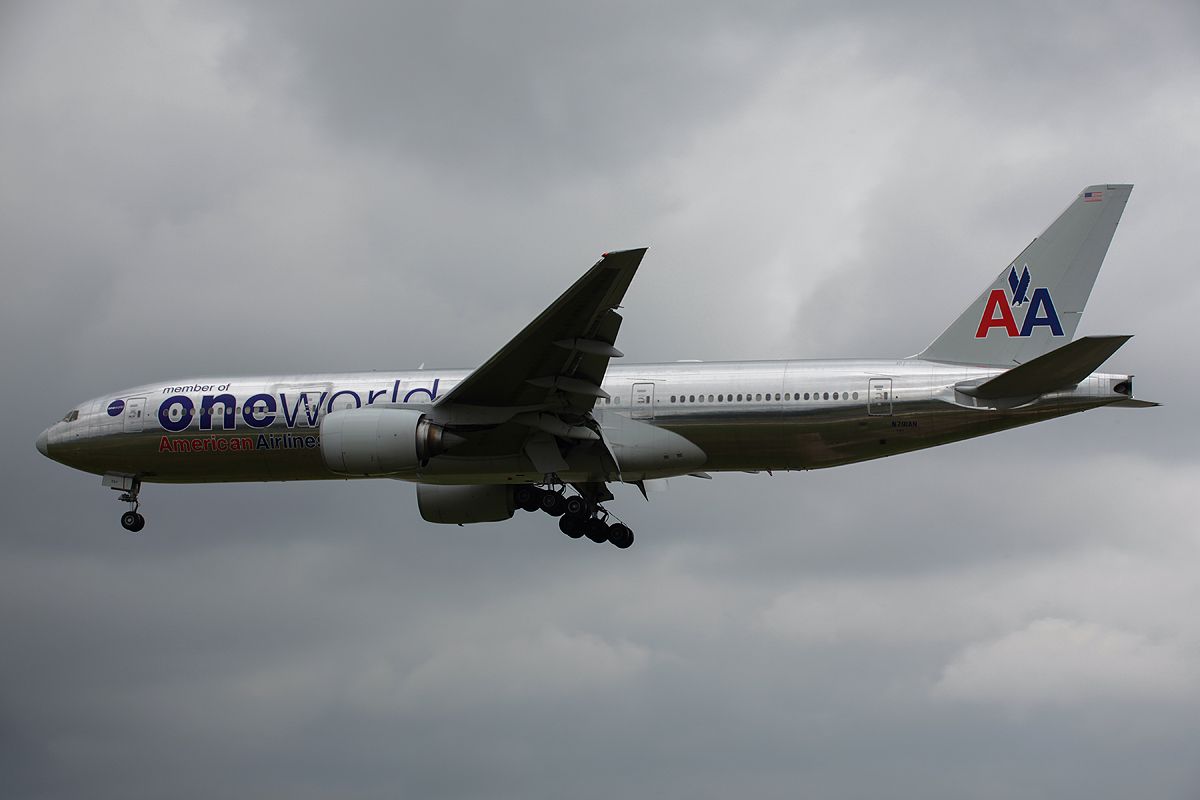 6. Emirates Airbus A380, A6-EDR.
7. Qatar Airways Boeing 777-300ER, A7-BAF, beautiful bird.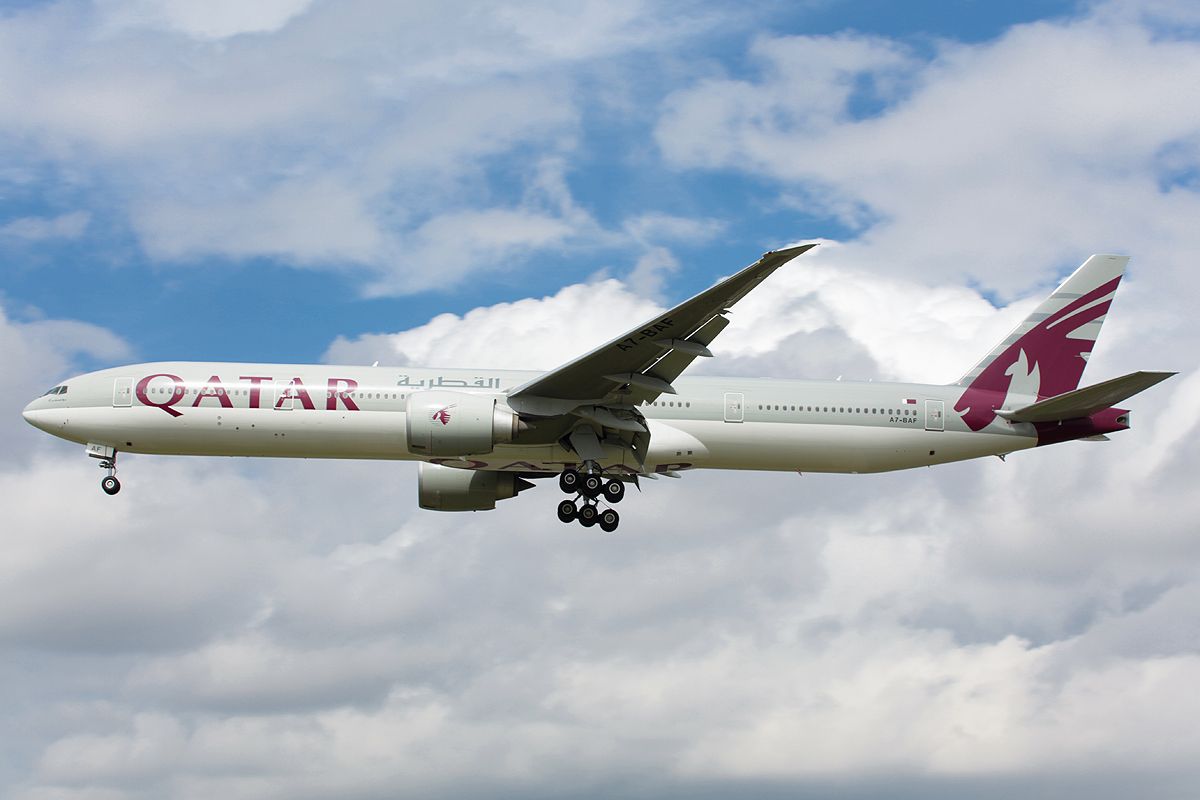 8. There she is again Etihad's Formula 1 scheme Airbus A340-600 A6-EHJ.
9. El Al Boeing 747-400, 4X-ELA.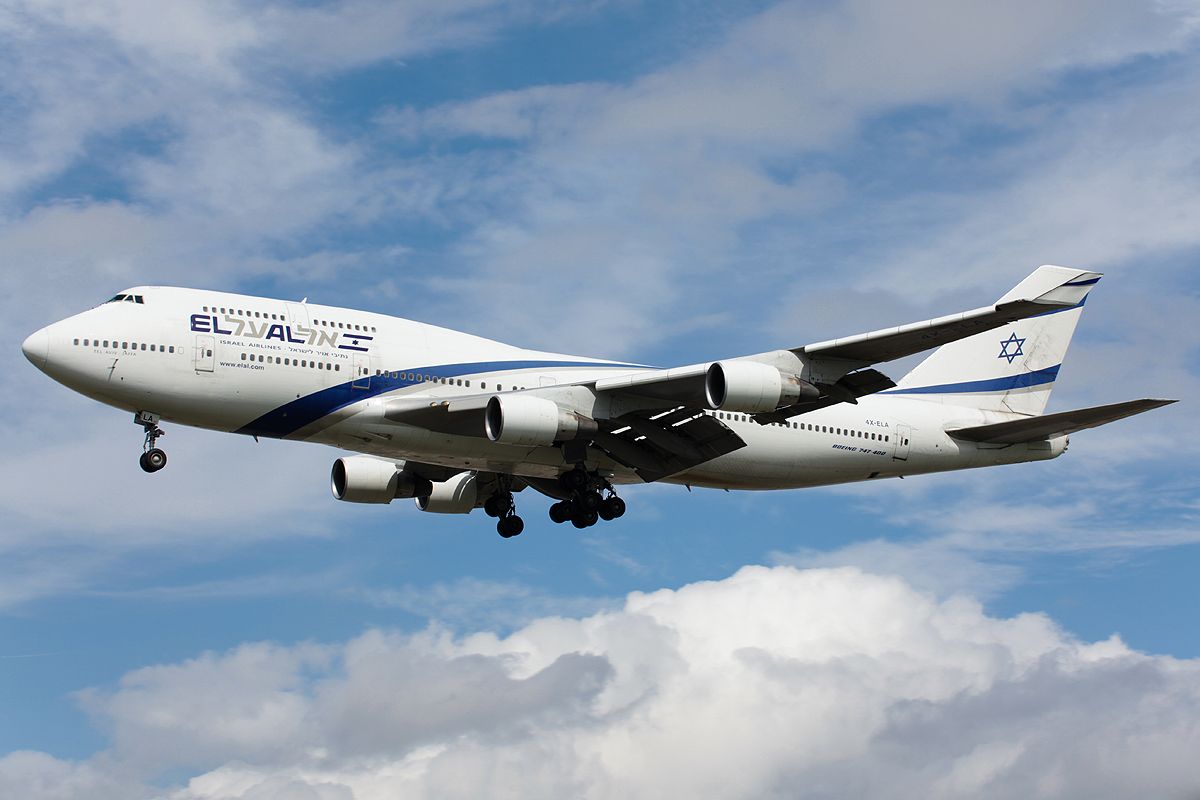 10. Egypt Air Boeing 777-300ER, SU-GDR. Looking very smart.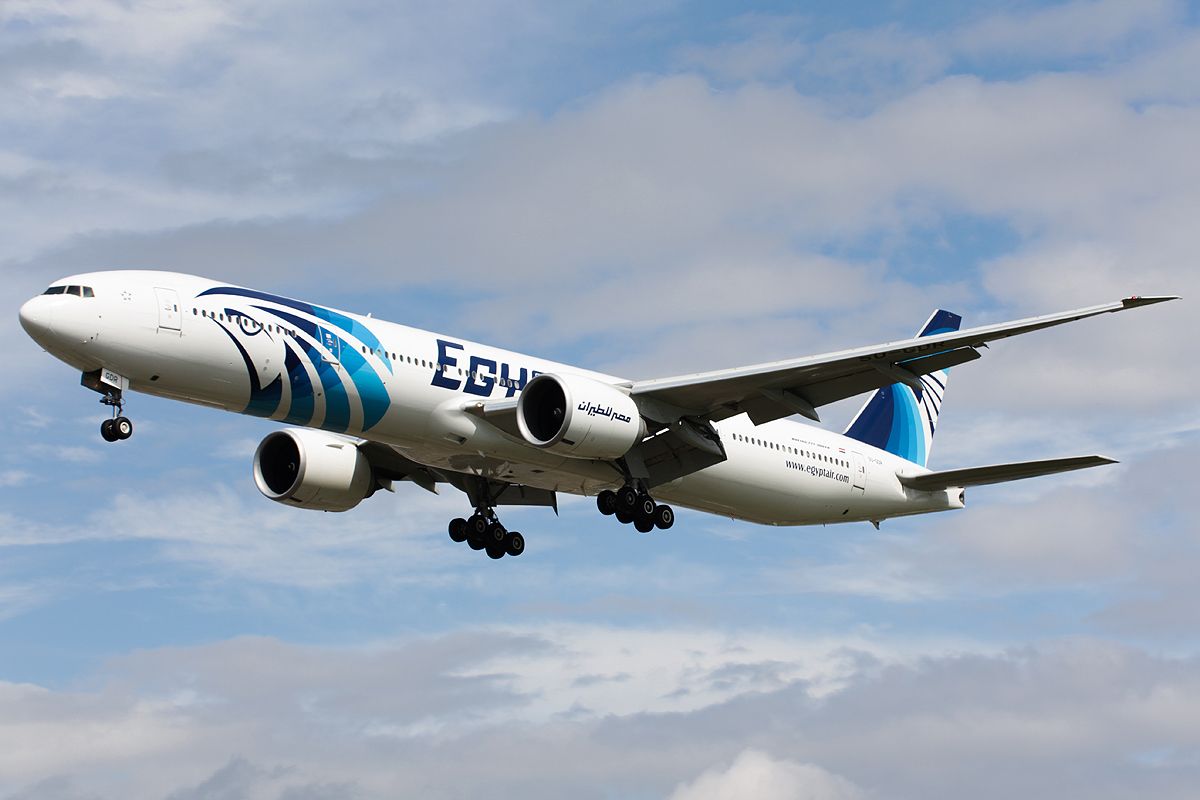 11.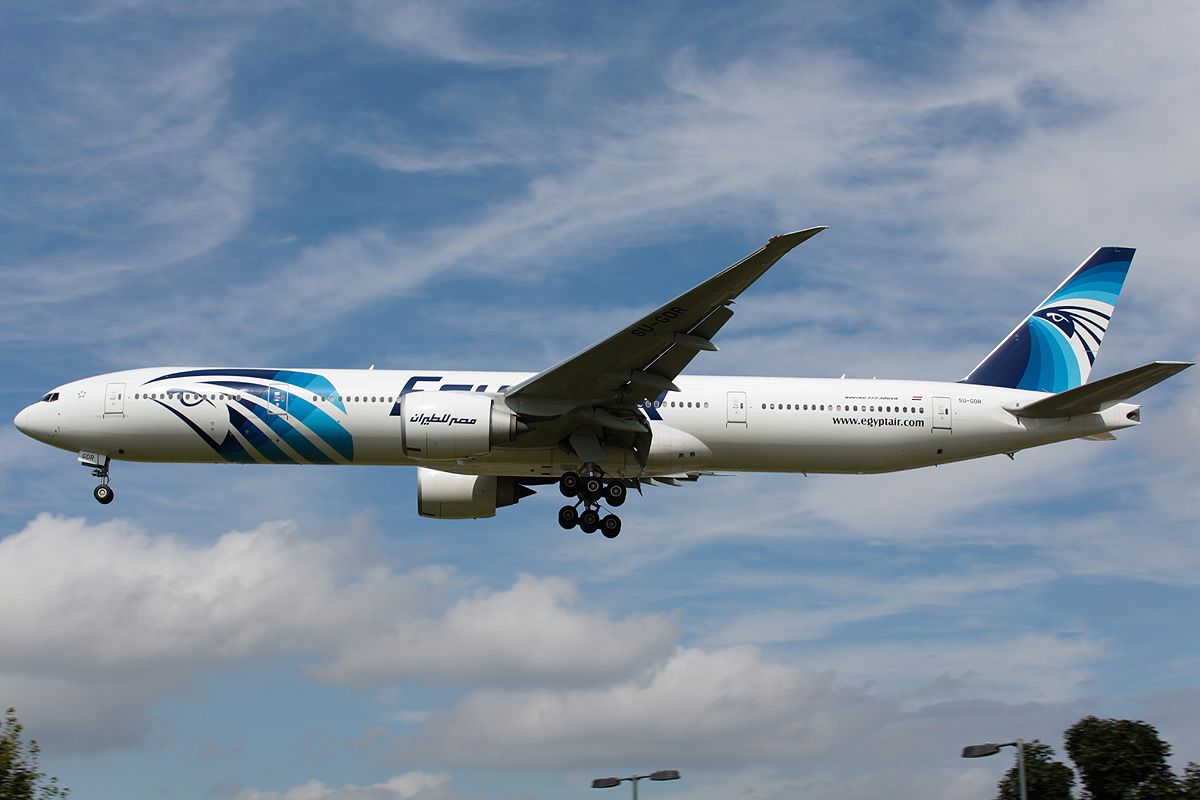 12. Middle East Airlines Airbus A330-200, F-ORMA on finals runway 27L.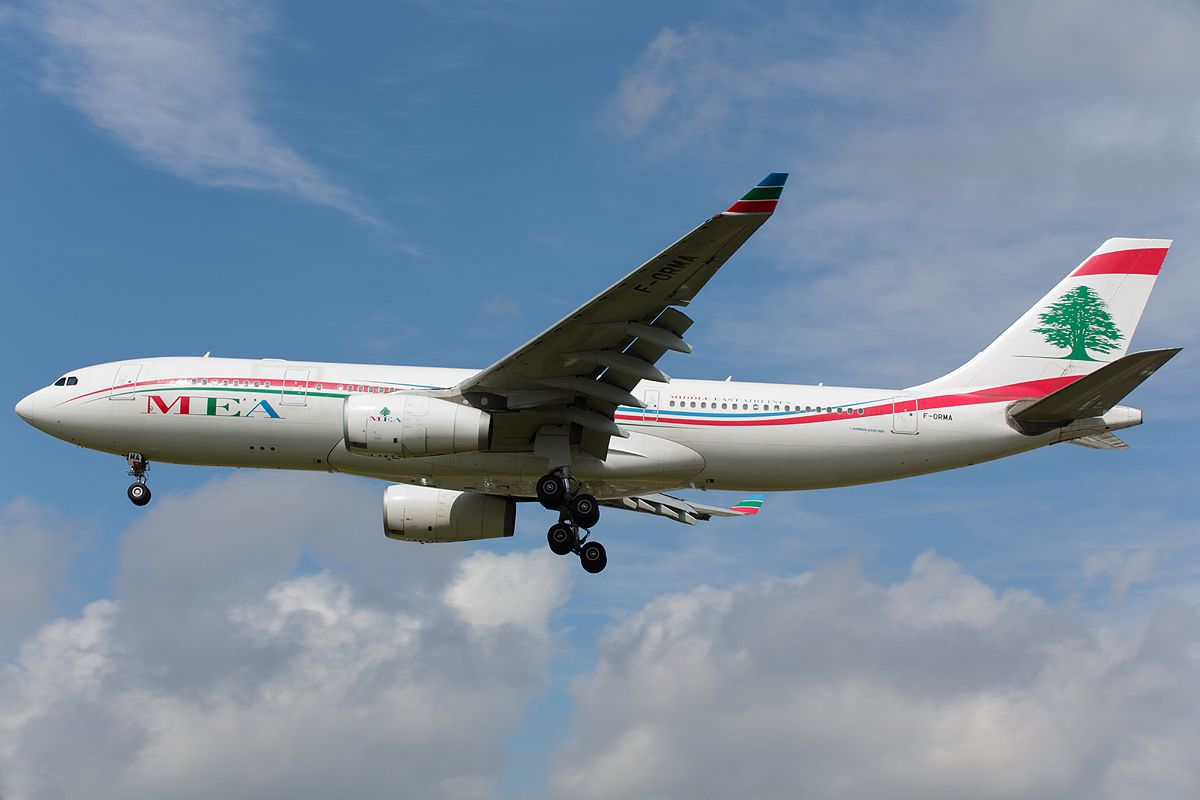 13. Royal Jordanian Airbus A330-200, JY-AIE on finals runway 27R.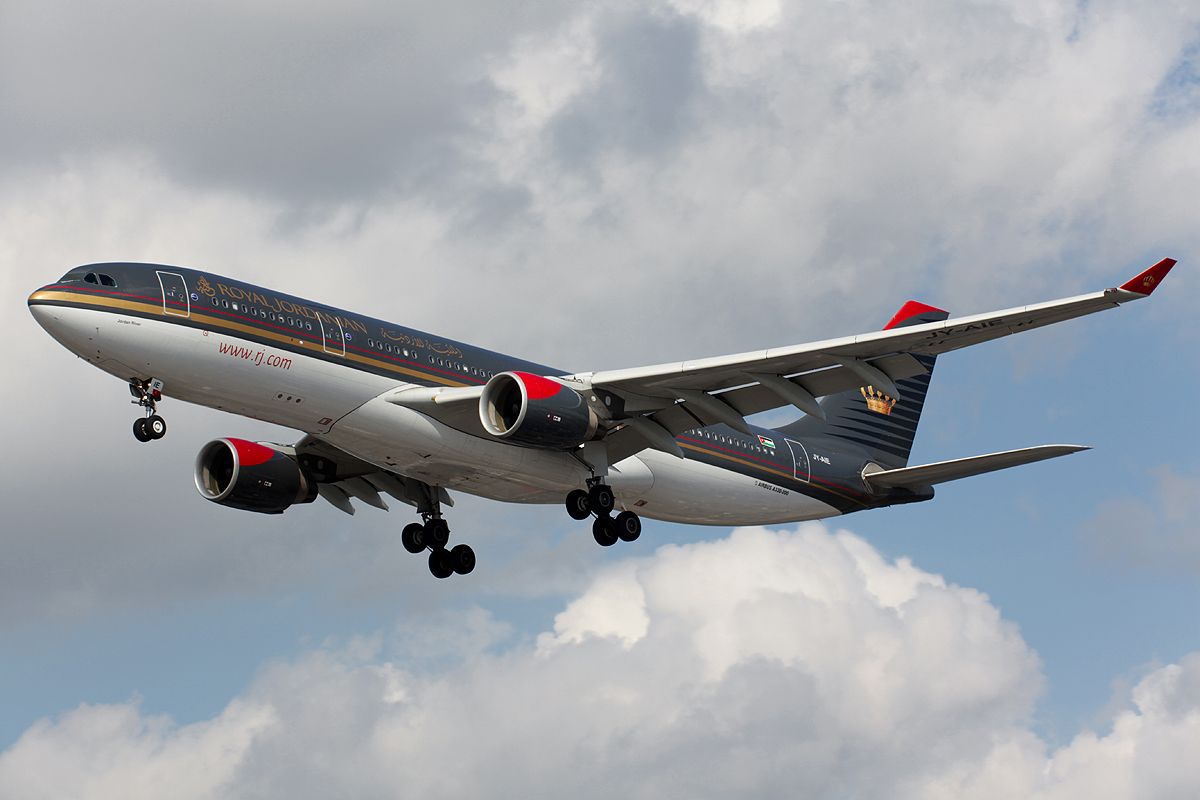 14. TAM Boeing 777-300ER, PT-MUA.
15. ANA Boeing 777-300ER, JA785A.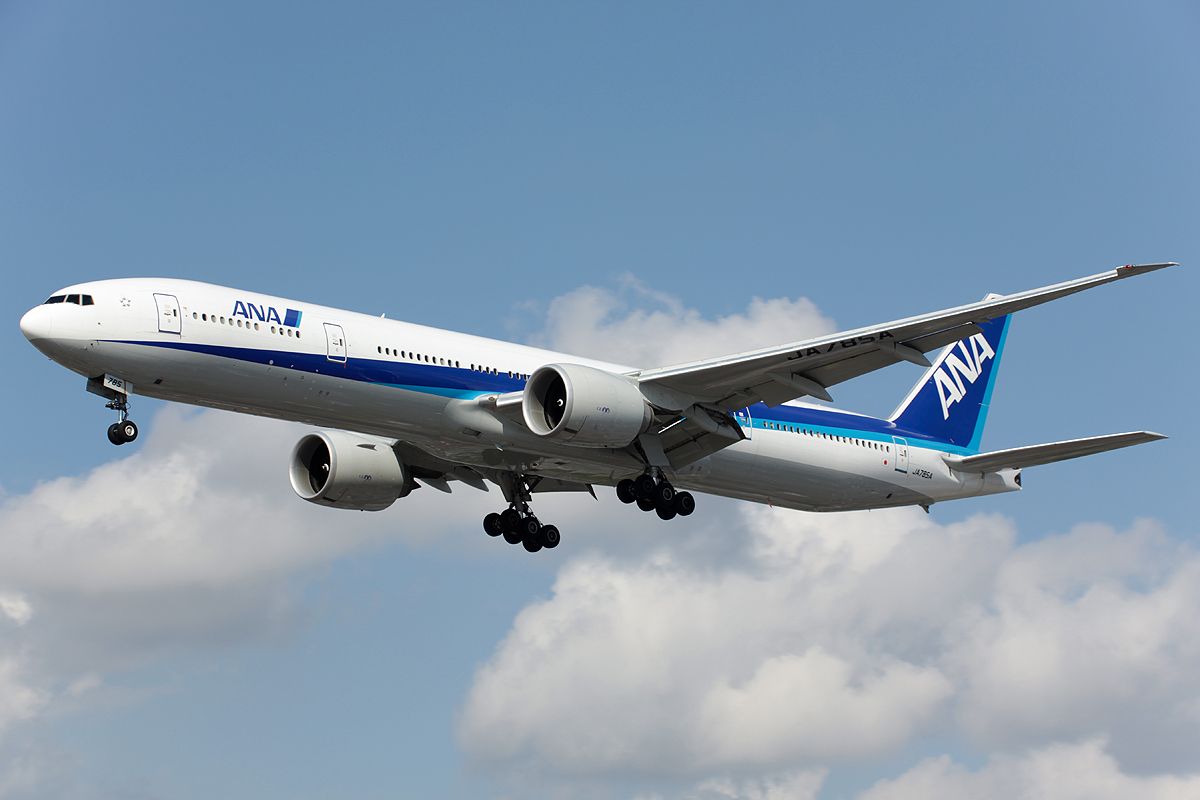 16. Pakistan International Airlines Boeing 777-300ER, AP-BHV with the beacon.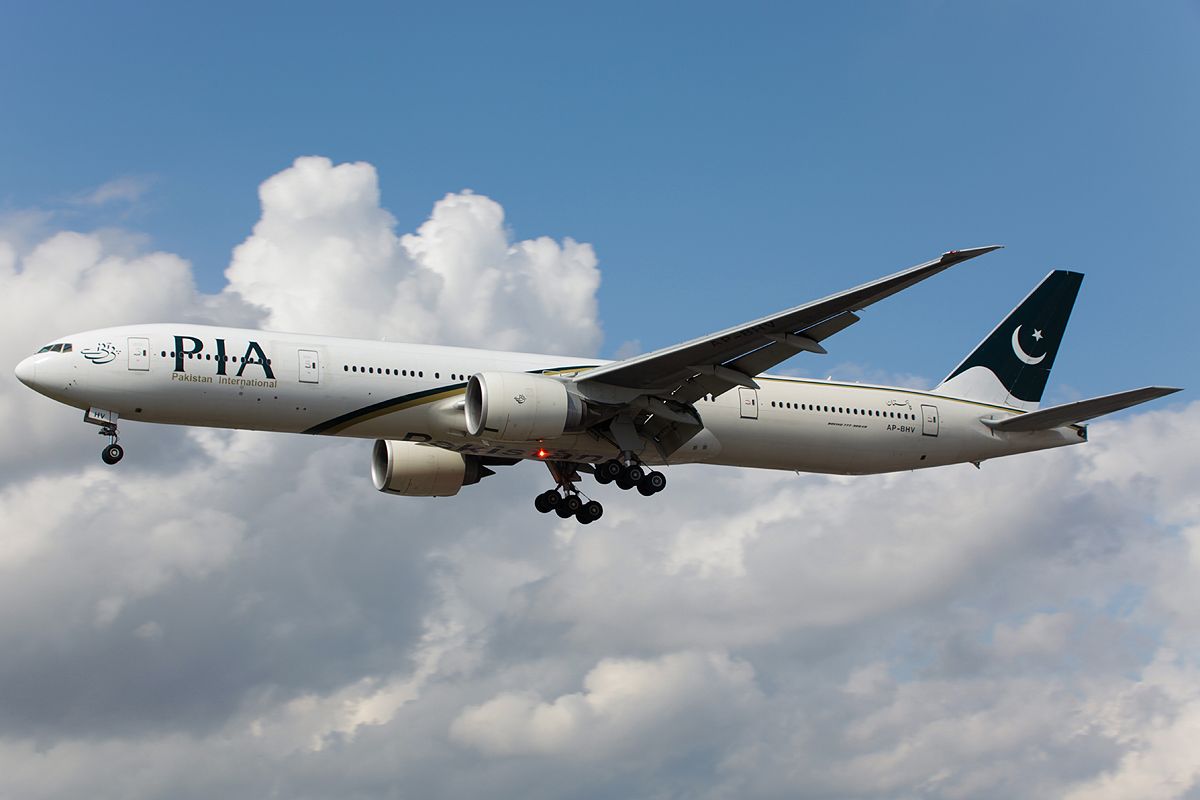 17. Swiss International Airlines Airbus A319, HB-IPV.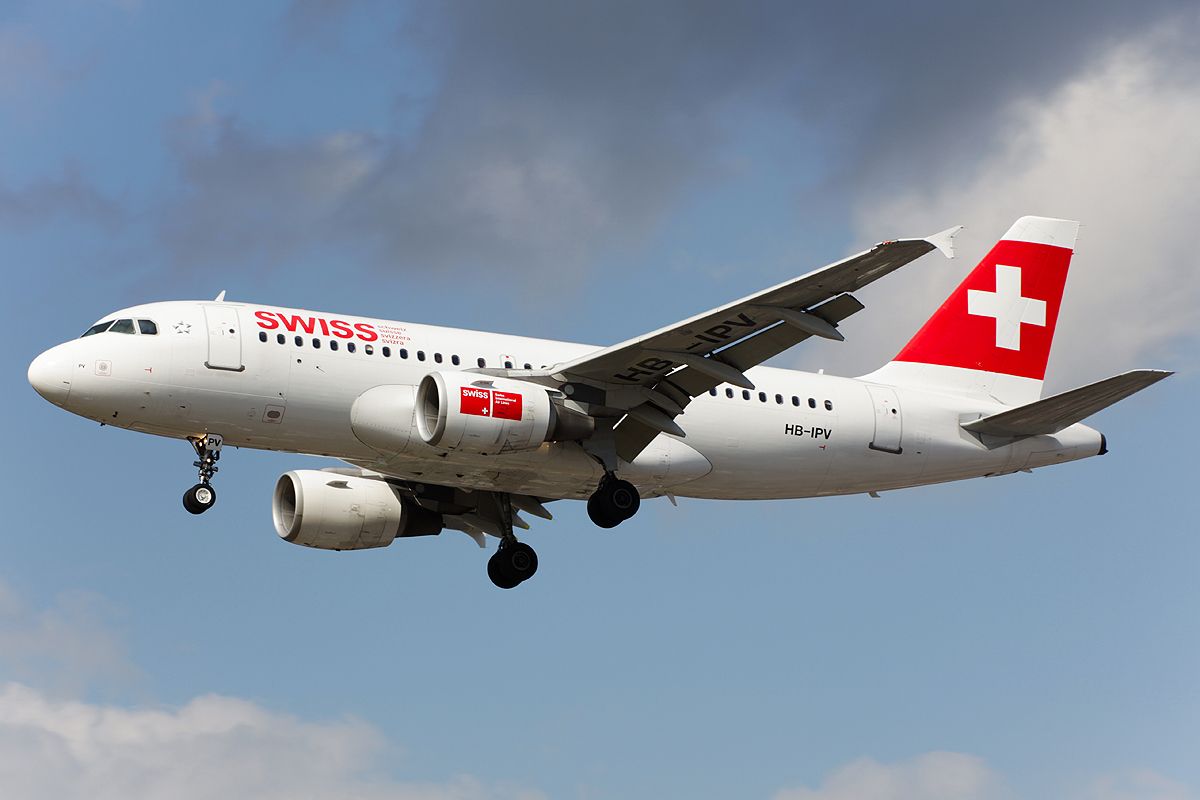 18. JAL Boeing 777-300ER, JA732J.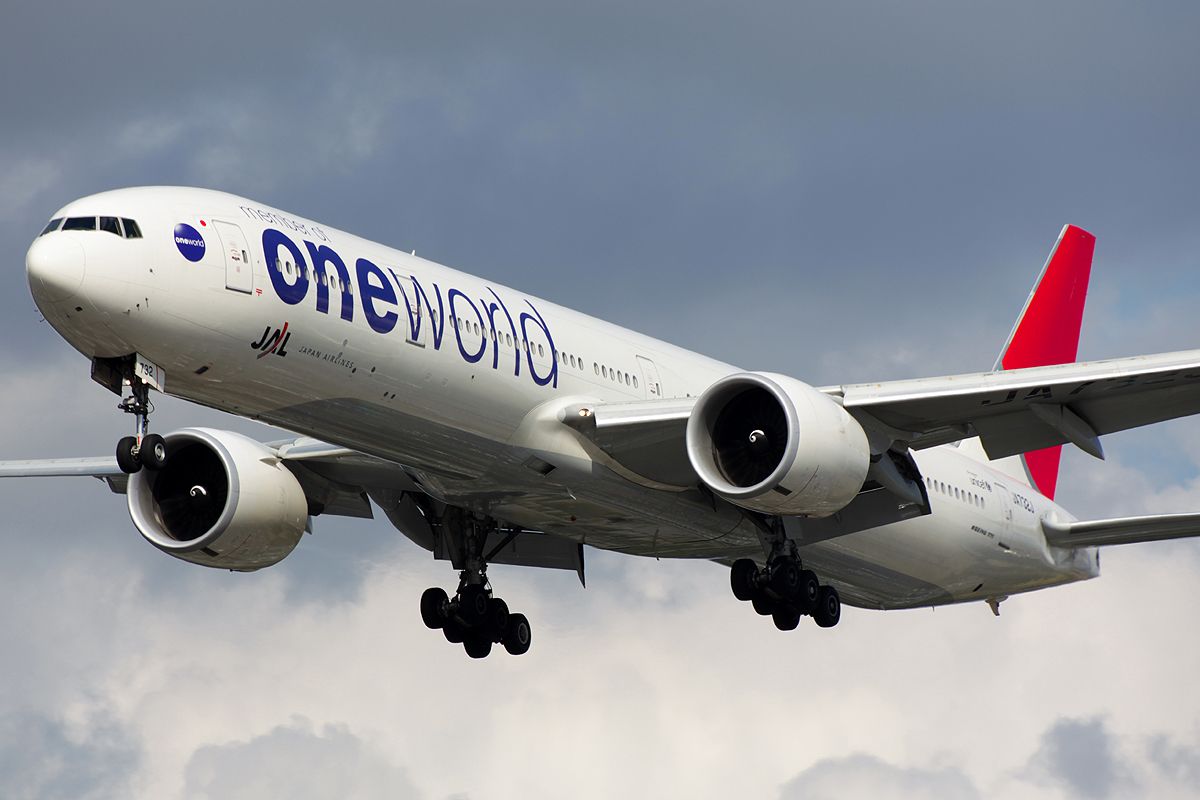 19.
20. Cathay Pacific Boeing 747-400, B-HUB.
21. Kuwait Airways Airbus A300, 9K-AME.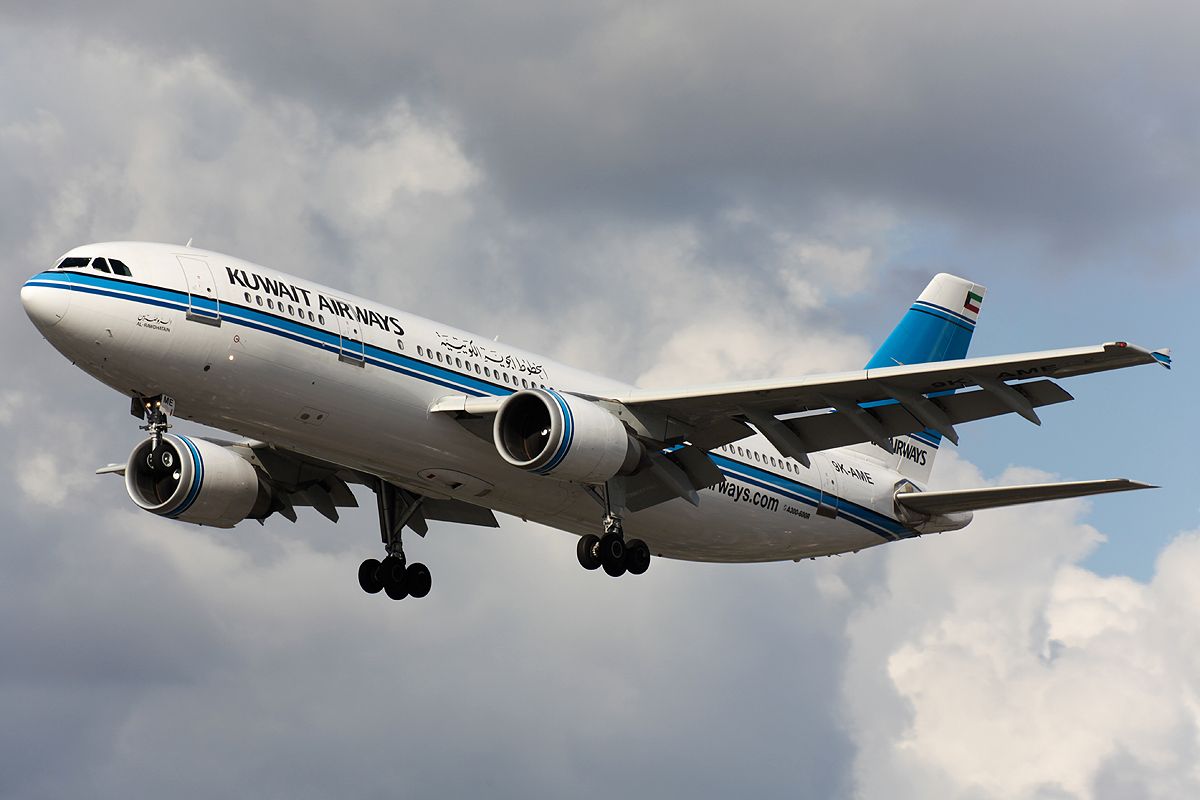 22. And the last one to end my trip at London Heathrow, this Lufthansa Boeing 737-300, D-ABEN in the sunshine.
I would like to thanks you all for the replies and watching my photos.