I've had a rejection which is slightly puzzling me, so I've re-edited the image from scratch to see if I can get a different eye on it.
The rejection was "over-exposed, dark, contrast". Here is the original image: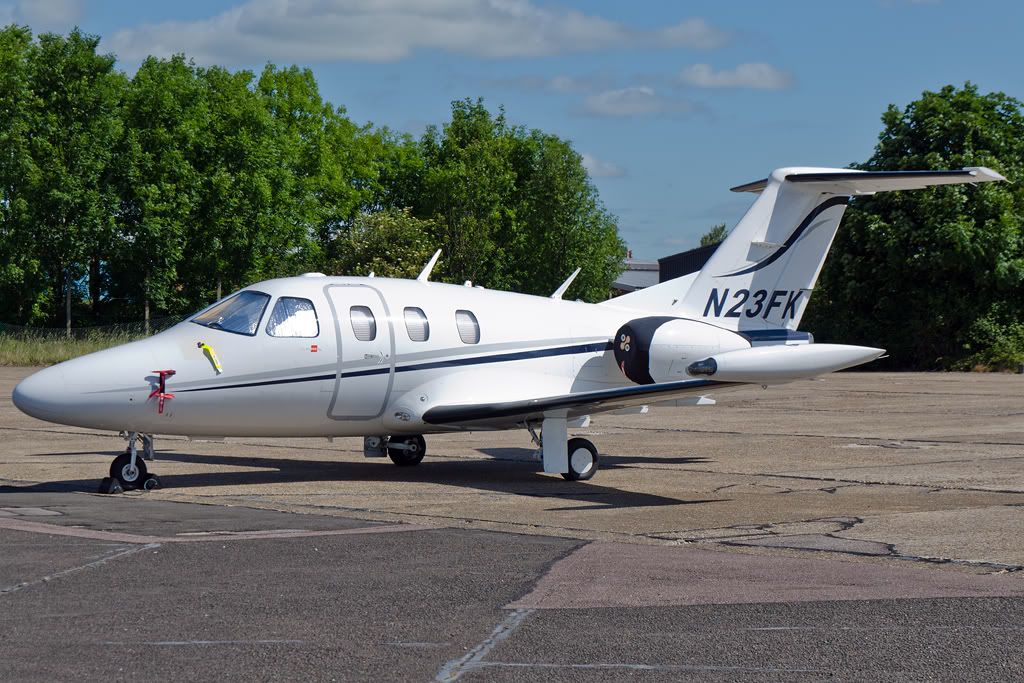 I've re-edited it from scratch and come up with this. Would this be a better image to submit, or can somebody point me in the right direction (even if it is the trash can!) on what I should do! Here is my re-edit:
Cheers!