KLM Royal Dutch Airlines
Flight 635
AMS-MIA
Equipment: 767-300ER "Zeeland Brug"
Registartion: PH-BZK
Flight time: 10:30h
I was arriving from Prague, from a very normal flight with ÈSA Czech Airlines, arriving to AMS at 8:30am. Photo of my plane after deboarding the plane in AMS, gate D92. Note the KLM Cityhopper Fokker-100 on the background: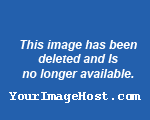 I made some shopping at the famous Amsterdam duty-free zone "See, Buy, Fly". Great shopping. I checked the TV monitor with the departure times and gates. I saw my flight 635 bound for Miami International leaving on time and being in boarding process already. I headed towards the gate and saw my B767-300ER of KLM Royal Dutch Airlines, today flying PH-BZK called "Zeeland Brug"- a beautiful bridge in the Netherlands. I boarded the plane with no problem, a cute Dutch F/A welcoming me on board. I went straight to my seat- a window seat in the middle section of the plane, just after the lavs. As everybody boarded, the main cabin door was closed and the safety demo played on the general video screens. We took off on time, on a long, not-so-powerfull roll. But the climb was different- we rocket powered after leaving the ground- a similar experience as in a 757. After reaching cruise altitude, the airshow was played fro 10 min and then the BBC World news. Before this, the crew handed the headsets, since they were not on our seat when boarding. After the news finished, an episode of "Will and Grace" was showed and during this comedy, the crew handed the hot towels to clean your hands. Soon (before the comedy ended), the meals were handed. I pre-ordered vegetarian meal (they are mostly better than normal offered meals, and I´m really not a meat lover). I don´t remember what the meal was, since the flight was in July, sorry.
I forget to mention: before the meal was handed, a round of beverages was passed with a bag of either peanuts or pretzels. During the meal, the crew passed again with beverages and after everybody finished, they passed the third time.
Two pics of the cabin (just before landing, note in the airshow the approach to "the Sunshine State"):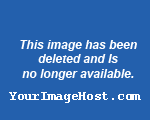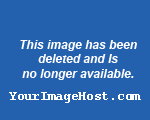 The crew was passing constantly with drinks and in approx. the middle of the flight, a choice of ice-cream or potato chips was offered. I choose ice-cream: a delicious Hagen-Dazs chocolate ice-cream. It looks like people preffer chips since the crew passed again offering a second cold deli.
I watched a movie during the following 2 hours: the Prince and Me. I think its the most stupid movie ever, EVER filmed on the world of ALL times.
Approx. 90 minutes before landing, the other meal was passed. Again, I had the vegetarian meal.
We started our descent being 107nm away off MIA. The crew collected the headsets and handed a little metal box saying:"It´s not the service we give, its the smile we get".
Very touchy by KLM. Thank you!!! We entered Floridian territory at the level of Miami Beach, it caught some nice photos of the landing procedure:
View of Fort Lauderdale: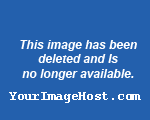 View of Miami Beach: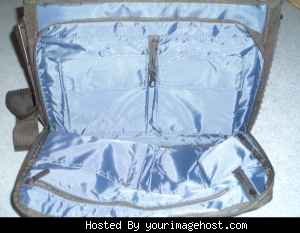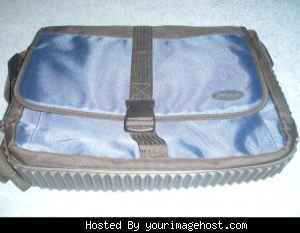 The city of Miami: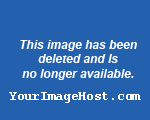 The everglades, I think (anyone living in Florida can confirm?):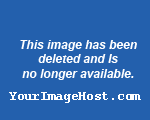 We touched down very gently on runway 27R and slowed down quickly for a widebody. We taxied to the gate and I left the plane with a smile: great flight, great crew, great food, great to be in Miami, Florida!!!
Two more photos of the plane after leaving it, heading towards immigration.
View of our plane of landing in MIA: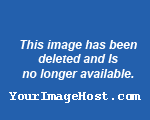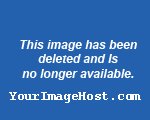 Oh my God, this was a horror: I waitied 2 hours in line since AF, AZ, naturally KL and LH just arrived with huge widebodies full of people and some AA to finish up the torture. After this 2 hour horror, I went to pick up my luggage, but guess what: it was not there. So I headed towards a KL officer stading there and told her that my luggage is not in MIA. She told me that one container in AMS didn´t get it to the plane on time and was re-directed via DTW and that its going to arrive tomorrow afternoon at my hotel. So I handed her my hotel name and adress and she handed me a 100 USD voucher to buy clothes, sun-block and things I was urgent to have. Great!!! Being in MIA, shoppers paradise, with a 100 USD voucher to spend was just Heaven!!!
This was a test for KLM: will it really deliver my bags to the hotel??? Yes it did!!! The next day I went shopping and to Miami Beach and my bag was already in my room just after 3pm. To the bag, a letter was attached saying sorry for the baggage being delayed and another voucher: a 100 USD discount on a NW/KL round-trip flight. I never used this other voucher, sadly.
In overall: great flight on one of the last AMS-MIA flights (KLM stopped flying this holiday destination because of AF merger as of September 15th). Very nice was the 200 USD compensation of the baggage delay- this was my first ever experience of delayed baggage and it was so "nice".
I hope you enjoyed my report, any comments and/or questions welcomed!
Regards,
Adam