I went out to IAH yesterday to snap some shots of the AN225--lucked up and got a couple of shots of Peter Max and some IAH terminal shots. Enjoy.
My next trip report will come from an IAH-DCA-IAH trip on CO I have scheduled next week.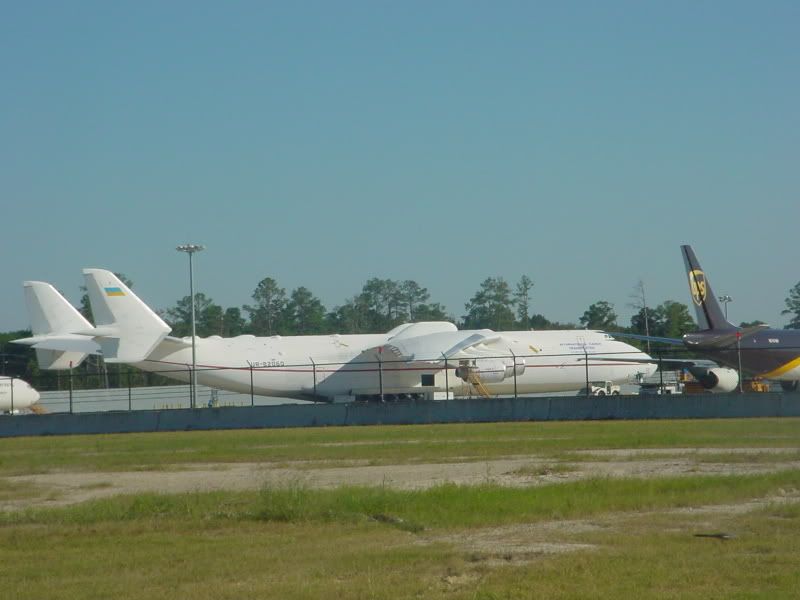 She's parked on the UPS ramp along with a usual AN124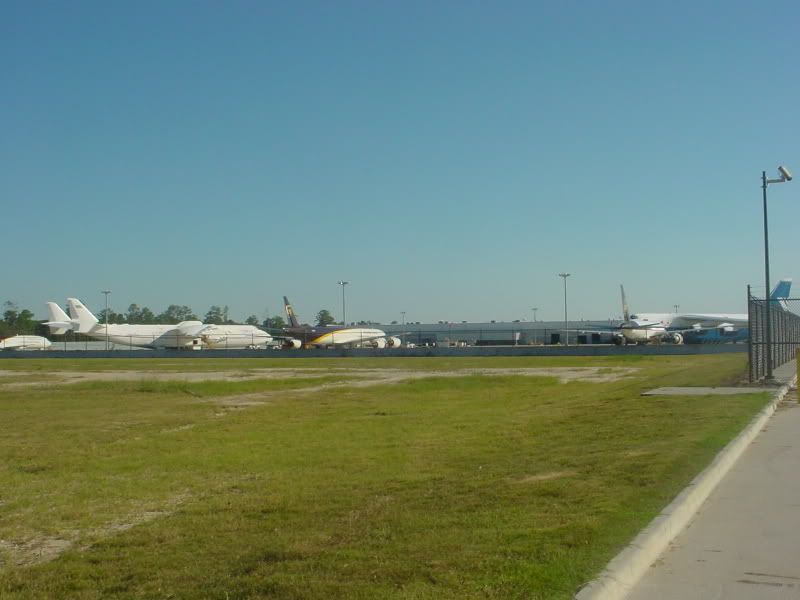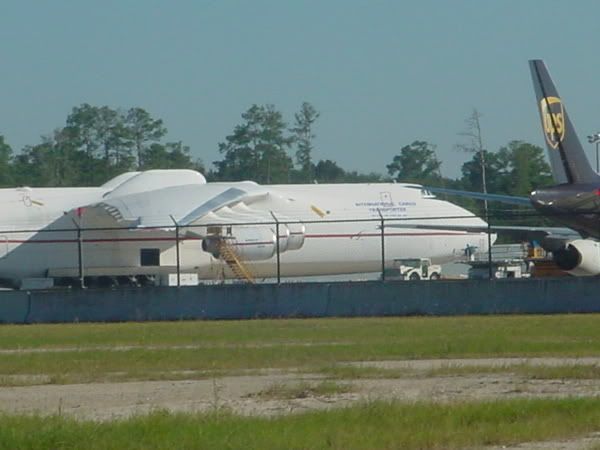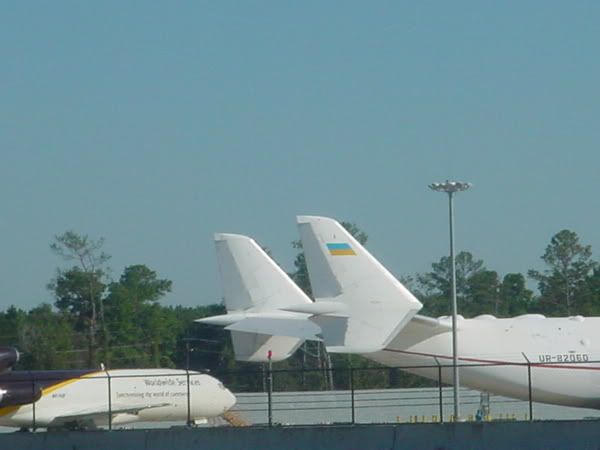 Terminal E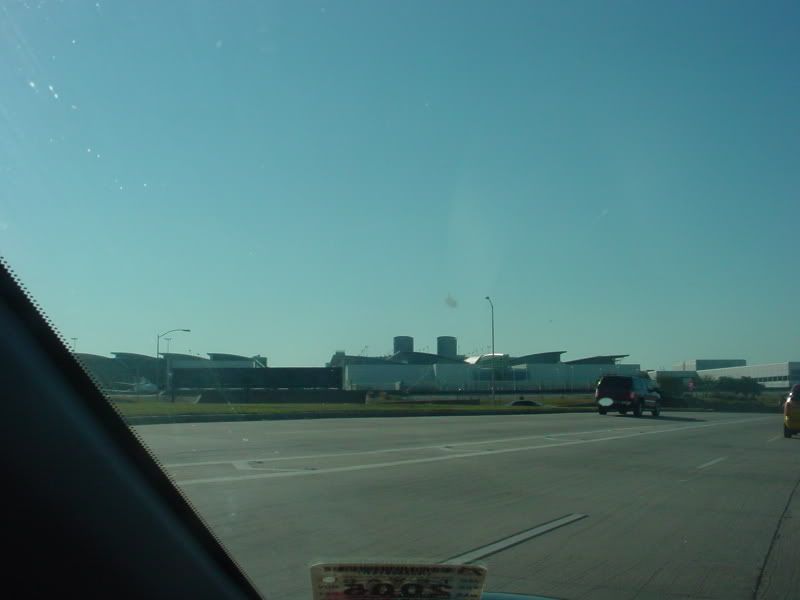 Headed over to Lee Rd. I thought I had missed all the Euro inbounds so I headed back to the car after seeing RJ after RJ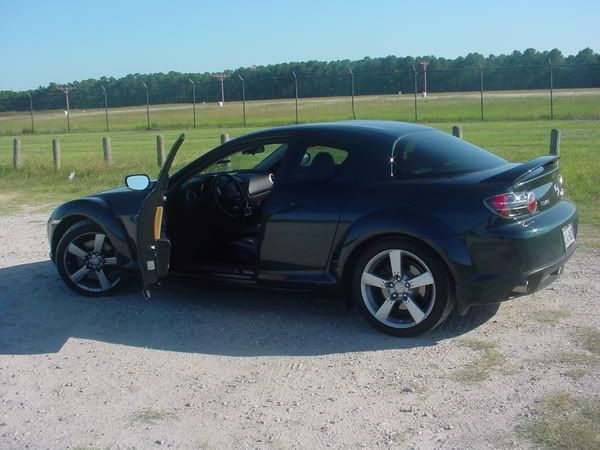 but then...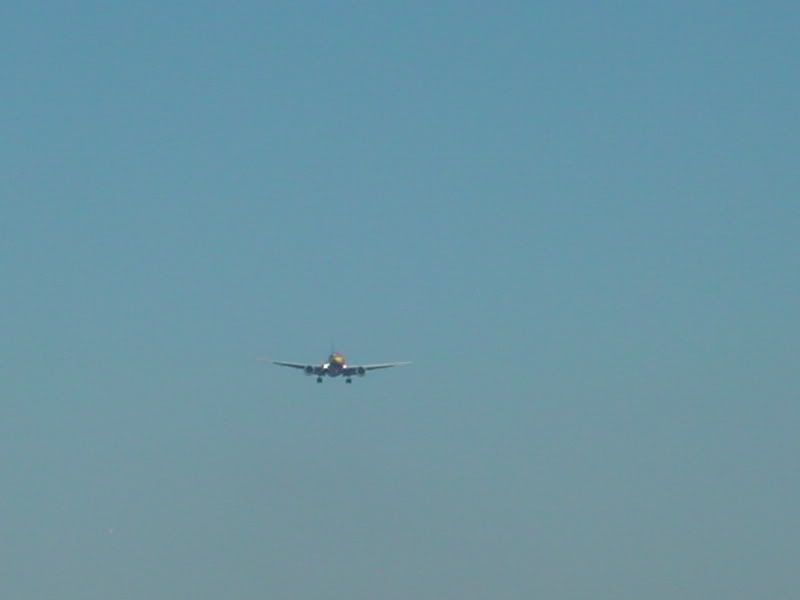 and this is why I love this hobby...