Hello again,
My 2nd trip report, hope you'll like it!
This time I flew El Al, it was my August trip to Hong Kong, we chose to fly El Al instead of Lufthansa due to some needed points in King David club :P hehe.
At around noon El Al called me and notified me our flight has been delayed in 2 hours, so we could come 2 hours later then scheduled, always enjoy when they call.
Upon arrival to the airport, as usual, we went to El Al Platinum check in (Business Class), security went fast, checkin went fast also, our reserved seats were ready for us, and we were off to King David's lounge.
Flight: LY075 - TLV-HKG
Equipment: Boeing 777-200 - 4X-ECC
Seat: 11A - C Class
Okay, after the 2nd security and passport control as said we went to the King David's lounge, the lounge was full due to the flights to New York and Toronto.
I drank something, surfed a little, was disappointed the plane was the ECC and not the ECA, I wanted to have Connexion in FL350
...
We went to the gate, boarded the plane, went to my seat, the normal El Al Platinum sign was there with our stewartess name, took my coat and we were ready.
After reaching to crz level we were offered some drinks and some nuts, and about 30-40 min after that meal came.
Service offered: Dinner -
Starter - Fresh Salad with some Homos in the side and some cheeses.
Main Course - Potatos, Rice and Chicken or a Pasta.
Desert - Chocolate Cake and Fruit Salad.
The Cabin crew was aweful, the service on the flight wasn't good, I was very upset on the stewartess, after she made me ask 4 times for a simple glass of coke and more problems my mother had with them.
I then watched some movies, good cinema, interesting movies.
Okay, after we reached China, breakfast came, it was quite good ,better then dinner. Service offered was an Omelet with Cheese and some vegt's and Cornflakes or a Kish.
We then reached Hong Kong, went fast out of the plane and took the lovely Airport Express to the Hong Kong Island Station and then took a taxi to the Conrad.
Some pictures: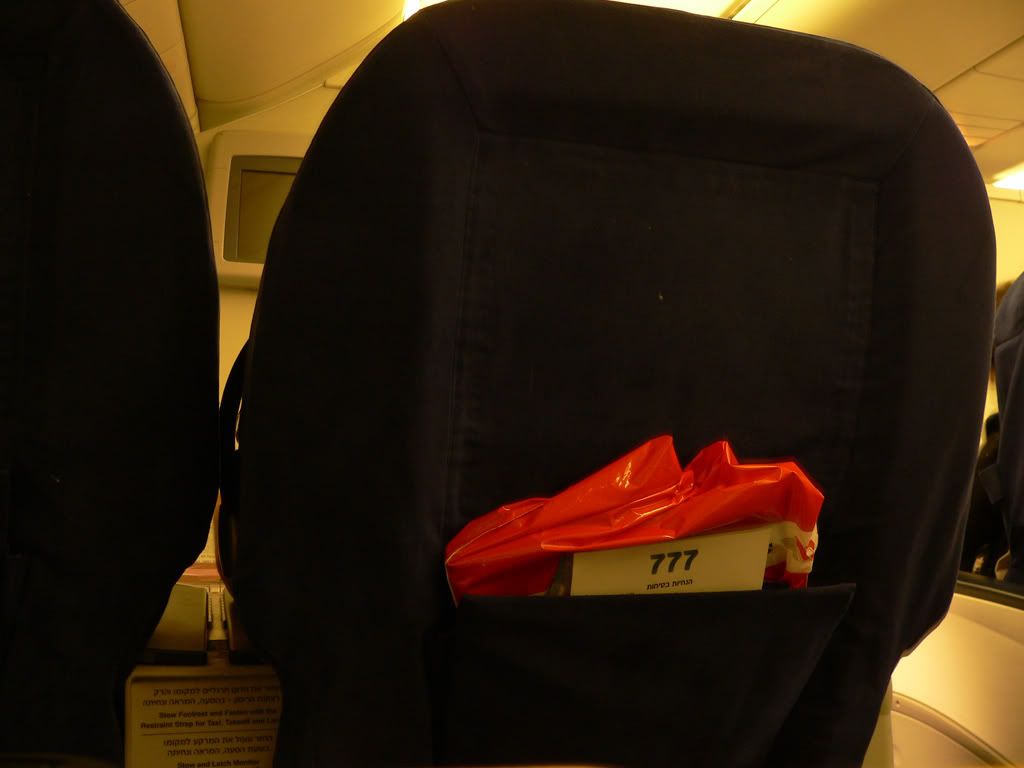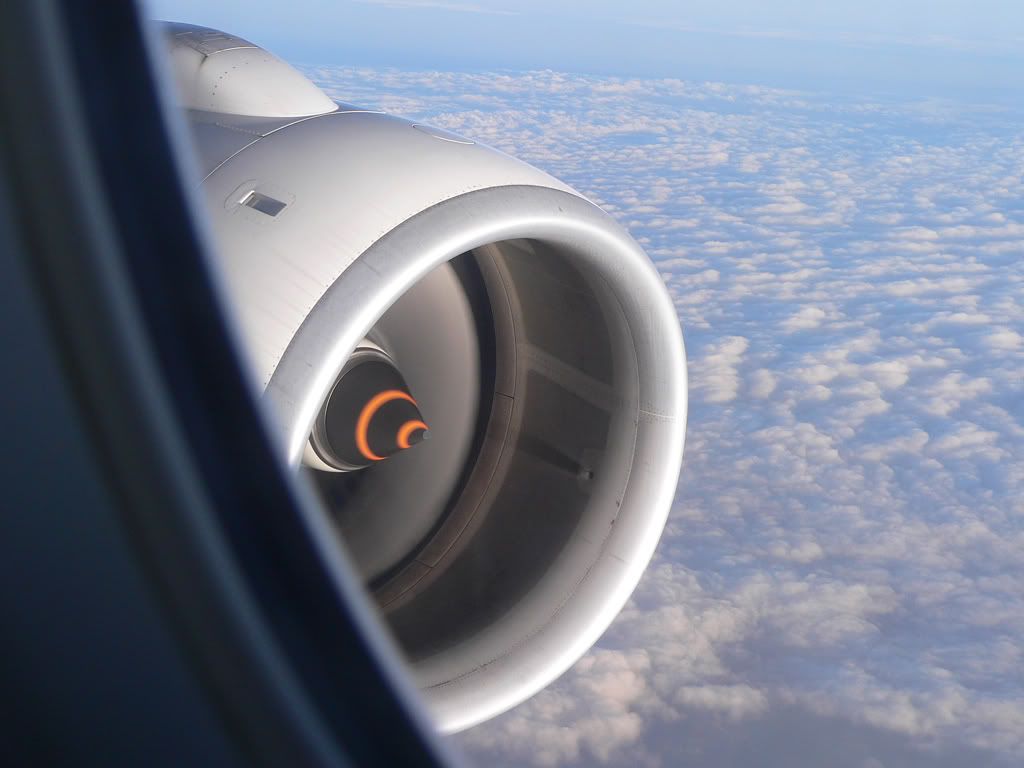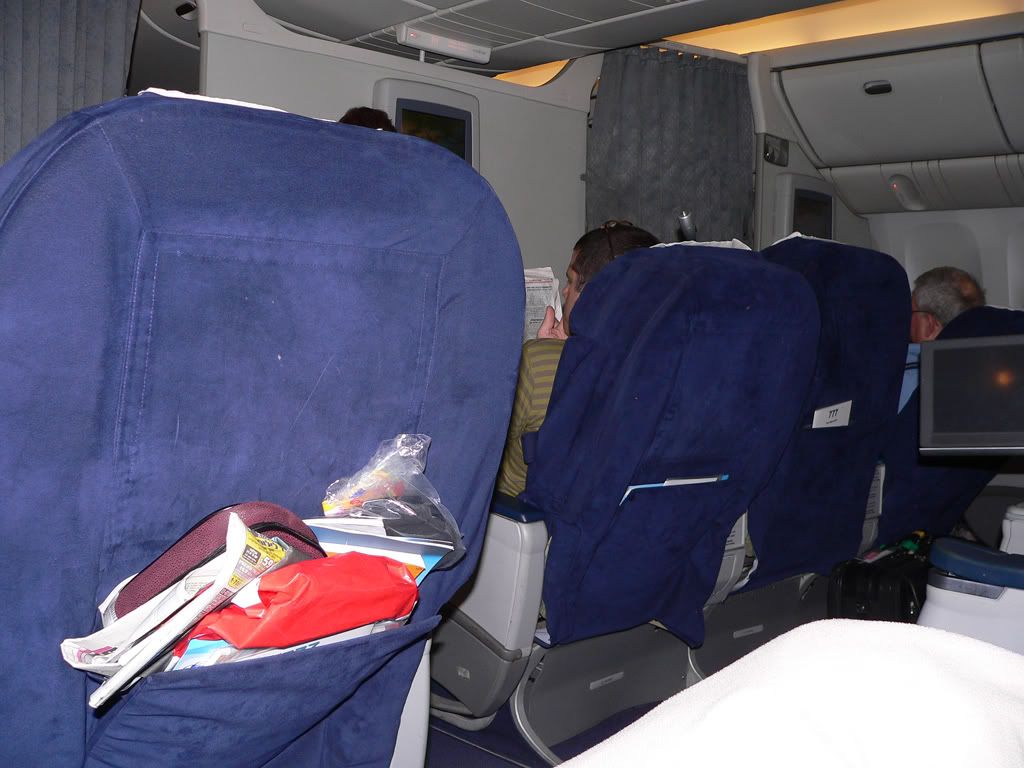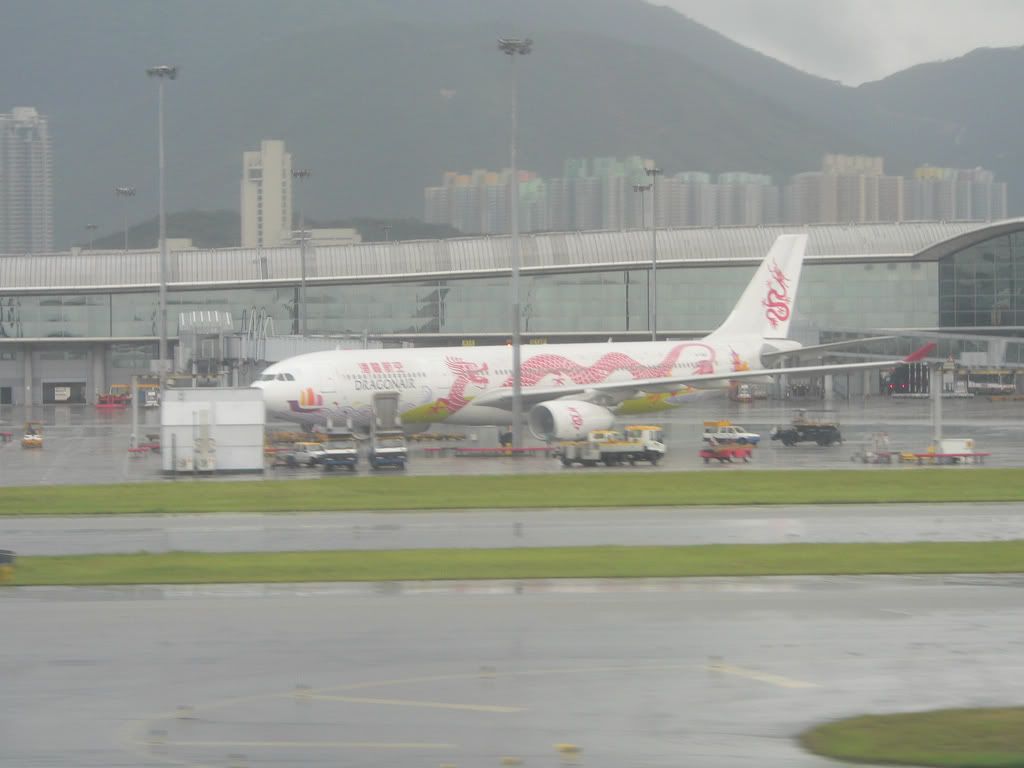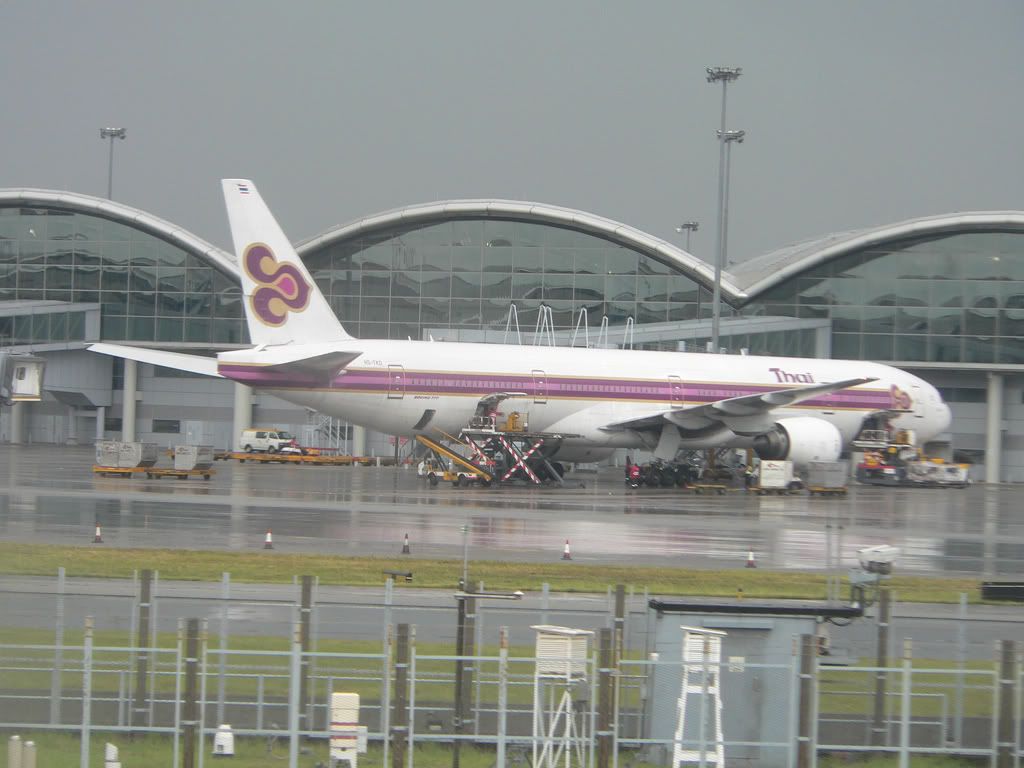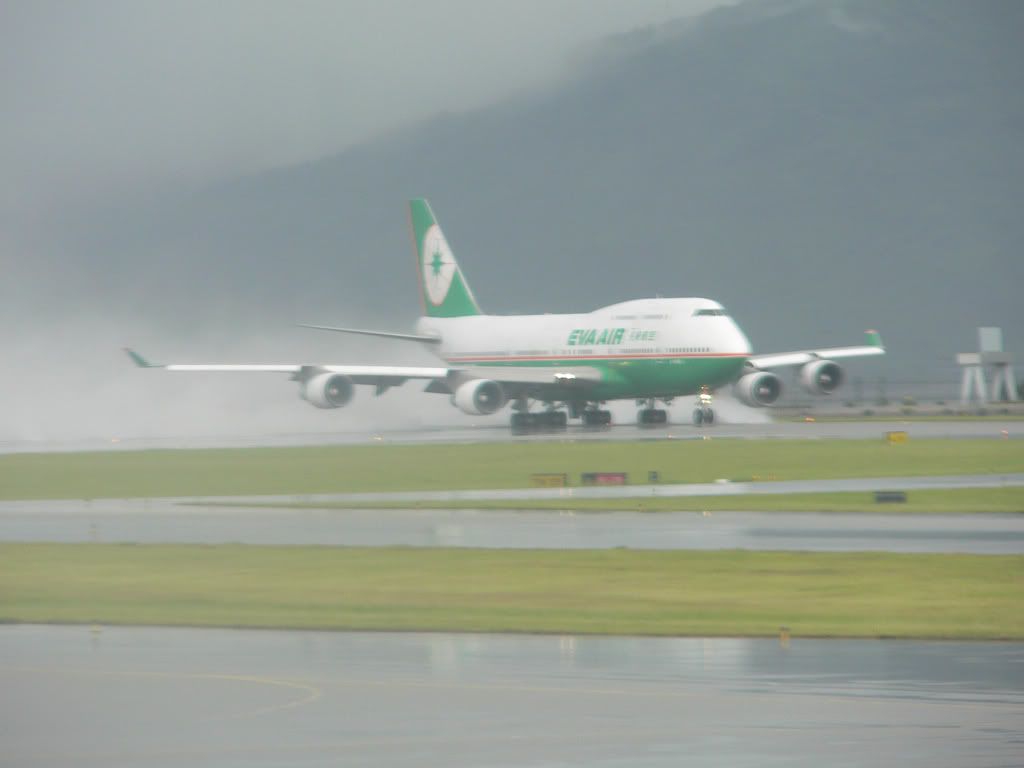 We stayed at the Conrad as said, lovely hotel, I was at the 61st floor, top floor, lovely view on Kowloon, and great service, keeps the Conrad name like in the all world!
Some pictures from hong kong, hope you don't mind me puting them in.
View from my hotel room: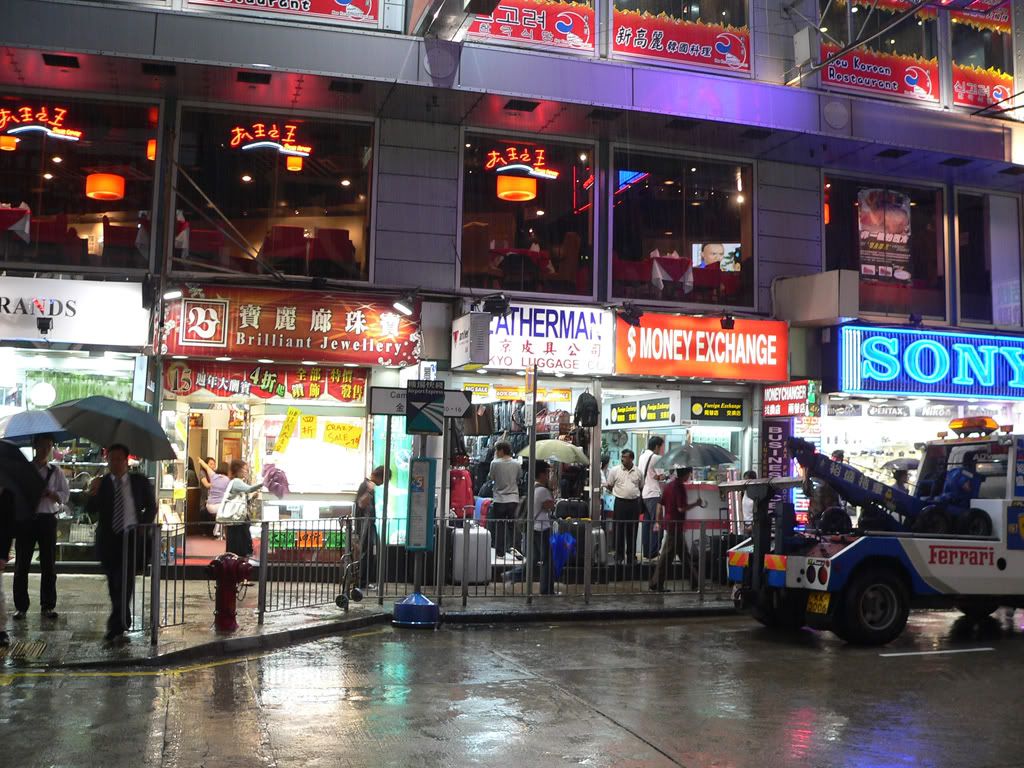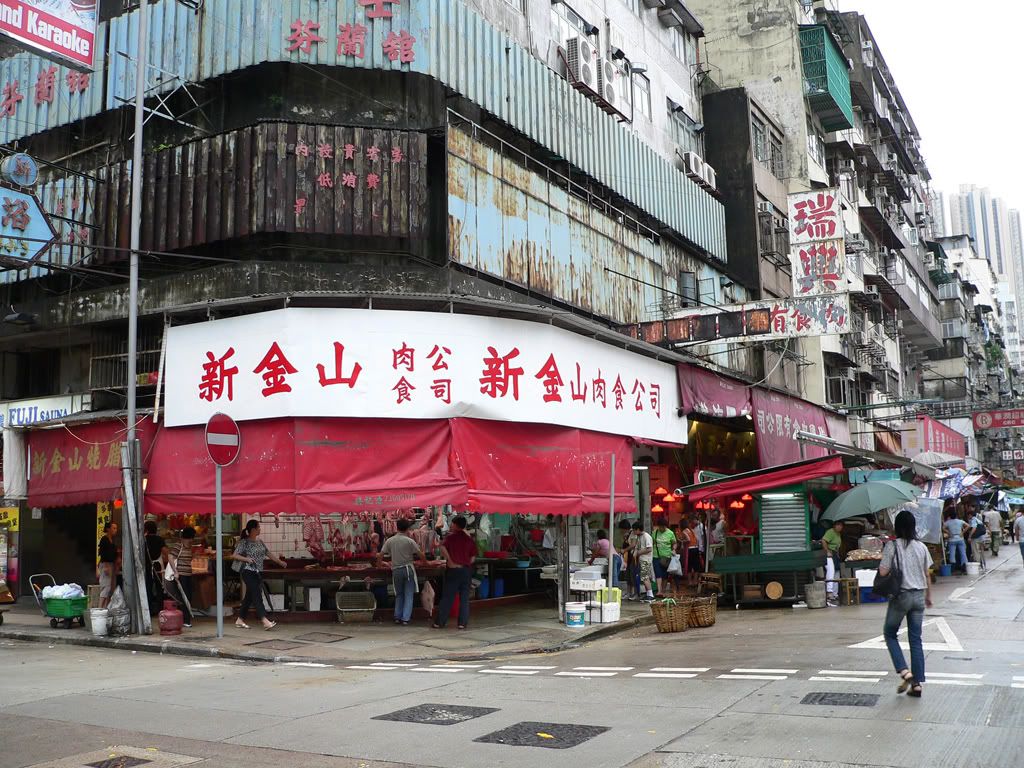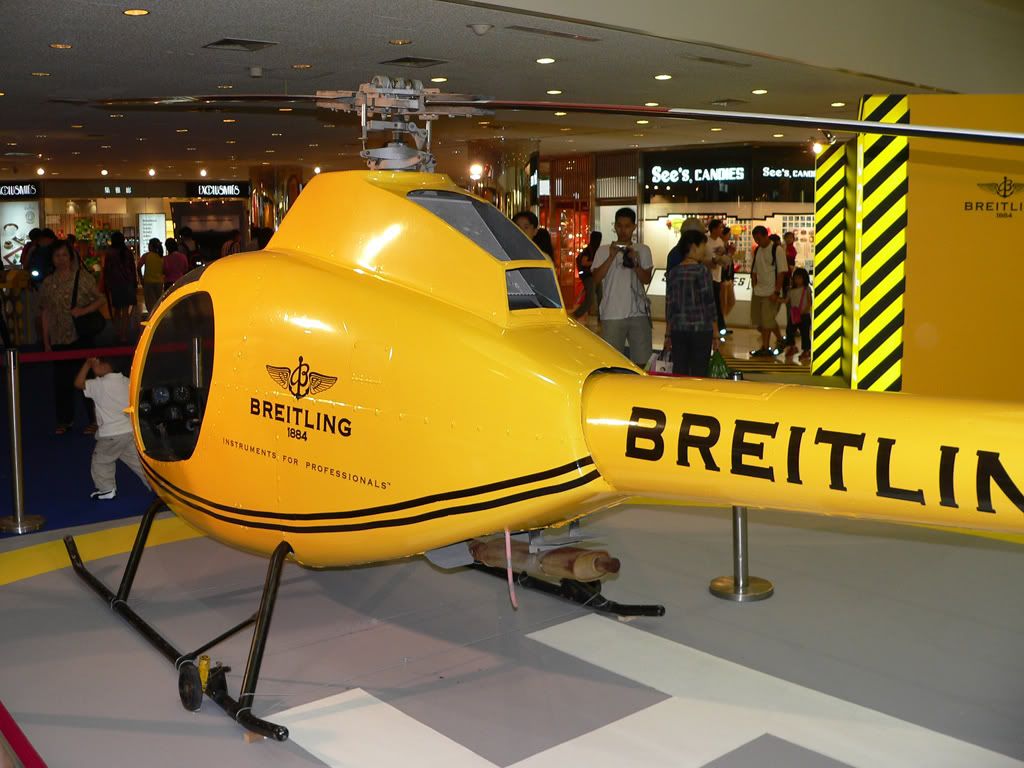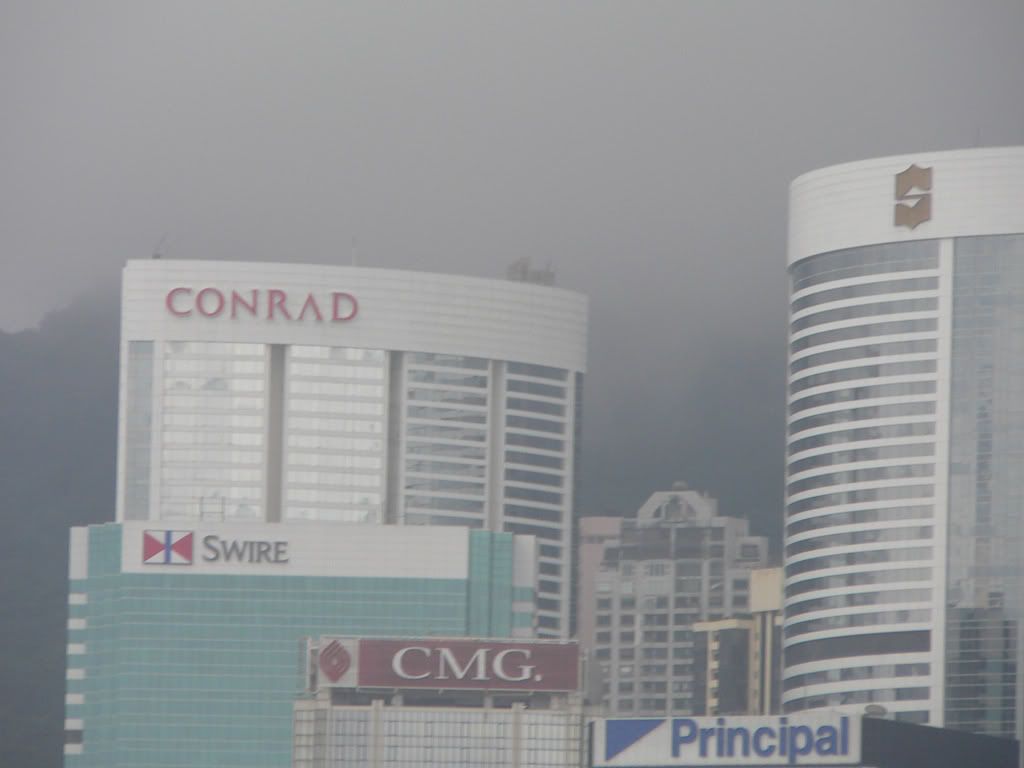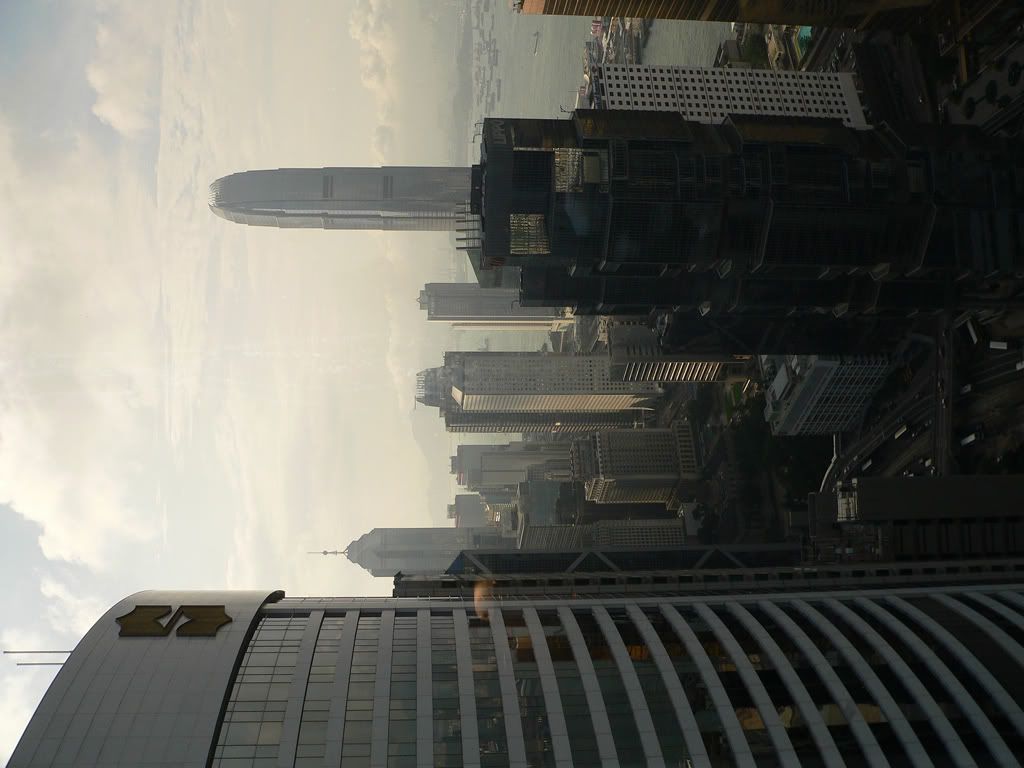 Okay, so we packed everything and took the Airport Express back to Hong Kong airport.
Flight: LY076 - HKG-TLV
Seat: 11C - C Class
Equipment: Boeing 777-200 | 4X-ECD
We got to the airport, went thru Security and checkin, went to the Lounge, after taking the airport train (inside the airport), a very nice lounge, with great service and food, for example:
Chicken, Rice, Noodels and some more stuff I can't remember ATM.
We then boarded the plane, We had a special line for Business Class passengers, quite nice indeed for El Al, Crew welcomed us and off we went to our seats.
This crew was very kind, very nice and polite! Service was 5/5! as it is supposed to be.
We took off right on time. the meals offered were the same as the flight to Hong Kong, same dinner and same breakfast, I enjoyed it this time, not sure how come.... so can't detail much more about the meals.
I then went into the cockpit, luckily the captain didn't take the family, so there was room in the cockpit, took some pictures, and we talked about the Triple 7.
We arrived at TLV right on time, and off I went home after a wonderful trip to Hong Kong! Enjoyed each min!
Some pics from the cockpit: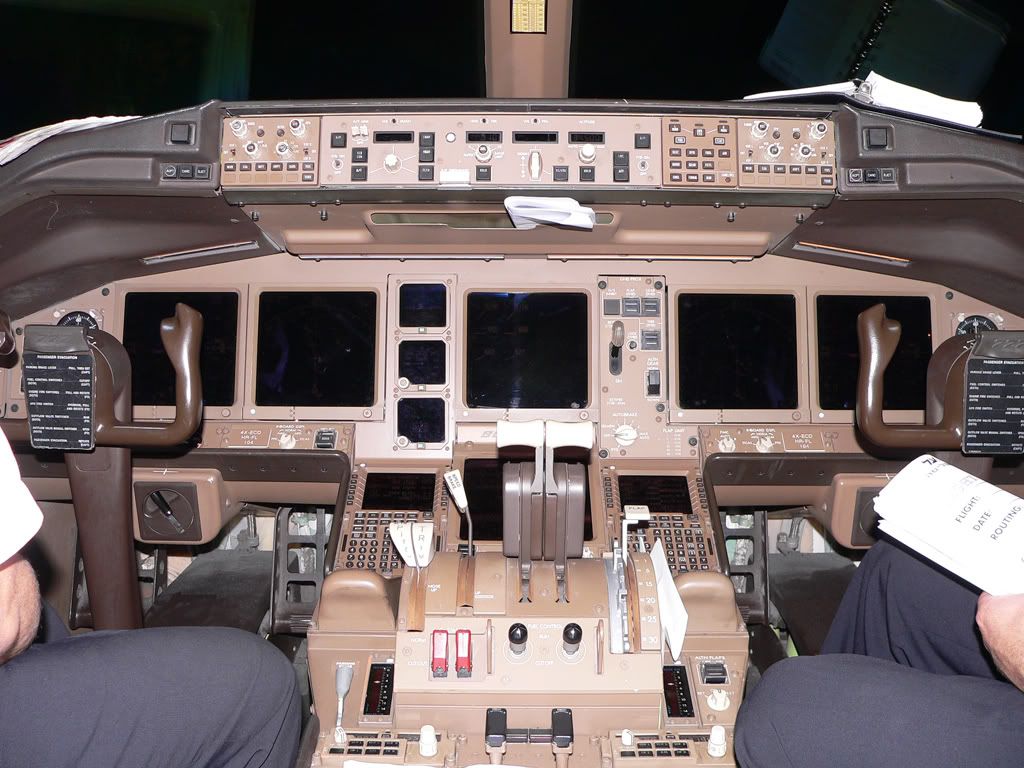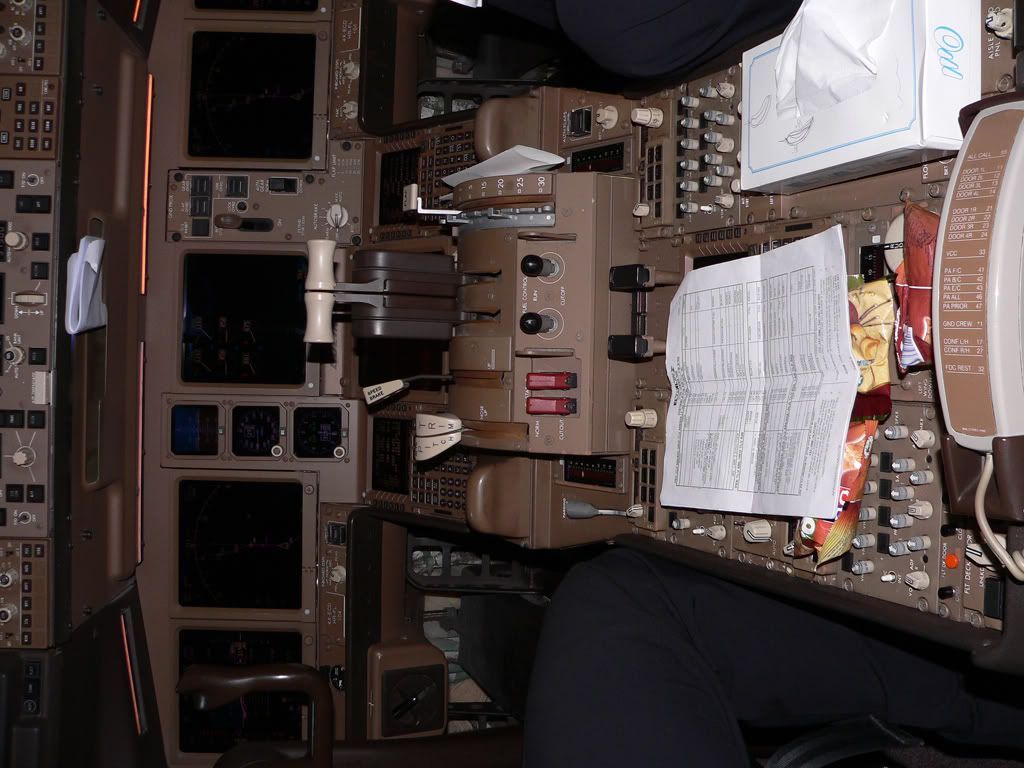 Hope you enjoyed this report! Next report should be up next weekend.
Royi