So this past weekend I went down to fort myers, Florida to spend some time with my family. as always it was a pleasant trip.
Nov 11th DTW-RSW
NW flight 1106
depart at 132pm
equipment 757-200 registration N534US delivered 10-21-88
seat 01-D
I was able to switch my seat to a bulkhead seat at check-in so that made me smile
it was a pretty routine flight nothing too much out of the ordinary. Grace, one of the flight attendants was very very charming and enjoyable. She is Asian and like all other Asian f/a's she is better than most American flight attendants. There was this very drunk girl across the aisle from me that was loud and spilled her bloody mary on herself. I giggled. but she was nice just a loud drunk. Question, can a f/a cut a passenger off from the alcohol?
Something I did notice for the first time in a long time that the jetway was to L1 instead of L2. that meant everyone trampled through first class to get to coach...i didnt mind it too much I got to see everyone has they got on.
When we arrived and time to de-plane I had to get my carry-on from the over head compartment. It took a few extra seconds and while the rest of first class was cleared out besides me the drunk girl Jen and her seat partner the wonderful f/a Grace held back the roaring steerage class so the rest of us first classers could get out before them....not many f/a's would do that....many of them let a few off or even let them de-plane with first class..not that there is anything wrong with that...but it was cute seeing little petite Grace hold them all back.
anyhow I only took one pic on this leg of the flight sorry. it was a pic of the meal. very delicious!! It consisted of a chicken pesto sandwich, potato salad, potato chips, and a tangerine chocolate cookie...mmmm tasty. NW still uses real silverware too!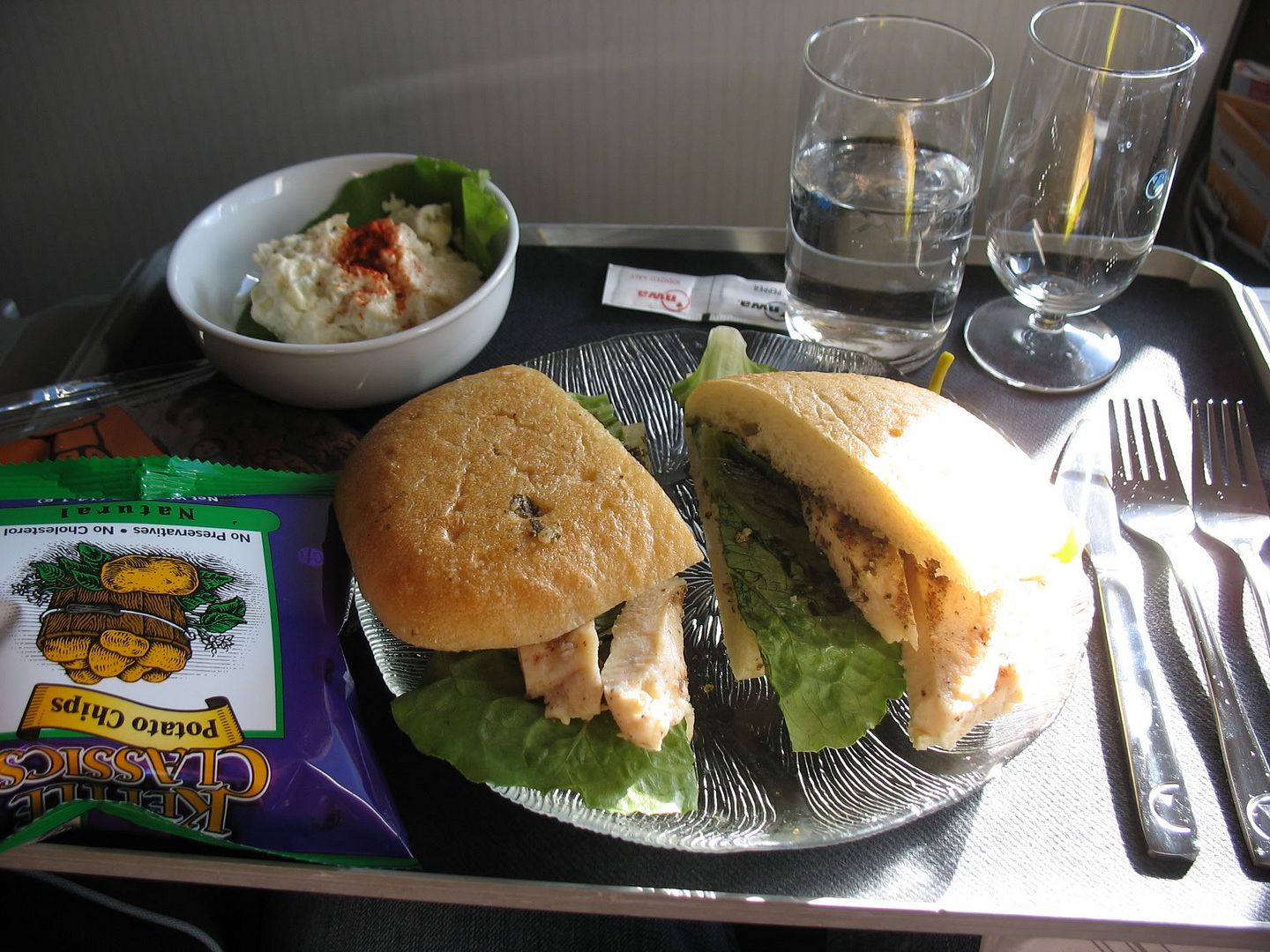 a.net pic of the 757 I flew on:
View Large
View Medium


Photo © Richard Austen
overall great flight!
return trip home
RSW-DTW
NW flight 1111
depart 130pm
equipment Airbus 320 registration N344NW delivered 2-8-93
Seat 01-D
Once again I was able to switch my seat to a bulkhead seat at check-in
this was my first time on an A320...its a nice aircraft very comfy but I am still a Boeing man especially the 757. Anyhow routine flight I had a nice gentleman sitting next to me that wasn't too talkative nor too quiet we had nice conversations. The flight was real smooth until we started our approach into DTW where there was 40mph winds out of the west. bumpy landing but all went well.
here are some pics
My first A320 coming up to the gate from MEM i do believe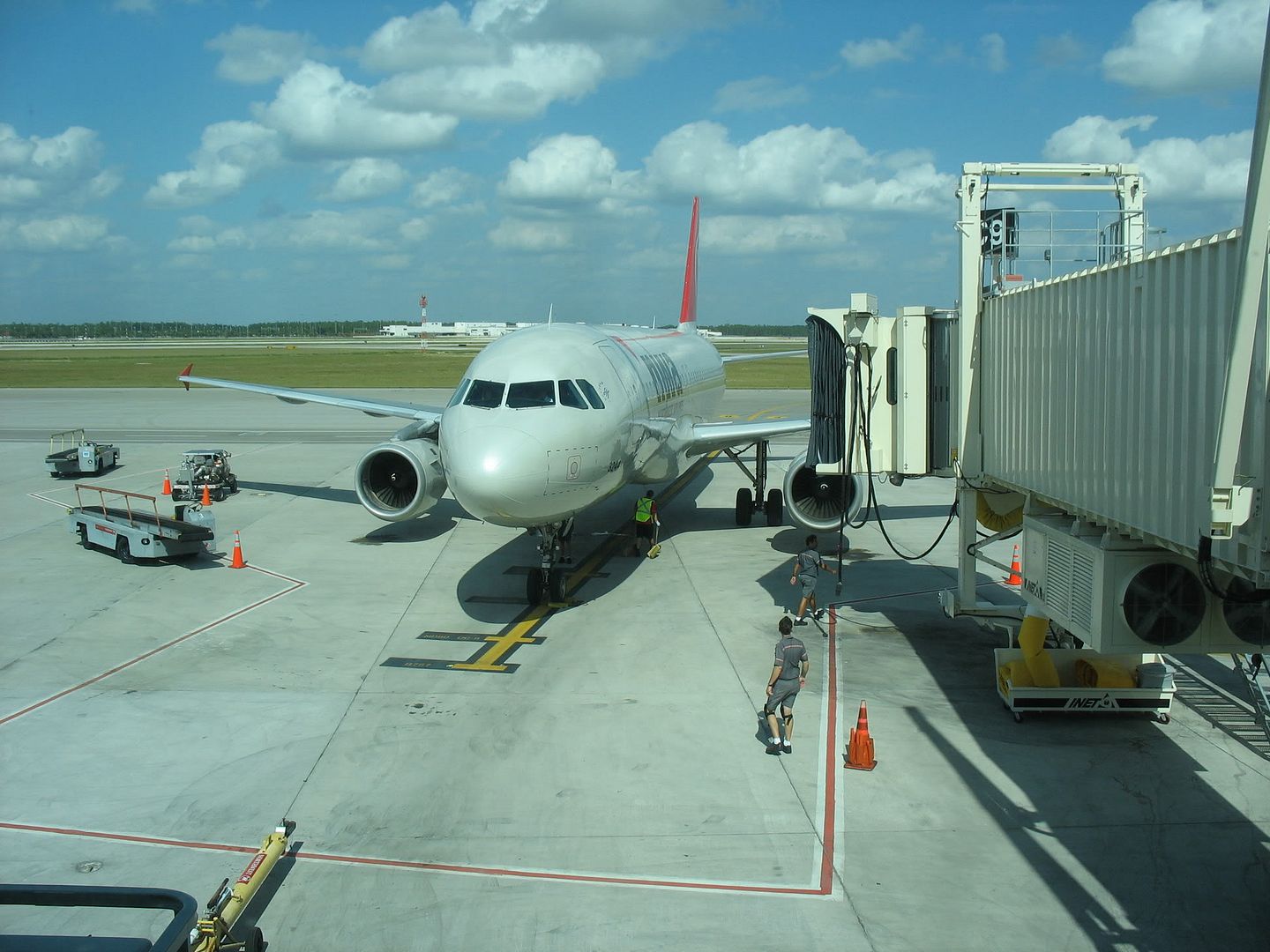 pre-flight drinks....sierra mist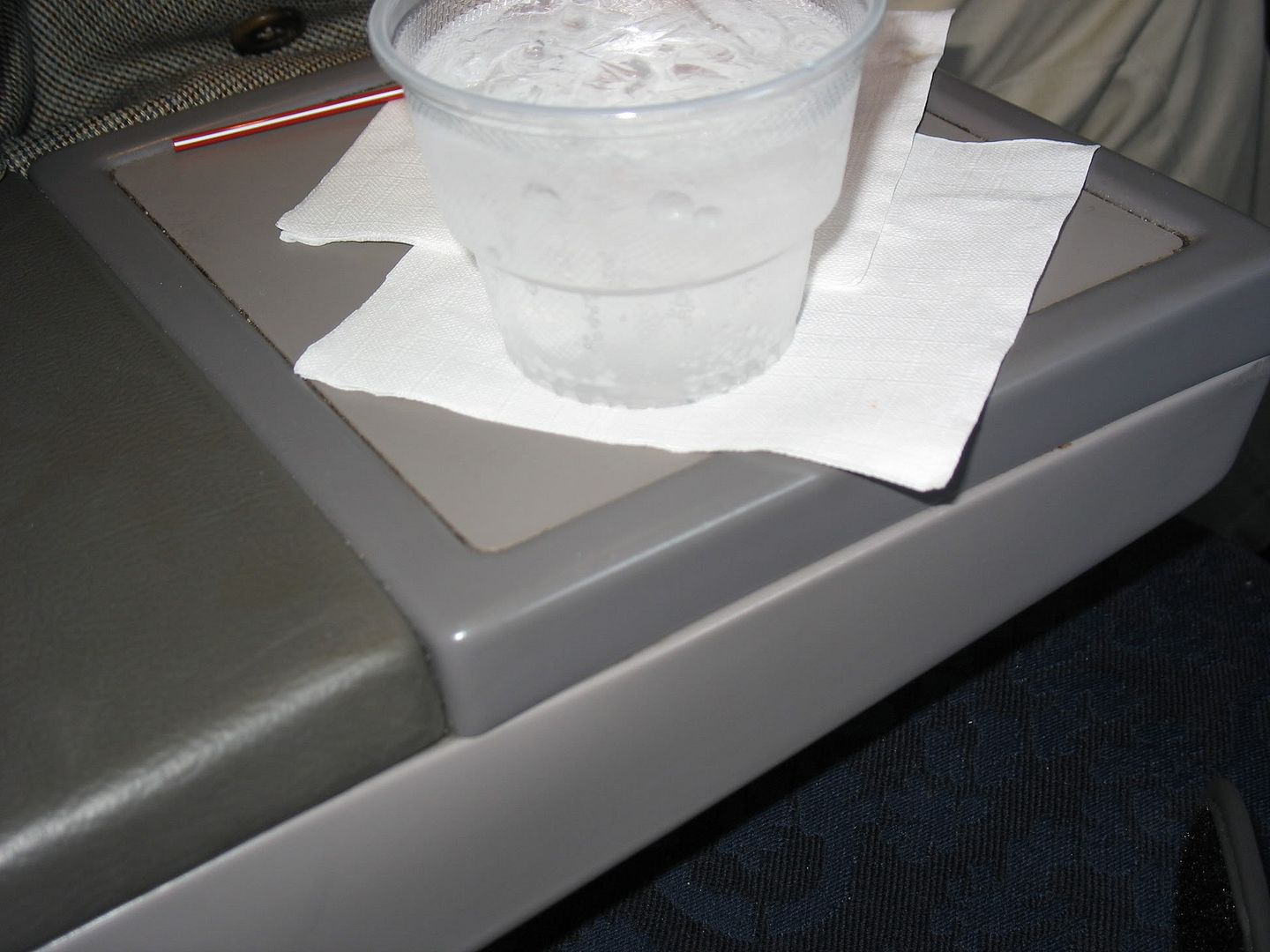 I tried to get a pic of the leg room....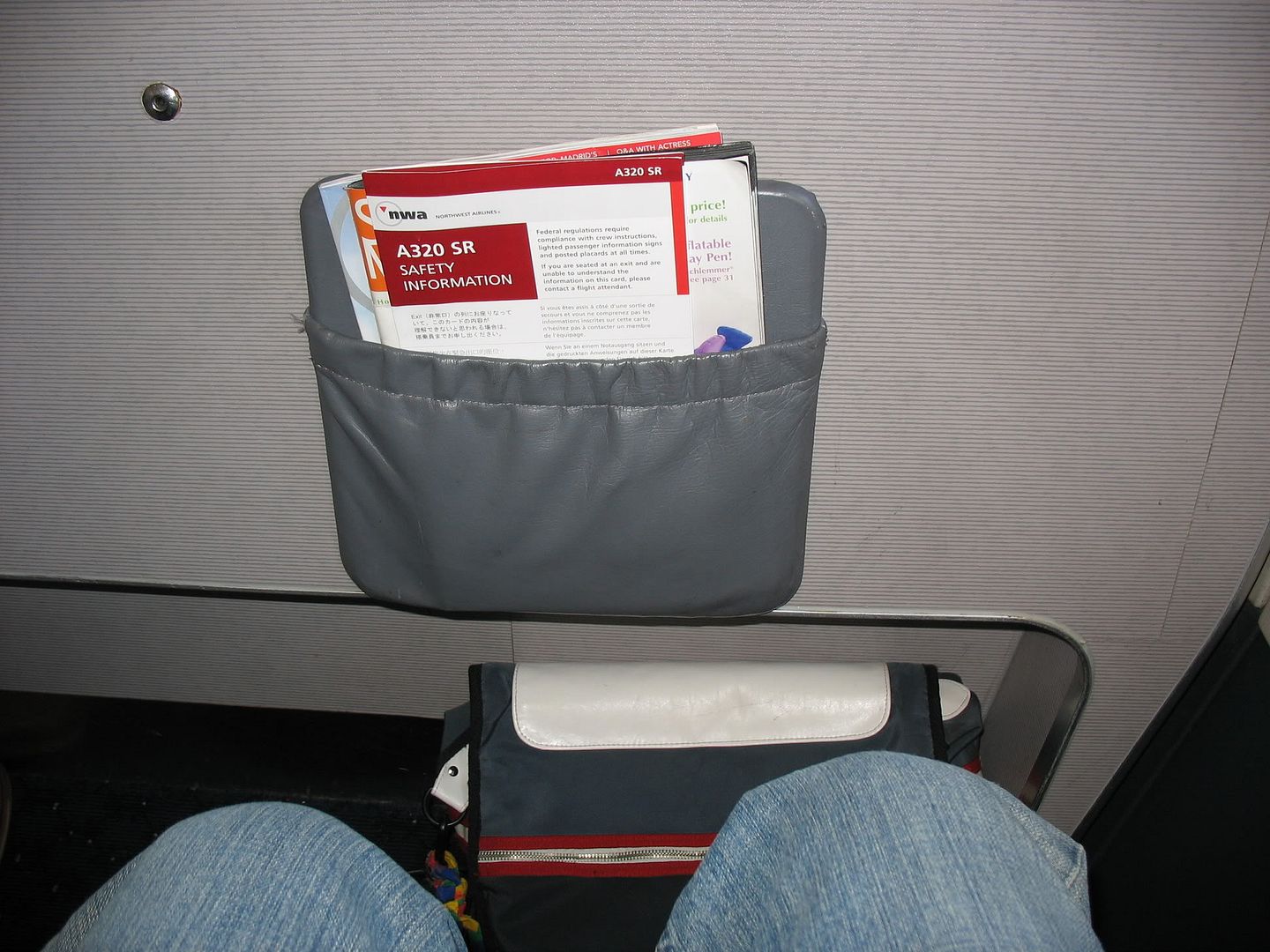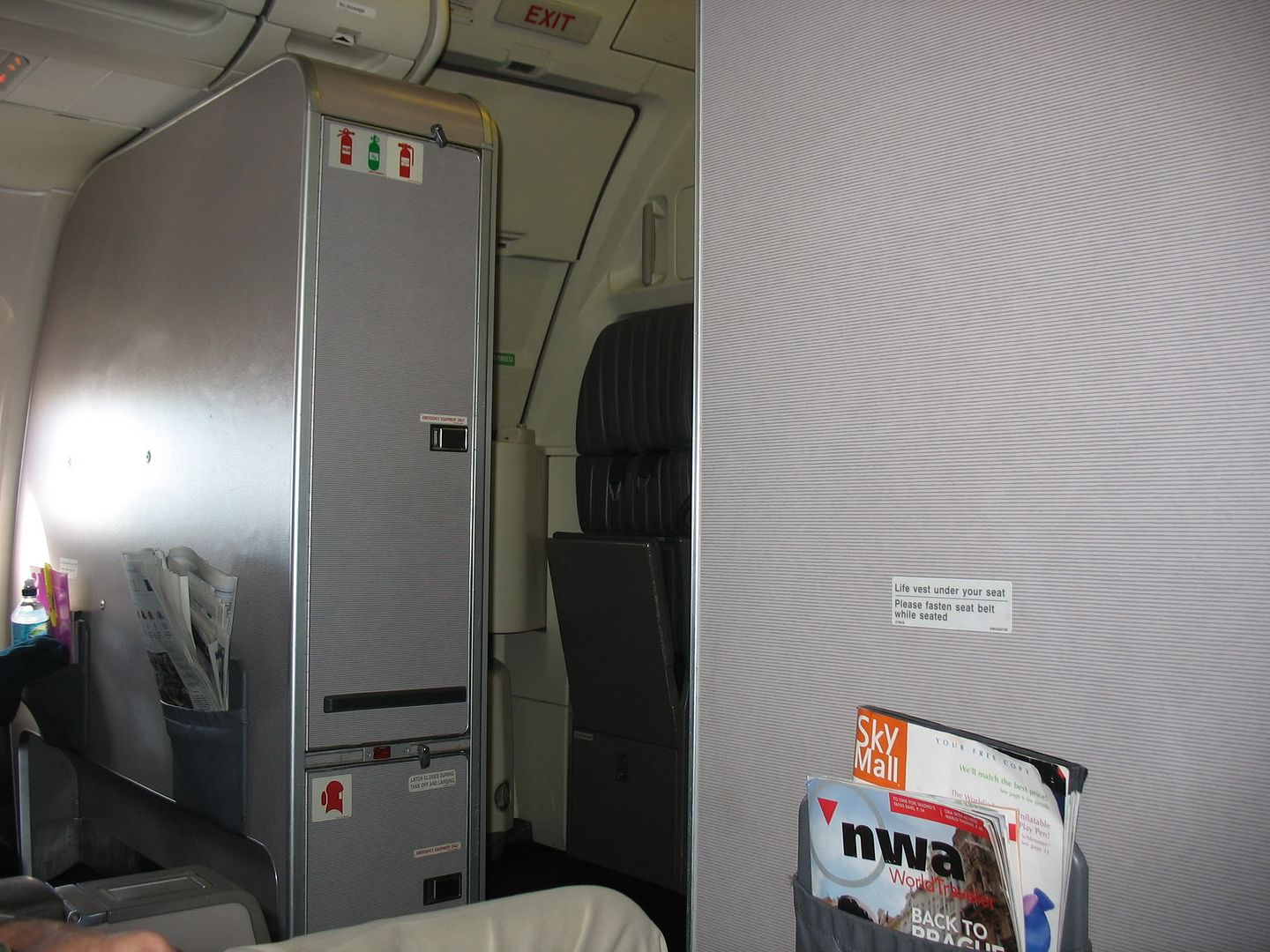 me bored playing with my cam...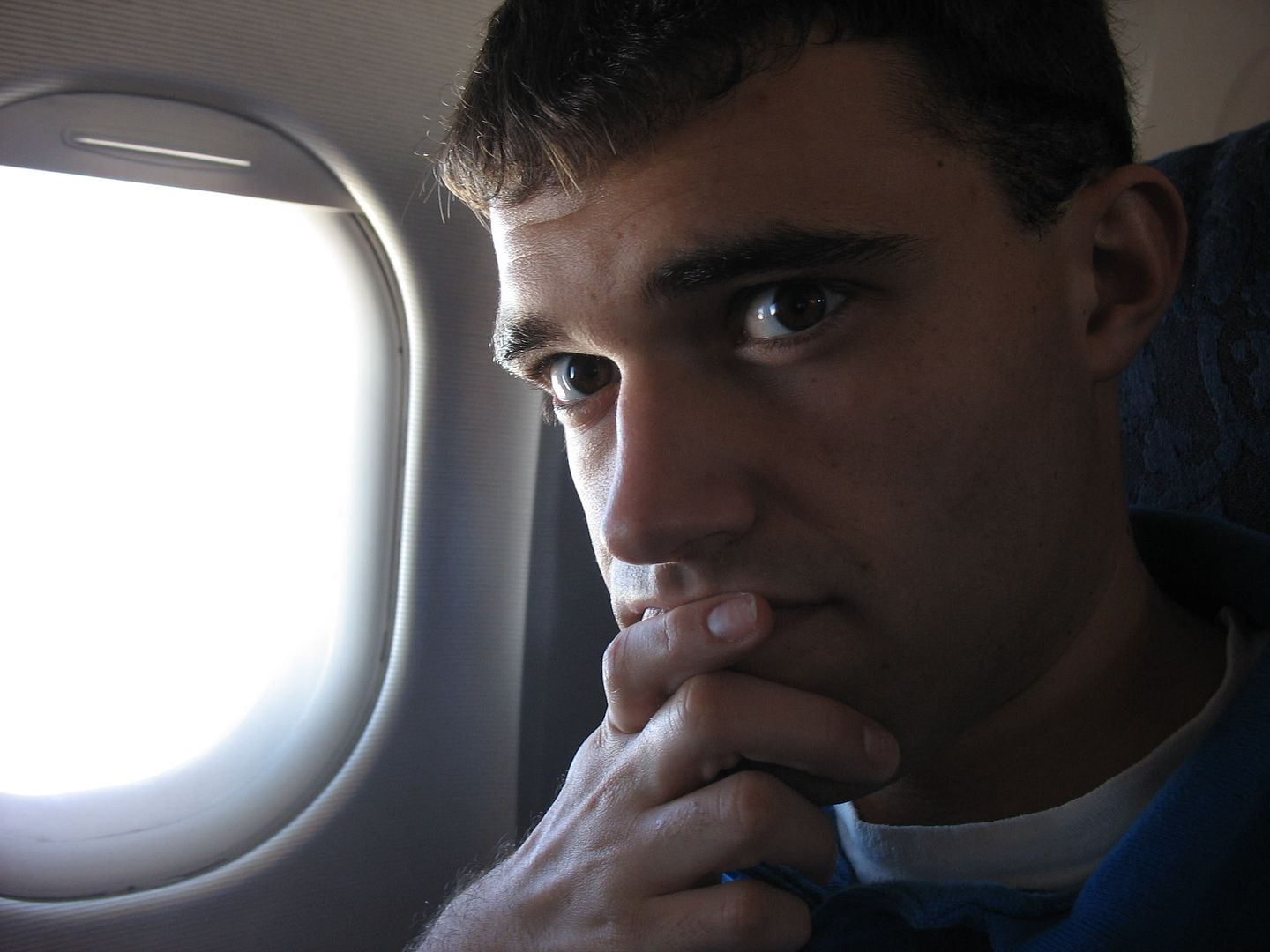 The meal on this flight wasn't nearly as tasty as the other one....it consisted of chicken pasta which was pretty nasty...but the fruit, roll, and brownie were very tasty!
and finally a couple of pics out the window looking at the wing and engine
All in all another great experience with NW
-Zach