hope a.netters are all doing well
my journey actually started in LAX, with a 7am USAirways departure to PHL arriving at 2:57, but I zzzed the whole way and had an aisle seat so no really good opportunity for pics. Plus I got to the airport way late and had to run to the gate.
But here is the 2nd segment of my trip:
US4616
PHL-ITH
Scheduled departure: 4:36pm, on time
Scheduled arrival: 5:49pm, on time
1hour 13 minutes
aircraft: DASH 100/200
so after landing in PHL from LAX I took the bus from the C gates to the F gates and found my way to Sbarro where I got some pizza. Then headed over to my gate which, conveniently and surprisingly was the first one down the concourse. From the window I took some pictures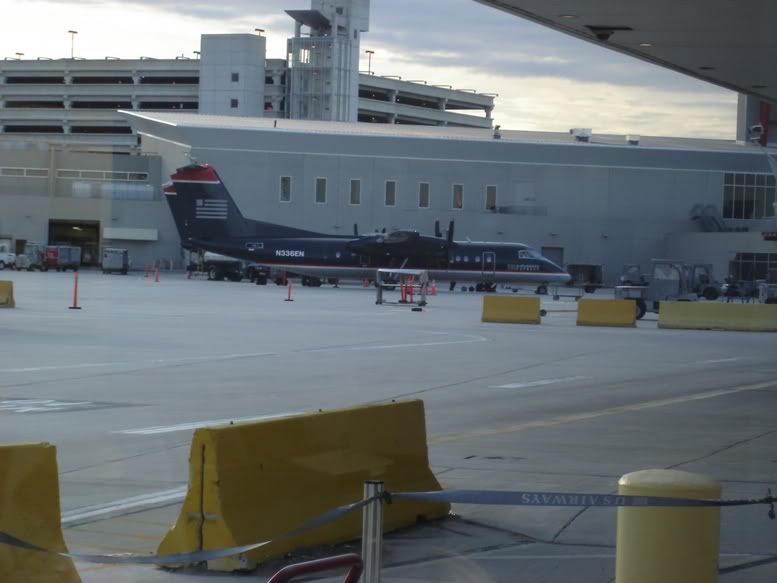 A USAirways Express plane
my plane having just arrived from somewhere
a Delta 757 parked across, heading I presume to Atlanta or another DL hub.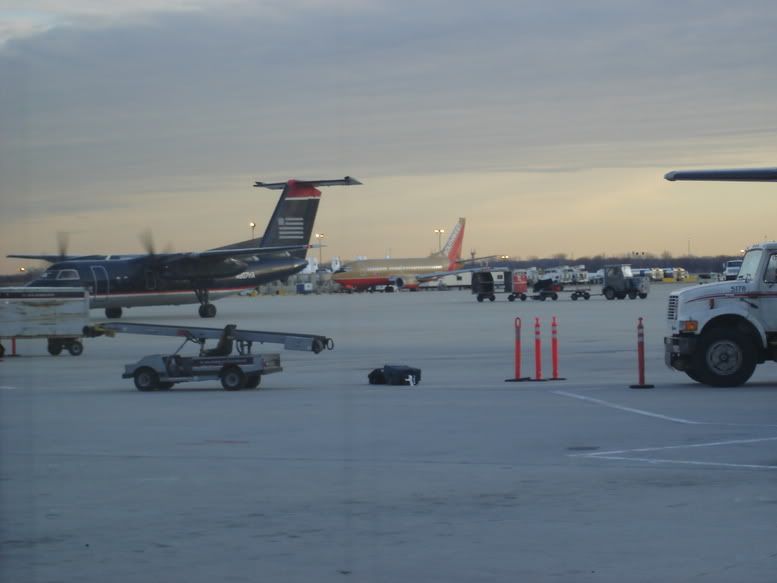 A USAirways and Southwest 737. Following the SW plane there were more Southwests, Air Canada, Lufthansa. Sorry I didn't take pics of those!
after boarding the plane and taxiing, I got a nice overview of the Express gates.
Having lined up on the runway, with the sun at the very left, I tried to take a picture of these planes. Visible is a BA 777. The big obstruction at the top is part of my plane
After departing we turned left a bit, and I tried to get a shot of PHL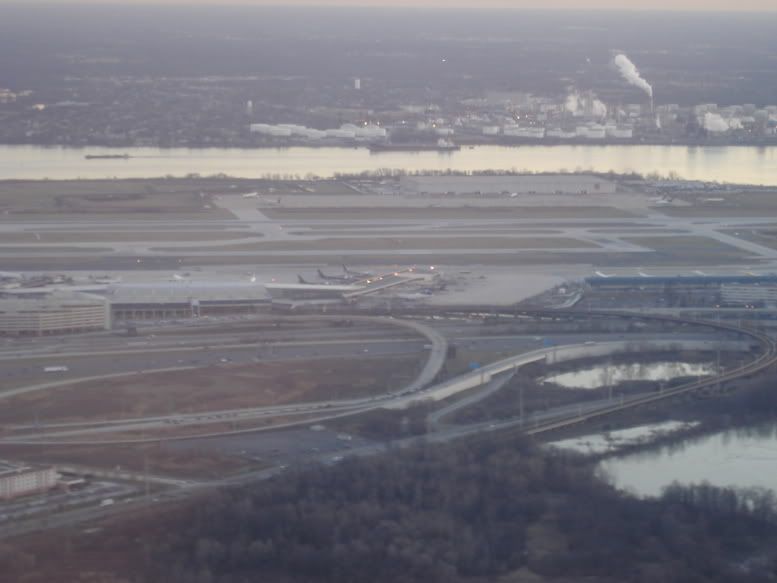 another bad attempt at a panoramic view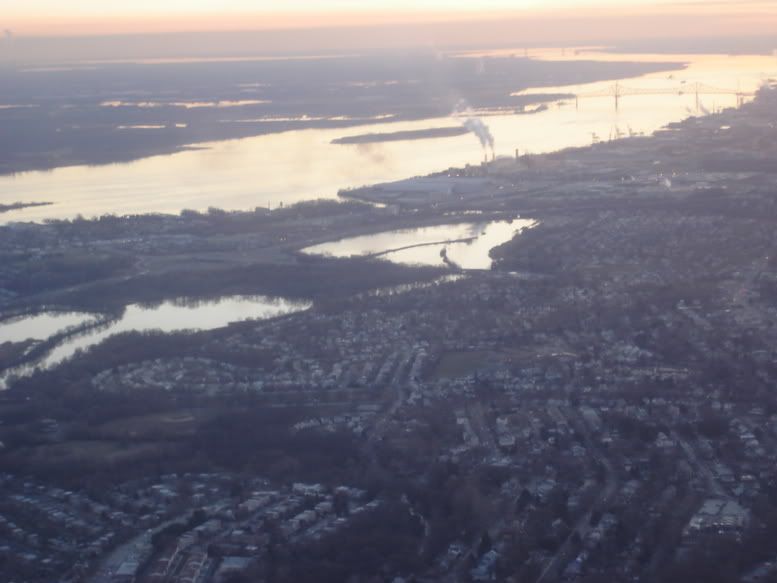 The scene out the window a minute after taking off.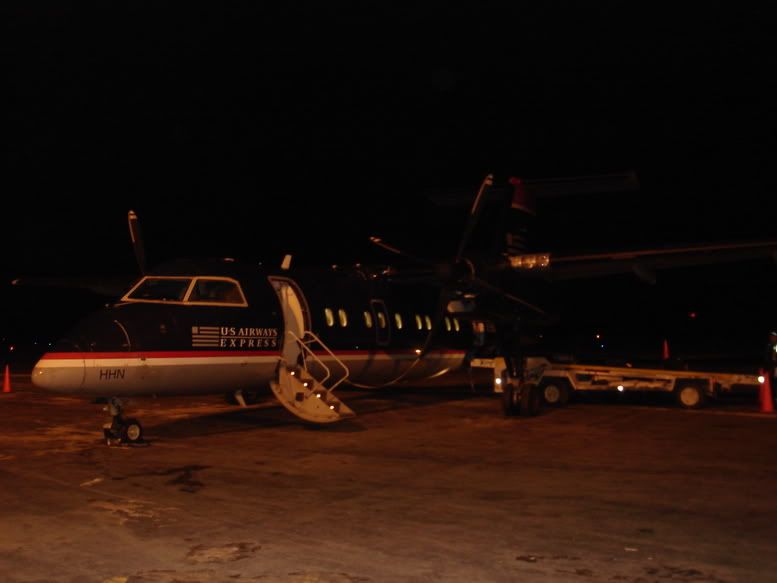 the plane at Ithaca.
Hope you enjoyed the report and I'm really sorry for the poor quality of the photos. Thanks for reading!
-A330Fan1