Birmingham-Zurich 20January
Straight from Universirty I headed to BHX to catch flight LX425. (HB-JAO)
Swiss had 2 check in desks one for business class passengers and 1 for economy class passengers.
I checkied in 1 bag 8 kilos. I was asked about if I had a swiss visa I replied I don't need one. Lady at check in insisted I do need one I kept saying no. she asked her collegue next to her and he mentioned I need one. I replied I called the embassy twice they said no. she then said she will check me in and will advise me at the gate if I will need a visa or not. I was given seat 5A.
After venturing in the airport and a few drinks we were called to board the plane at 18:30 (Flight ETD is 18:30).
We waited in a small room and while we were boarding the lady who was taking the boarding cards said: I remember you… there was something with your booking.. I replied nothing.. see ya and we walked to the aircraft
we departed 20minutes late. The pilot apologised about the delay due to late arrival of the a/c. the ERJ 145 is tiny and some passengers had to bend their head to avoid hitting the ceiling.
20minutes into the flight we were served a sandwich (cheese or ham) with drinks (including alcohol) the cabin crew made sure everyone had drinks; I had 2 bottles of wine (small).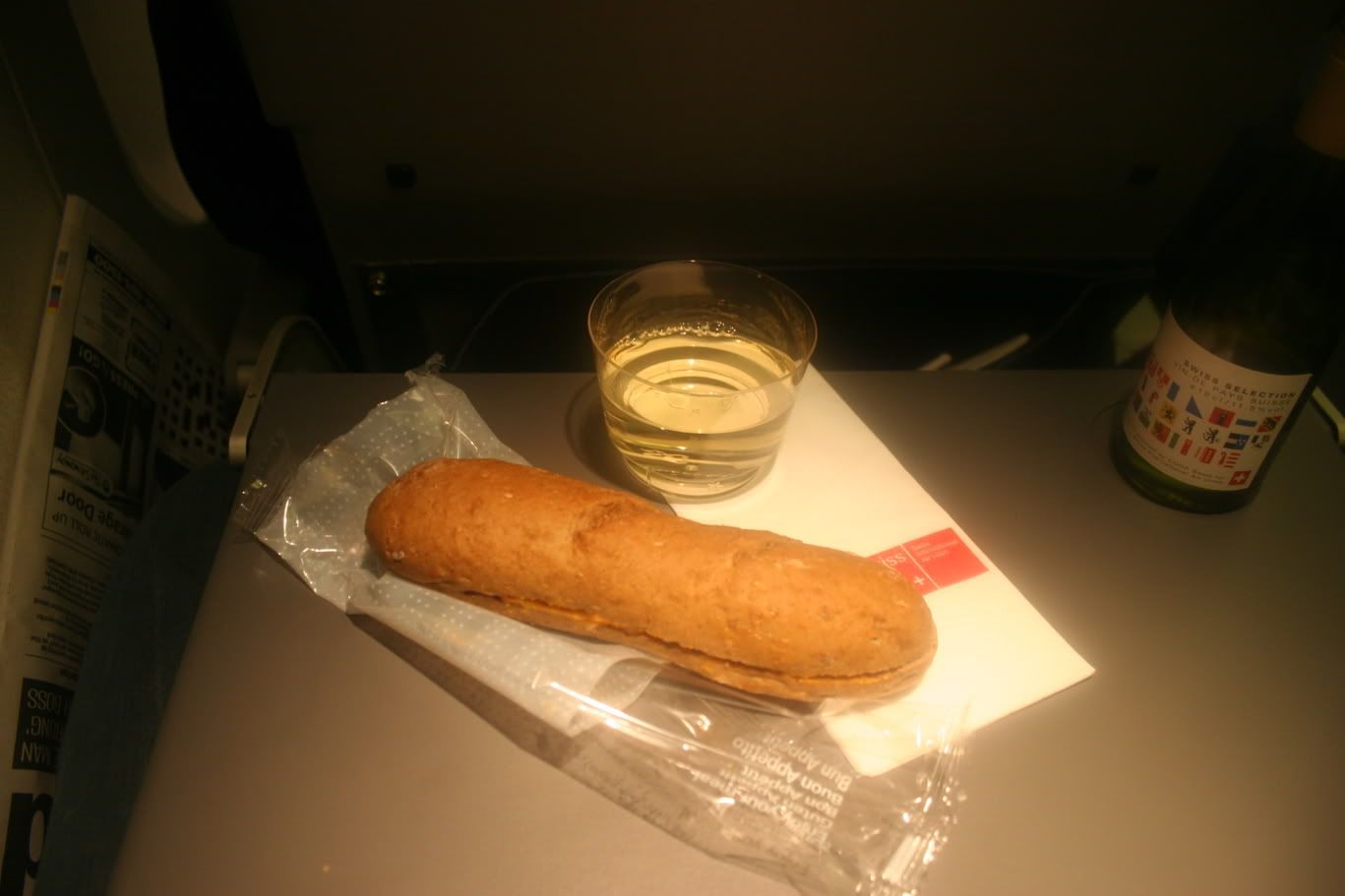 Flight was uneventful, (no pictures as dark)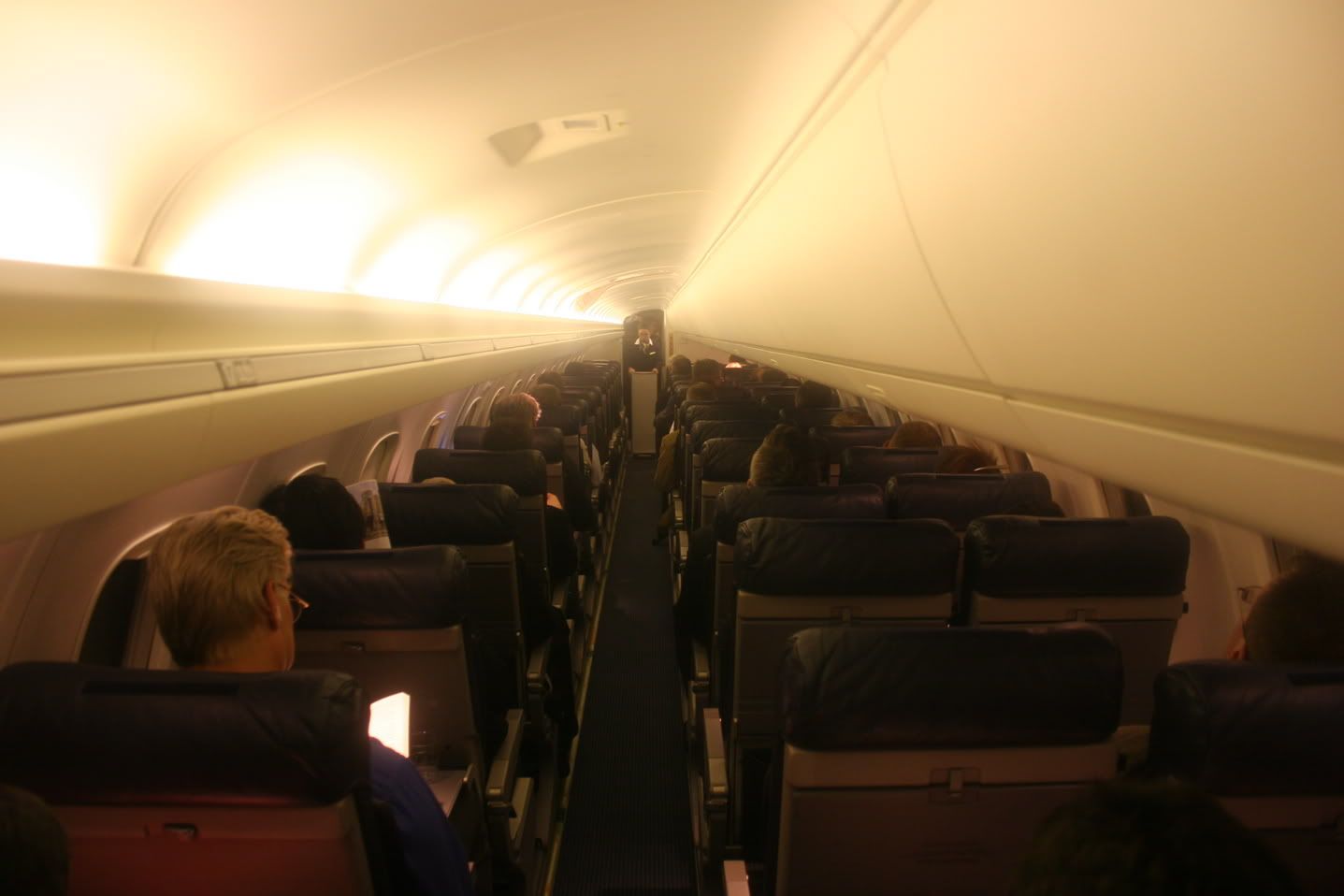 20minutes before we landed we were handed SWISS chocolate which were delicious (I'm a chocoholic so Switss chocolates… yummy)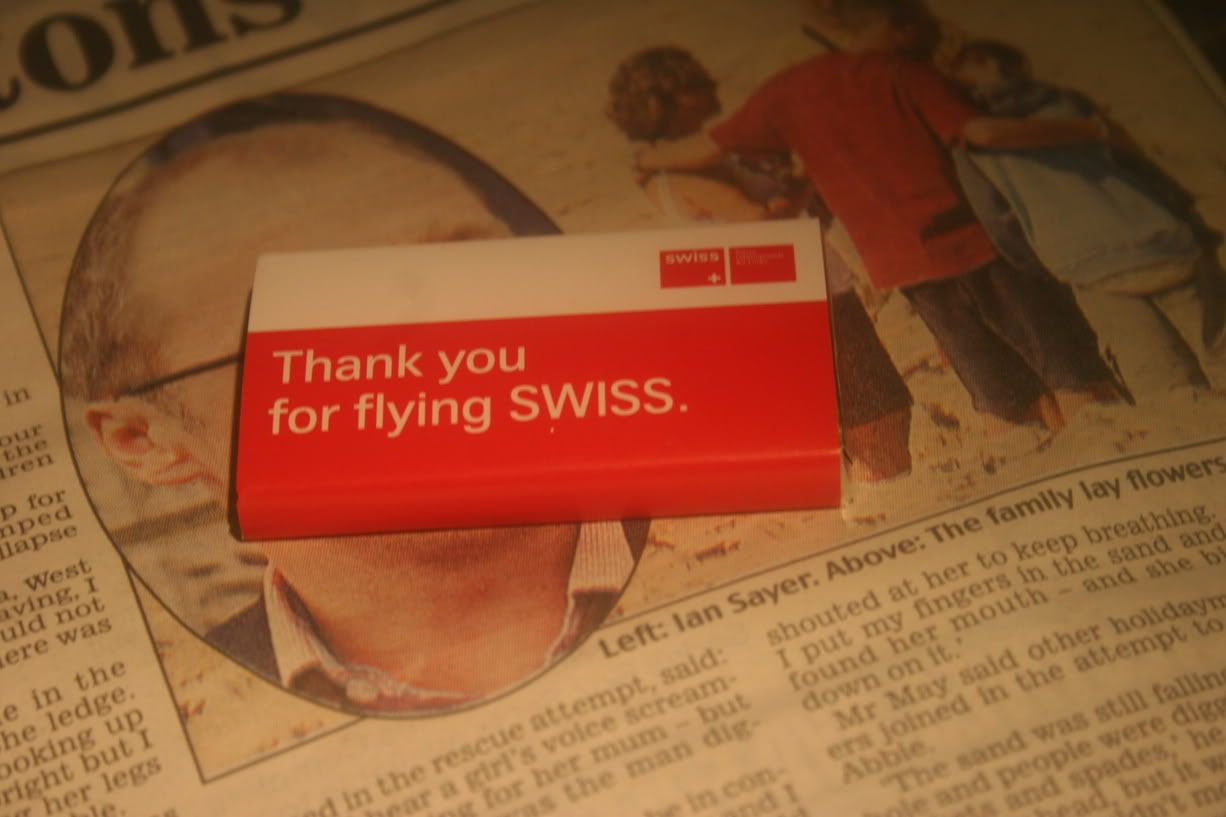 We landed at Zurich on time as we had some strong tail wind.
Next Trip reports
Zurich-BHX-LX coming soon
LGW-varadero My travel 1 feb
Havana- Santa Maria-Havana 4feb
Varadero-Manchester-gatwick- 8 feb
Gatwick-Accra- G0 12 februrary
Accra-Gawtick-G0 20 februrary
London-jakarta 23 March (QR or EK or KL)
Jakarta-London 26 march (QR/EK/KL)
Luton-Amsterdam-EZY 28 april
Amsterdam-Luton 1 may EZY
BHX-Edinburgh 2 may WW
Edinburgh-BHX- 3 May WW
BHX-Amsterdam- 5 may WW
Amsterdam-Prague 7may smart wings
Prague-BHX 9 may WW
STN-venice 14 may FR
Venice-STN 17 may FR
BHX- Dublin 19 may FR
Dublin-BHX 20may WW
Picture from Zurich below: