View Large
View Medium


Photo © Josep Manchado
Earlier this month, I visited my father in Sedona, Arizona (SDX). I was treated to an aerial tour of the area in a Waco Biplane. This is in northern Arizona's red rock country and the views are stunning! What's so unique about Sedona's airport is that it sits atop a mesa and there are steep cliffs on both ends of the runway. It's the closest thing to landing on an aircraft carrier. In fact, they sell t-shirts in the gift shop of the airport that reads 'USS Sedona'.
For those familiar with the area, we flew over Bell Rock, The Chapel of the Holy Cross, Lee Mountain & Wilson Mountain, Mund's Canyon, Devil's Kitchen, Thunder Mountain, San Francisco Peaks, Coffeepot rock and Sycamore grove.
This was my first time in an open cockpit biplane. It certainly won't be my last.
This was the Red Rock Biplane Tours based out of Sedona.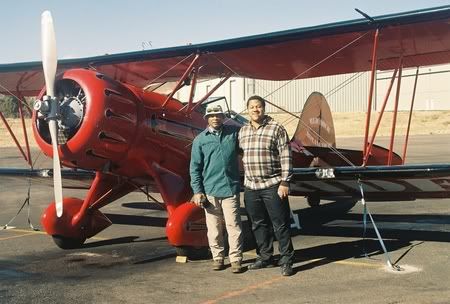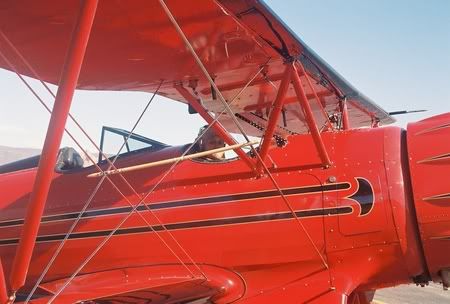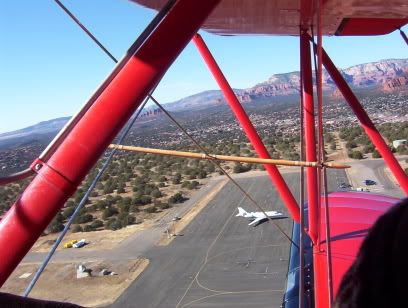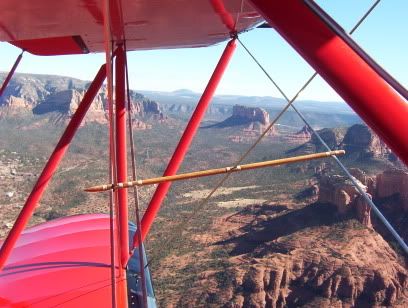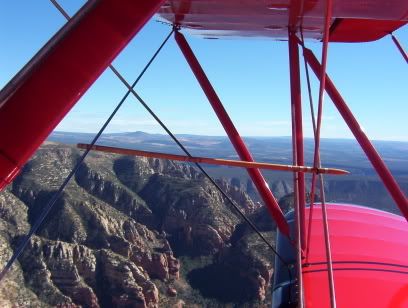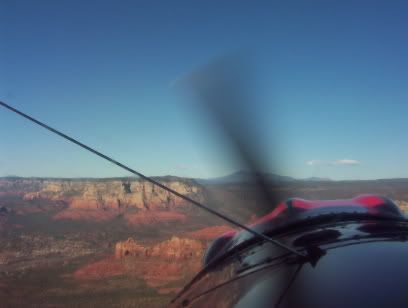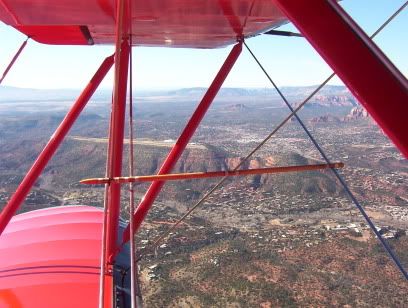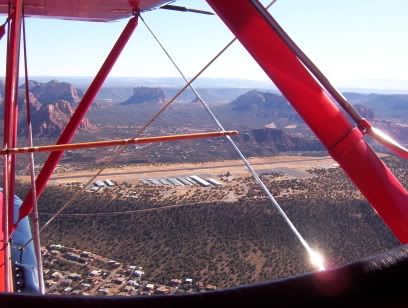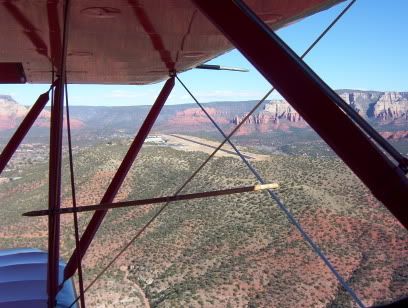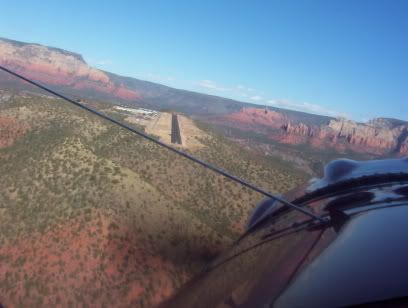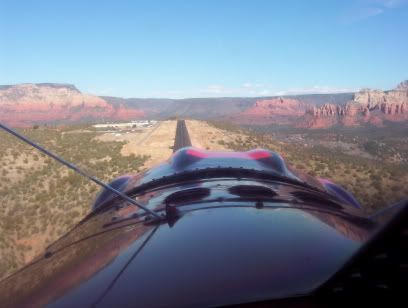 [Edited 2006-02-28 04:34:18]