After two weeks in the states time to head back to England
LAX-LHR
VS008
A340-600 G-VEIL Queen of the sky
ETD 17:15PM
ATD 18:50PM
Browsing on virgin Atlantic website, I noticed I can check in 24 hours before my flight. I though this will be a good idea in order to secure a window seat. 20hours before the flight I tried to check in online I kept getting a message saying I can't check in online for this flight please try later. Five hours before flying I tried to check in online again but I keep getting ''this page could not displayed''. Also checked on VS website that flight VS007 (LHR-LAX) was delayed for 90minutes so I assumed there would be a delay in the LAX-LHR.
I called VS to check how much it will cost for an upgrade, I was told my ticket is a ''no-value ticket'' (paid £718for it) so I can't upgrade, However if I want to upgrade one way it will cost me US$4900 I said no thank you I can have a round the world trip with that
I got to the airport at 4pm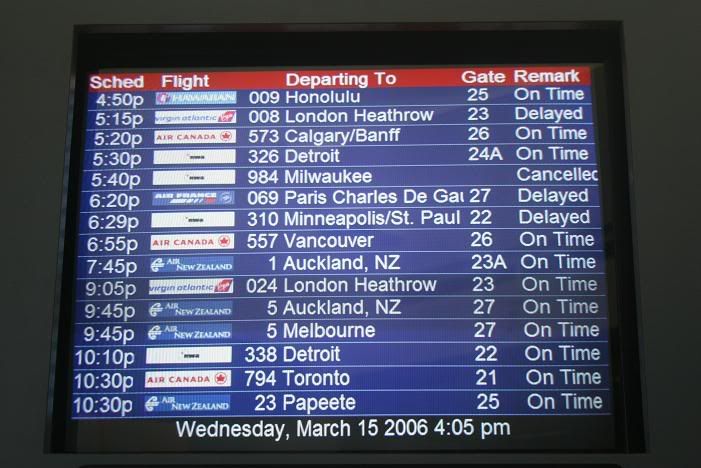 Went to the check in straight and headed towards the premium economy check in. The check in area was E-M-P-T-Y in all classes, probably because we were late. I again asked how much is to upgrade she mentioned $500 or 22,000 American express miles. The lady at the check in was kind enough and said: If one of us upgraded she will upgrade both of us. We used the miles and upgraded. She also mentioned: As a tip, come and check in early as we do bump a lot of passenger from premium to upper class for free''
Way Too much shopping in Los Angeles we found ourselves with 5 suitcases. She said we will have to pay $140 per extra suitcase which was just one. Having read on the internet upper class is entitled to three pieces. As one of us paid it should have got on there without paying. I didn't want to argue cause of the Free Upgrade.
She wrote on a ticket 1 extra bag LHR and directed me to a desk to pay the extra charge. We headed there; the guy was on the phone and in a bad mood. He slammed the phone and said: what can I do for you? I replied excess baggage he said how many pieces I replied one he said that's fine just go. After long security queue we managed to hot more shops for last minute souvenir shopping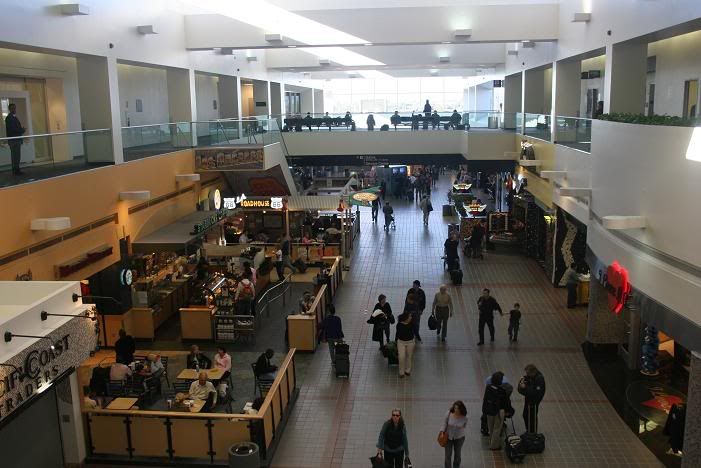 We the headed to the Air Canada Business lounge. The business lounge was very crowded, not a single empty seats and many people standing up. Managed to grab a can of coke and headed back to the terminal. The departure area was a complete chaos with people standing everywhere. I noticed a small queue with the sign of VS upper class, Premium economy so I stood in the queue. An announcement was made that upper class only should stay in the left lane and the rest of the passengers in the right lane, this lead to more chaos as they all were switching lane. Few seconds later another announcement was made again saying the opposite thing, they made a mistake as the '' announcer left was the passenger right'' after finally boarded the plane I headed towards my seat: First impression wow very spacious, grabbed my seat and a member of cabin crew noticed my camera and said: Oh wow we love cameras here at virgin Atlantic, snap us a picture
Champagne, orange juice and water was served before take off
Air France B777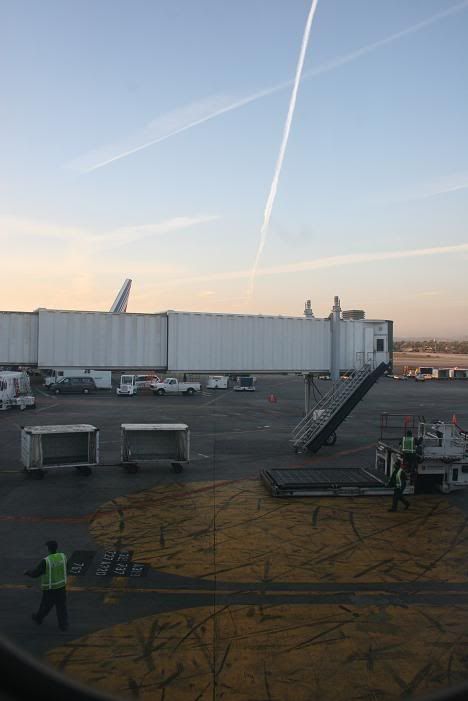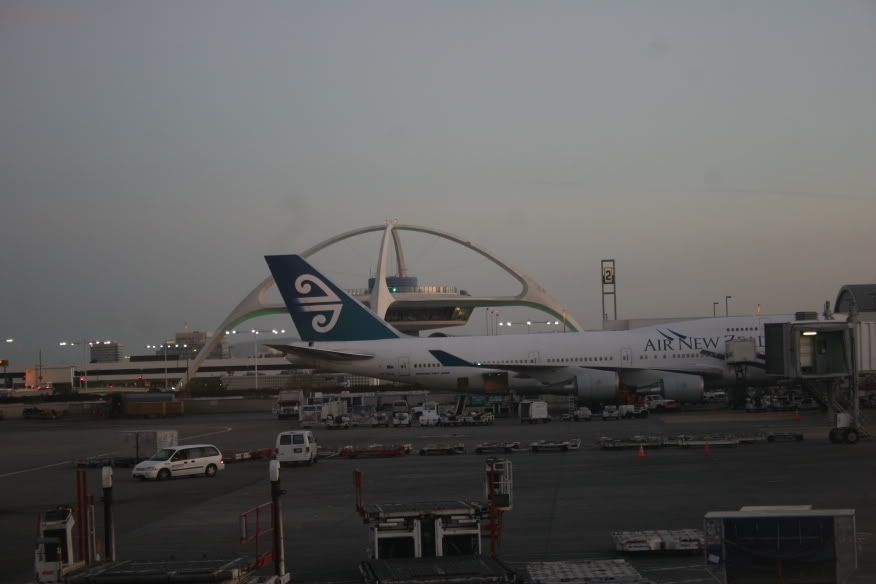 Taking a picture from the window is almost impossible with window behind you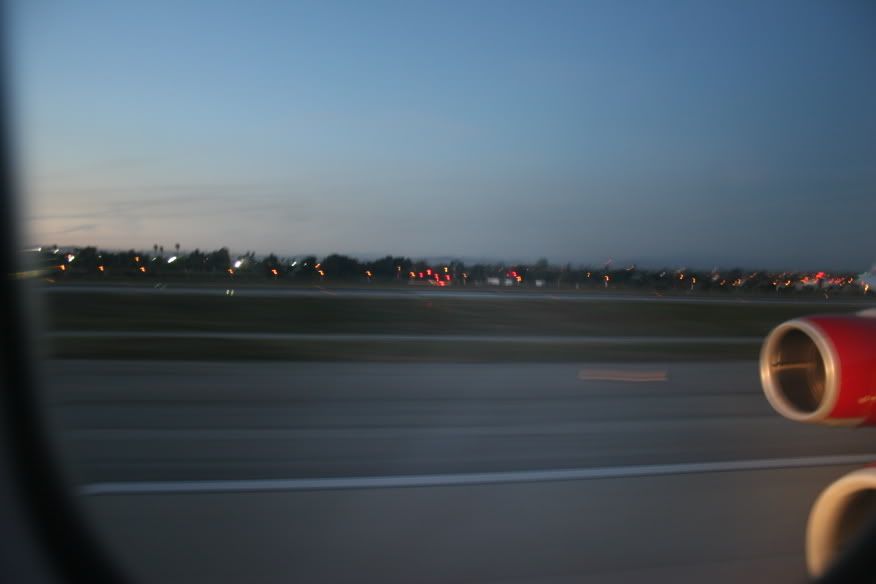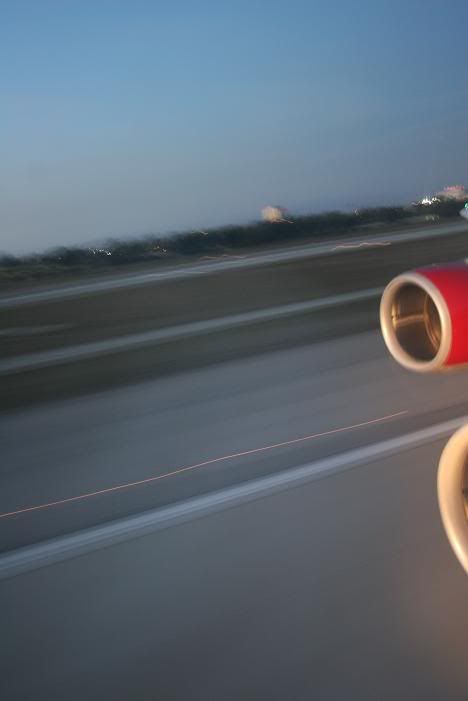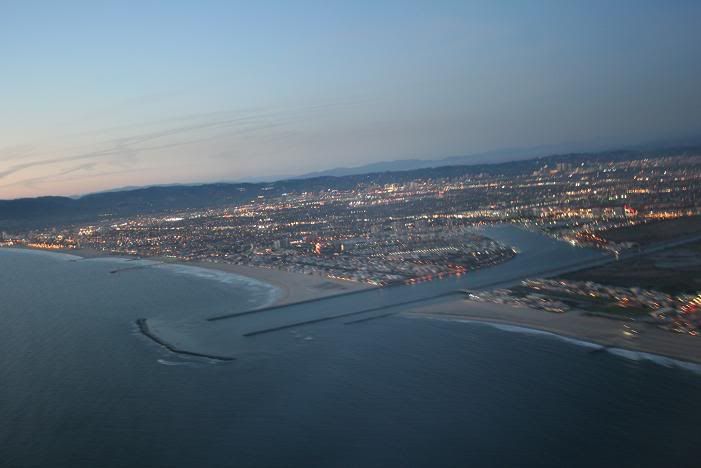 After take off drinks were passed around along with olives and/or chips
A cabin crew came and introduced herself (Rachel), and said she is the only masseuse on the flight and if I wanted to book an appointment I said sure, she said there is 44 passengers before us so she will get to us within the end if the flight I said sure.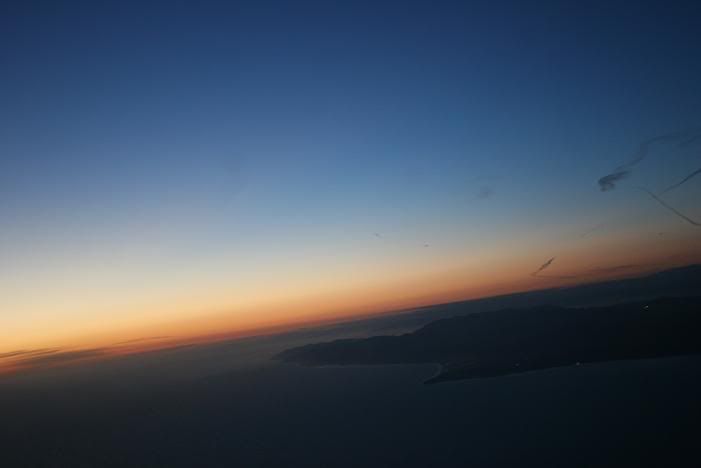 The cabin crew came around and took our menu. Pyjamas was later handed out for the passengers and without knowing it an Italian lady takes her jeans off in the aisle putting her pyjamas on…. Nice striptease… We decided to dine together, a bit of a struggle with room as the table is way too close to us and no legroom.
Meals: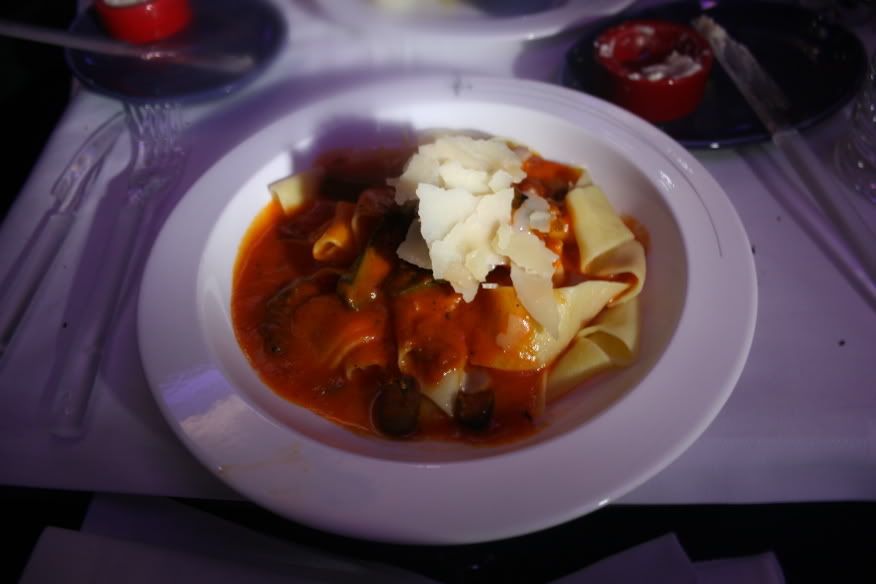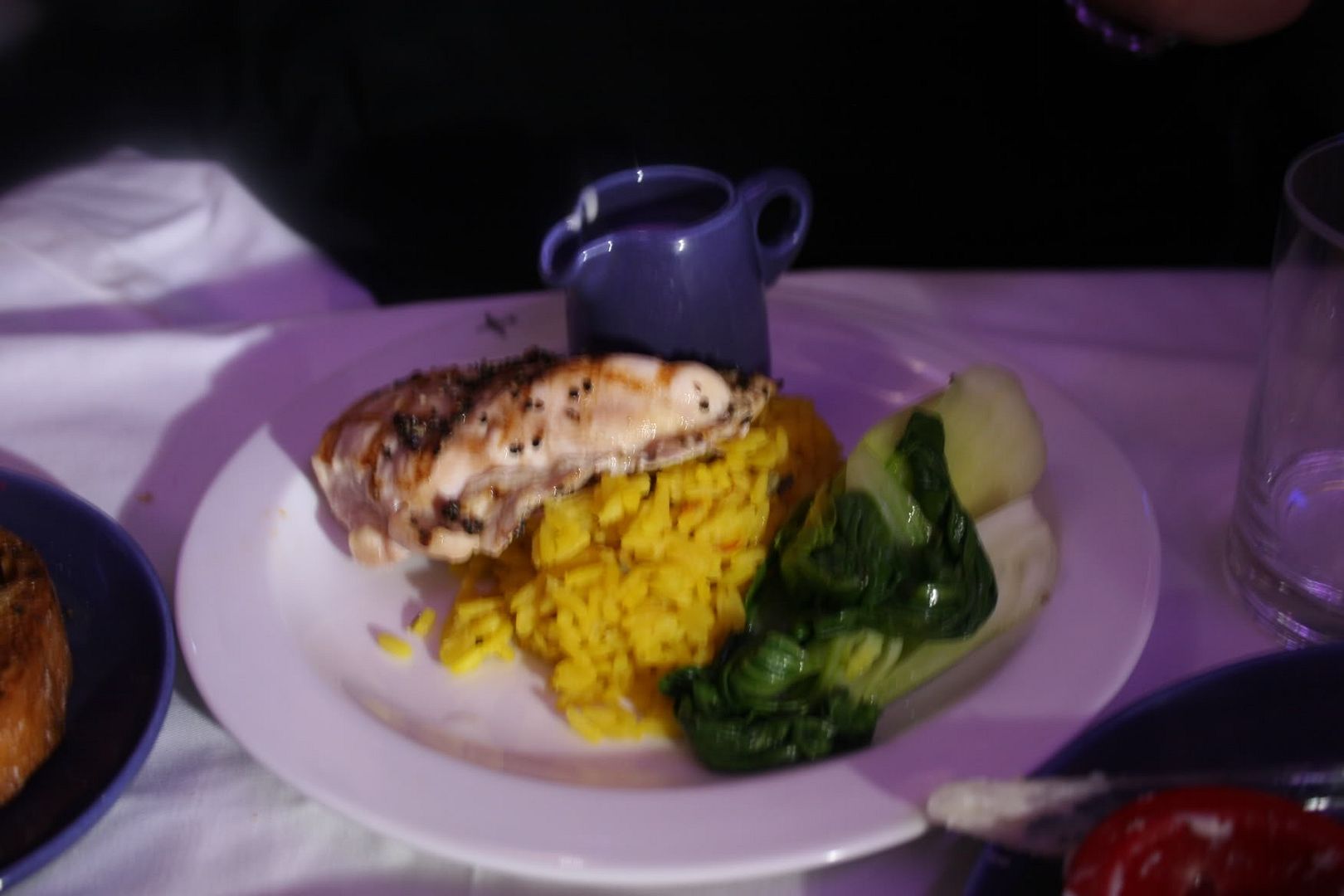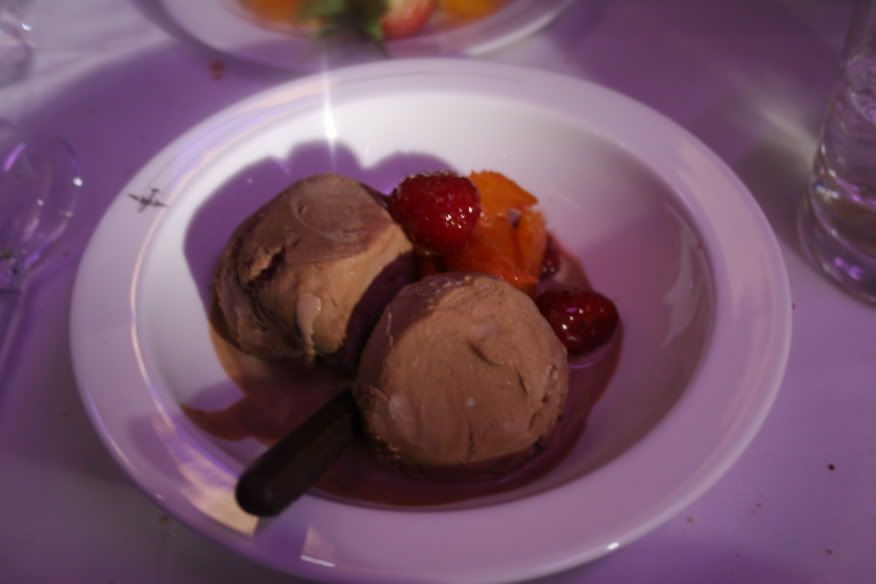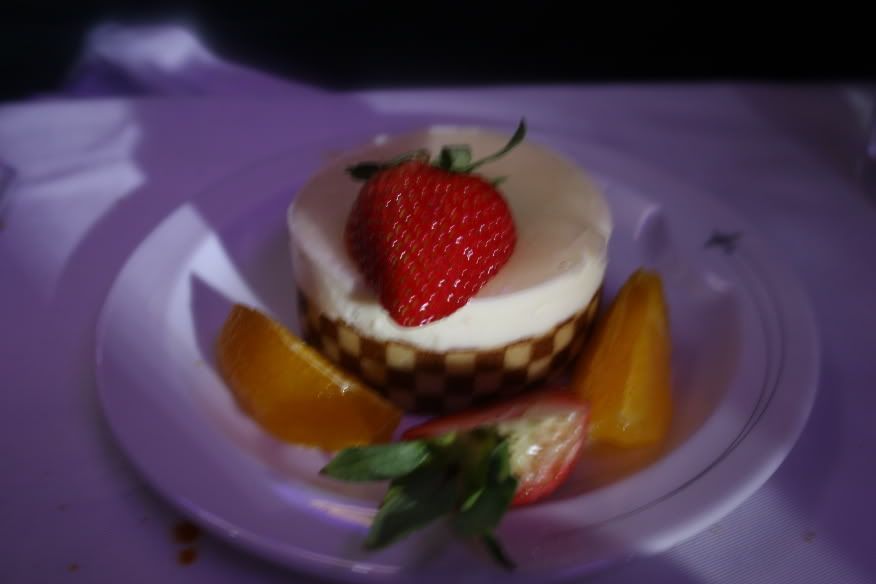 The meals were tasty with the exception of the pasta as I hate olives.
Although our meal order was taken I am not sure why they came back again and asked us what we wanted from the menu for dessert
After the meal time to catch up on some sleep and try the flat bed.
The cabin crew came over and did the bed.
Watched a bit of TV until I fell asleep
Woken up by quite strong turbulence, actually was kind of cool being in a bed and jumping up and down lol
The bed was a way too hard. After 3 hours sleep I woke up to a dark cabin and opened my window to find it's WAYYYYYYY to bright outside.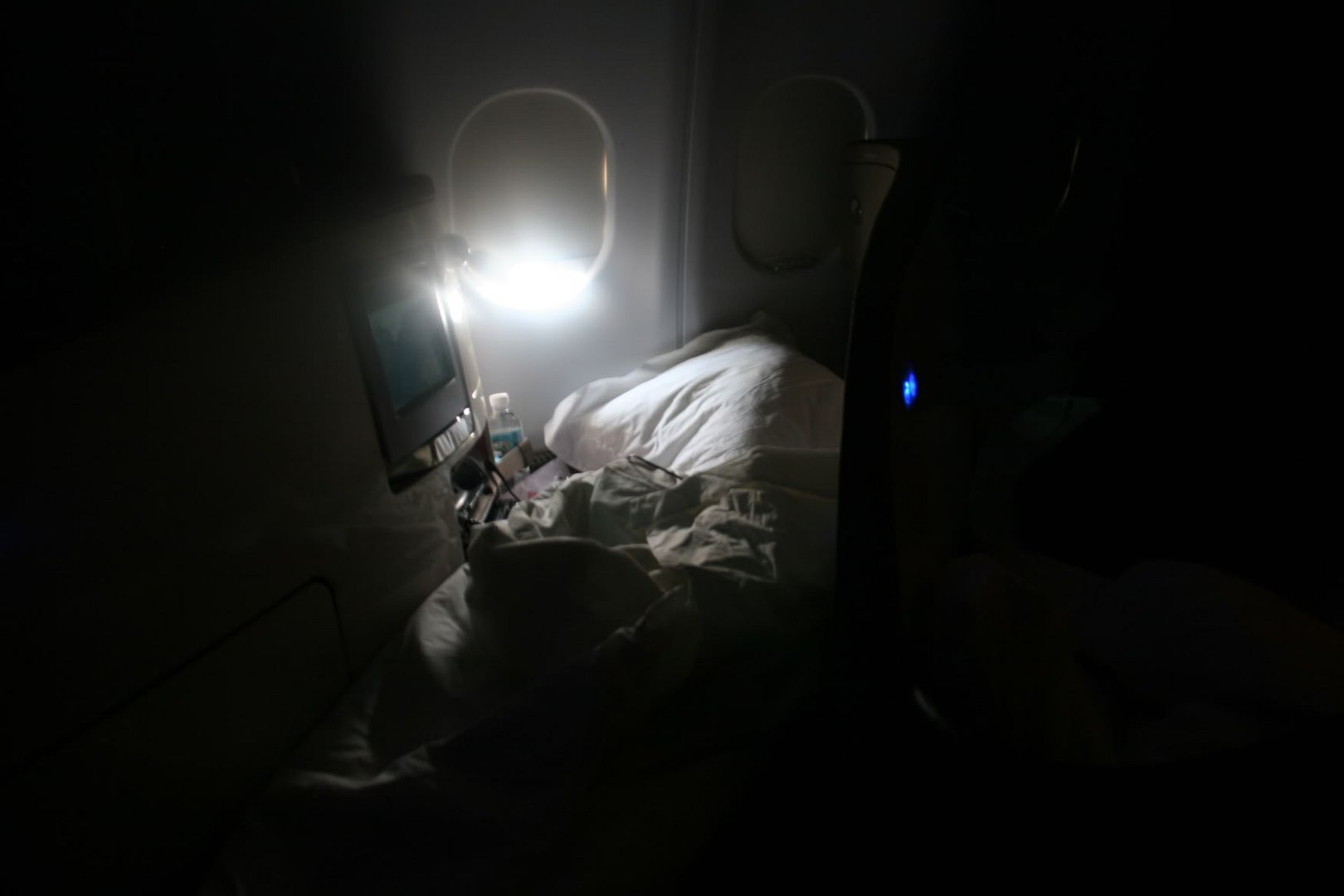 I headed to the bathroom and saw trays and trays of food of upper class just sitting in the gallery and some where placed on the bar.
An hour later breakfast was served: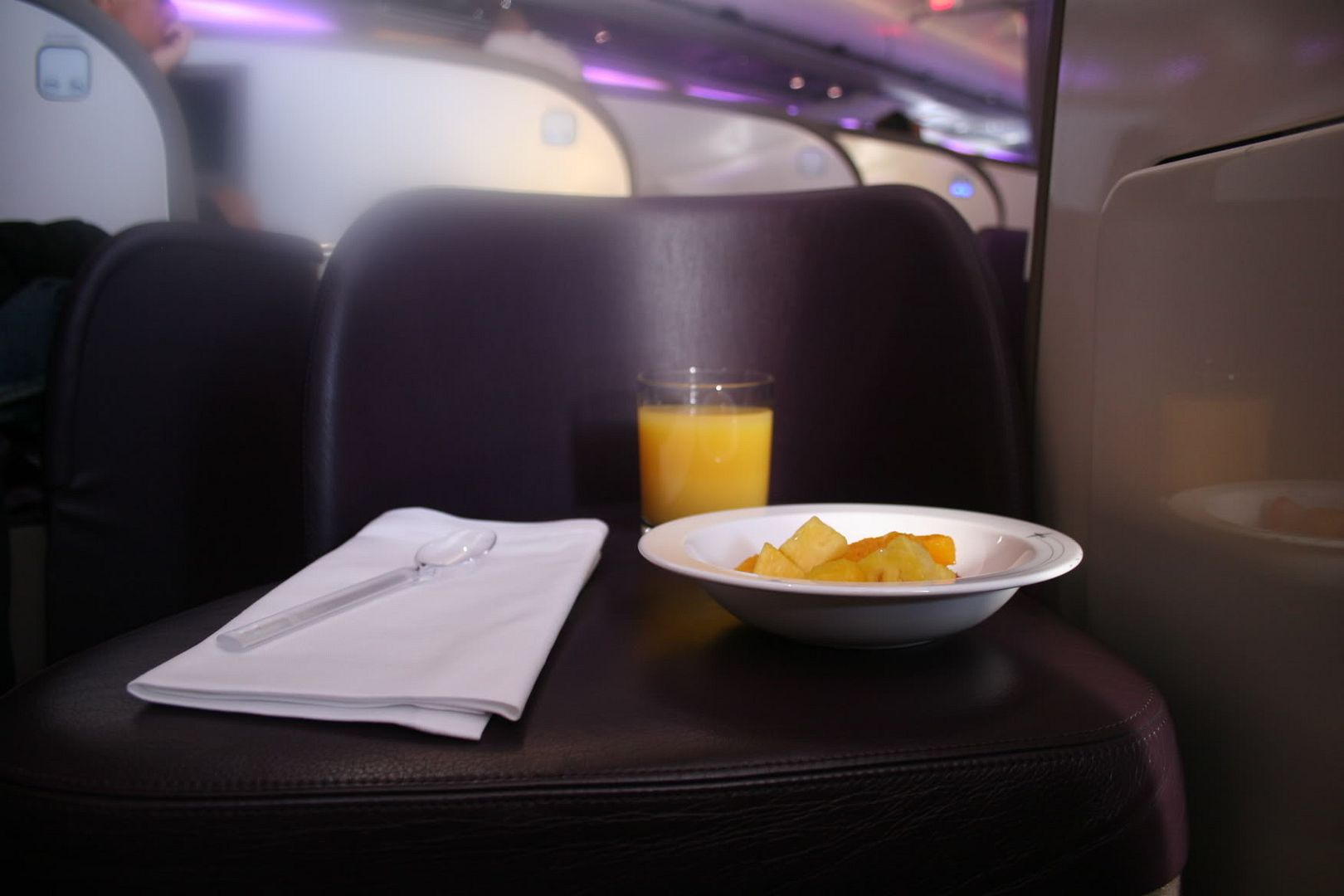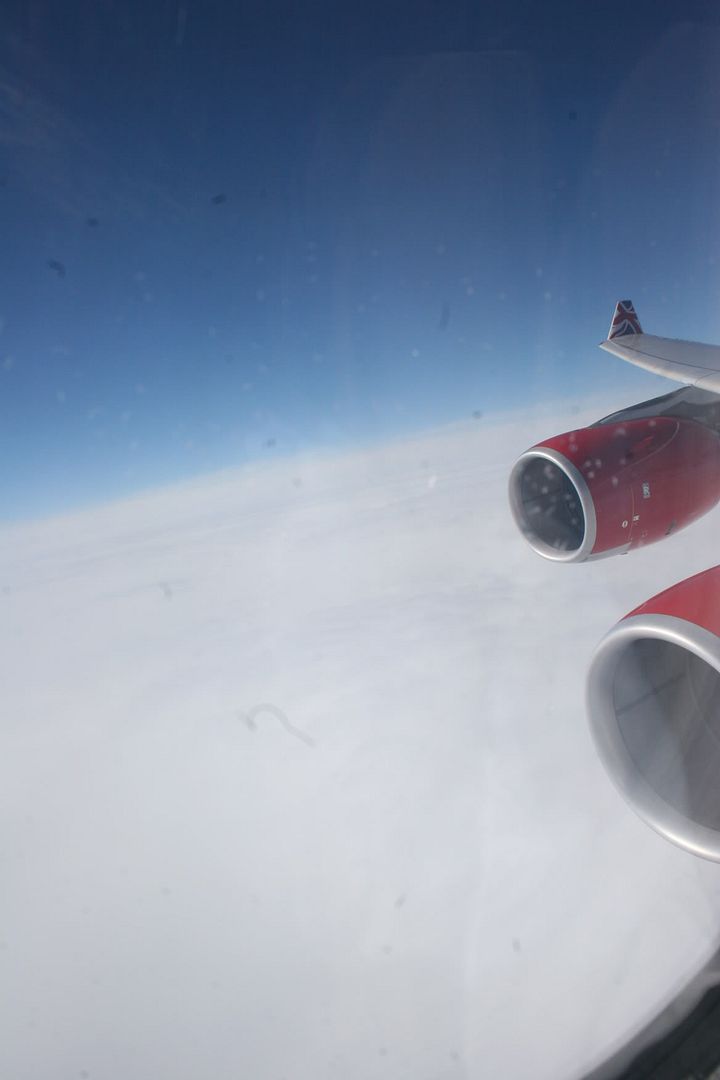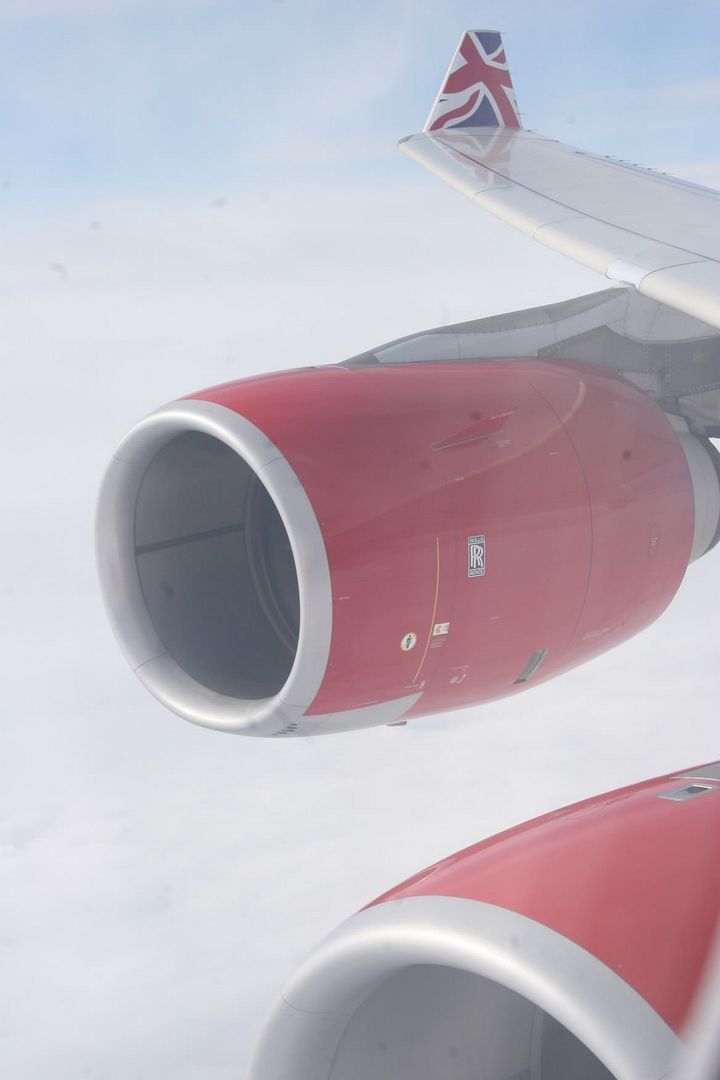 Hot towels served after breakfast
[IMG]http://i11.photobucket.com/albums/a155/soubhi/IMG_0302.jpg[/IMG
We then started our decent to LHR::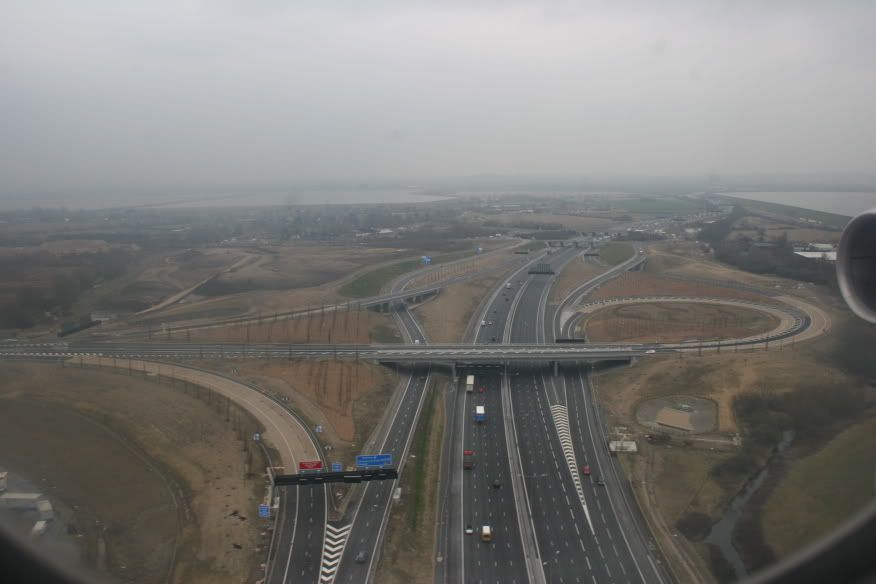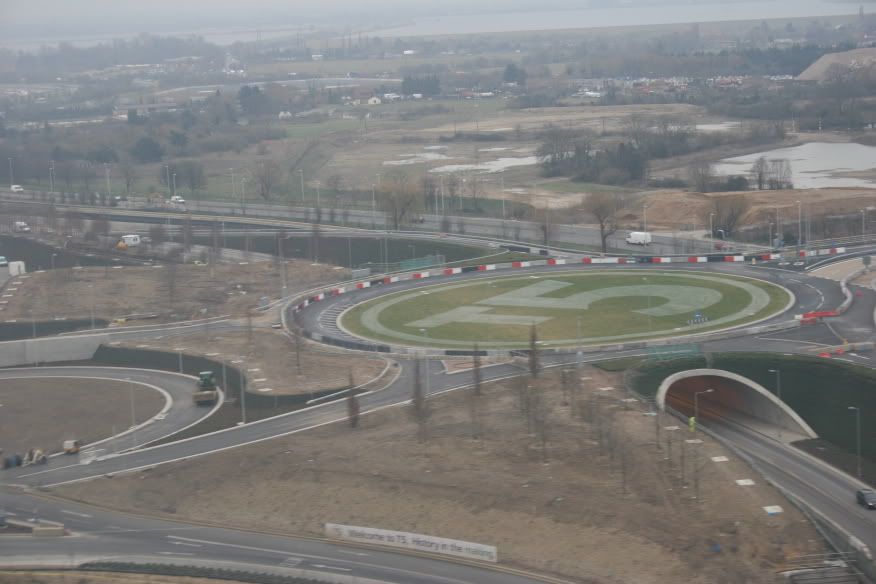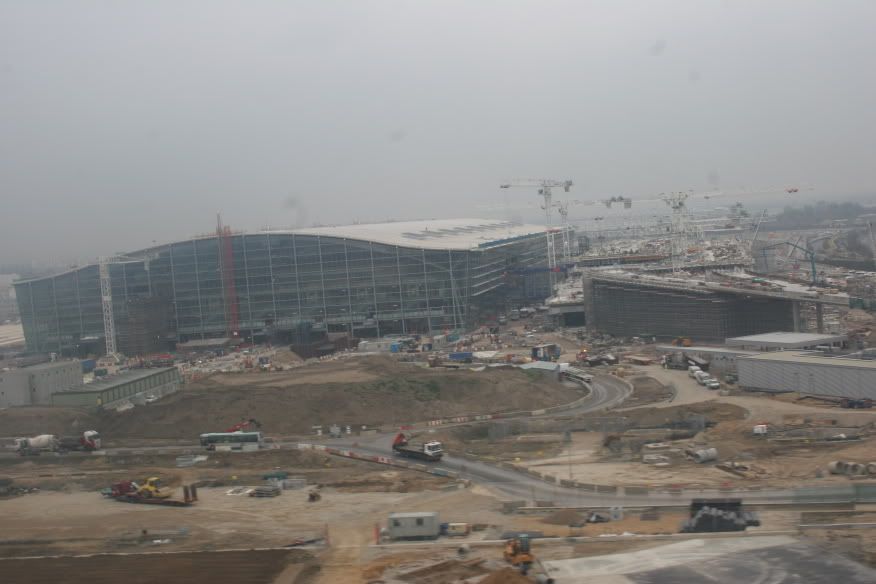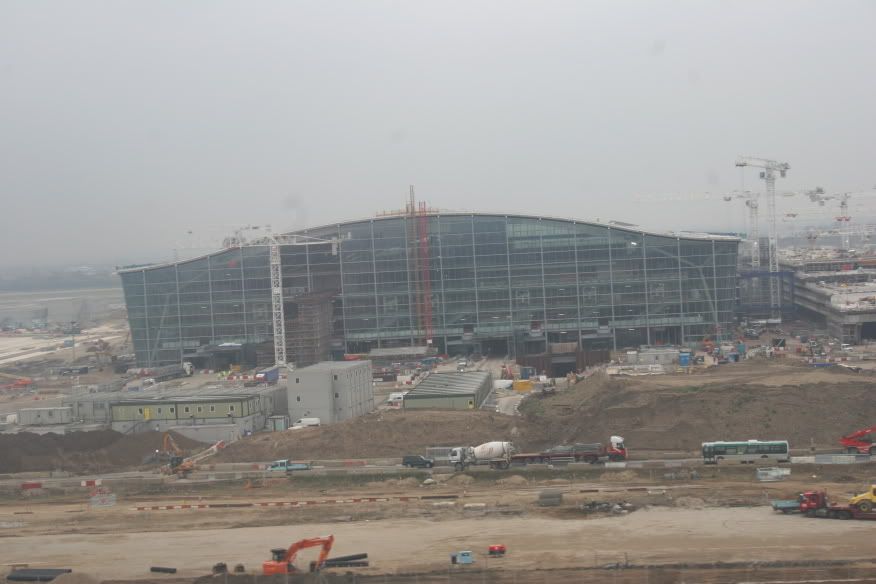 We landed after Varig MD11 and a BA A320 landed after us.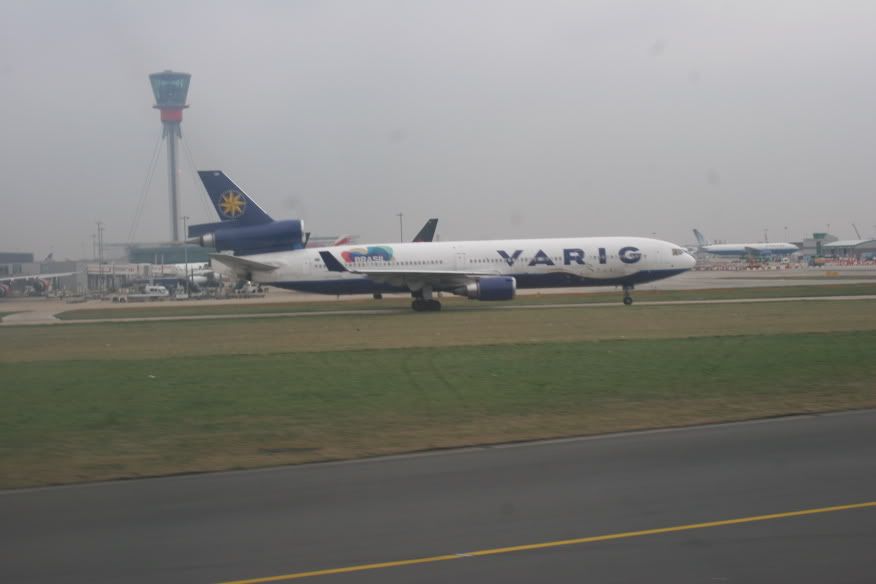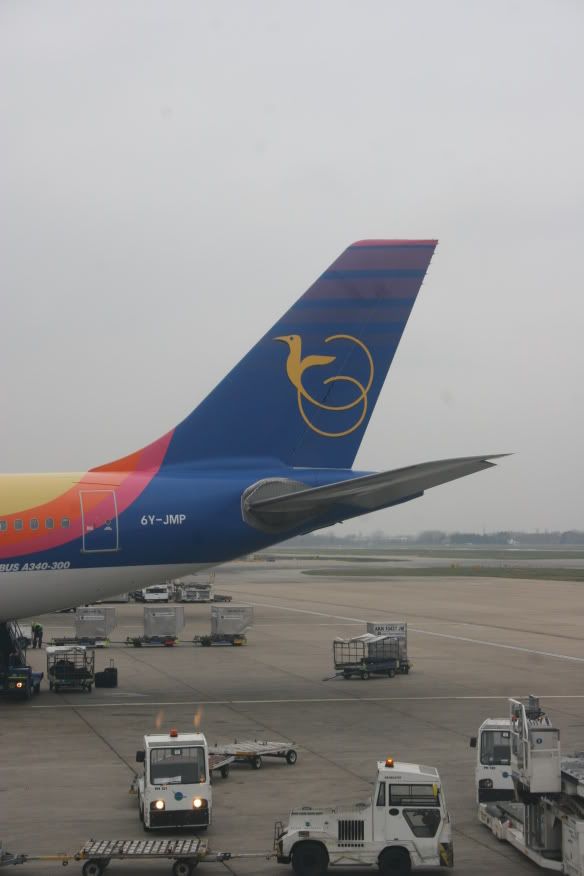 We parked near Air Jamaica A340
As our flight was delayed some of the passengers missed their connecting flight, Virgin Atlantic had a list of names at the plane door with people who missed their flight. My Italian neighbour missed her 1pm flight to Italy with British Midland she was then transferred on a 6pm Alitalia flight.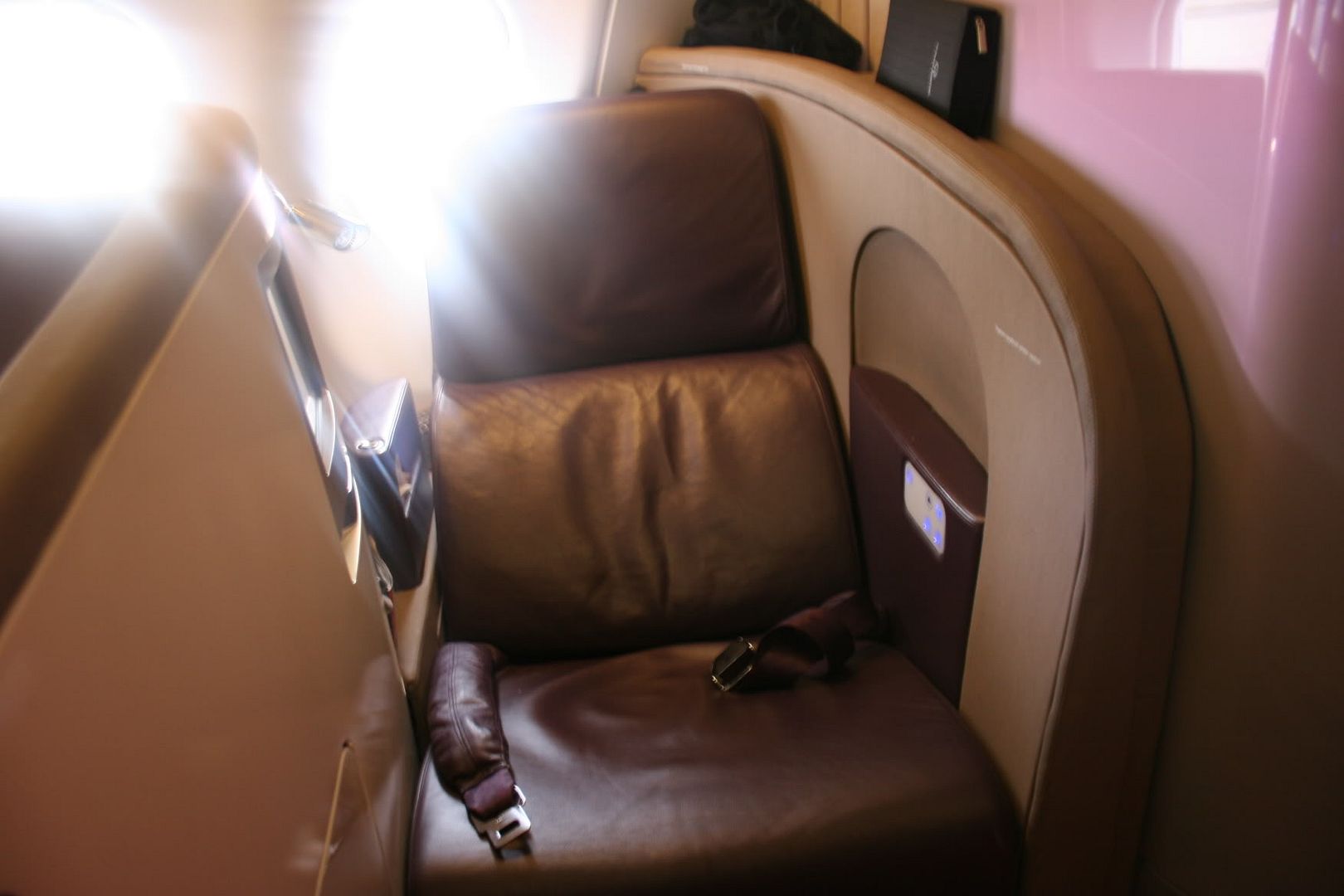 Spotted a few celebrities while in LA –Ben Affleck three times at the starbucks in Pasadena, and Rob Schneider as he turns out to be my cousin neighbour
Another quick trip report...... Hope you enjoy reading it Burbank-Phoenix-Burbank on Southwest Airlines coming up in n=the next few days when i get over jetlag
Some pictures on this trip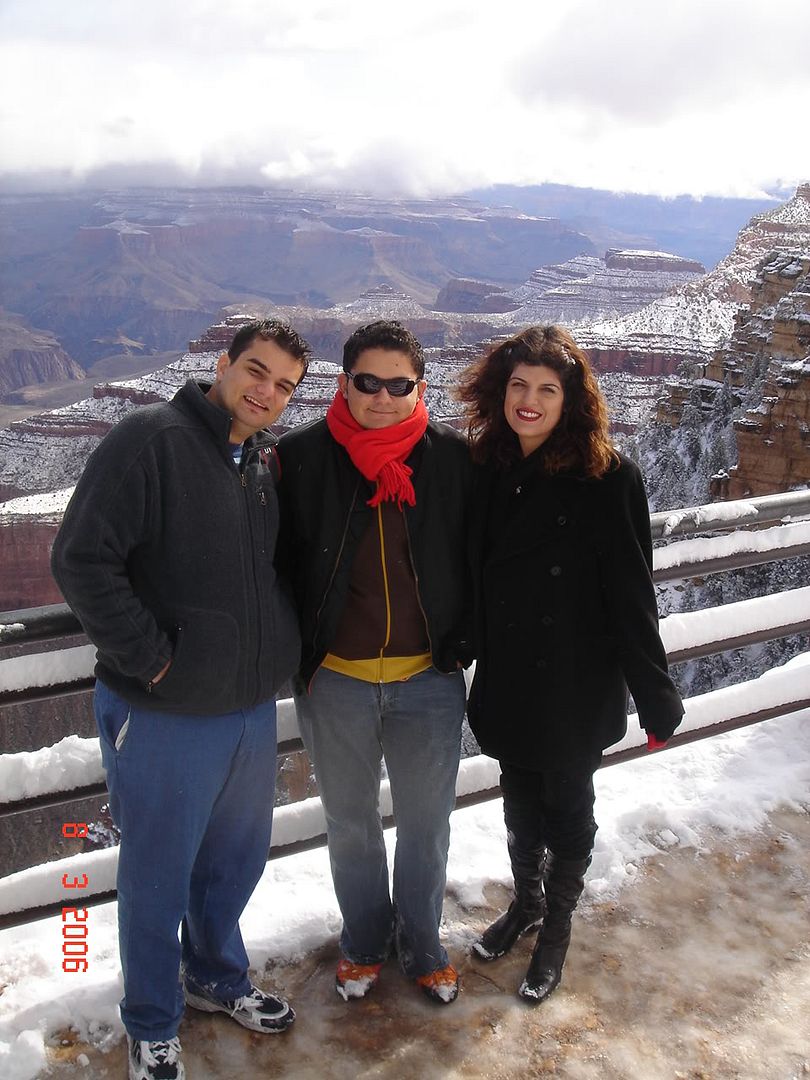 The ''Hajjis'':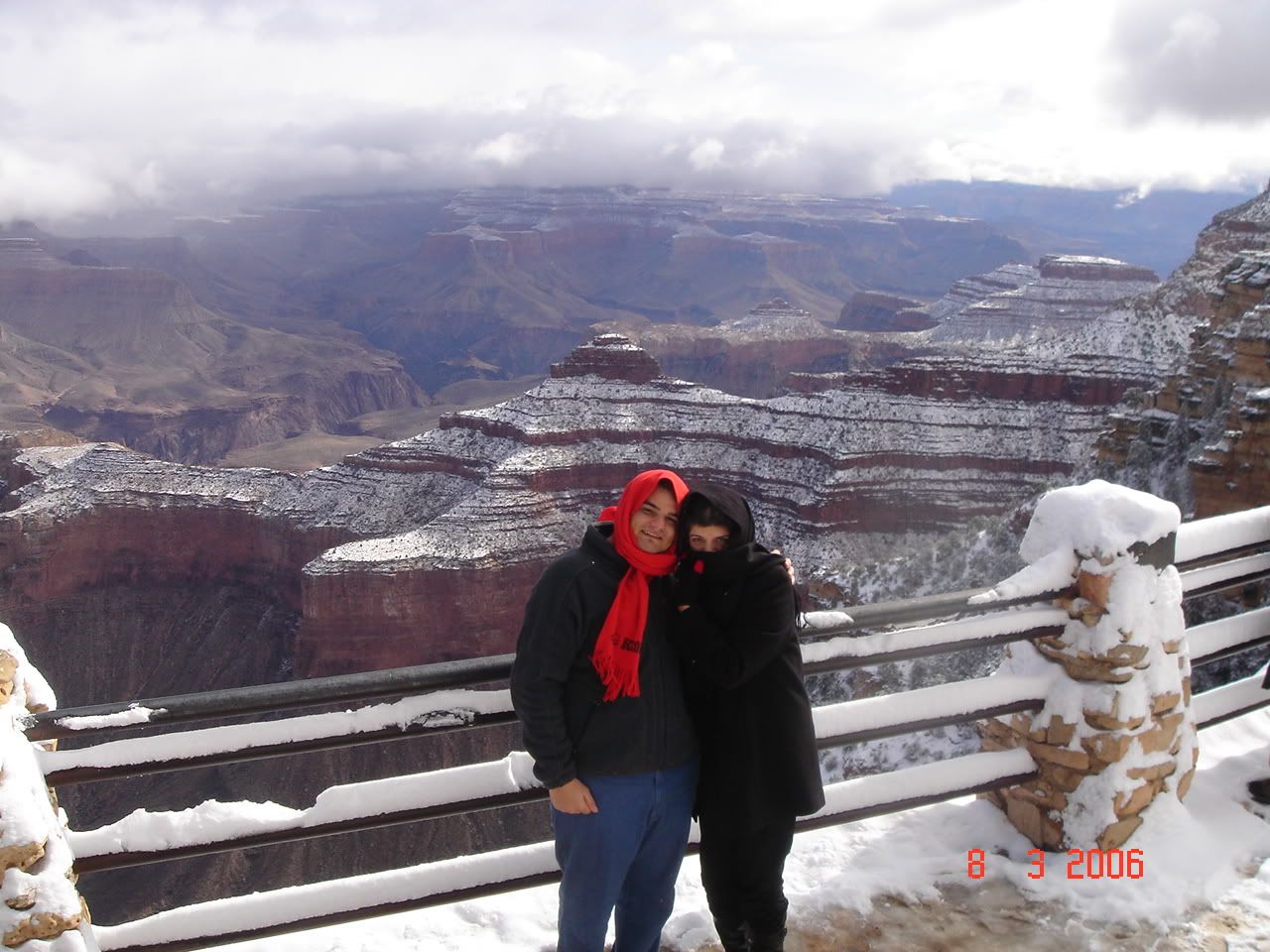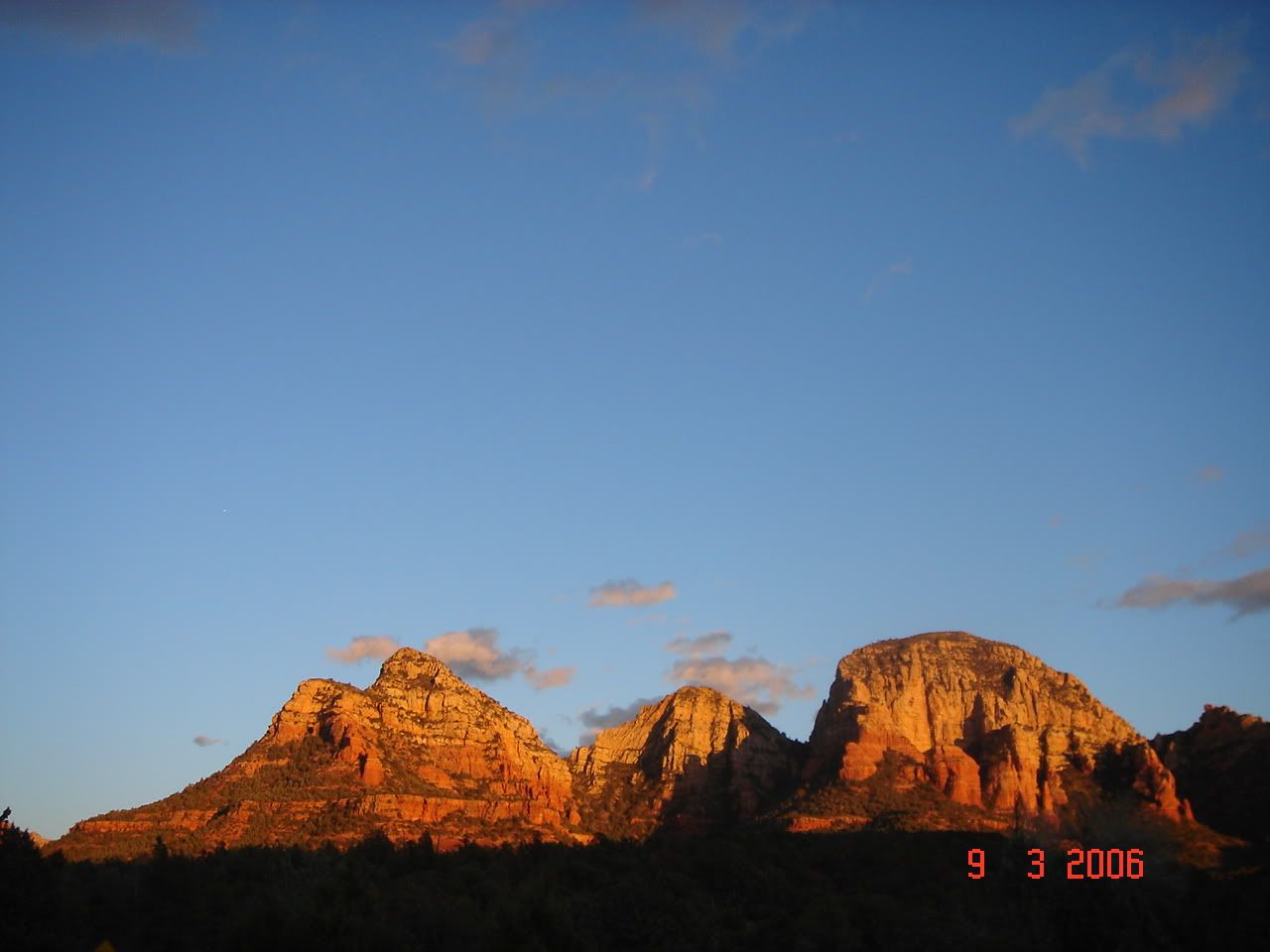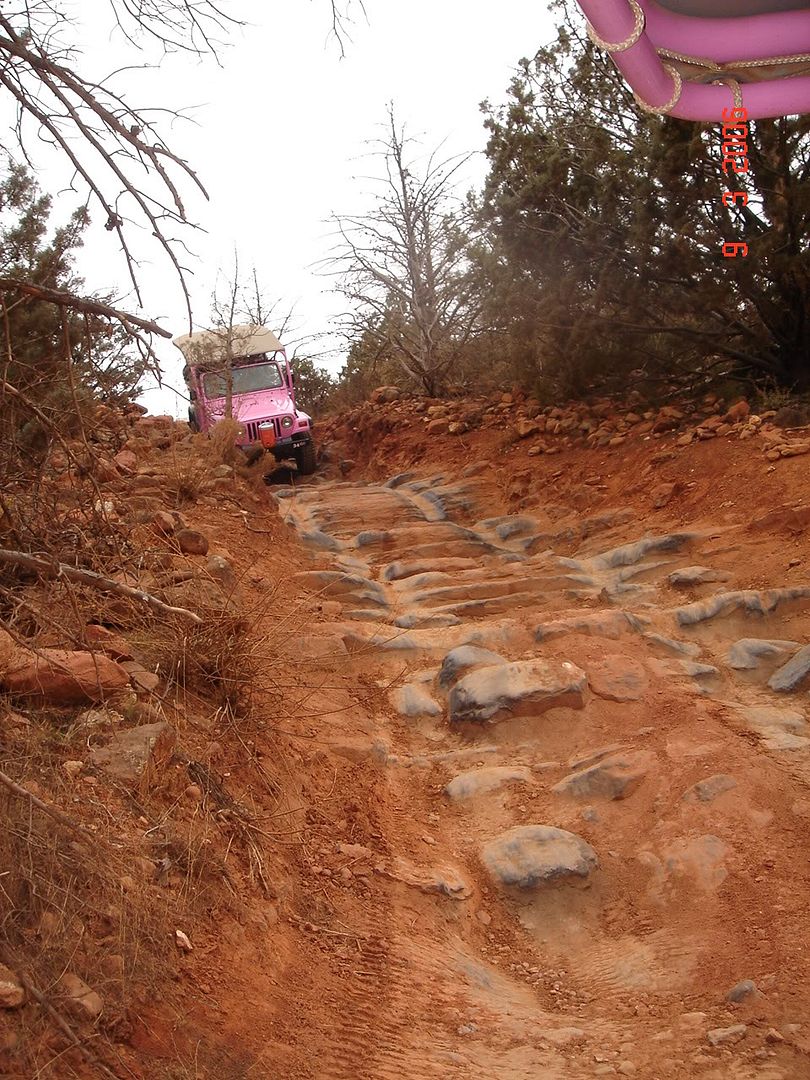 [Edited 2006-03-20 03:38:12]
[Edited 2006-03-20 03:42:39]