Leg 1:-
Date: 23rd March 2006
Departure Apt: LHR
Arrival Apt: SFO
Aircraft: Boeing 777-200 (N789UA)
Flight No: UA955
Call sign: United 955
Warning, many pics
On March 23rd I flew across the pond to Las Vegas, ready for the meet up later that weekend
See
The Debauchery Begins
(by
ANCFlyer
Mar 24 2006 in Non Aviation)
In the early hours of the morning (00:10), I boarded the National Express Coach to LHR, a 5hr trip from Leeds.
Arriving into LHR on time at 5:40am, I made my way to Terminal 3 to the UA check-in area, where to my surprise I noticed a row of easy check in machines, so I made my way straight to them and checked in for my upcoming flights. After this, a quick trip to the bag drop and I was all done. No long lines to wait in for a change
Following a short wait in Security control, I passed into Departures and took a few pics......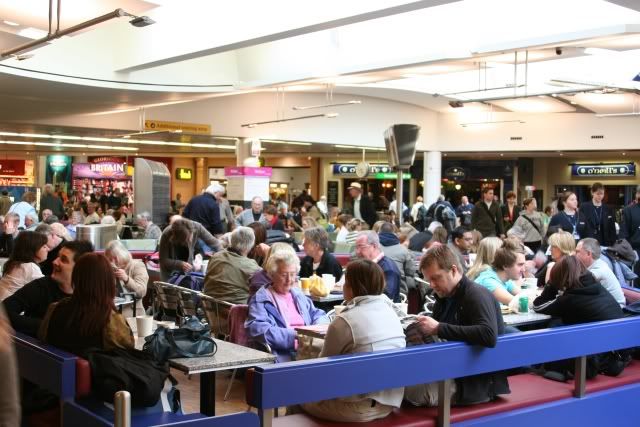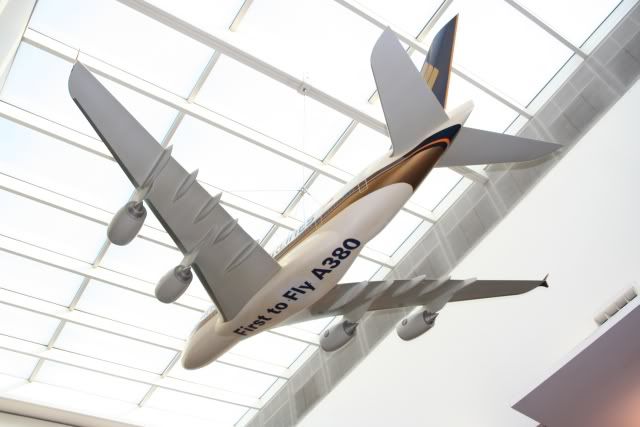 Our gate was soon called (Gate 20) and so I set off on the long walk to find my aircraft.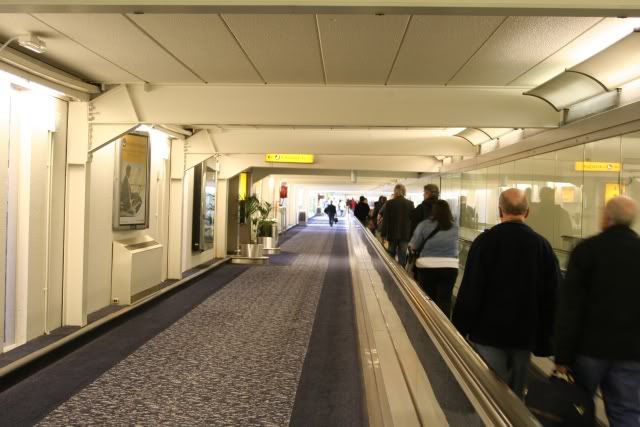 So, there she was, shining in the morning sunlight.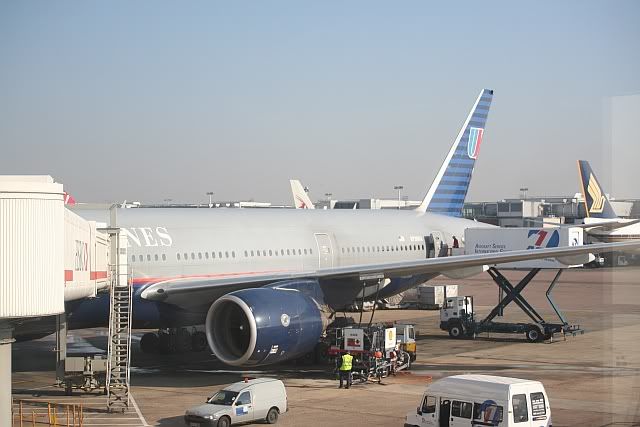 Continued.....