Hello fellow A.netters,
Welcome to Part 1 of my trip report to Orlando with Frontier Airlines! This first part chronicles the events from Seattle to Denver and then down to Orlando. This was my visit to Embry Riddle Aeronautical University. All Right, let's get on with the report.
I woke up at 04:30, and my mom took me and my dad to SEA. We checked in with F9, and there was only exits on the DEN-MCO leg. Satisfied, we went through security and onto A5 to Jack!
(4/8/06) Frontier Airlines Flight 136
SEA-DEN (Airbus A319)
Registration-N940FR (Jack the Snowshoe Hare)
Load Factor-100%
Pushback Time-06:20
Arrival Time-09:45
Departure Gate-A5
Arrival Gate-A34
Departure Runway-16L
Arrival Runway-16L
Seat-15F
Cruising Altitude-FL370
Movie Ordered-Fun with Dick and Jane
ID: 1004917>

When I boarded, my dad (without my knowledge) mentioned to the F/A that I was a licensed pilot. The First officer overheard and invited me into the cockpit! I chatted with the F/O about Fly-by-Wire, our route, ERAU, whether he had fish for dinner
, etc. Captain Tyson was very friendly, and he gave me his ACARS report of Clearance and ATIS. Not wanting to distract them, I returned to my seat.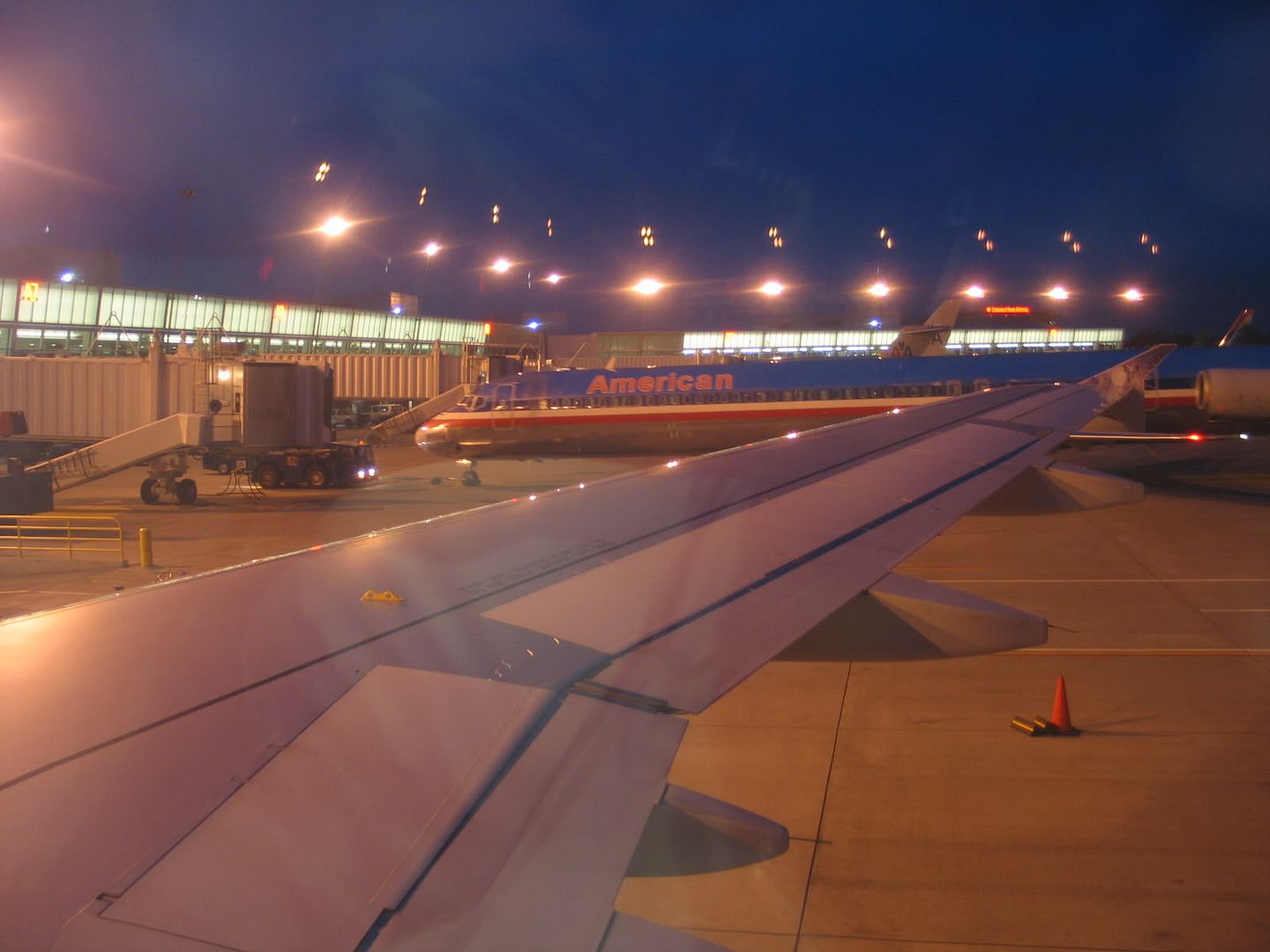 -About to push back


-Quick view of the cabin


-Yeah, Directv!


-I've had worse seat pitch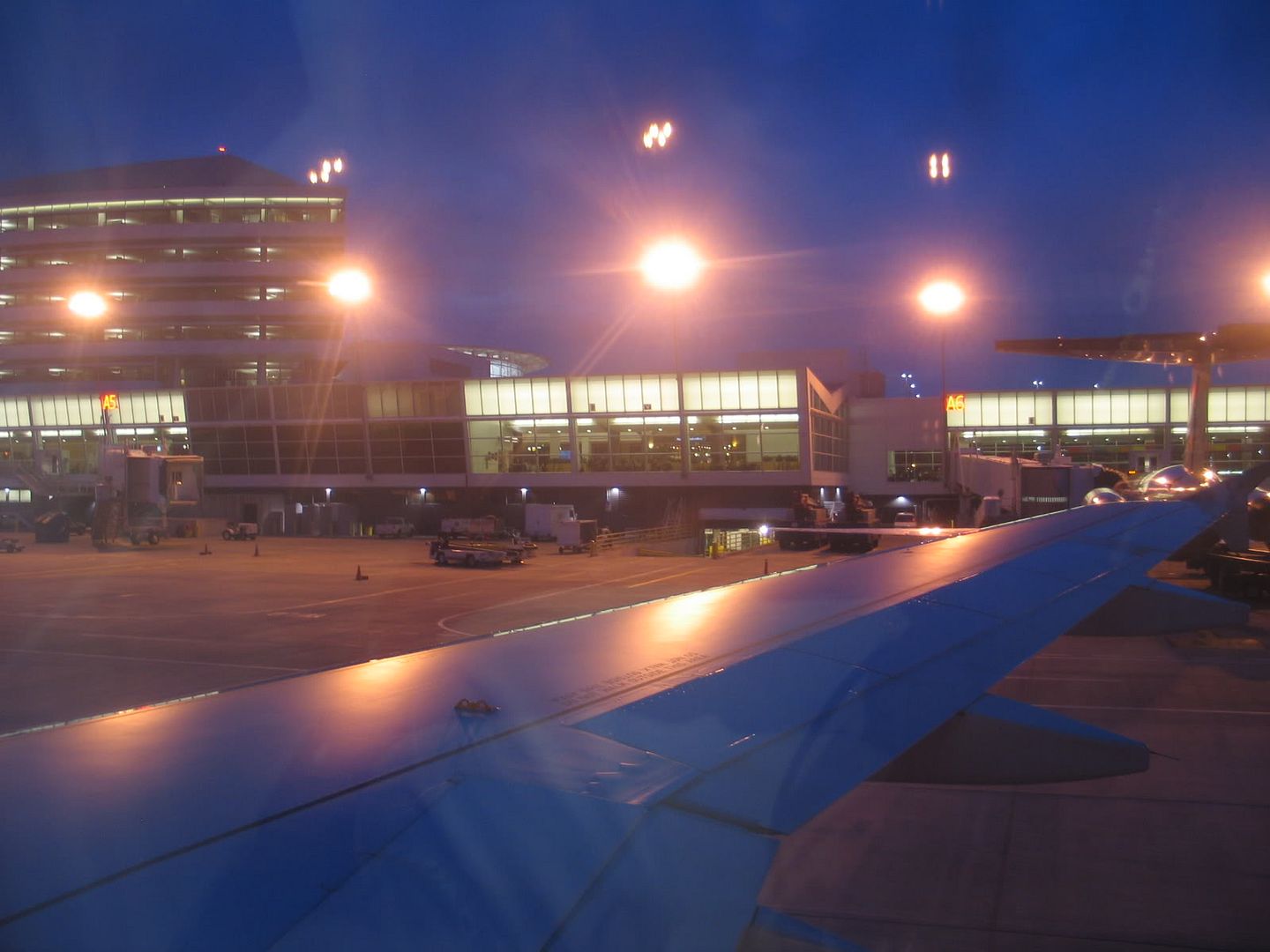 -Just started moving forward towards 16L

As usual, right as we began our takeoff roll, I had to switch the batteries.


-Rabbits can fly! On upwind out of 16L.


-Cruising up a FL370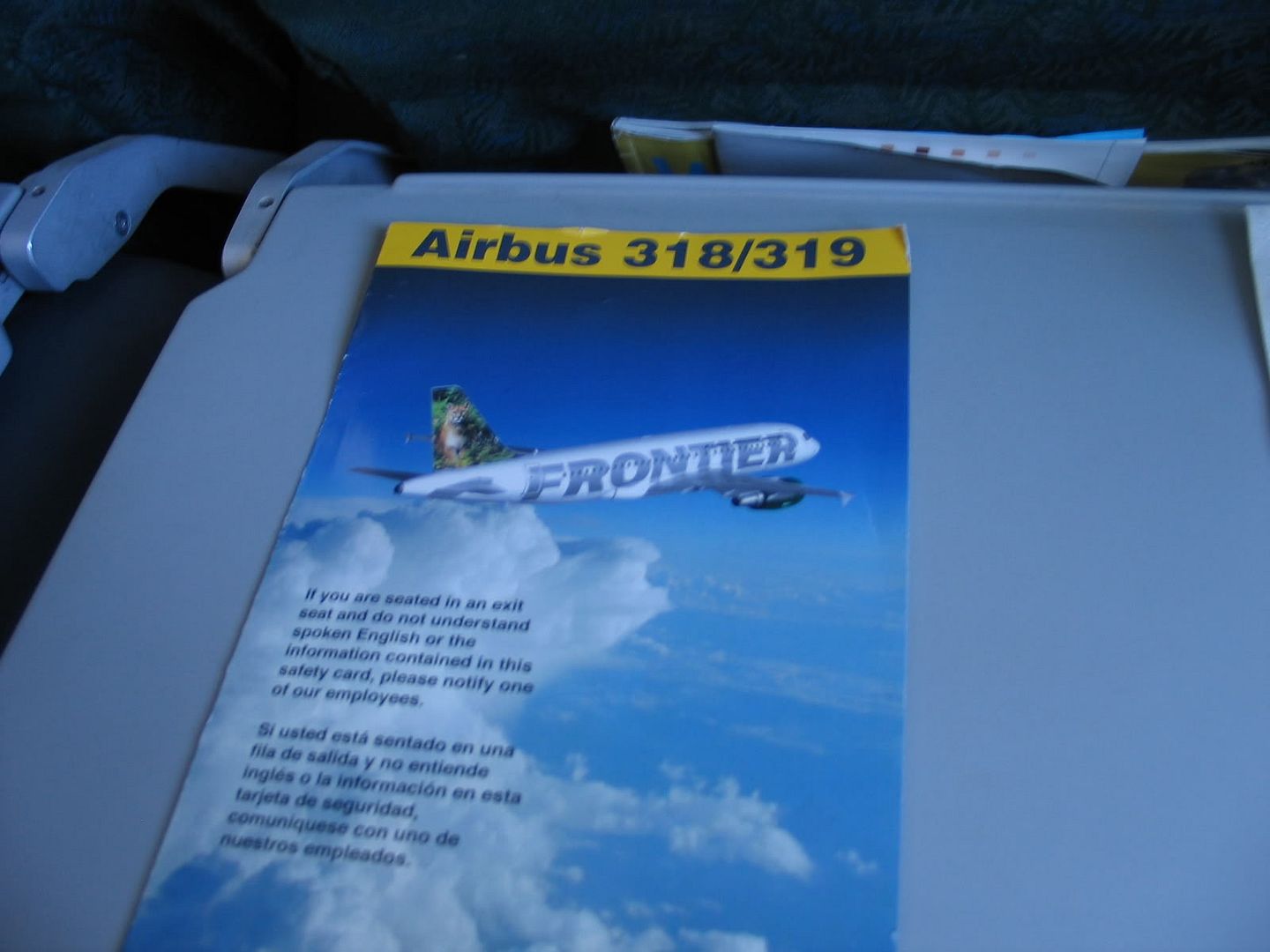 -Here's one for the safetycard traders/junkies!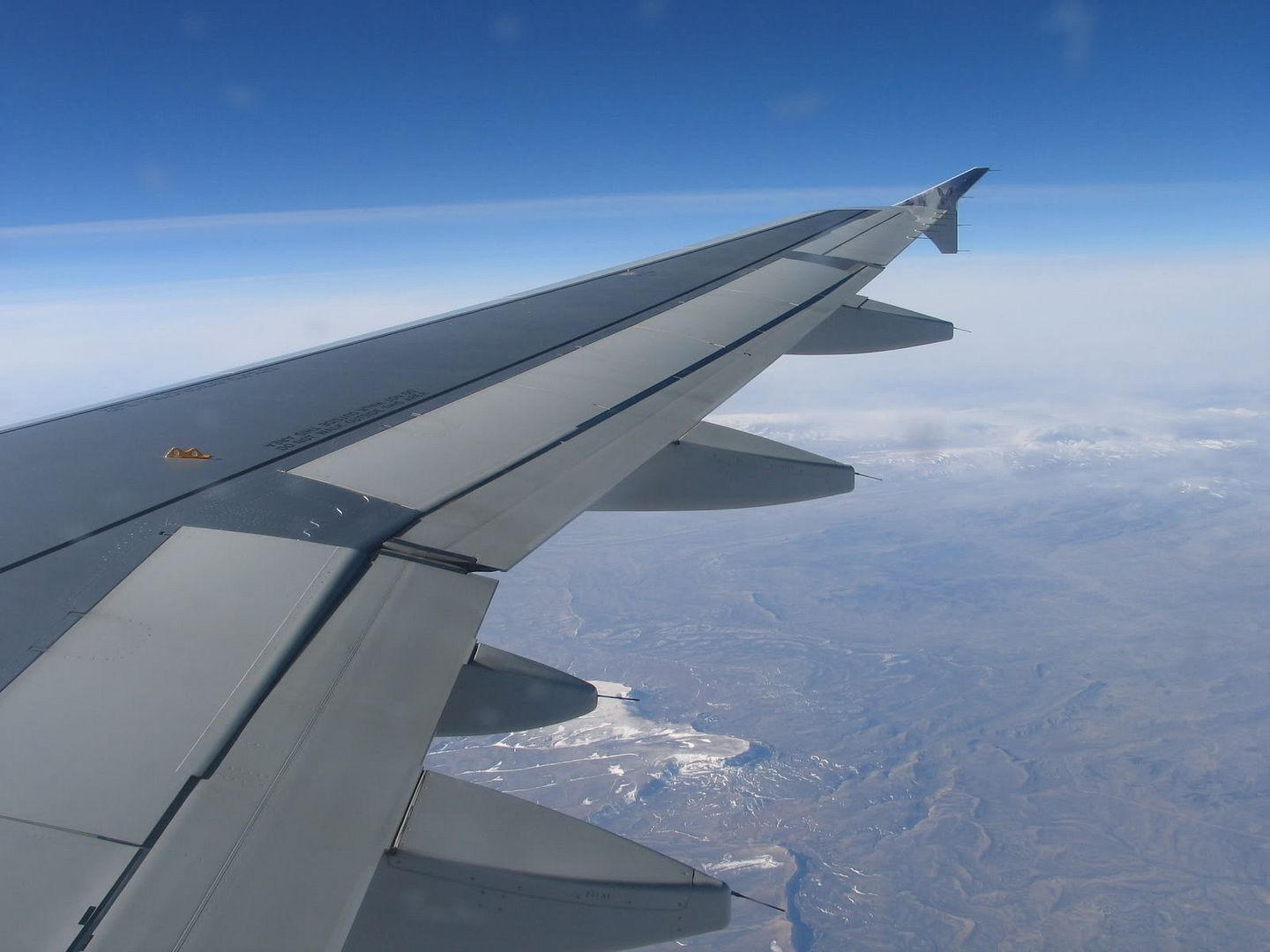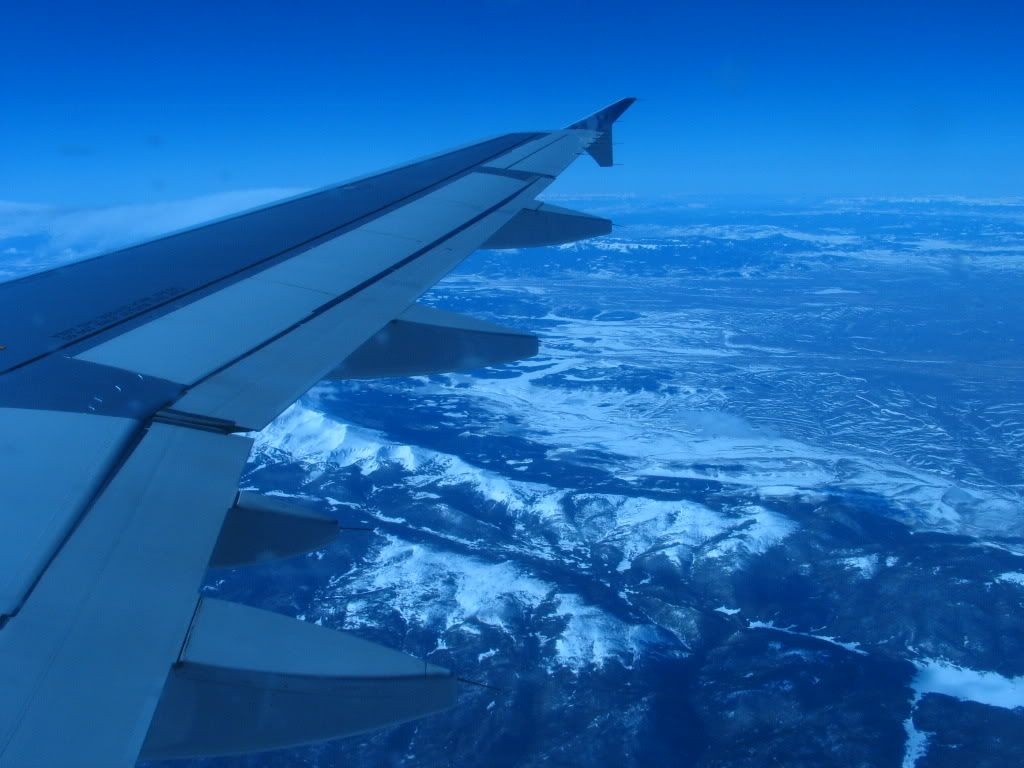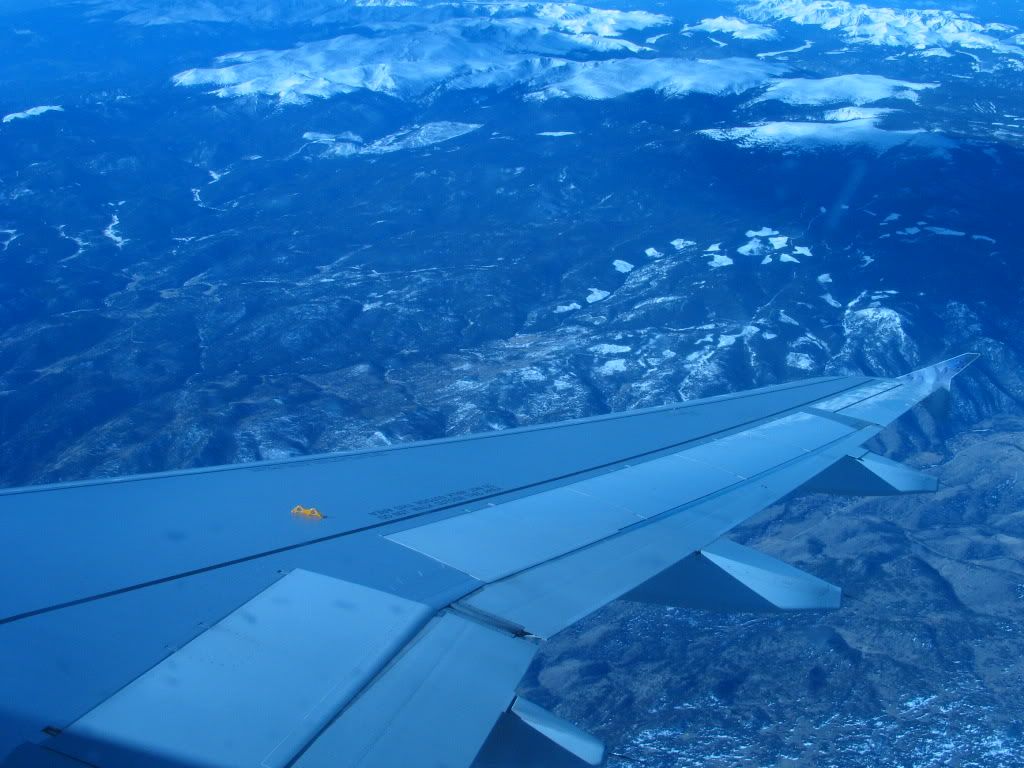 -Crossing over the Rockies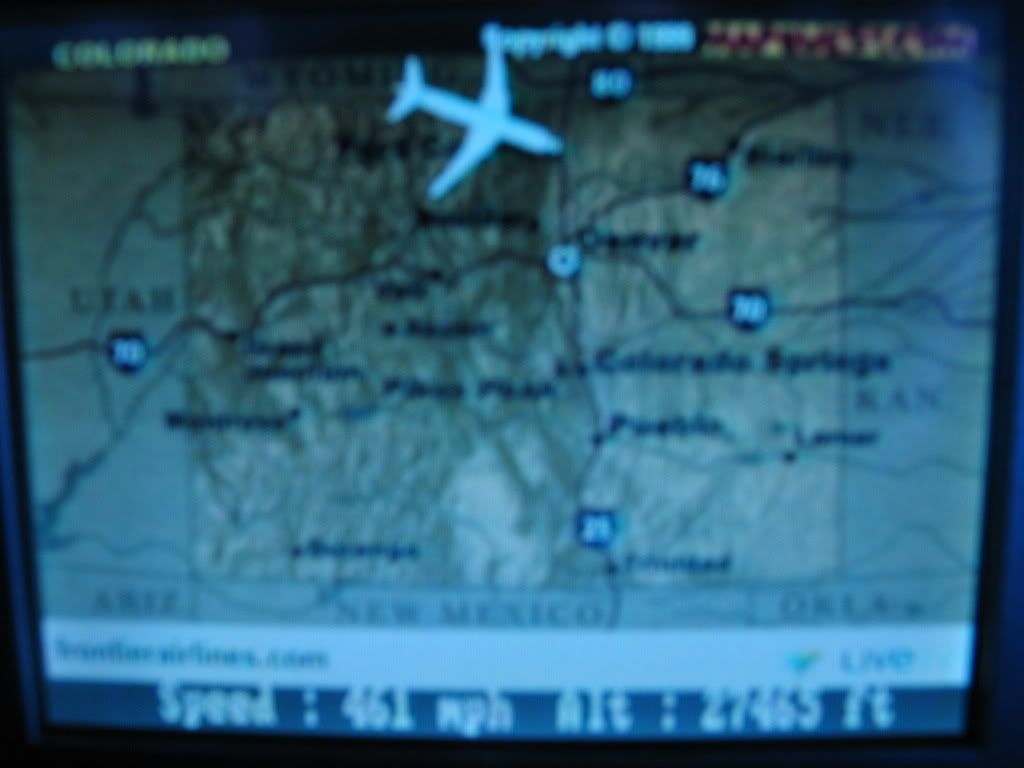 -Live flightracker!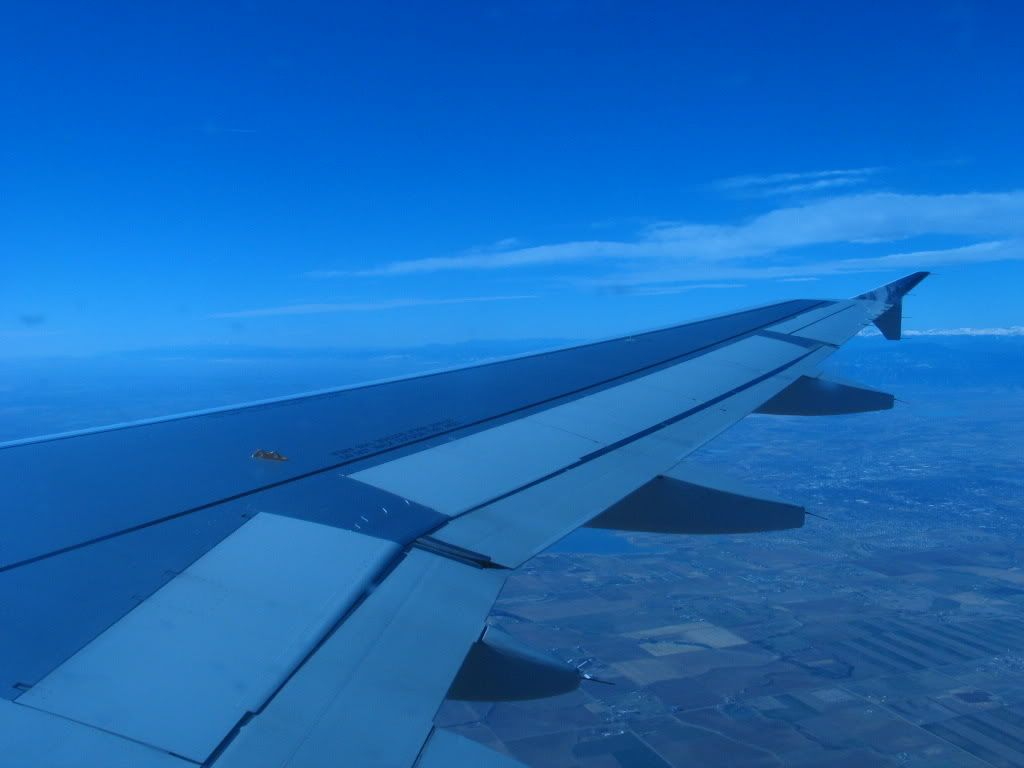 -Near Bolder as we descend into the Denver area


-Jack lookin fine on the winglet!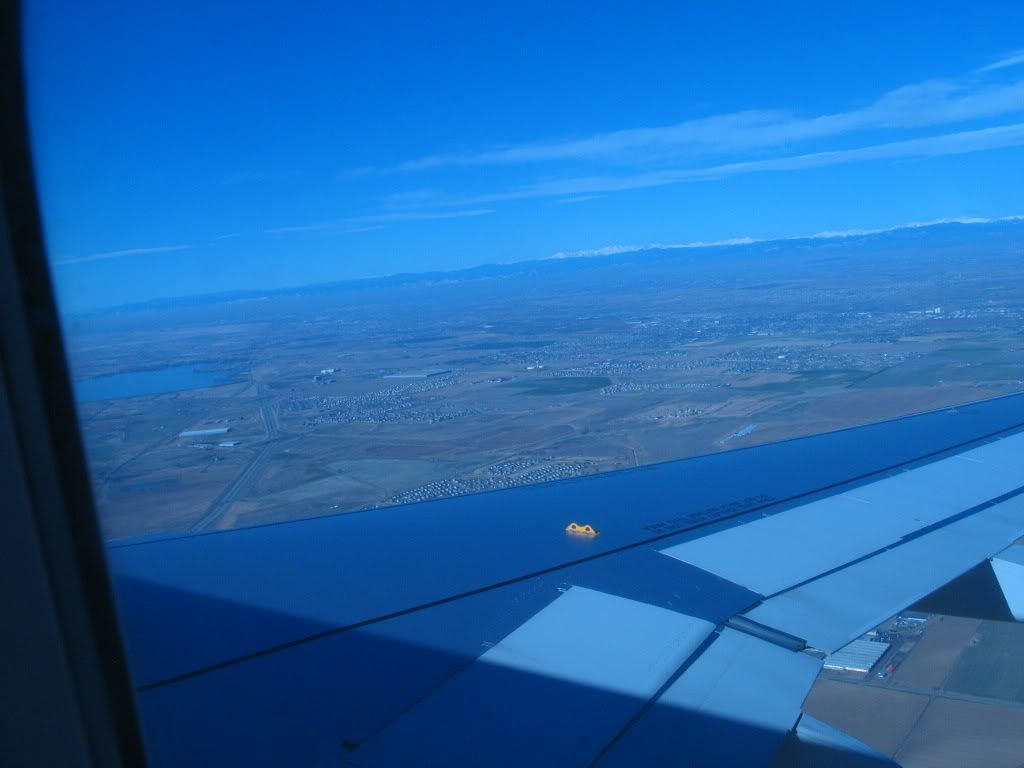 -Turning to final...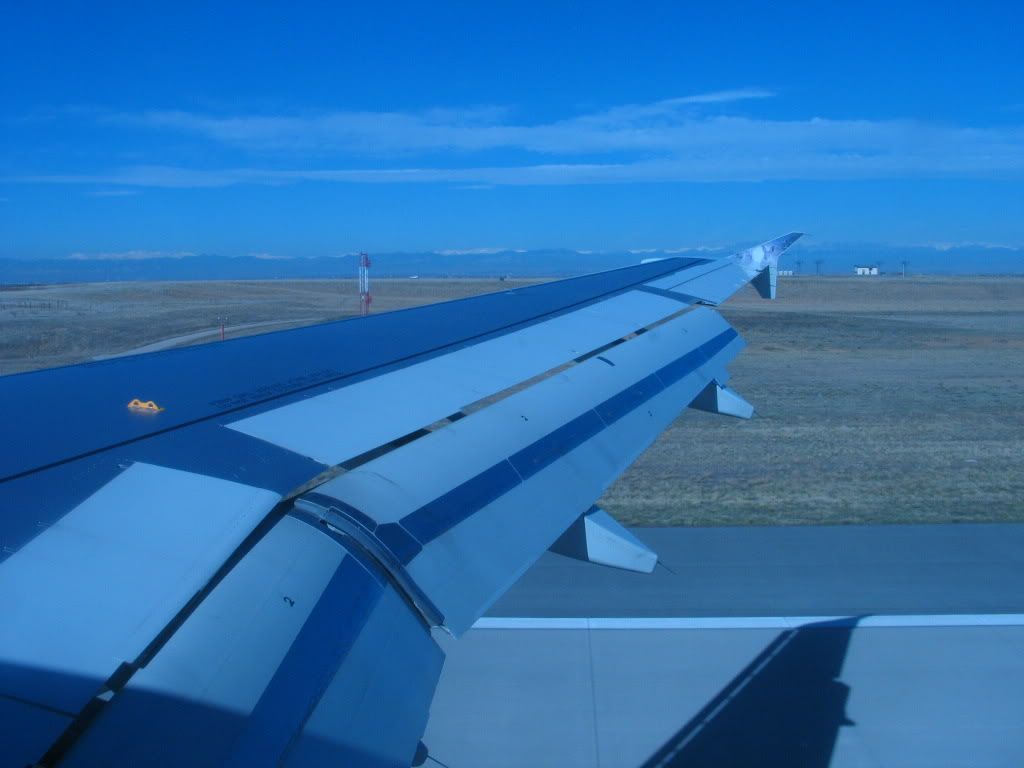 -Short short final...


-Spoilers up after an incredibly smooth landing from captain Tyson!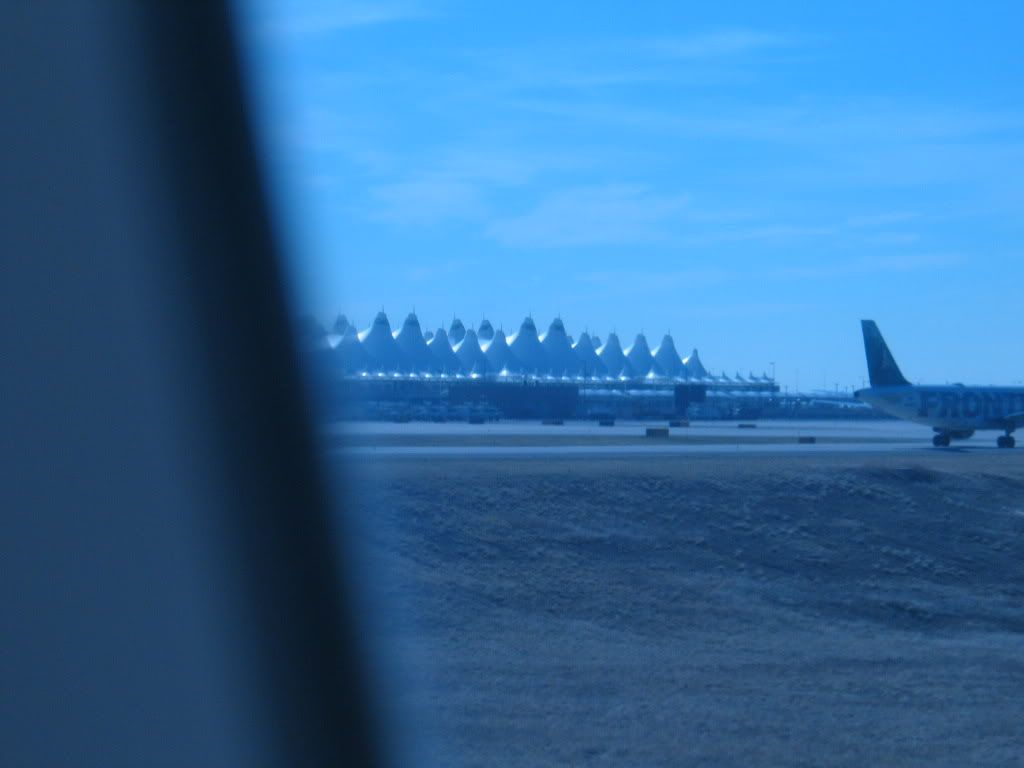 -Infamous Parking Garage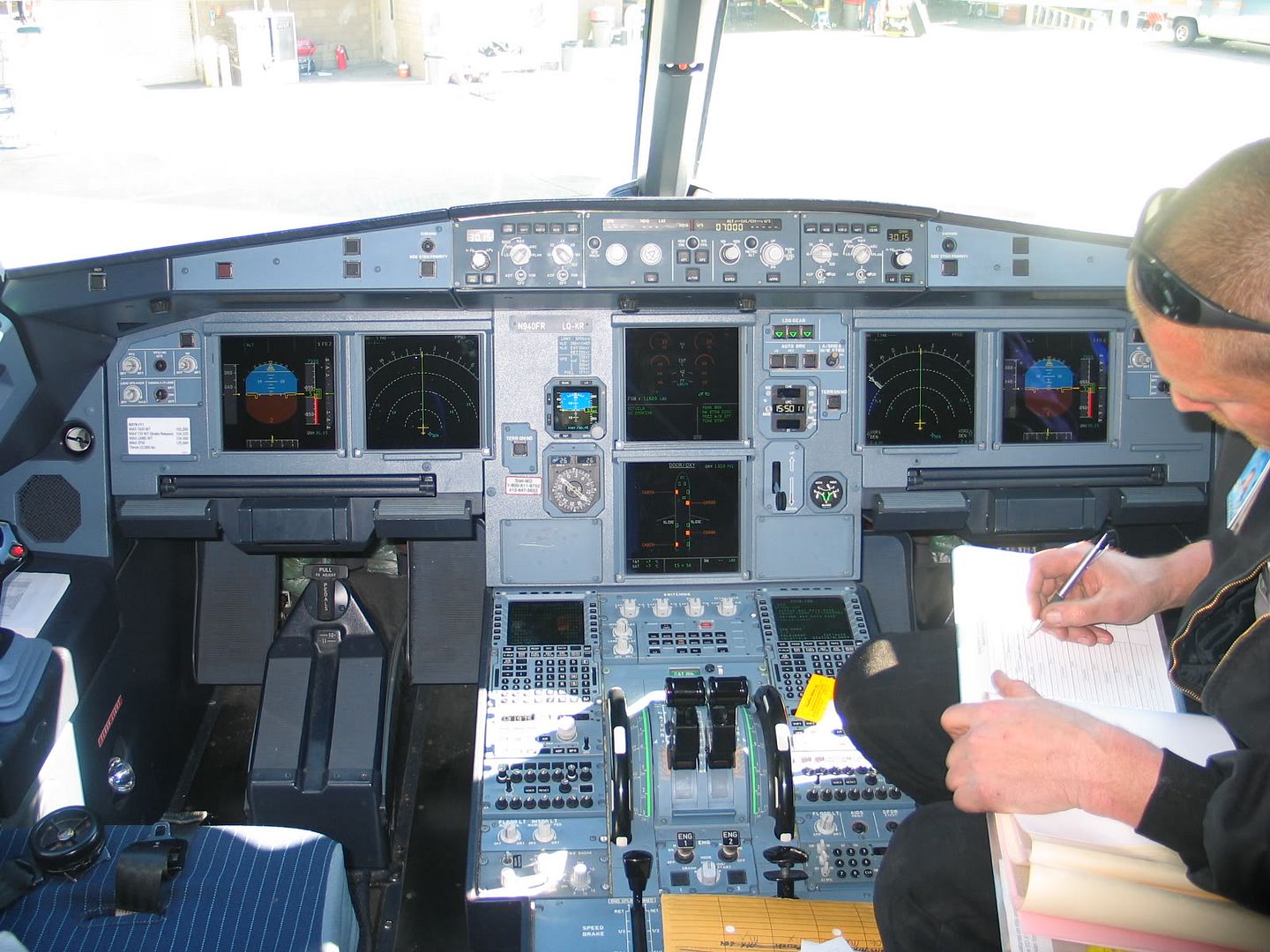 -Lucky enough to get a shot on the flightdeck. Thanks to Captain Tyson for a great ride. And to Jack the Rabbit for that "hop" (pun very much intended) to DEN. Kanpai!




(4/8/06) Frontier Airlines Flight 672
DEN-MCO (Airbus A319)
Registration-N919FR (Lance the Ocelot)
Load Factor-100%
Pushback Time-12:00
Arrival Time-17:18
Departure Gate-A34
Arrival Gate-90
Departure Runway-8
Arrival Runway-17L
Seat-10A (Exit Row)
Crusing Altitude-FL370 (Up to FL410)
Movie Ordered-Chronicles of Narnia



View Large View Medium


Photo © Anne Deus




After a tail spot and a stop at McDonalds, we boarded our 19 out to MCO. We pushed quickly, and taxied under the archway to runway 8.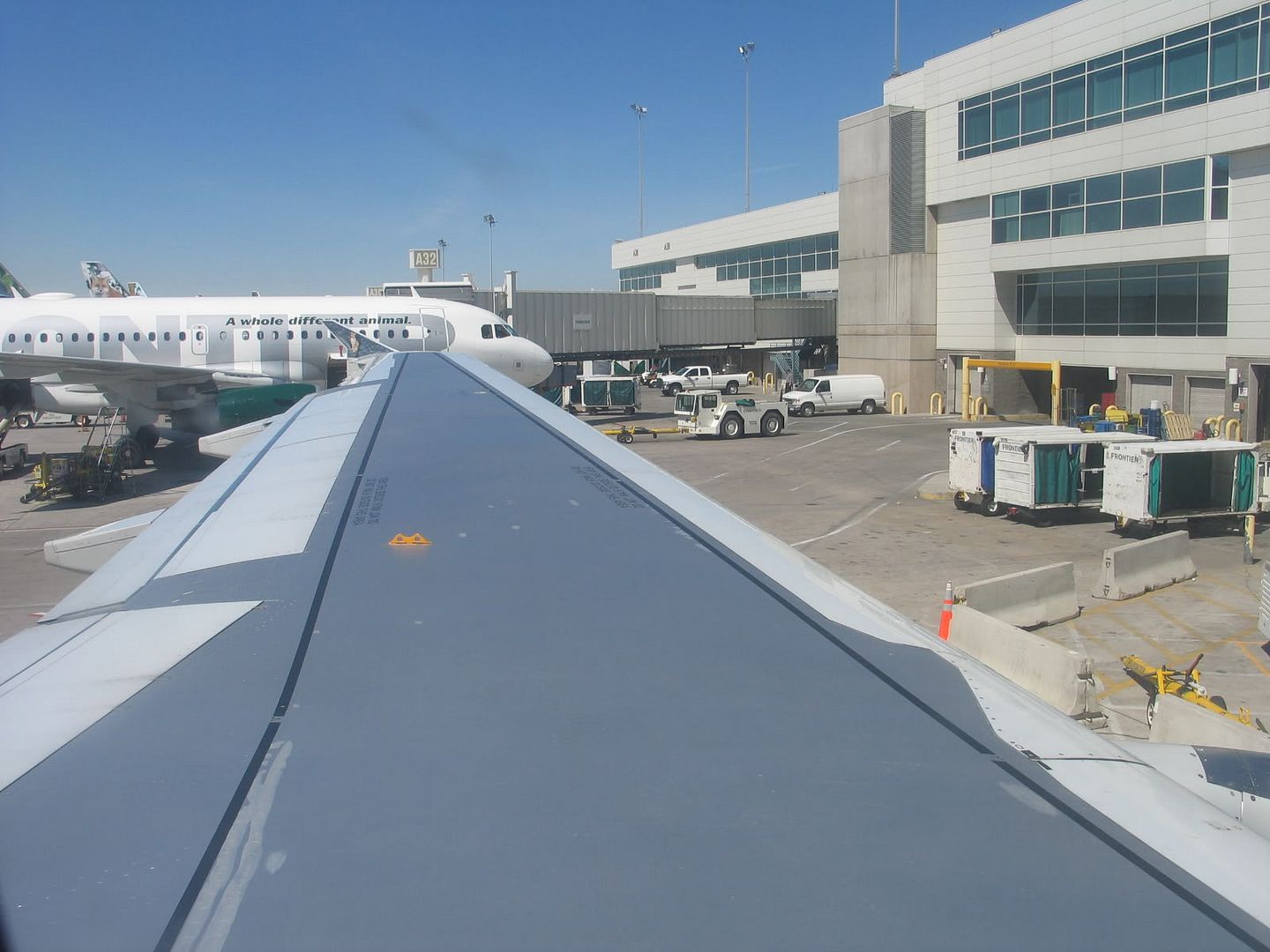 -Ready to go!


-Ready to pass under the archway as we race Sally the Mustang, who is off to RSW.


-Legroom is a beautiful thing. Thanks dad for the "Flip the Dolphin" F9 t-shirt!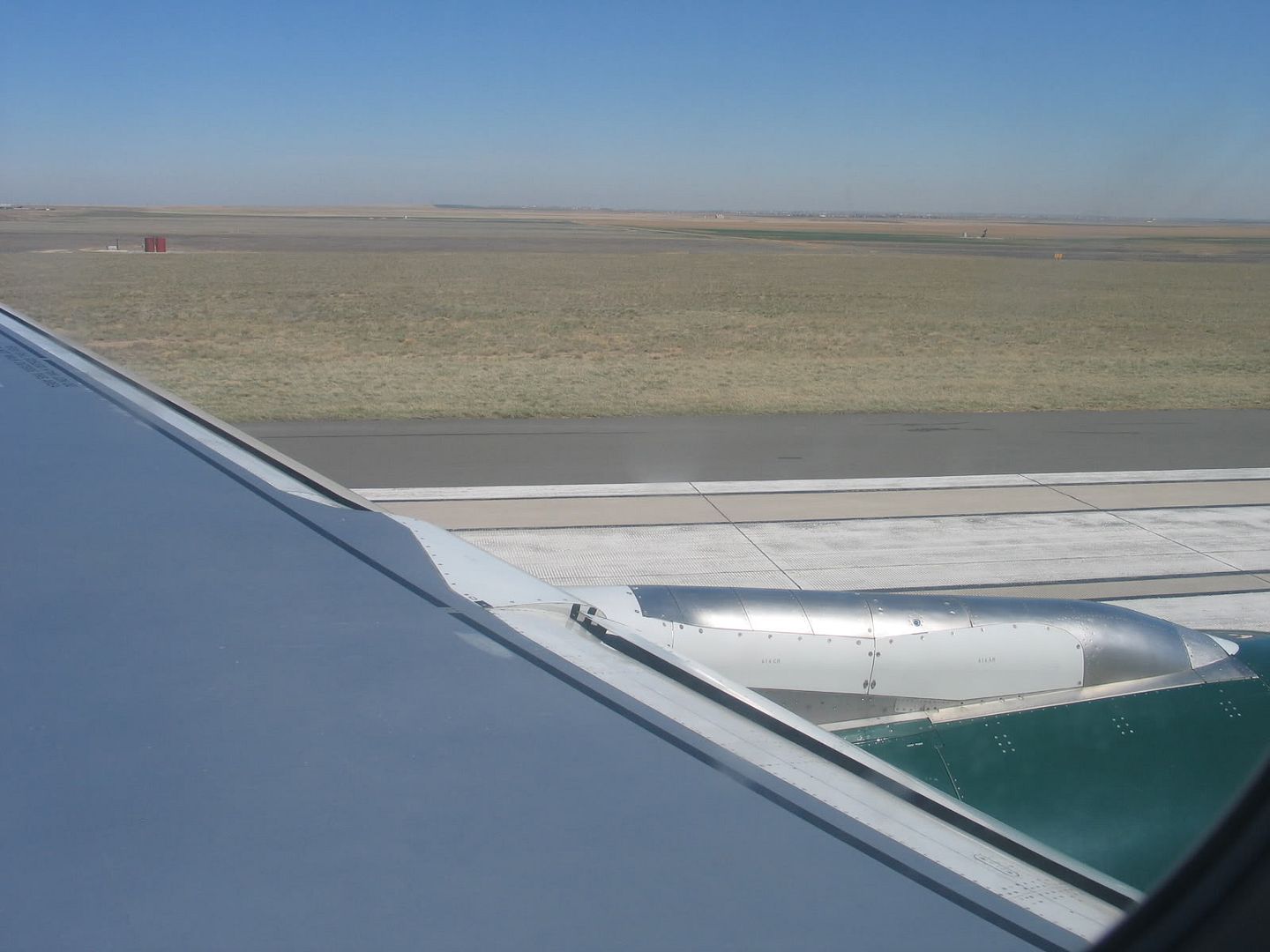 -Rolling on the active.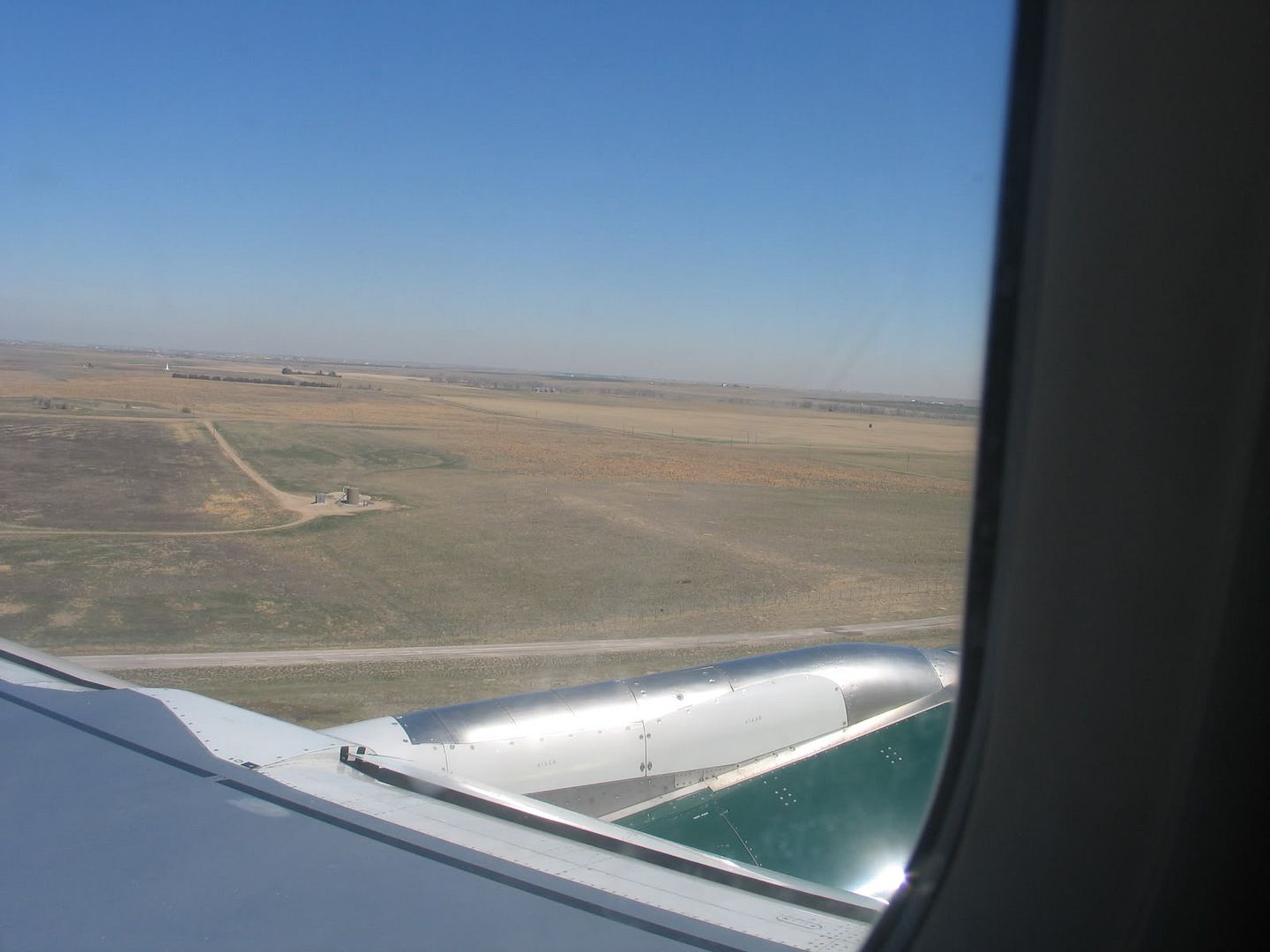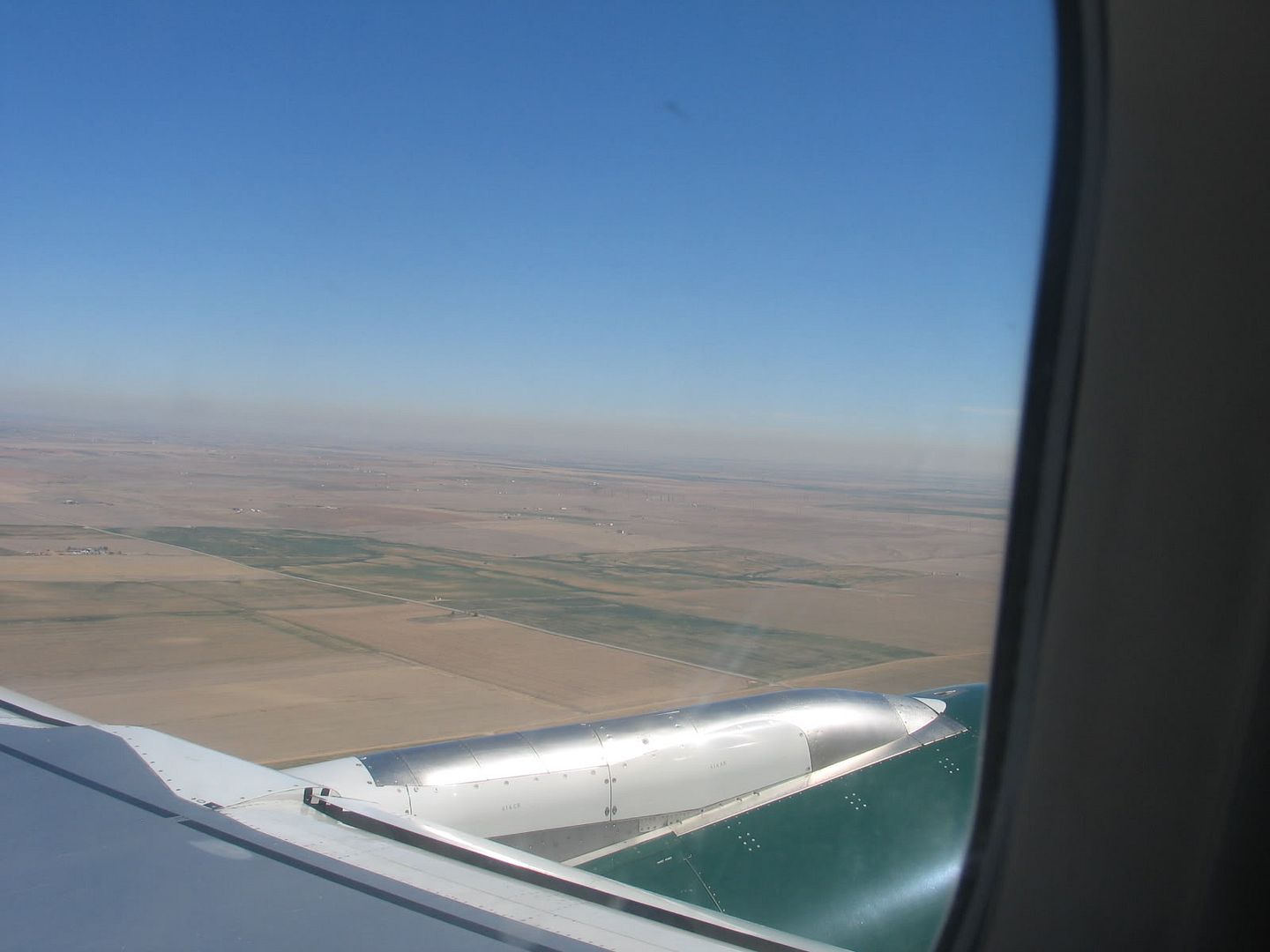 -Lance is roaring into the sky.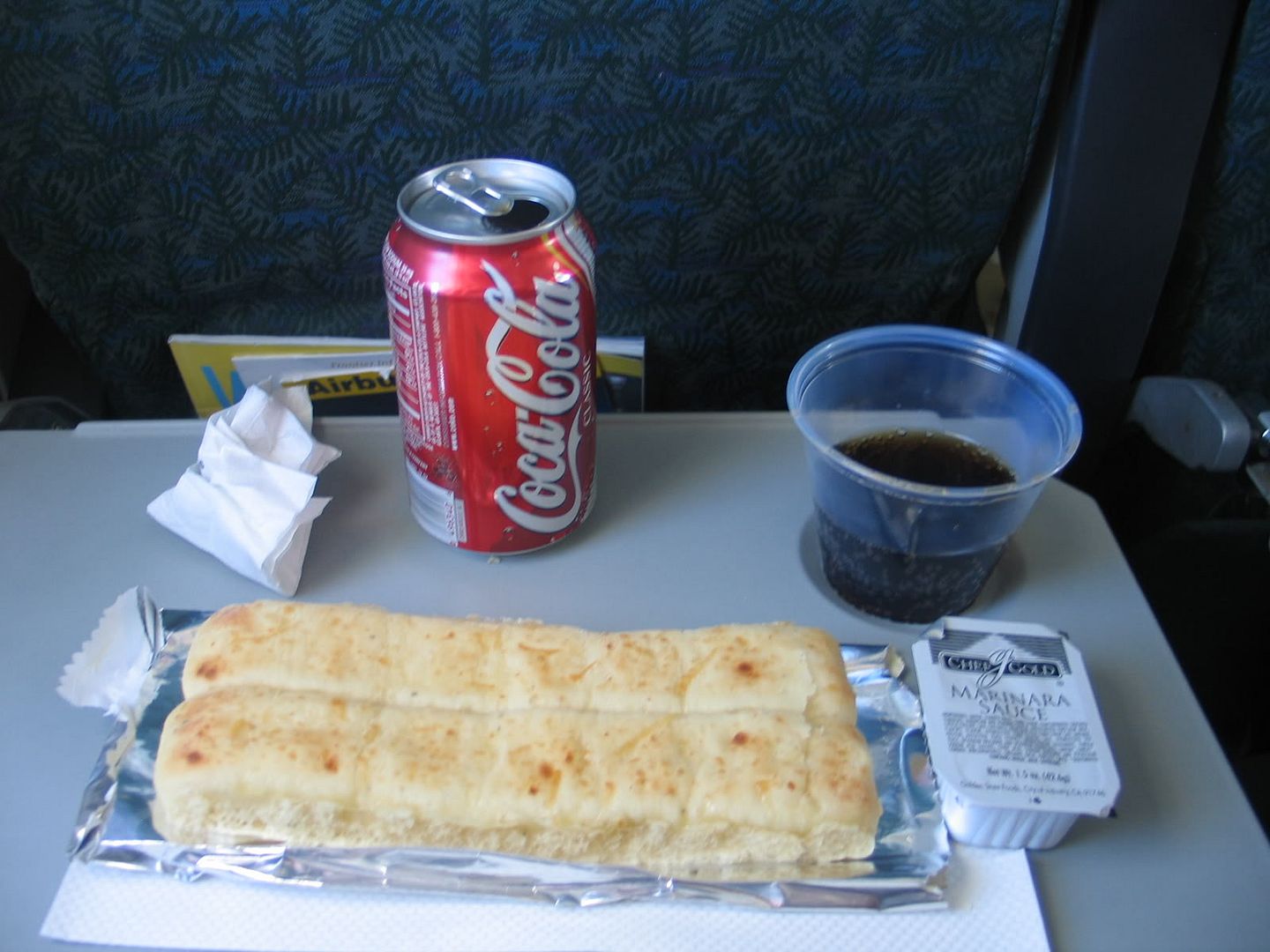 -Mmm, breadsticks (they were good!)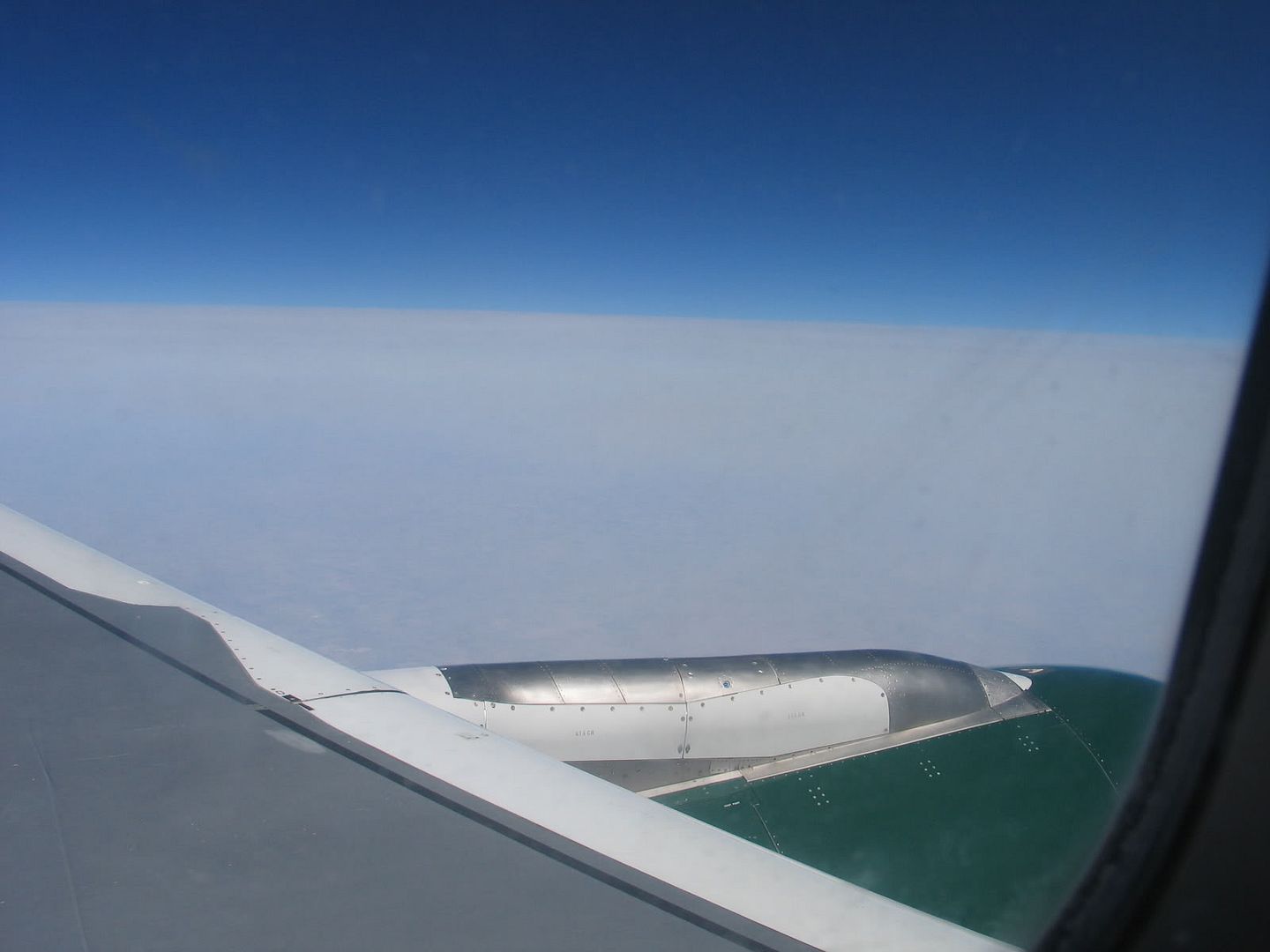 -FL 370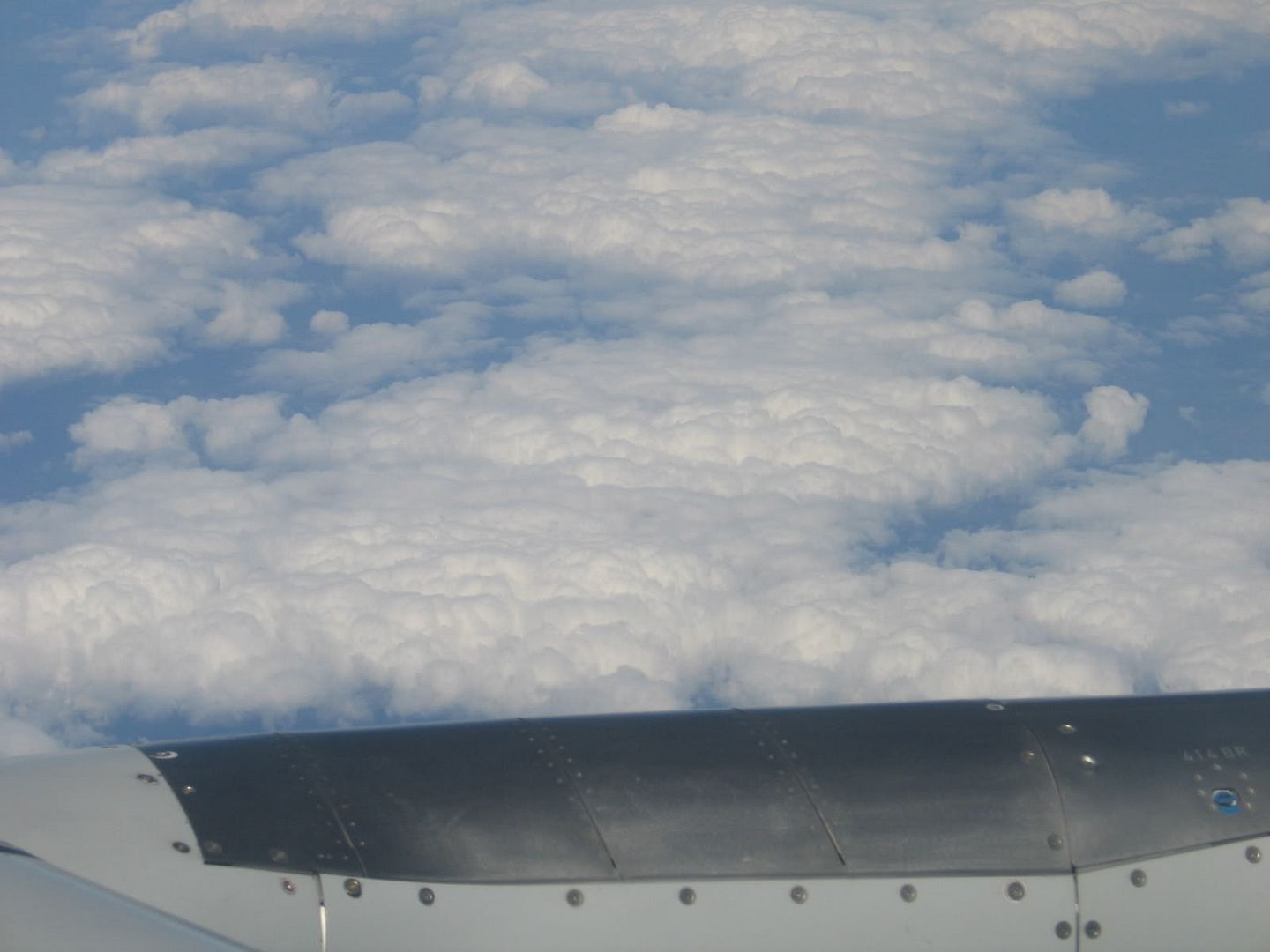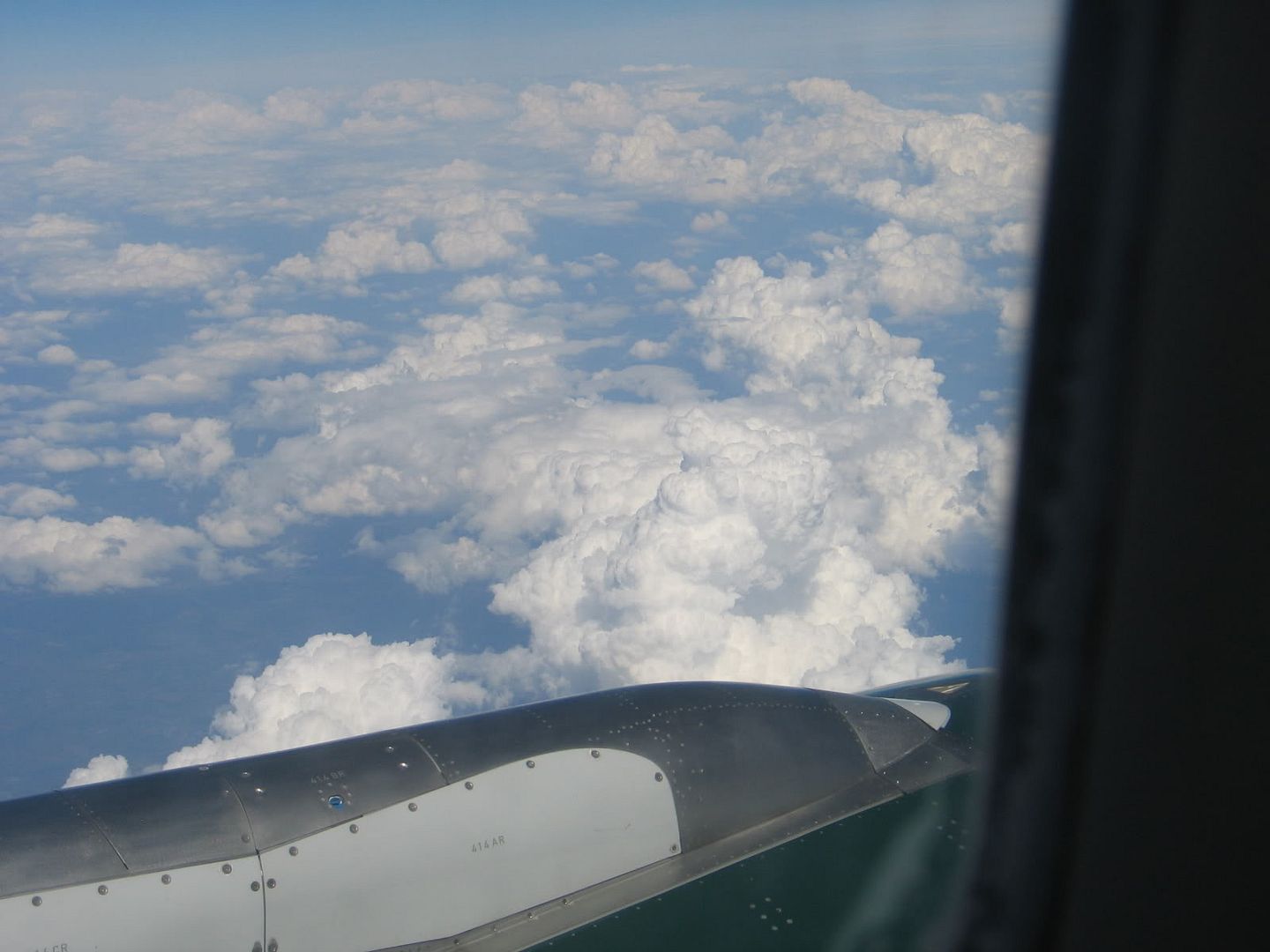 -Some cloud shots. We hit some rough weather and had to climb to FL410.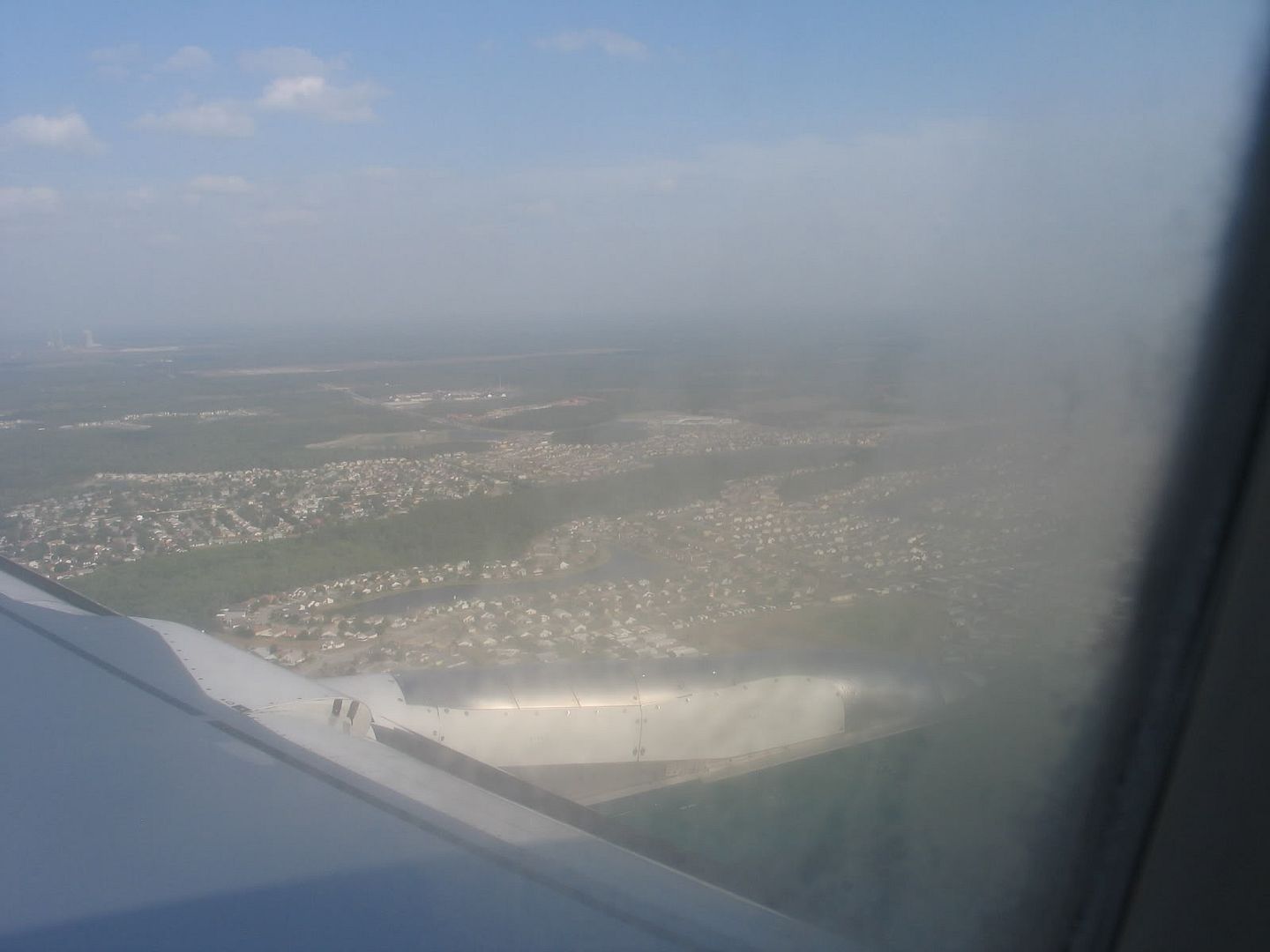 -Approaching MCO from the North.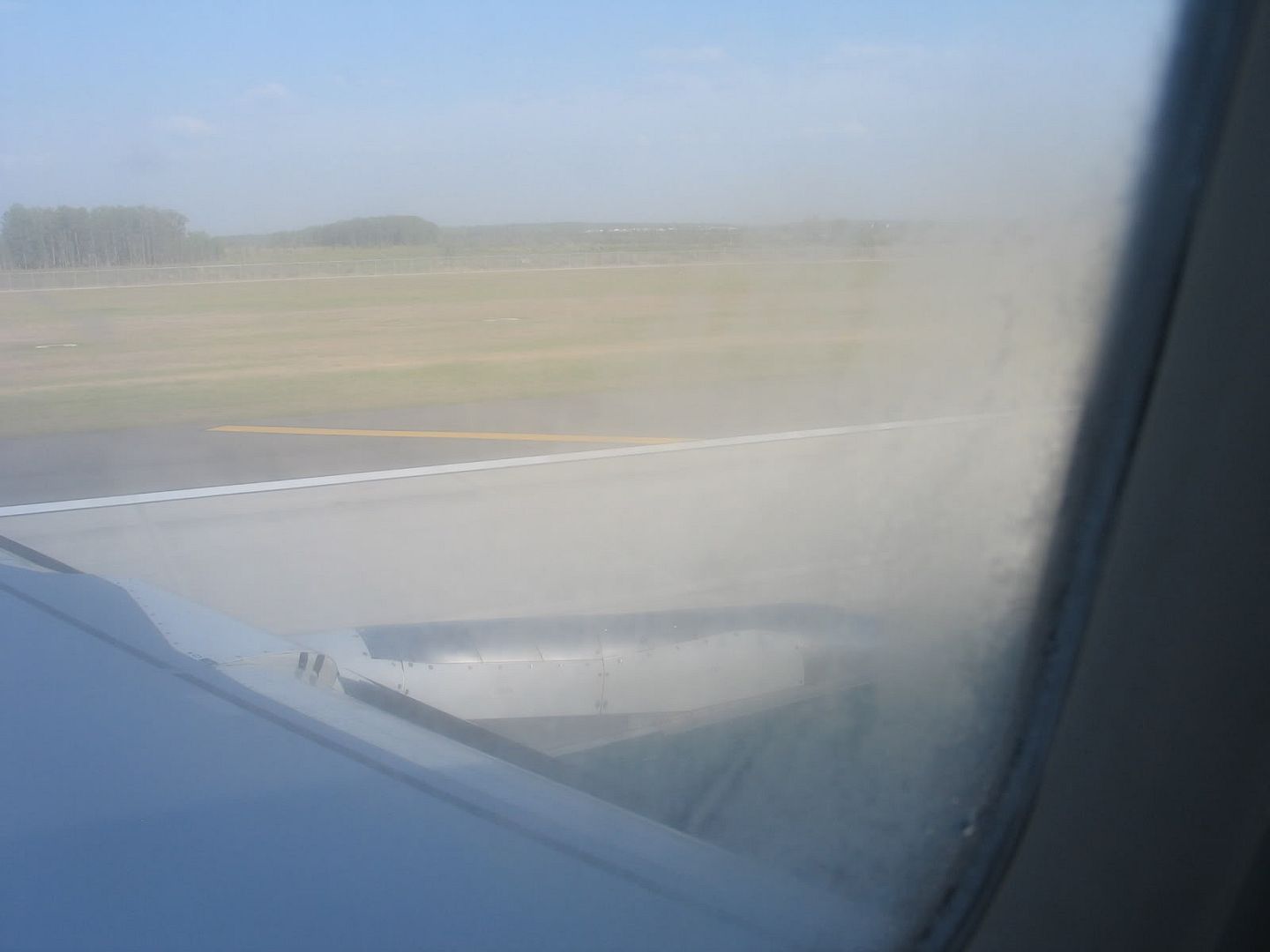 -We are down.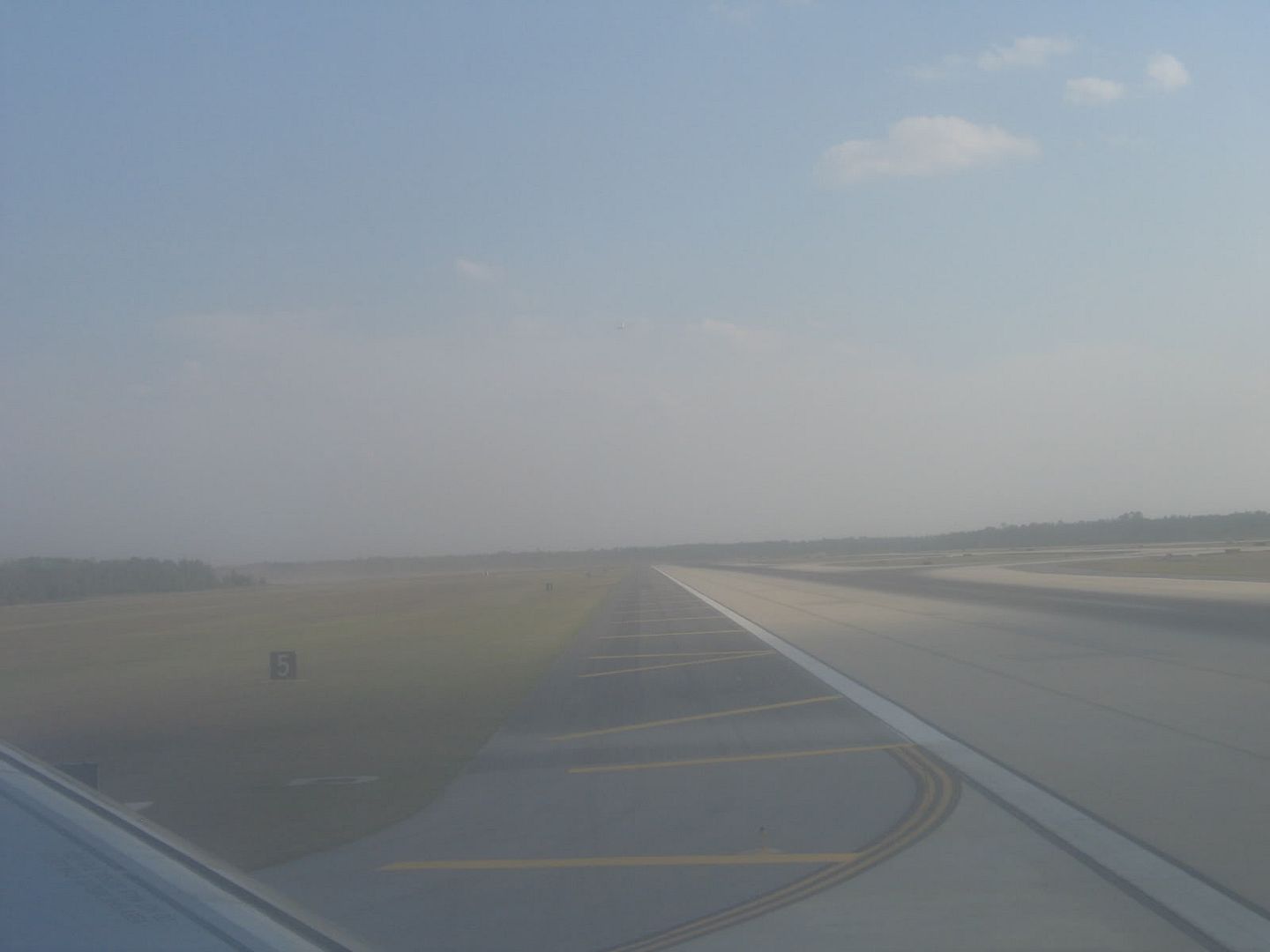 -Crossing 17R. Lance handles rough weather well.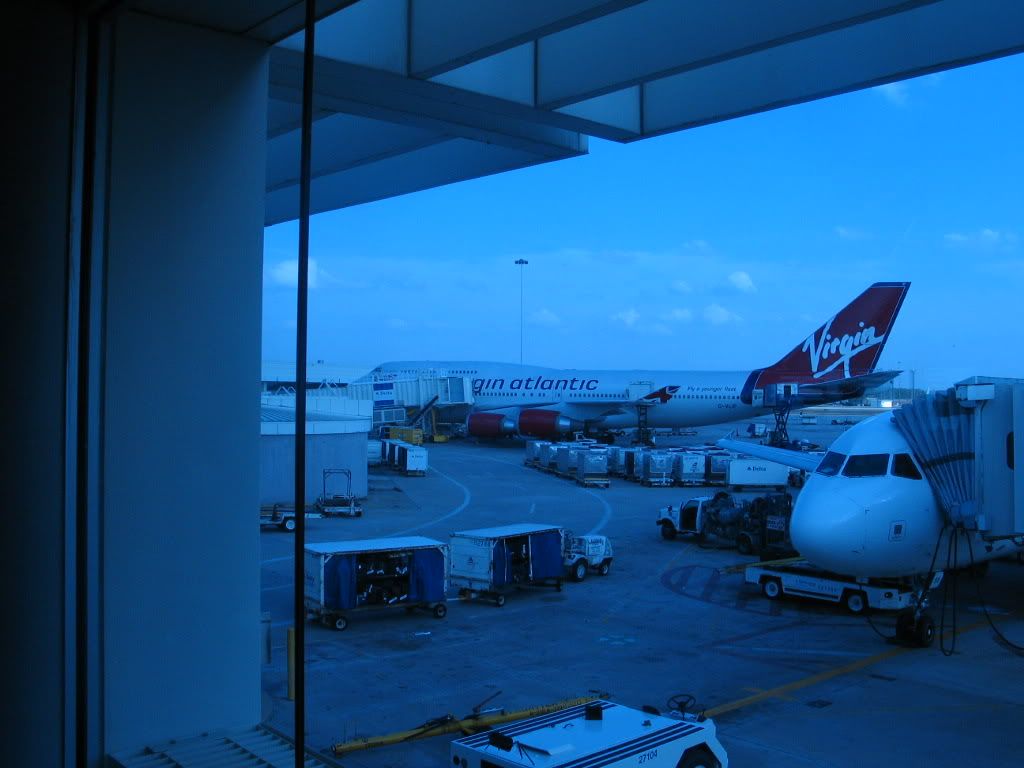 -Virgin to LGW and Lance in one shot.



-Slam Dunk 1 and Virgins from the Hyatt floor 6.

I had two great plane rides with F9. Great service, great comfort, no complaints. They are still my number 1 favorite airline. Great job, Frontier, I'll see you again soon!

Well that almost concludes part 1 of my report. As a special treat to those who are still reading, I have included a tailspotting section of my shots of F9 tails while at the airports, complete with Animal names!

Tailshots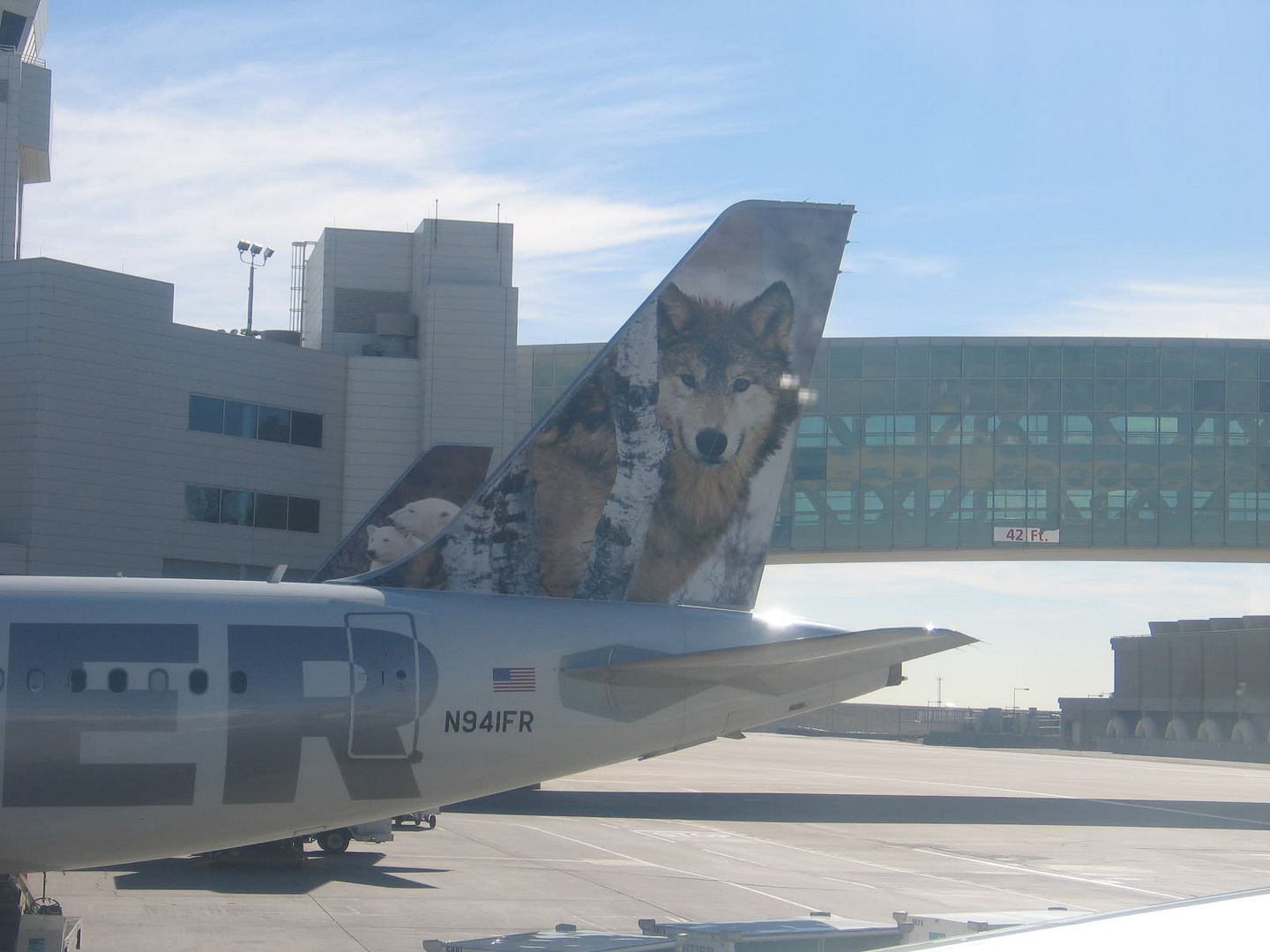 -N941FR-"Lobo" the Grey Wolf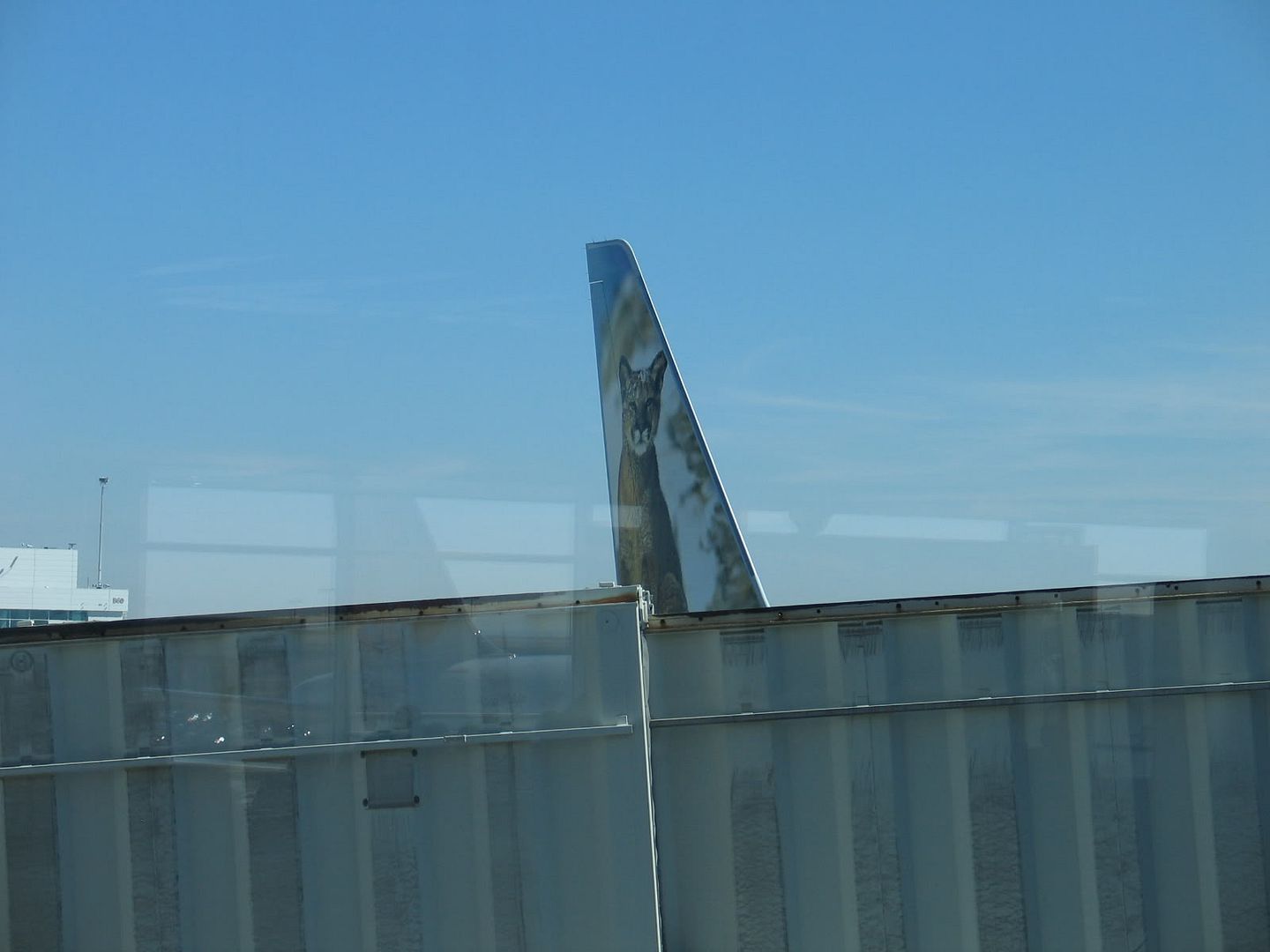 -N807FR-"Charlie" the A318 Cougar


-N915FR-"Sally" the Mustang


-N919FR-"Lance" the Ocelot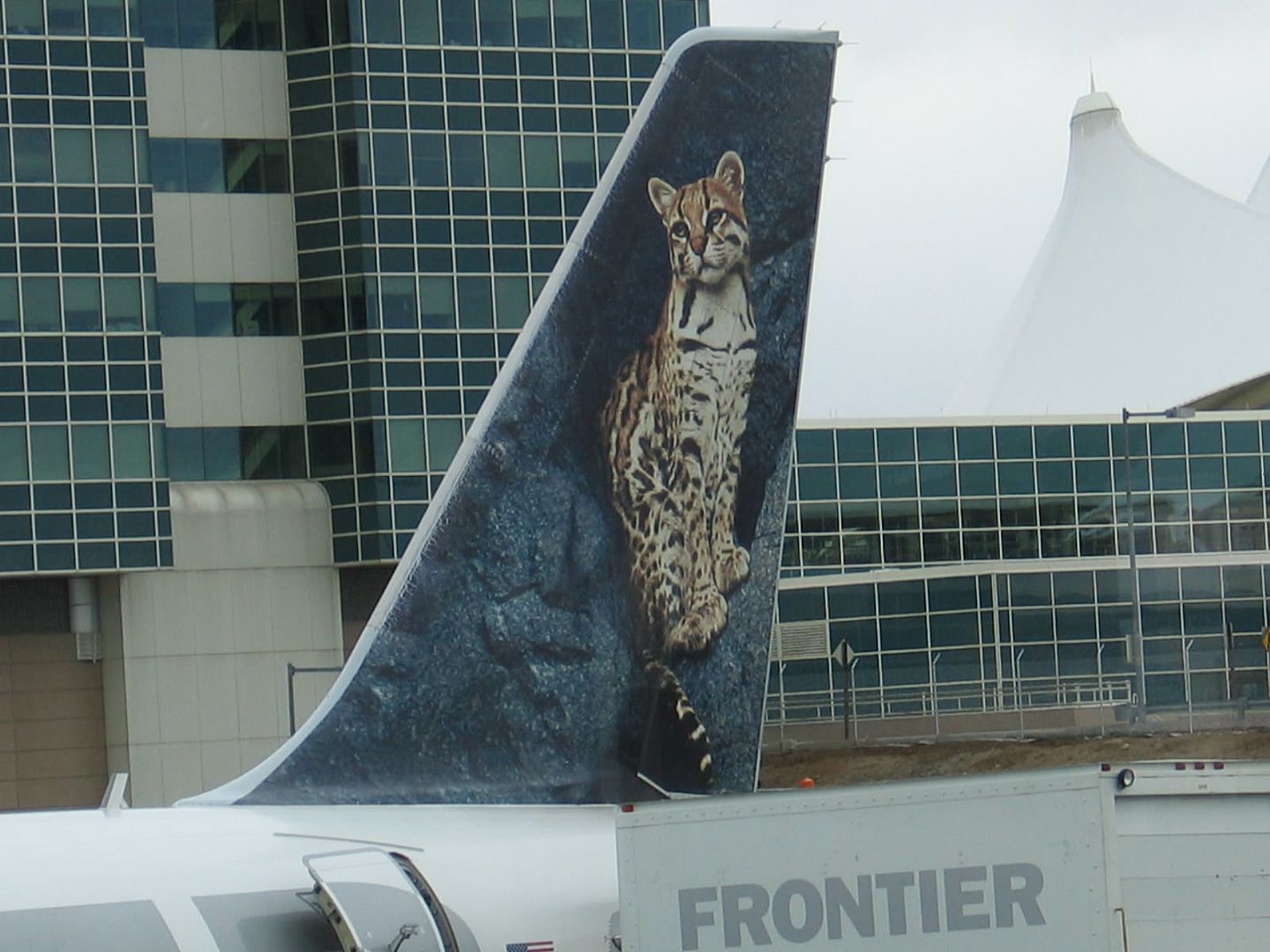 -N919FR-"Lance" the Ocelot again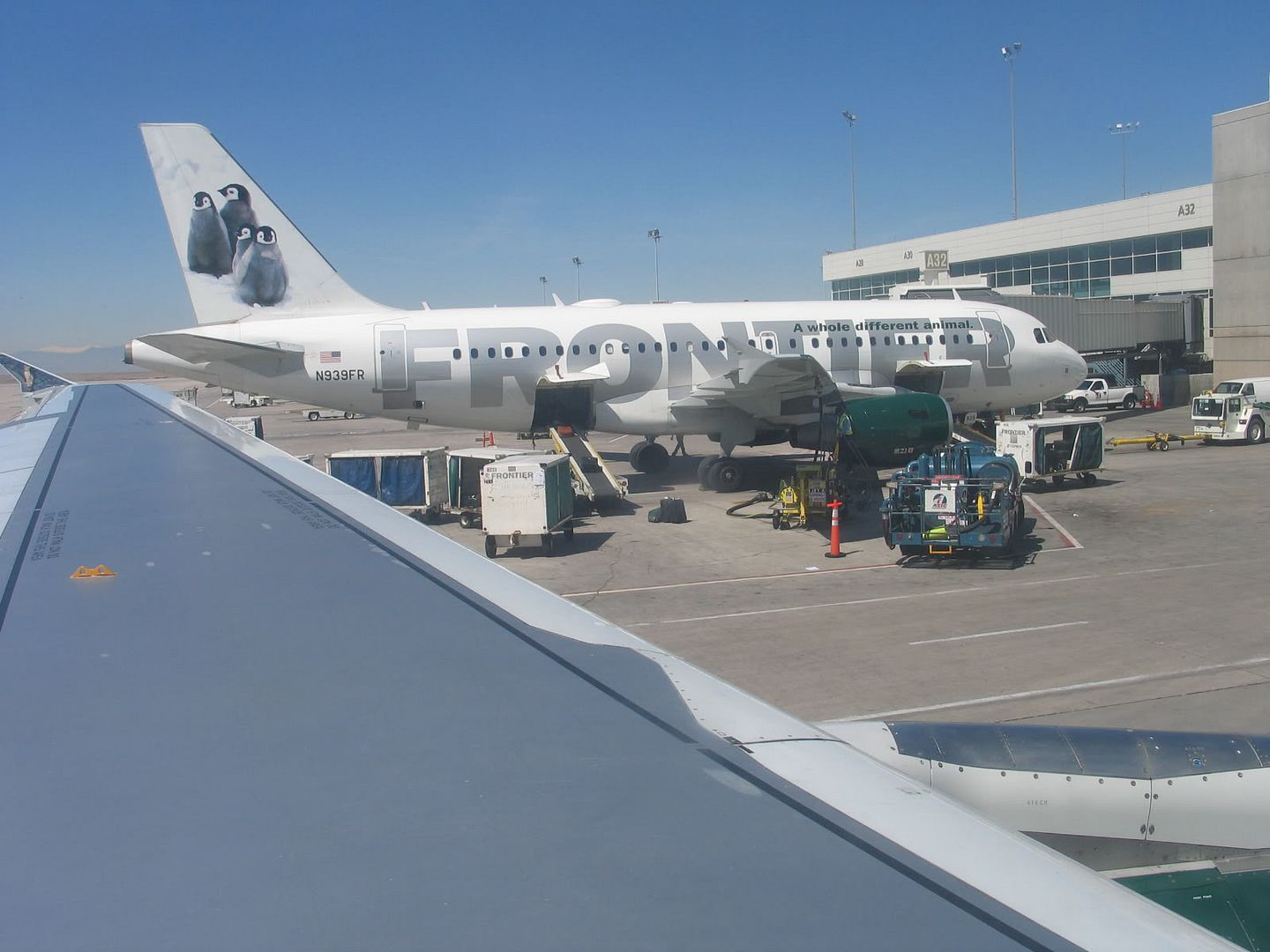 -N939FR-"Jim, Joe, Jay, and Gary" the Emperor Penguins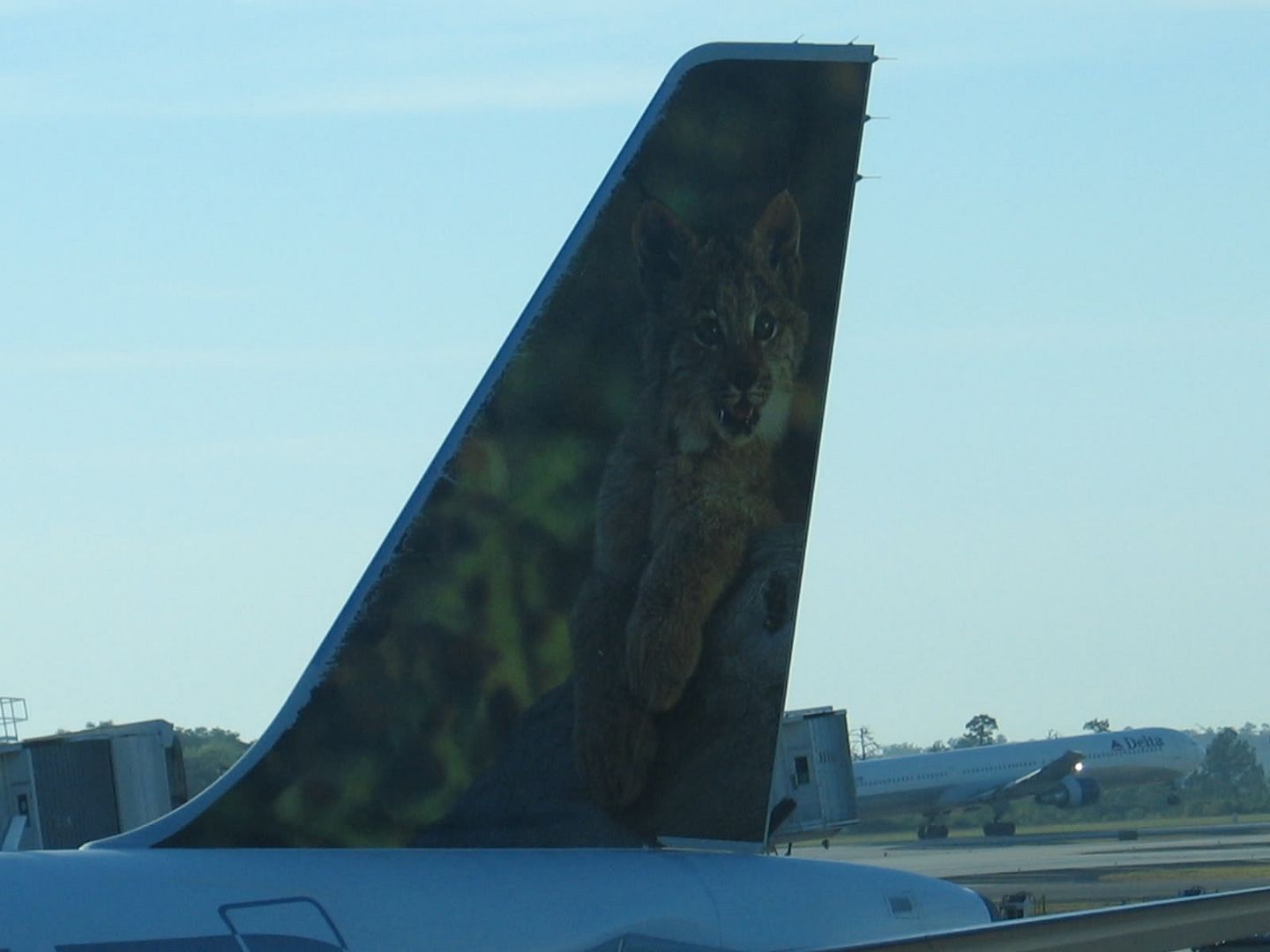 -N934FR-"L.J" the Baby Lynx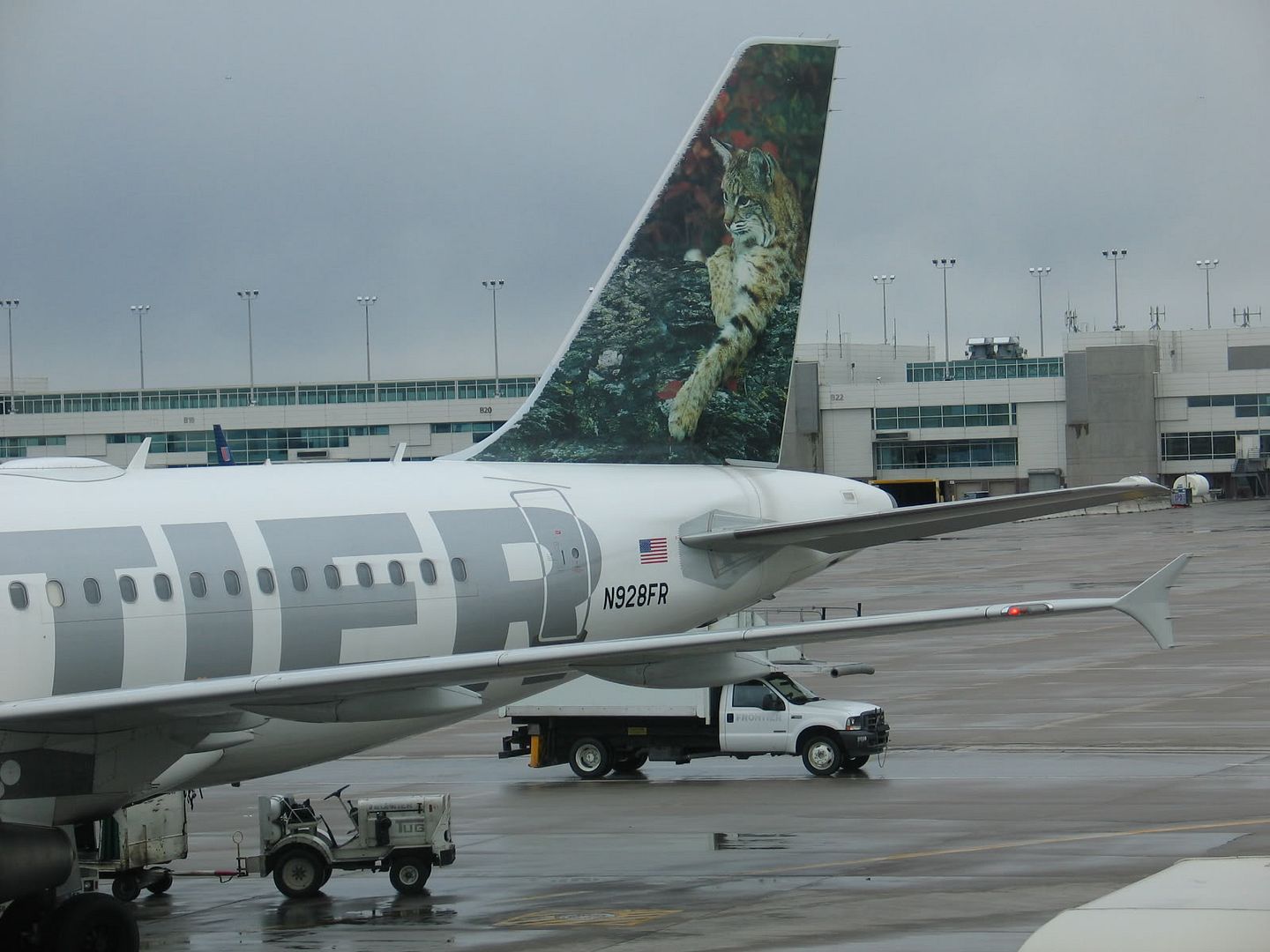 -N928FR-"Hank" the Bobcat


-N944FR-"Polar Bear w/Cub" (Anyone know their names?)


-N932FR-"Sarge" the Bald Eagle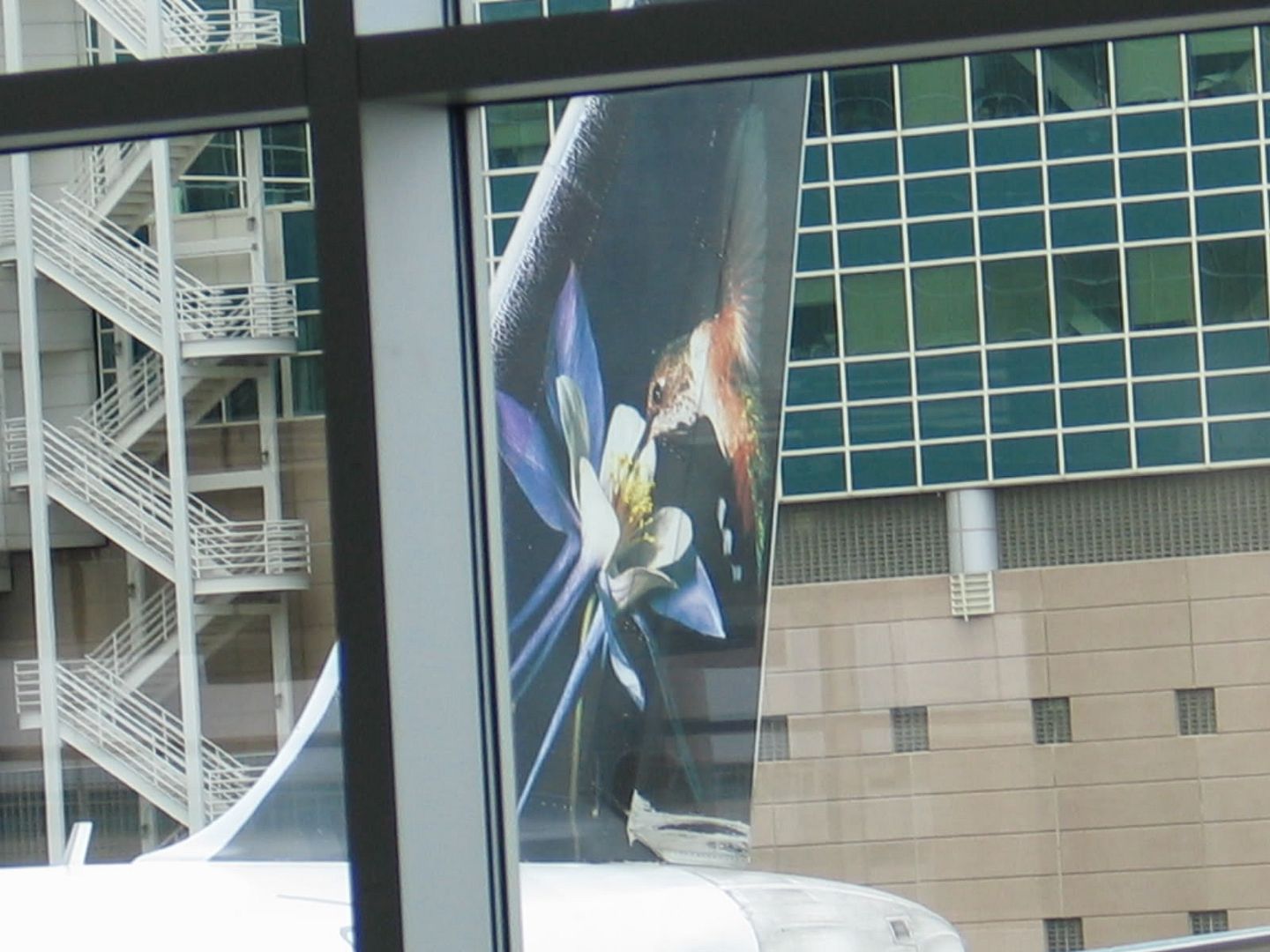 -N913FR-"Hamilton" the Hummingbird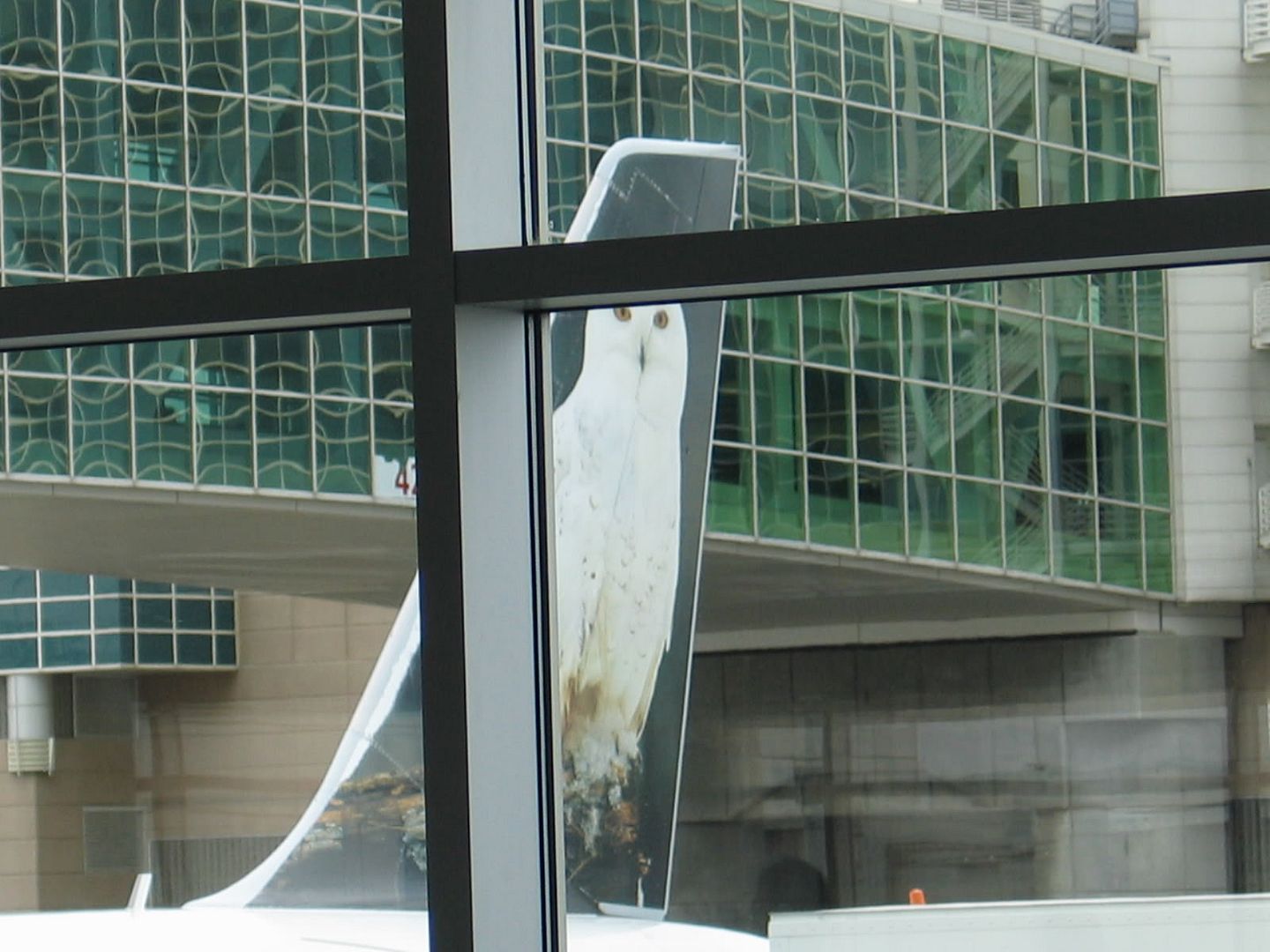 -N917FR-"Doc" the Snowy Owl


-N902FR-"Woody" the Woodduck


-N912FR-"Trixie" the Red Fox


-N564JB-"Absolute Blue" Anet's favorite airline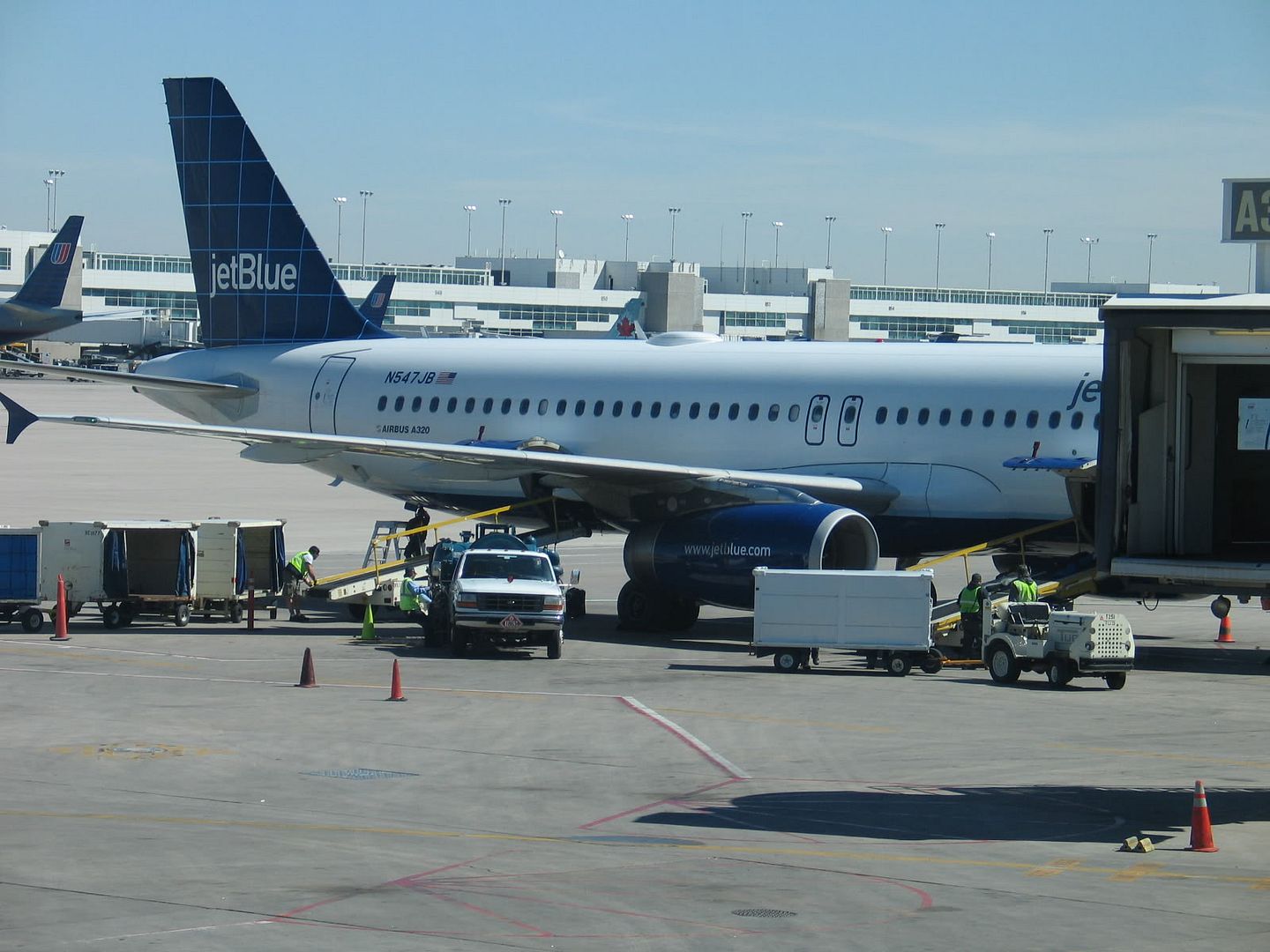 -N547JB-"Forever Blue"

Thank you very much for reading. I hope you enjoyed this report (especially you, Mariner). Take care, and happy flying