This is the 2nd instalment of my 1st class Circle Pacific trip: MEL-LAX-JFK-BOS-SFO-HKG-MEL, on QF-AA-CX-QF 5th – 22nd May 2006. See my 1st instalment at
MEL-LAX-JFK 1st Class On QF (lots Of Pics)
(by
Crdaus
May 27 2006 in Trip Reports).
After arriving in the late afternoon at JFK, the transfer to the AA terminal for boarding the American Eagle "puddle jumper" to BOS was swift with the efficient inter terminal rail system, but e-ticket check-in was messy as previously reported. Also, my boarding pass had the dreaded SSSS code meaning that I got the full security treatment before boarding. This type of screening seems to be routine for the first AA flight taken by anyone originating from outside the US. Otherwise, the quick flight up to BOS on an RJ135 was uneventful, arriving at my hotel on the Cambridge side bank of the Charles river in the late evening some 25 hours elapsed since boarding in MEL.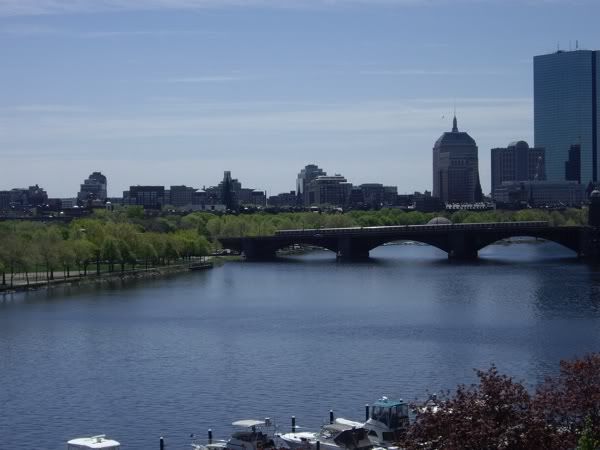 View of Boston across Charles river from my hotel room
BOS that weekend was sunny and warmish.
Boston Common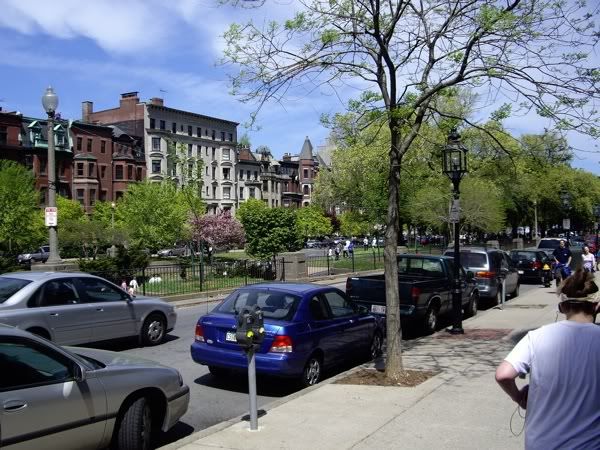 Boston's Commonwealth Avenue
Unfortunately the weather turned wet and cold after that though.
BOS-SFO, AA183 1st class. I now know that AA stands for "Awful Airlines" because that is what they are. While the Admirals Club at BOS had nice enough surroundings, the lack of anything substantial in the way of refreshments makes me question the value of the lounge.
Not much refreshment on offer at Boston's Admiral's club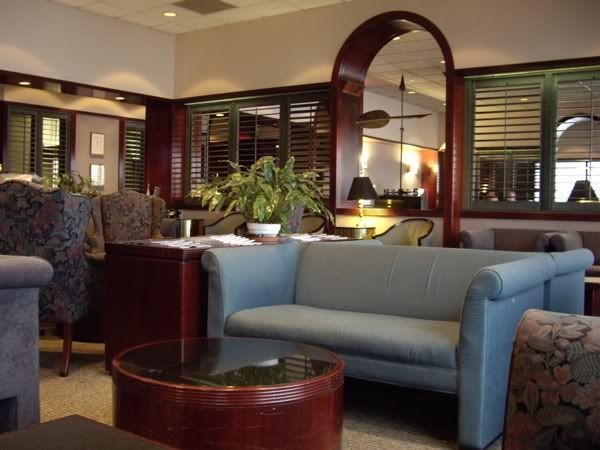 At least the club's surroundings seemed in keeping with the Boston image
The flight itself was appalling, considering this is a 6 hour trans continental flight at peak time, i.e. early morning departure for lunchtime arrival in SFO.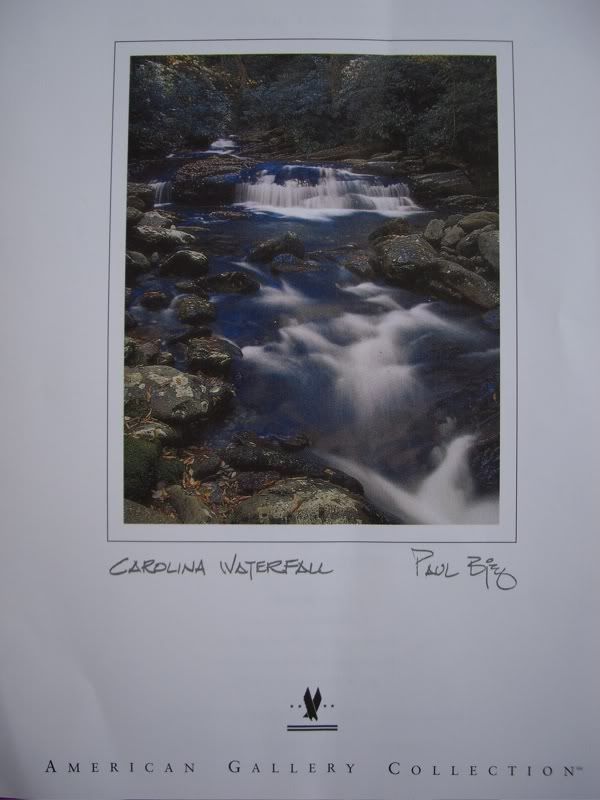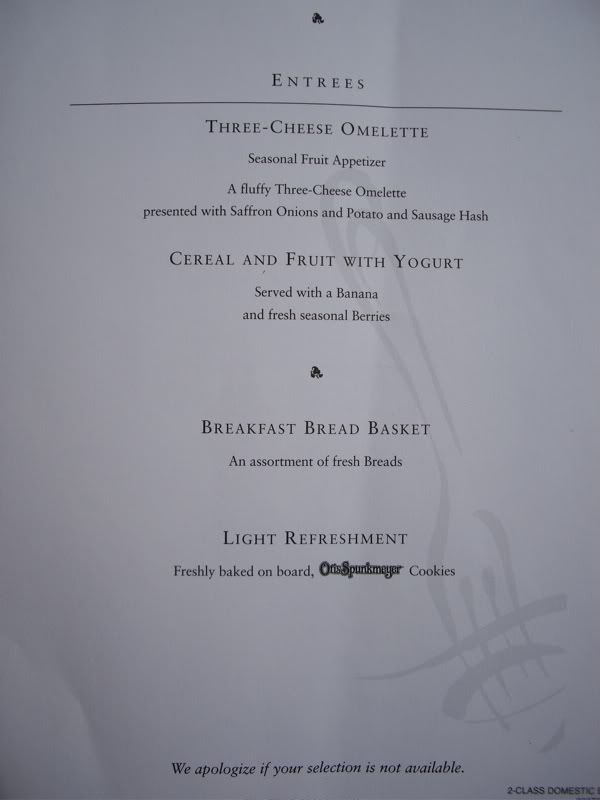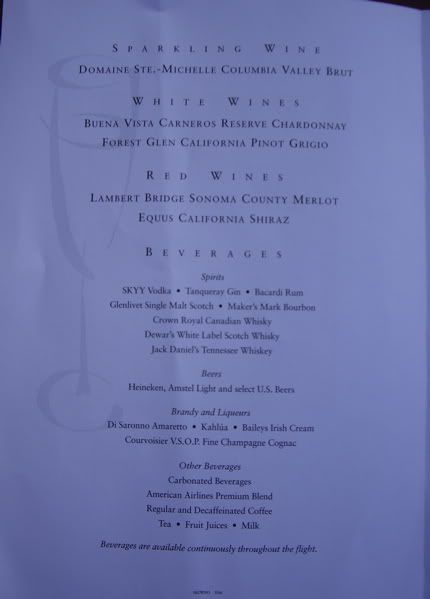 Menu and barlist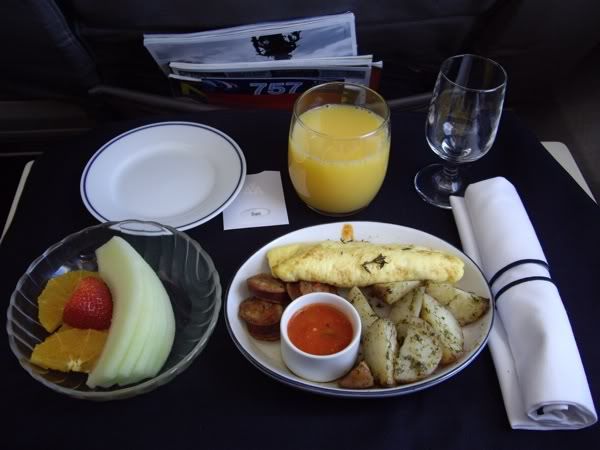 Brunch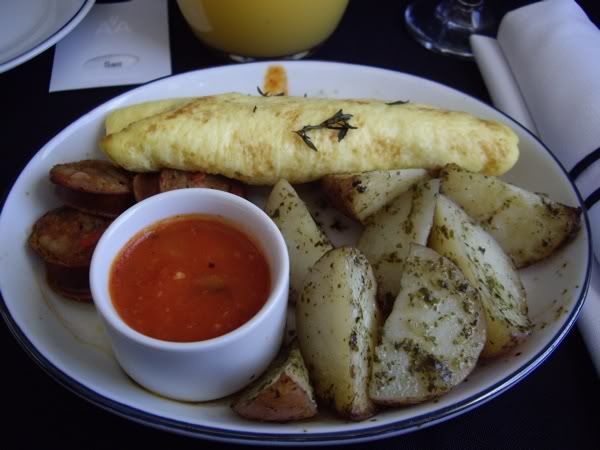 Closeup of that omelette. Ugh!
Where's my milk, Mommy?
The food offered was a basic breakfast followed by afternoon tea consisting of a warm cookie with milk! Do they think we are children? Mind you, only a child would feel comfortable in the 1st class seats, the pitch is so miserable – my knees were touching the seat in front of me. I was so pleased that I had flown QF on the LAX-JFK route rather than AA. I rate AA the worst of the OneWorld partners and should be avoided on OneWorld tickets wherever possible.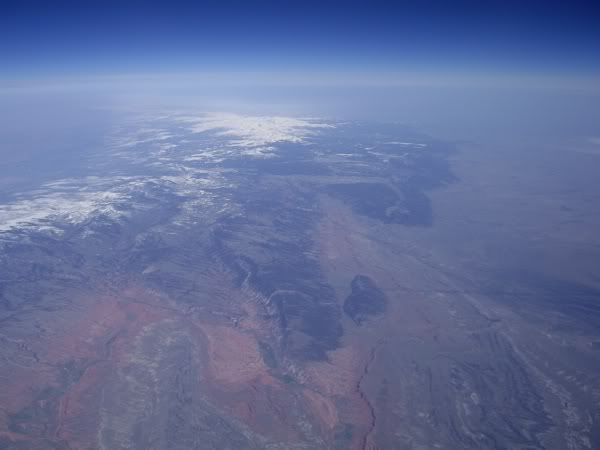 Somewhere transcontinental USA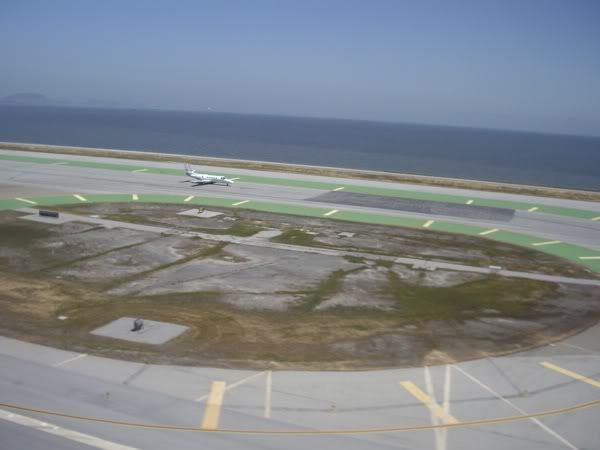 Final approach at SFO
Landing at SFO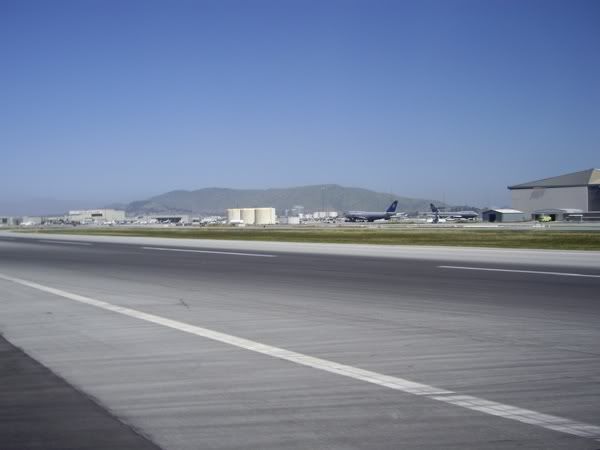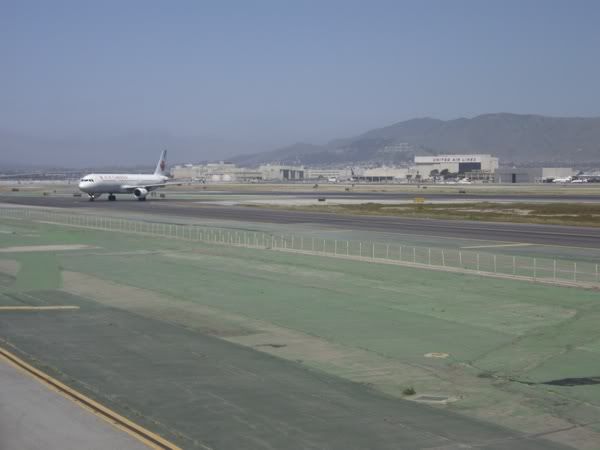 Taxi to SFO gate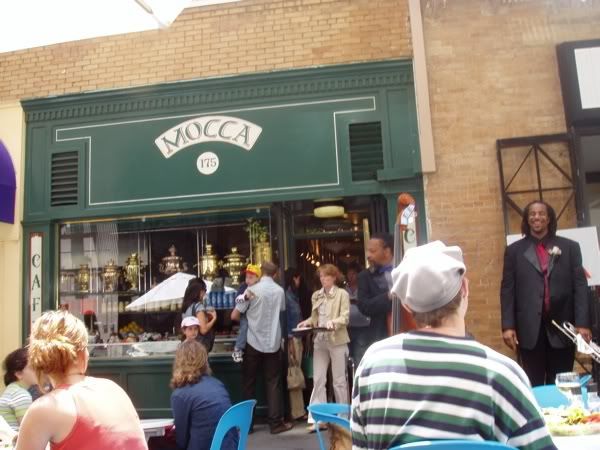 My favourite lunch place, Mocca, in San Francisco in Maiden Lane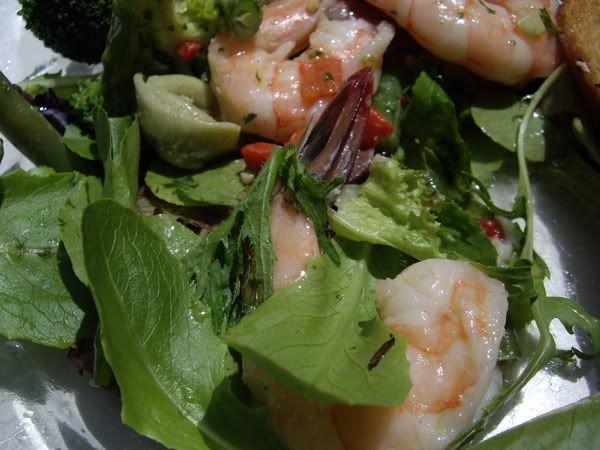 Mocca serves a delicious salad of Tortellini and Shrimps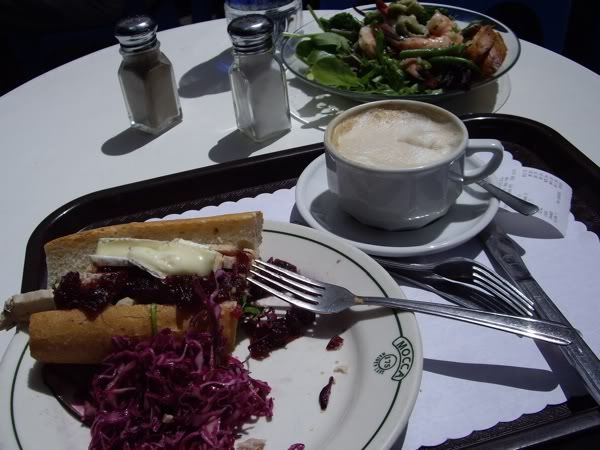 Typical lunch of turkey sandwich plus shrimp salad at Mocca
My 3rd instalment of my Circle Pacific trip for the return journey to MEL via HKG will feature in a separate report to be posted soon. Note: photos in this report were taken with a Pentax Optio A10 8 megapixel camera.