JFK - IST
TK 0002
June 7 2006
TK check at JFK. I came in to JFK on Jetblue and had a lot of time to take pictures around Terminal 1.
Diyarbakir TC-JDK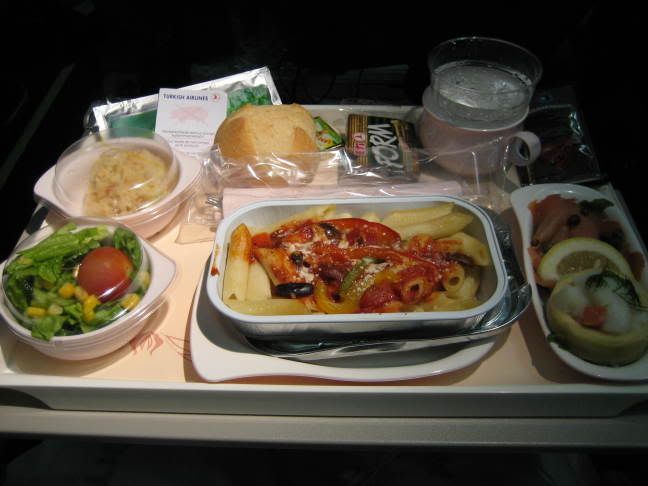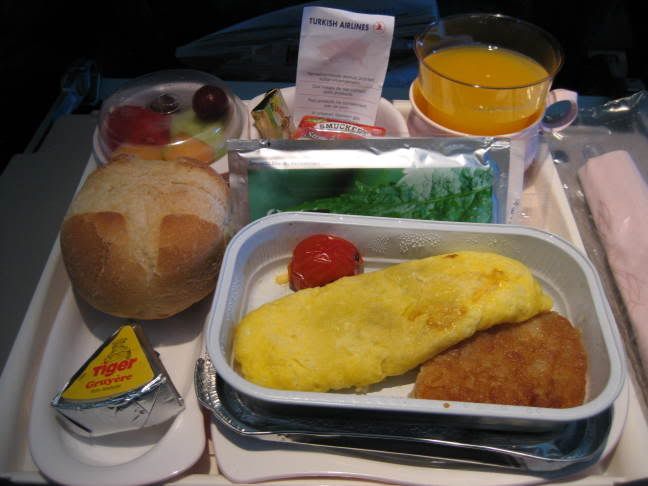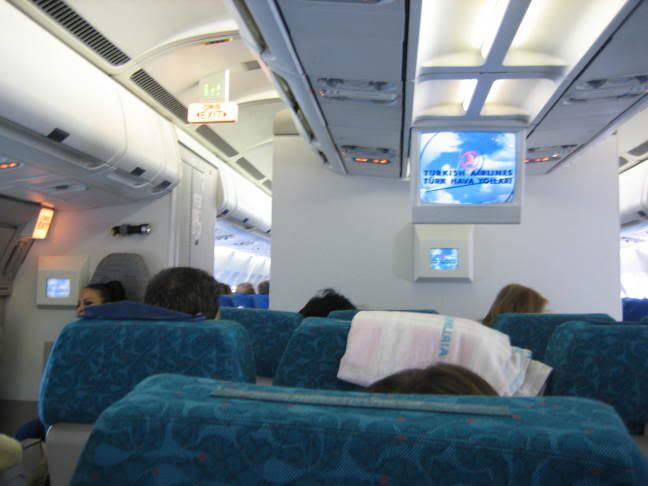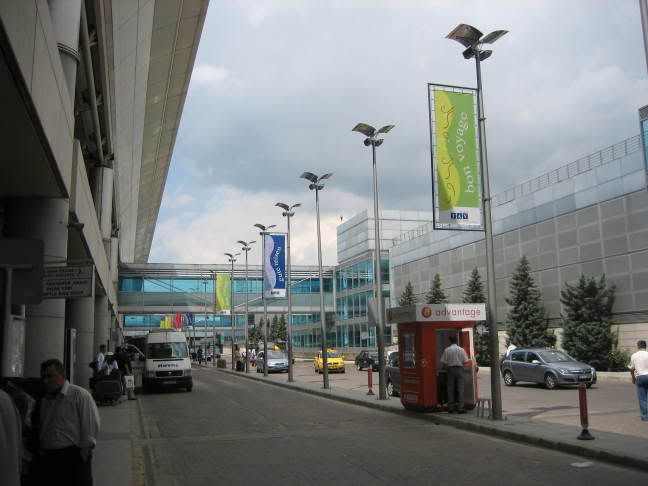 TK 0001 IST - JFK
June 11 2006
Time: 11:20
Seat: 34K
Gate: 218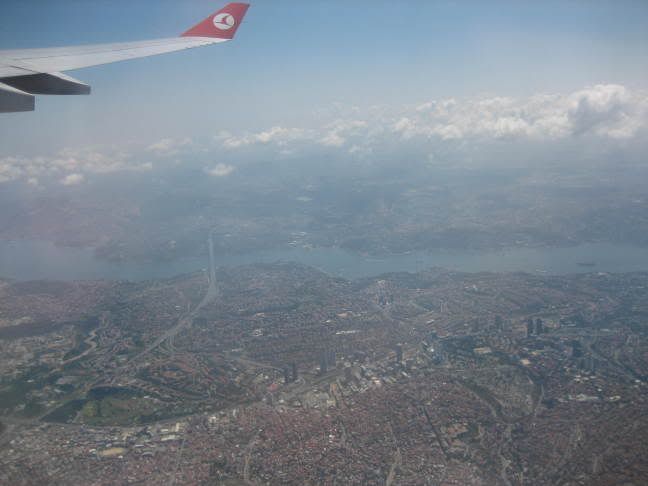 After takeoff we got the best views of Istanbul. In this picture you can see Levent, Etiler, Bebek, and FSM bridge.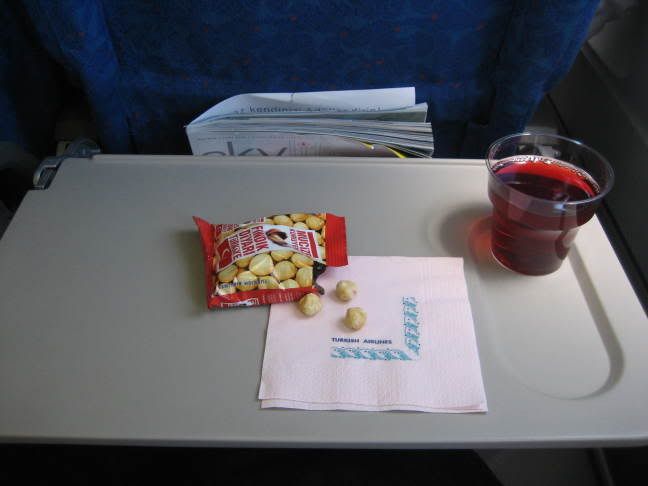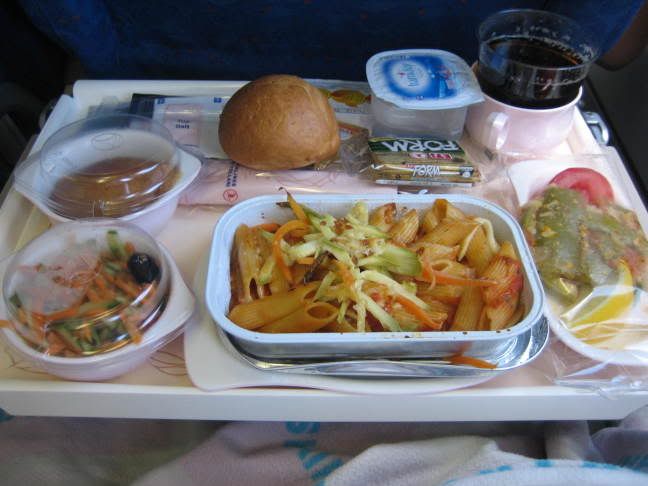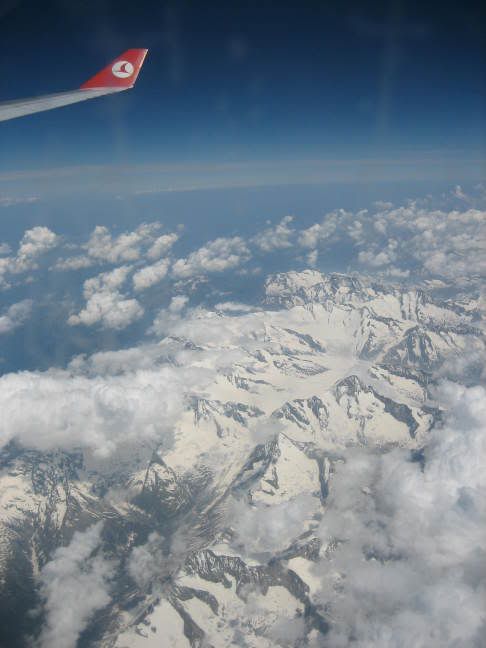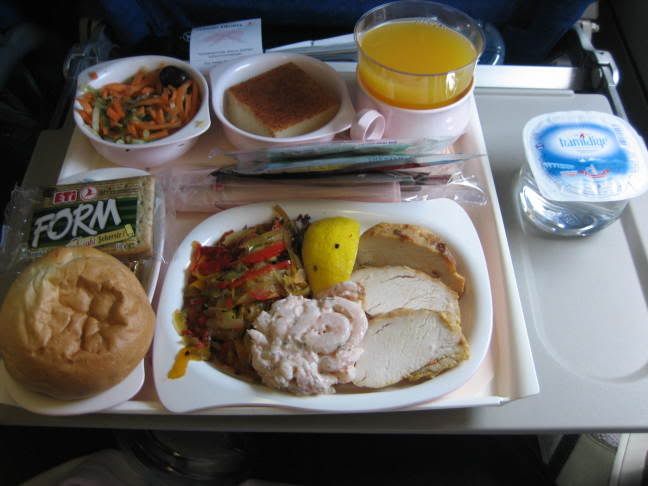 The shrimp was really good.